Cape Town – From Namibian police chief denying covering up a cash heist at SA President Cyril Ramaphosa's luxury farmhouse; to a gunman killing seven people and seriously wounding two others across four villages in northeastern Cameroon… Read these and other stories making the headlines from around the African continent.
Stay up to date with African Insider.
Click on the links below and read the stories in detail.
Namibia denies covering up cash heist at Cyril Ramaphosa's luxury farmhouse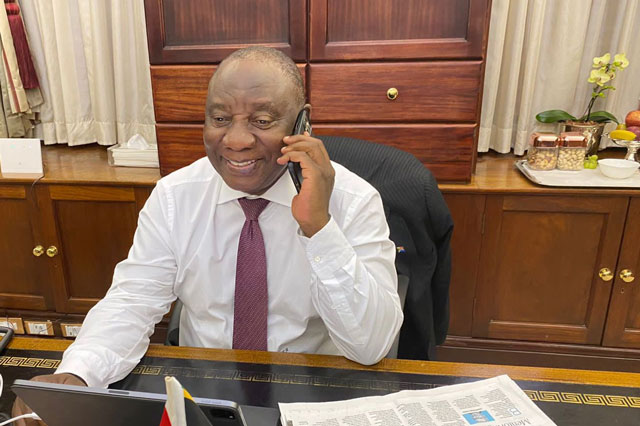 Namibia's police chief on Thursday denied helping cover up a cash heist at South African President Cyril Ramaphosa's luxury farmhouse. Read more…
Gunman kills seven villagers in northeast Cameroon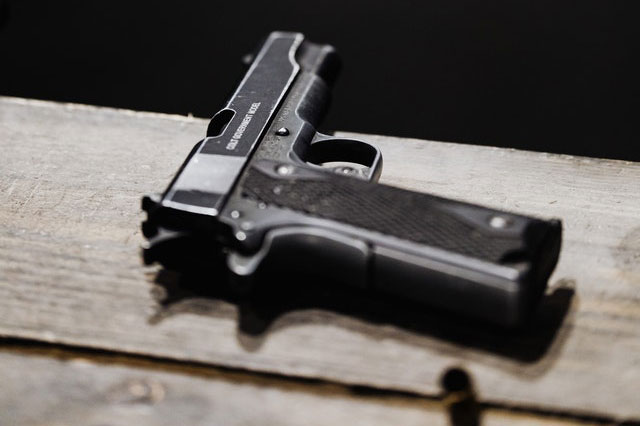 A gunman on a rampage killed seven people and seriously wounded two others across four villages in northeastern Cameroon, a local administrator and state television said on Thursday. Read more…
Cosatu to protest against fuel hikes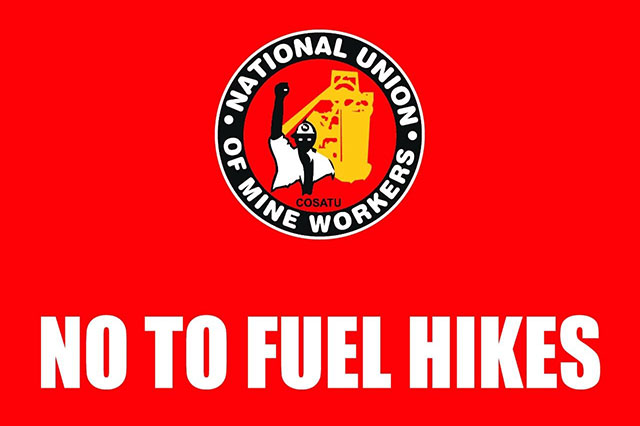 The Congress of South African Trade Unions (Cosatu) in KwaZulu-Natal is set to be demonstrate against the recent fuel hikes, high cost of living, unemployment, poverty and poor wages on Friday. Read more…
UN warns of 'alarming rise' of hunger in Sudan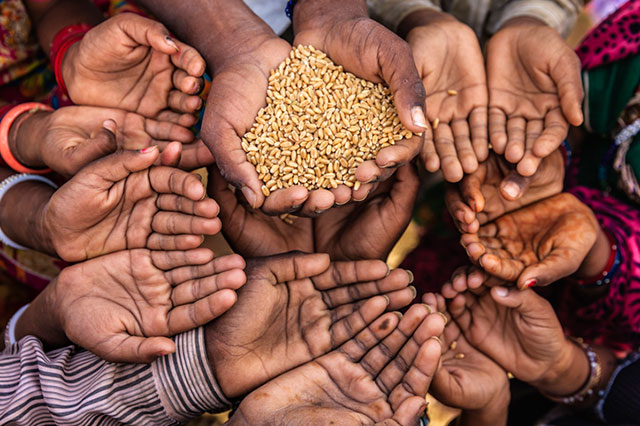 Political and economic turmoil have helped drive a third of Sudan's population towards life-threatening food shortages, and the situation is likely to worsen, the UN said on Thursday. Read more…
LGBTQ tolerance billboards spark uproar in Ghana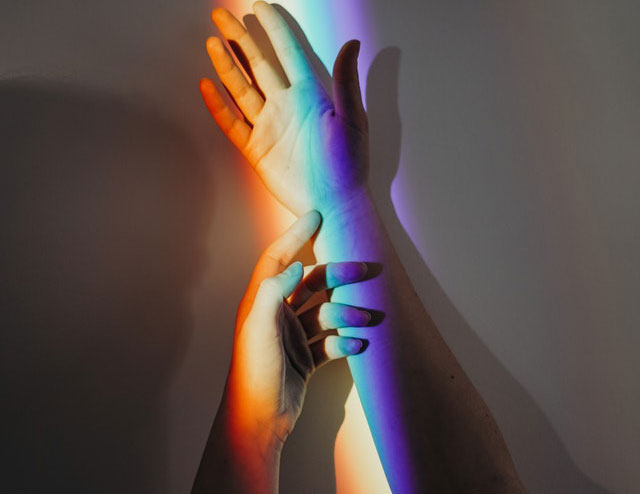 Large billboards promoting LGBTQ tolerance have been torn down in Ghana's capital and other areas this month after sparking outrage in the West African country. Read more…
Robbers escape with firearms after Mpumalanga police station attacked at gunpoint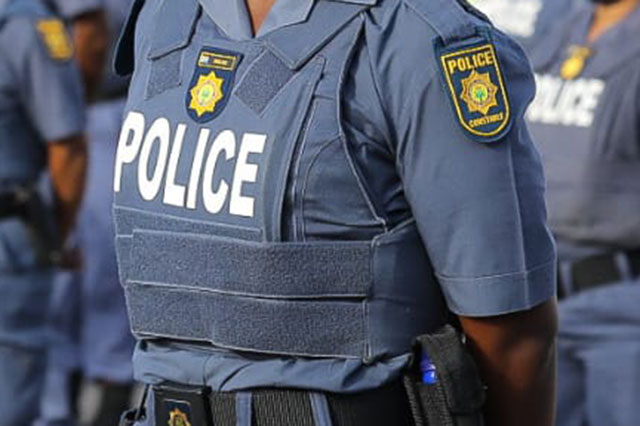 Kwaggafontein police station in Mpumalanga was reportedly robbed at gunpoint on Wednesday night. Read more…
WATCH | Truck drivers' protest : 'Act now to end sabotage of SA's economy', Cyril Ramaphosa told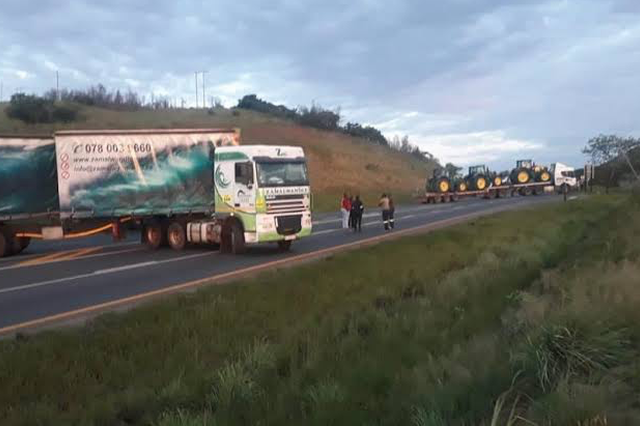 Road Freight Association (RFA) CEO, Gavin Kelly has written a letter pleading with President Cyril Ramaphosa "to act now" to end the truck drivers' protest which he has described as "a sabotage of the country and its economy". Read more…
Lifeless body of 21-year-old patient found hanging from a tree outside hospital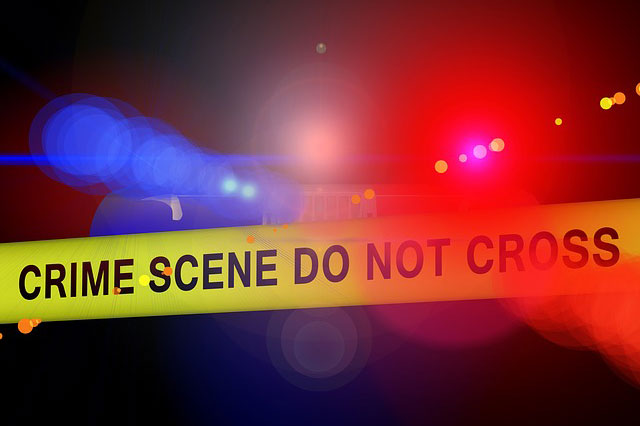 A 21-year-old man who was admitted at a hospital in Mpumalanga, was reportedly found hanging from a tree on Thursday after he allegedly discharged himself. Read more…
LOOK | 'Prison food is better' – Twitter reacts as AKA shows off cooking skills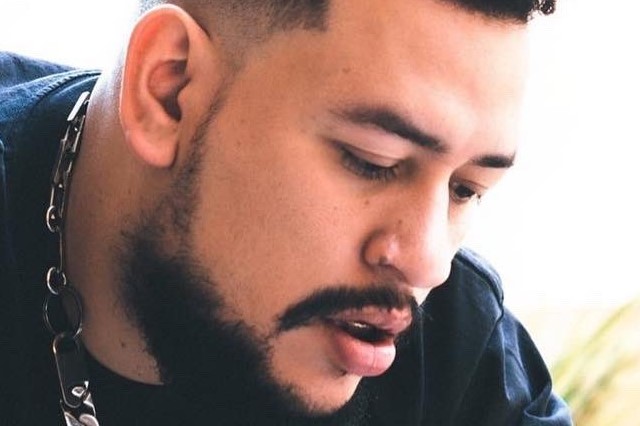 Social media users this week mocked South African rapper Kiernan "AKA" Forbes after he posted a video of himself cooking up a prawn and bok choy dish on his Instagram stories. Read more…
Egypt sack coach Ehab Galal after two months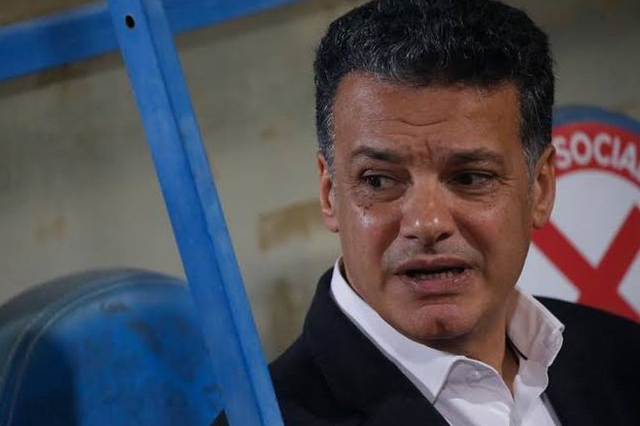 Ehab Galal was sacked as coach of the Egyptian national football team on Thursday, two months after he took over from Carlos Queiroz. Read more…
Follow African Insider on Facebook, Twitter and Instagram 
For more African news, visit Africaninsider.com