Cape Town – From retired Chief Justice Mogoeng Mogoeng talking about a prophecy in which he is being called upon to be SA president; to an adviser to the president of the DRC resigning amid alleged graft scandal… Read these and other stories making the headlines from around the African continent.
Stay up to date with African Insider.
Click on the links below and read the stories in detail.
'I know I'm called to be president,' says retired Chief Justice Mogoeng Mogoeng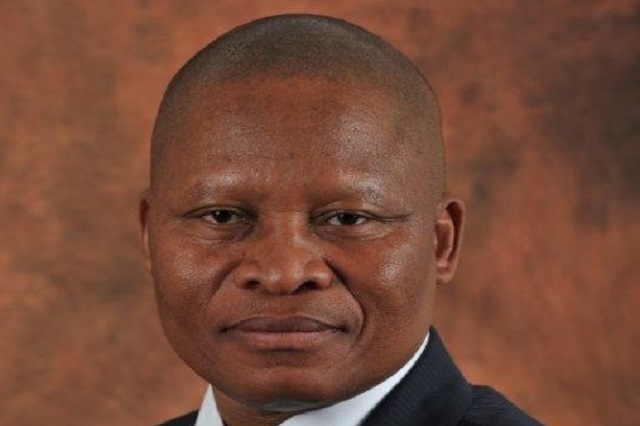 Retired Chief Justice Mogoeng Mogoeng says he is called upon to be president. He may not know when or how, but he believes it is a prophecy. Read more…
WATCH | DRC presidential adviser resigns amid alleged graft scandal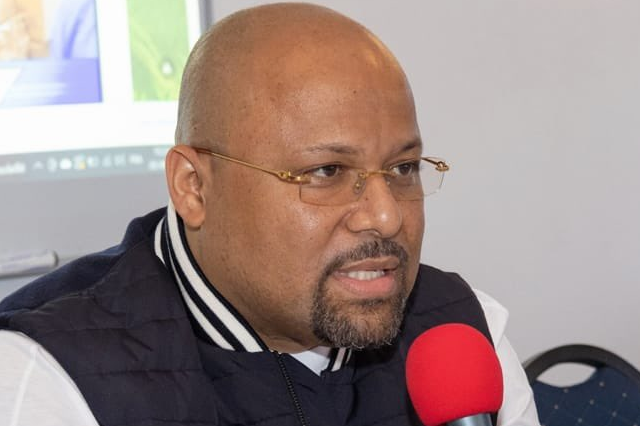 An adviser to the president of the Democratic Republic of Congo resigned on Friday after footage surfaced of him promising to facilitate a mining investment in exchange for a "percentage". Read more… 
'I am severely traumatised' – Zeenat Simjee denies alleged affair with Elton Jantjies, demands an apology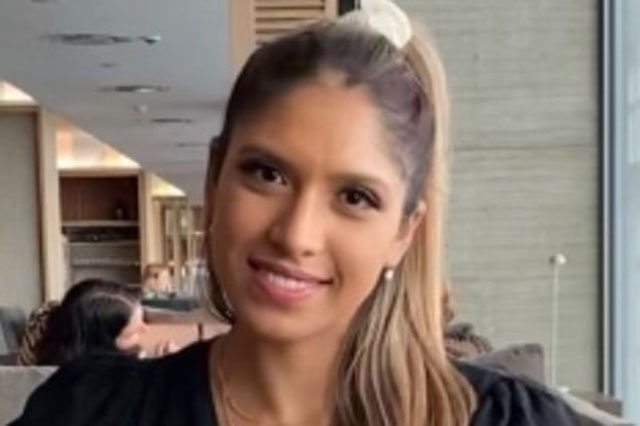 Springbok dietitian Zeenat Simjee has broken her silence, refuting claims of an alleged affair with South African fly-half, Elton Jantjies. Read more… 
Ghana declares end to Marburg virus outbreak, says WHO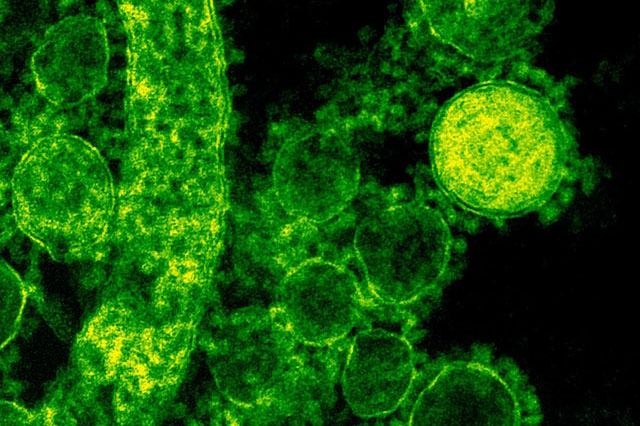 Ghana has declared the end of a Marburg virus disease outbreak that was confirmed nearly two months ago and caused two deaths, the World Health Organisation said on Friday. Read more… 
Air strikes, floods displace Nigeria jihadists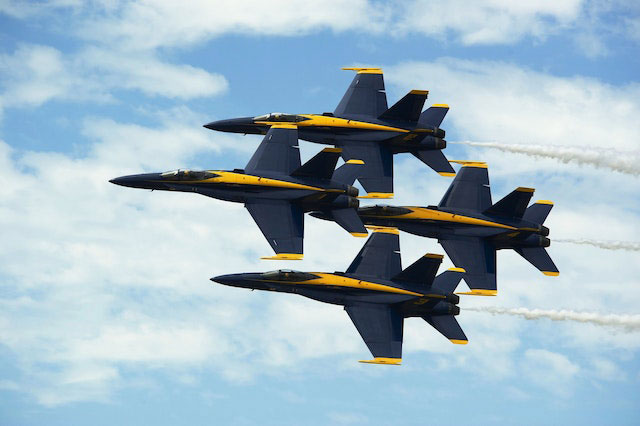 Hundreds of Boko Haram jihadists have fled a forest enclave in northeast Nigeria, escaping air strikes by the military and floods from torrential rains to seek shelter on Niger's side of Lake Chad, sources say. Read more… 
Mali warns regional bloc over Ivory Coast standoff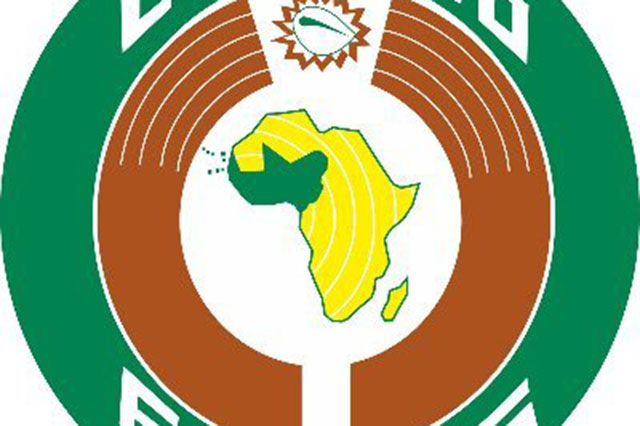 Mali's ruling junta has heightened its diplomatic and verbal joust with Ivory Coast over 46 detained Ivorian soldiers, warning other West African states to stay out of the spat. Read more… 
Sierra Leone delays full switchover to new currency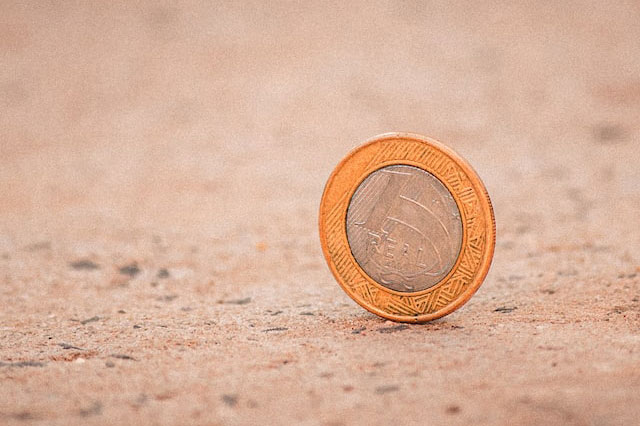 Sierra Leone is to delay the phaseout of its old currency until next spring, the central bank said. Read more… 
Uganda furious at EU parliament censure of mega oil project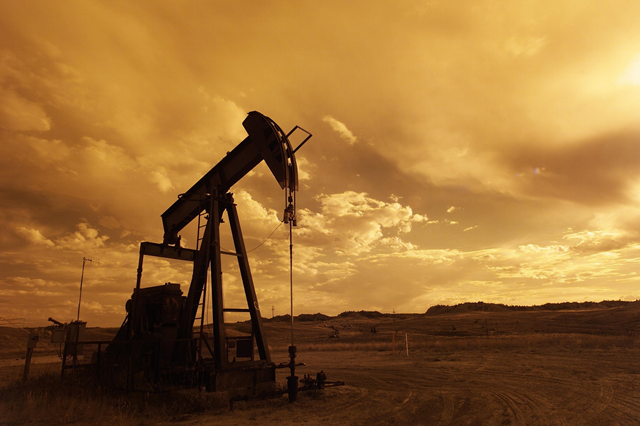 Uganda's parliament has lashed out at European lawmakers over a resolution condemming a massive East African oil project and calling for it to be delayed. Read more… 
At least 16 school children die in KZN crash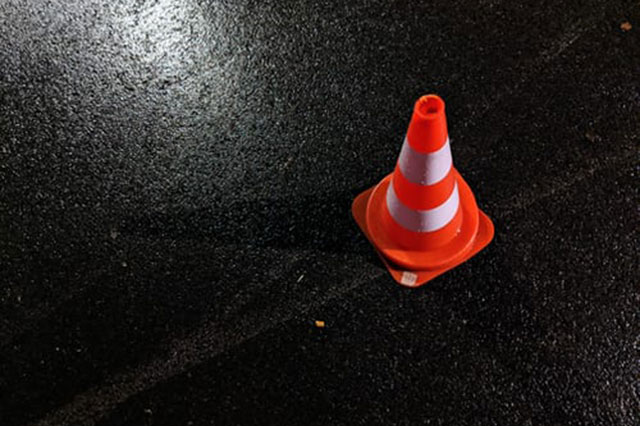 At least 16 school children were killed on Friday when a minibus collided with a truck along a South African highway around 300km north of Durban, a regional government said. Read more… 
'I let myself…down' – Elton Jantjies apologises, but denies affair with team dietician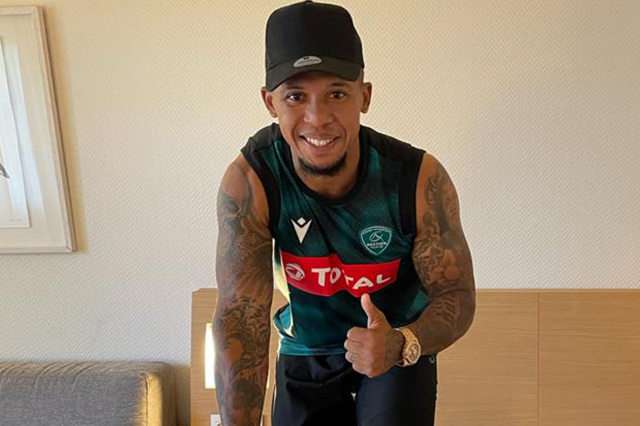 Springbok fly-half Elton Jantjies, who early this week was sent home from Argentina ahead of a Rugby Championship match, said on Friday that "I let myself…down" but denied having an affair with the squad's dietician. Read more… 
Follow African Insider on Facebook, Twitter and Instagram
Picture: Twitter/@sompetav
For more African news, visit Africaninsider.com