Cape Town – From the media accusing former DRC president Joseph Kabila of embezzling $138 million; to Gambia's Yahya Jammeh defying outgoing president Adama Barrow from afar… Read these and other stories making the headlines from around the African continent.
Stay up to date with African Insider.
Click on the links below and read the stories in detail.
Media probe accuses DRC ex-president Joseph Kabila of embezzling $138m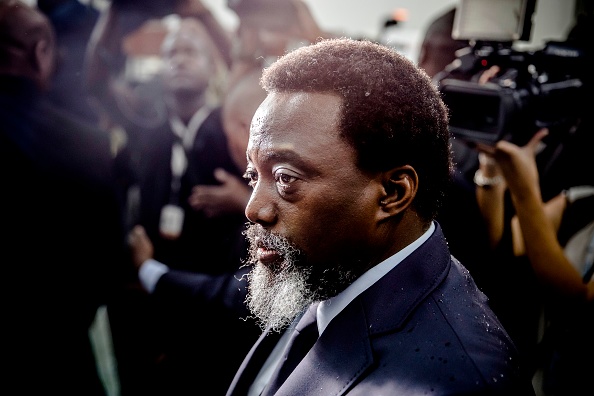 French investigative media outlet Mediapart on Friday accused former Democratic Republic of Congo president Joseph Kabila and his family of siphoning off $138 million in state funds while in power. Read more…
Congo clinic helps embattled albino minority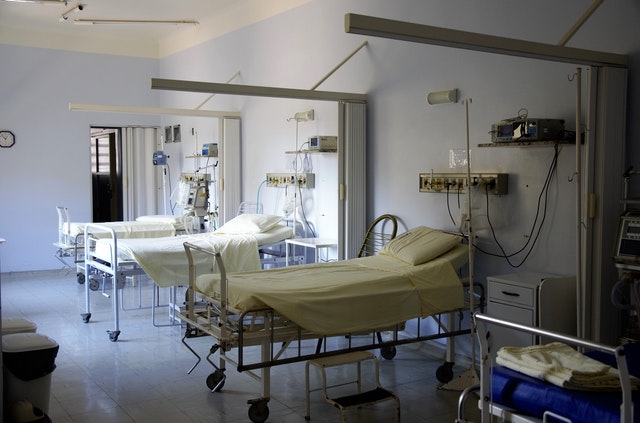 Often discriminated against, attacked and even sacrificed in obscure witchcraft rituals in some African countries, albinos also face the threat of virulent skin cancers. Read more… 
Ivory Coast probes rape claims against security forces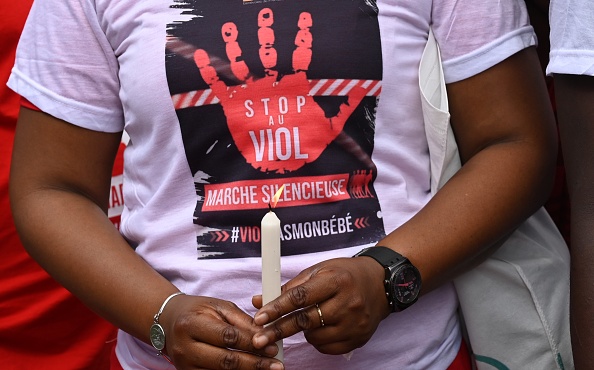 Ivory Coast is probing claims its security forces raped five women during a crackdown on illegal gold mining in the country's northeast, a lawmaker and a source following the case said on Friday. Read more…
Uganda police kill 5 suspects as attacks probe widens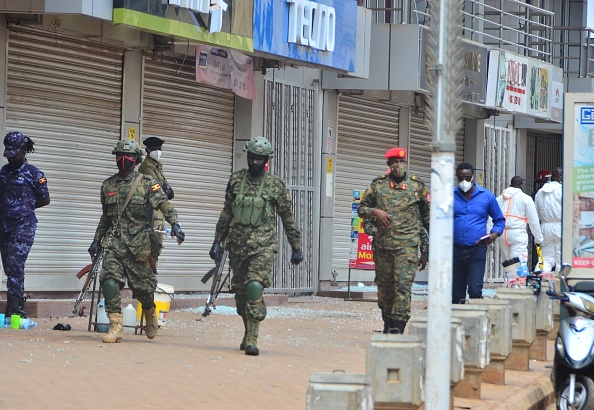 Uganda police shot dead five suspects and arrested 21 people on Thursday, an official said, as part of an investigation into twin suicide bombings claimed by the Islamic State group that killed four people. Read more… 
Grade-12 pupil receives trauma counselling after 4 men allegedly try to kidnap her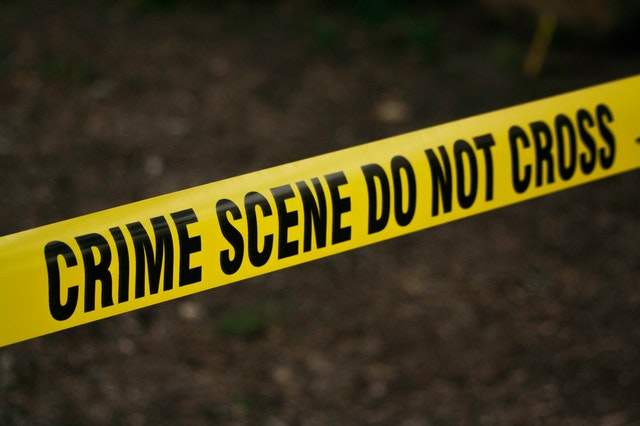 The Gauteng education department says a Grade 12 pupil from Sandringham High School in Johannesburg survived an alleged kidnapping attempt on Friday, according to reports. Read more… 
Polisario chief announces 'escalation' in Western Sahara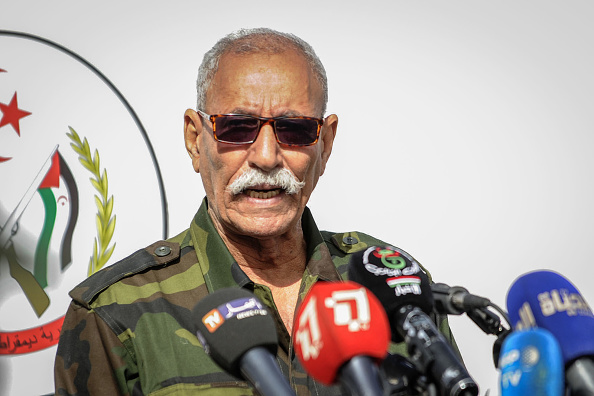 The head of the Western Sahara independence movement, the Polisario Front, said on Friday it had decided to step up military operations, a year after a ceasefire with Morocco collapsed. Read more… 
Two Chinese, one Congolese jailed in DRC over prostitution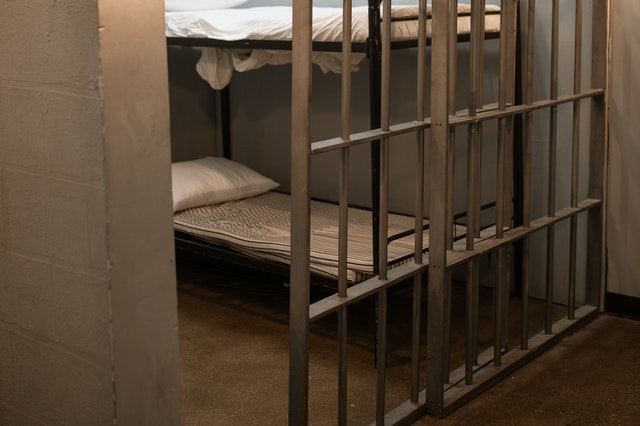 Two Chinese nationals and a Congolese official were sentenced to 10 years in prison over the procurement of Chinese women as prostitutes in the Democratic Republic of Congo, their lawyer said on Saturday. Read more… 
Gambia's ex-dictator Yahya Jammeh defies president ahead of polls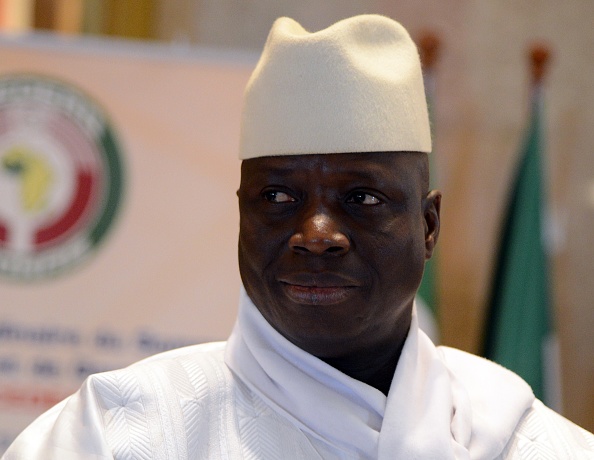 Gambia's former dictator Yahya Jammeh, now in exile, has defied outgoing president Adama Barrow from afar as the country prepares to go to the polls next month. Read more…
WATCH | 'Jerusalema' hitmaker, Master KG receives an amazing welcome in Angola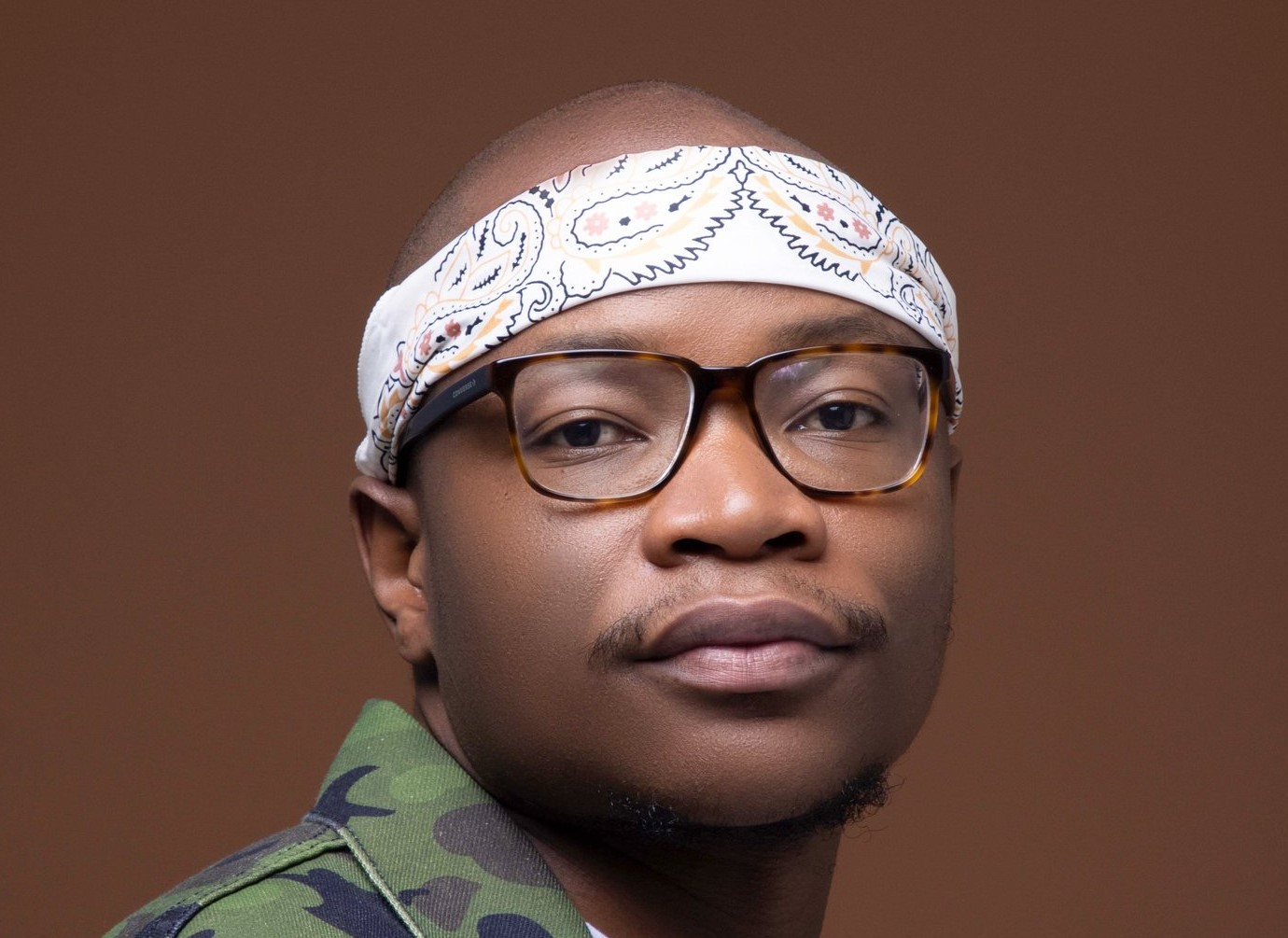 South African musician and producer Master KG has taken to social media to share a video in which he received an amazing welcome in Angola. Read more… 
Smith sees England to thrilling win over Springboks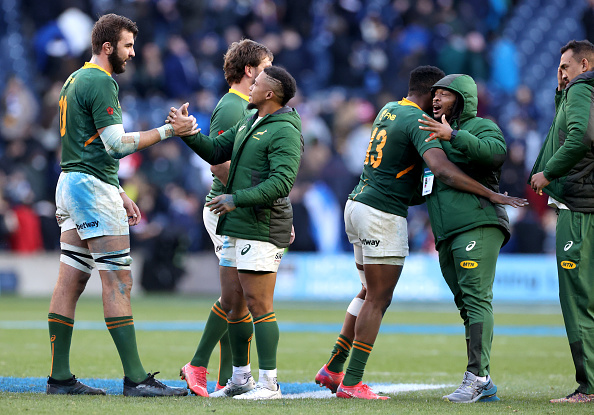 Marcus Smith held his nerve with a 79th-minute penalty as England edged out world champions South Africa 27-26 in a thrilling clash at Twickenham on Saturday.
Follow African Insider on Facebook, Twitter and Instagram
For more African news, visit Africaninsider.com