Cape Town – From 13 male prisoners being struck by lightning while eating lunch at a jail in northwestern Zimbabwe; to the Nigerian government dismissing a report on bloody crackdown of protesters… Read these and other stories making the headlines from around the African continent.
Stay up to date with African Insider.
Click on the links below and read the stories in detail.
Sanctuary Mandela, ex-president's home turned into boutique hotel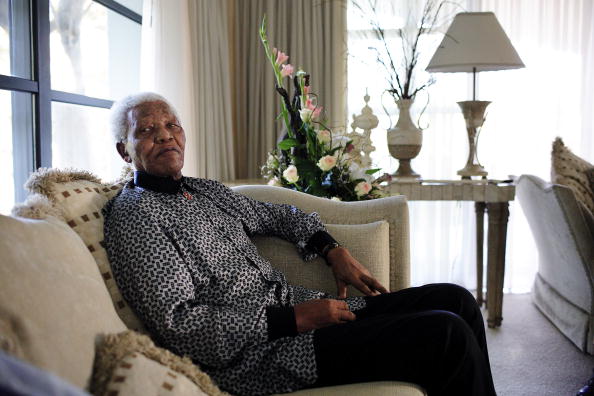 Anti-apartheid legend Nelson Mandela liked hearty, simple meals, like oxtail stew. It was a favourite dish of South Africa's first black president and now fills ravioli served in his former home, which has been transformed into a boutique hotel. Read more…
Lightning strikes 13 Zimbabwe prisoners having lunch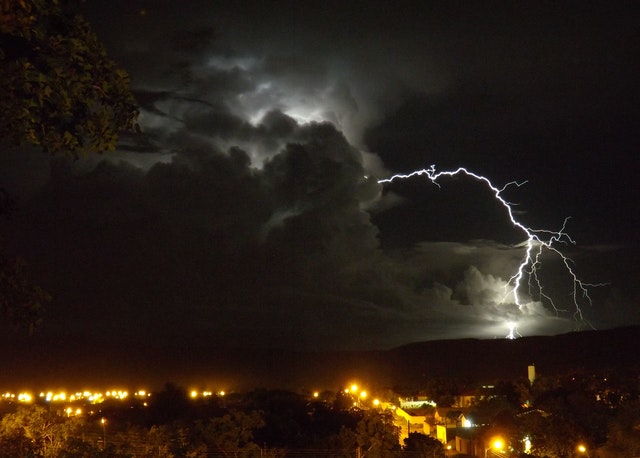 A lightning bolt struck and wounded 13 male prisoners while they were having lunch at a jail in northwestern Zimbabwe, an official said on Tuesday. Read more…
A Rwandan church offers safe haven to LGBTQ community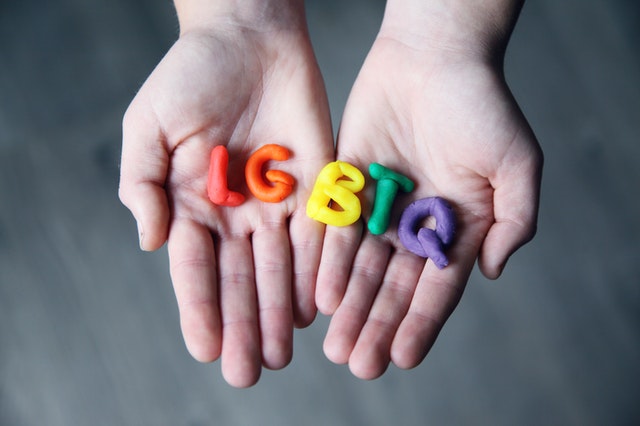 When popular Rwandan singer Albert Nabonibo came out as gay, he lost everything overnight: the love of his fans, friends and family. Read more…
Mali delays forum seen as key to returning to civilian rule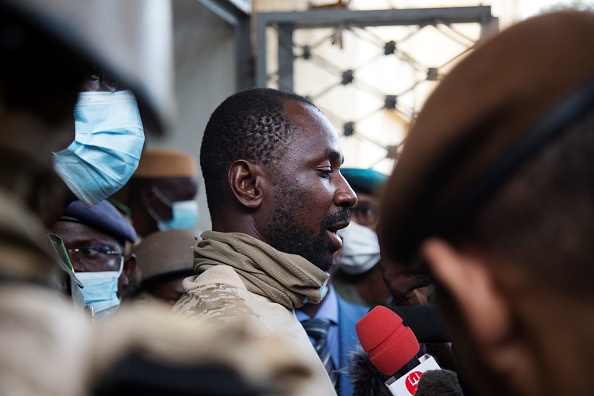 Mali on Tuesday said that it would delay a nationwide debate on reform that the army-dominated government views as a precondition for returning to civilian rule after two coups. Read more…
African nations cling to fossil fuels despite climate call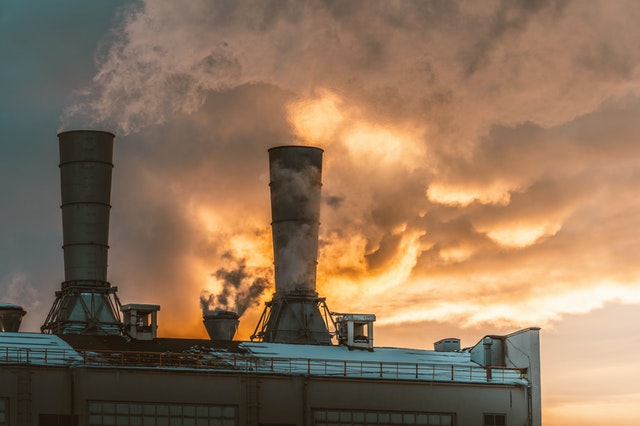 African oil and gas producers are likely to pay little heed to the mounting clamour to scrap fossil fuels, the biggest driver of the world's climate crisis. Read more… 
Israeli defence minister heads to Morocco for 'historic' visit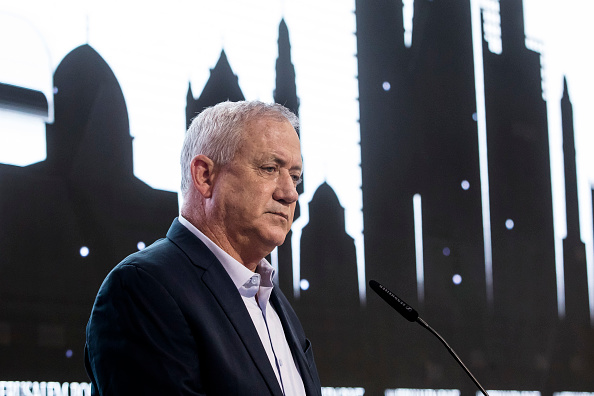 Israel's Defence Minister Benny Gantz arrived in Morocco Tuesday on a "historic" visit aimed at bolstering ties between the countries, at a time when Rabat is embroiled in a standoff over Western Sahara. Read more…
Nigeria dismisses report on bloody crackdown of protesters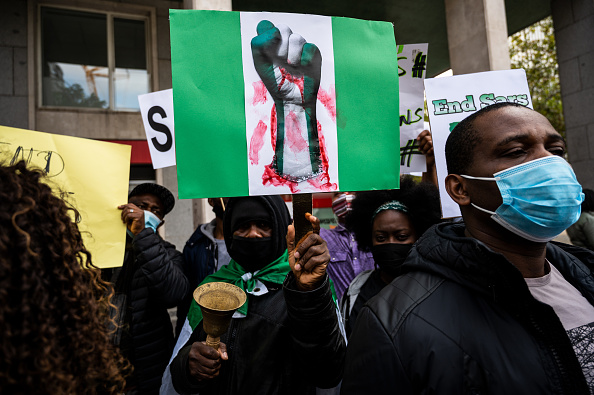 The Nigerian government on Tuesday dismissed a leaked judicial investigation that said 15 people were killed or missing after a crackdown on mass protests in Lagos last year. Read more…
Gambia truth panel to hand president report on ex-dictator Yahya Jammeh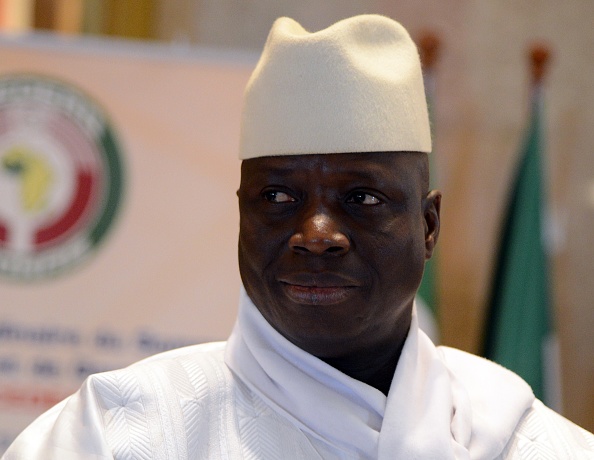 Gambia's truth commission into crimes committed under former dictator Yahya Jammeh will hand its findings to President Adama Barrow this week, investigators in the tiny West African nation said on Tuesday. Read more… 
LOOK | Stunning pictures of Somizi and his friend Ndo Maleho's in New York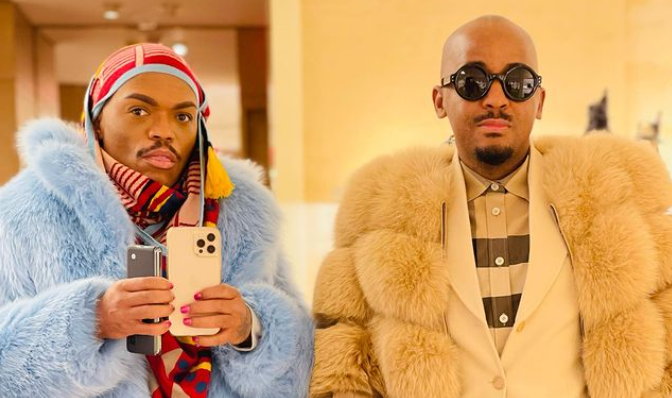 South African media personality Somizi Mhlongo has shared some stunning snaps from his lavish bestication with his best friend and entrepreneur Ndo Maleho. Read more…
Corruption blights Kenya's quest for football glory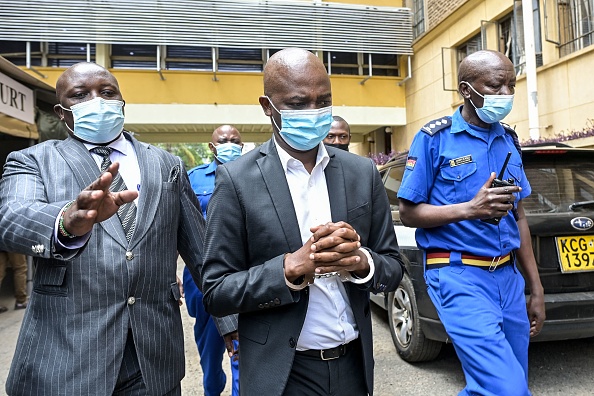 When a youthful Nick Mwendwa took over the reins of Kenyan football five years ago, he was welcomed as a new broom who would clean up the troubled sport – but now he himself stands accused of corruption. Read more… 
Follow African Insider on Facebook, Twitter and Instagram
For more African news, visit Africaninsider.com