Cape Town – From a 36-year-old man being arrested after smashing SA's Constitutional Court windows with a hammer; to Moroccan tour operators protesting pandemic restrictions… Read these and other stories making the headlines from around the African continent.
Stay up to date with African Insider.
Click on the links below and read the stories in detail.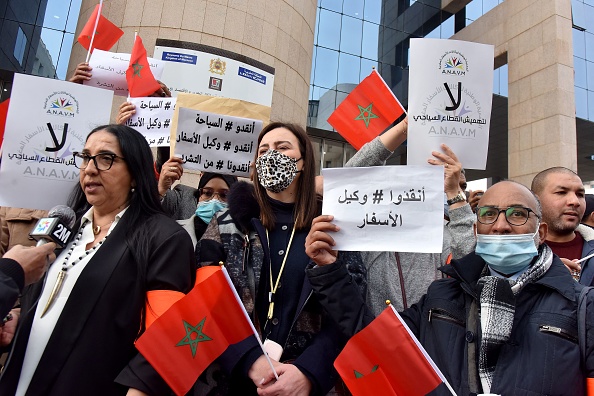 Moroccan tour operators threatened with bankruptcy due to border closures protested on Tuesday, calling for the tourism industry to be "saved" as the coronavirus wreaks havoc on international travel. Read more… 
Nigeria police rescue nearly 100 kidnap victims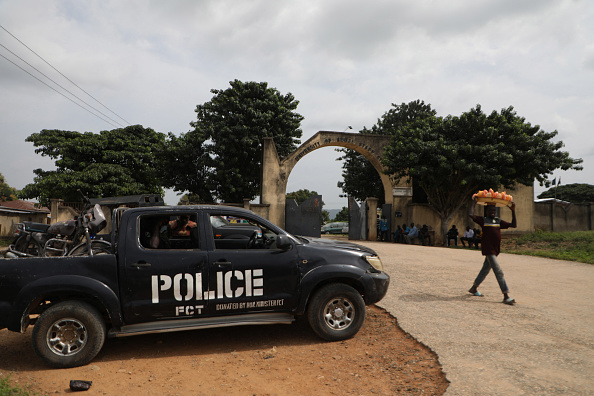 Nigerian security forces have rescued nearly 100 kidnap victims held in forest hideouts in the country's northwest after they were kidnapped at least two months ago by criminal gangs, police said on Tuesday. Read more… 
Furore over KFC Kenya fries fiasco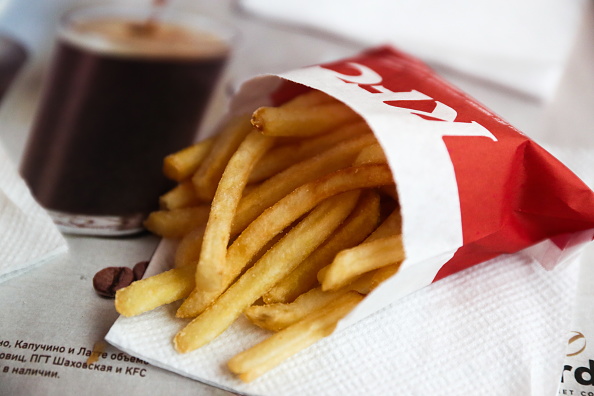 US fast-food chain KFC has triggered an online furore in Kenya after it ran out of fries, with local Twitter users threatening a boycott because it does not use locally-sourced potatoes. Read more… 
At least 10 die in Zanzibar after boat ferrying people to a funeral capsizes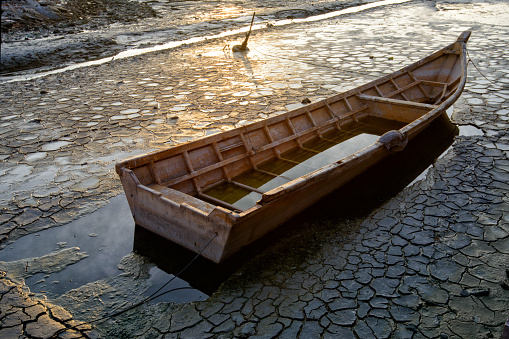 Ten people died when a boat ferrying people to a funeral in the Indian Ocean archipelago of Zanzibar capsized, police said on Wednesday. Read more… 
WATCH | Video in which Julius Malema calls for parliament to be sold resurfaces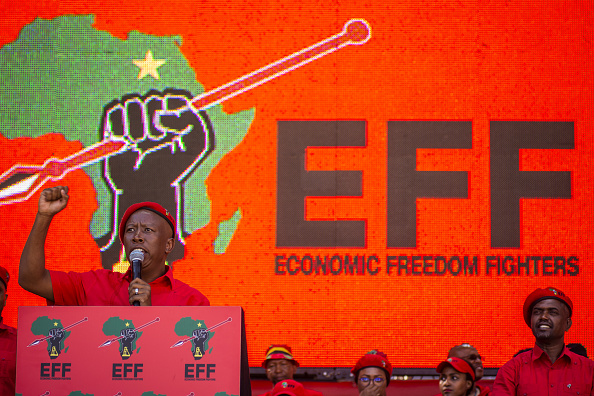 A video in which the Economic Freedom Fighters (EFF) leader Julius Malema calls for the National Assembly building in Cape Town to be sold and for parliament to be moved to Pretoria has resurfaced on social media. Read more… 
China voices opposition to Eritrea sanctions as FM visits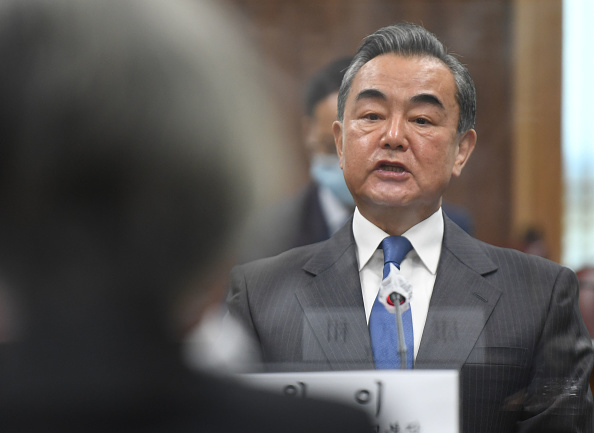 China voiced its opposition to unilateral sanctions on Eritrea during a visit on Wednesday by its foreign minister to the Horn of Africa nation. Read more… 
PICS: Police arrest man, 36, for allegedly smashing ConCourt windows with a hammer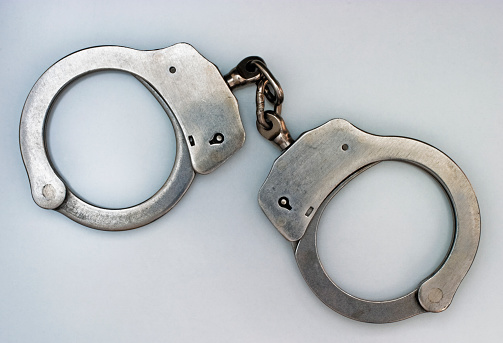 A 36-year-old has been arrested for allegedly damaging parts of the Constitutional Court on Wednesday. Read more…
Patients dying as medicines run out in Ethiopia's Tigray, doctors say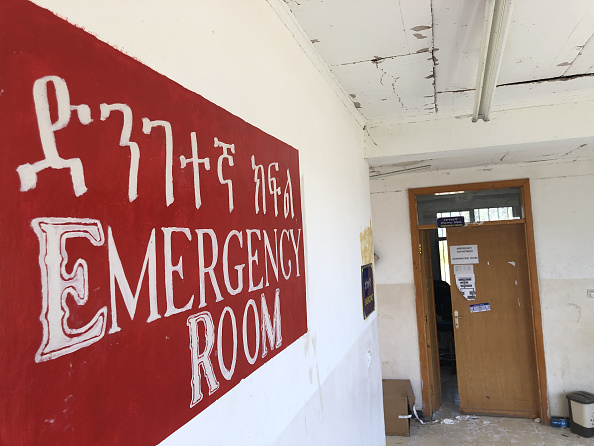 Doctors in Ethiopia's war-hit Tigray region say patients are needlessly dying of treatable conditions because a de facto blockade is preventing medicines and other life-saving supplies from reaching stricken hospitals. Read more… 
PICS | Trevor Noah's exciting moments with friends in SA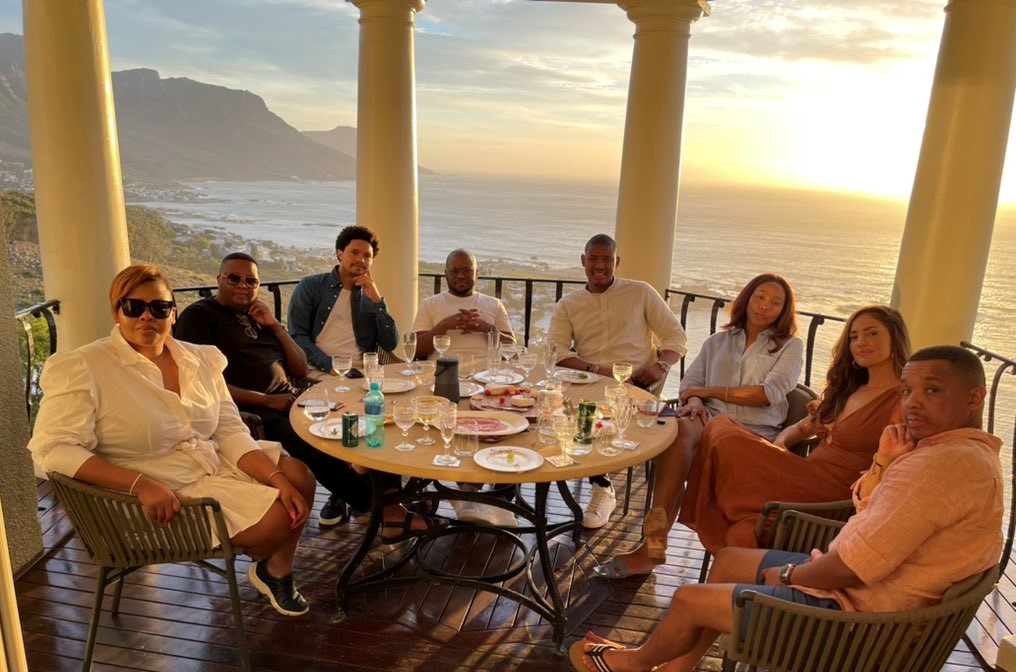 South African-born comedian Trevor Noah is in South Africa and has been enjoying some downtime with his friends. Read more…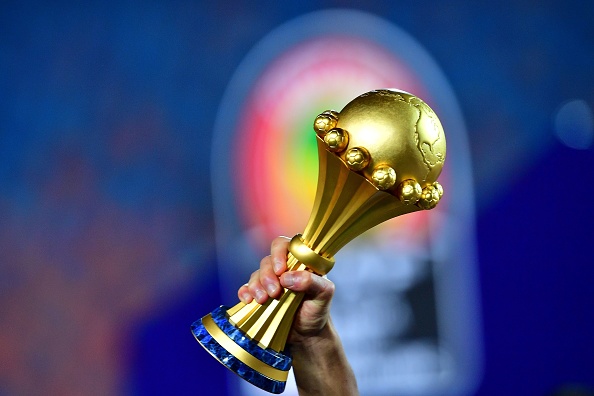 After overcoming fears of postponement because of the Covid pandemic, the Africa Cup of Nations now faces its next big worry: security. Read more… 
Follow African Insider on Facebook, Twitter and Instagram
For more African news, visit Africaninsider.com