Cape Town – From Kenya's "rising star" runner Agnes Tirop being found dead with stab wounds to her stomach; to Guinea's strongman Colonel Mamady Doumbouya sacking 44 generals and admirals a month after siezing power… Read these and other stories making the headlines from around the African continent.
Stay up to date with African Insider.
Click on the links below and read the stories in detail.
Double-murder accused Mpumalanga MEC Mandla Msibi fired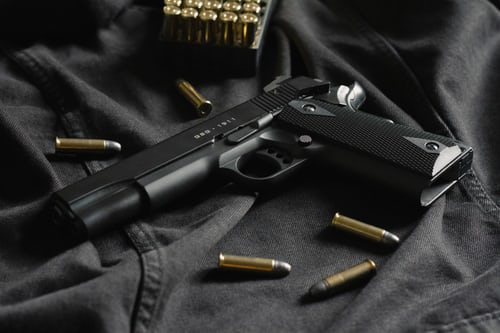 Mpumalanga Premier Refilwe Mtshweni-Tsipane has reportedly fired Agriculture, Rural Development, Land and Environmental Affairs MEC Mandla Msibi after he was arrested and charged with murder and attempted murder. Read more…
Guinea strongman Doumbouya sacks 44 military brass
Guinea's strongman Colonel Mamady Doumbouya, who seized power last month, has sacked 44 generals and admirals in an apparent purge of the military top brass. Read more…
Women and children in Libya detention 'at immediate risk', says UN
At least 1 000 women and children in detention centres in the Libyan capital are "at immediate risk", the United Nations children's agency warned on Tuesday. Read more…
Nigeria Senate amends law on electronic vote transfer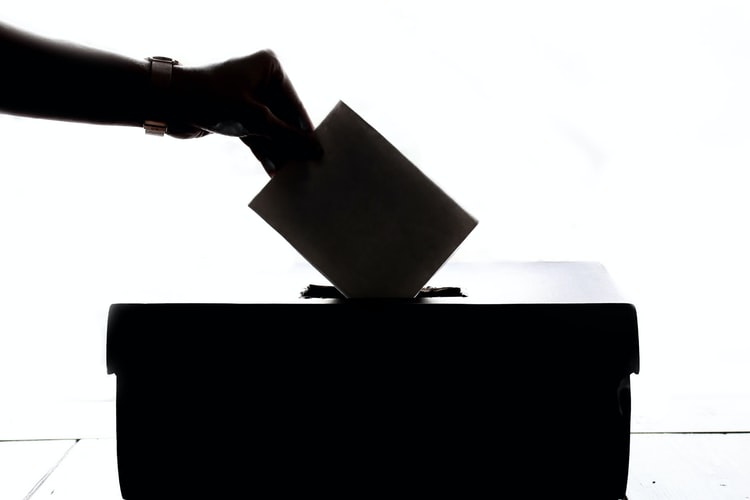 Nigeria's Senate on Tuesday voted to amend a law to allow the country's electoral commission to decide on electronic transfer of vote results ahead of the 2023 presidential ballot. Read more…
In eastern DRC, a business battles with violence and uncertainty
Roger Muhindo is proud of his chocolate factory – an emblem of entrepreneurial courage in one of the world's most troubled regions. Read more…
Nigeria tax spat reignites federalism debate
A legal battle between Nigeria's government and states over sales tax is fueling fierce debate about federalism in Africa's most populous country as politicians jockey for position before 2023 elections. Read more…
Fresh fighting in Ethiopia's Afar as army mounts 'offensive
Fighting has resumed in northern Ethiopia's Afar region after a month-long lull, humanitarian and rebel sources said on Wednesday, as the government appeared to be pressing a new offensive. Read more…
IMF revises SA's growth forecast from 4% to 5%
The International Monetary Fund (IMF) has revised South Africa's growth forecast for 2021 upward by 1%. Read more…
SEE: SA reacts as MultiChoice announces return of Big Brother Mzansi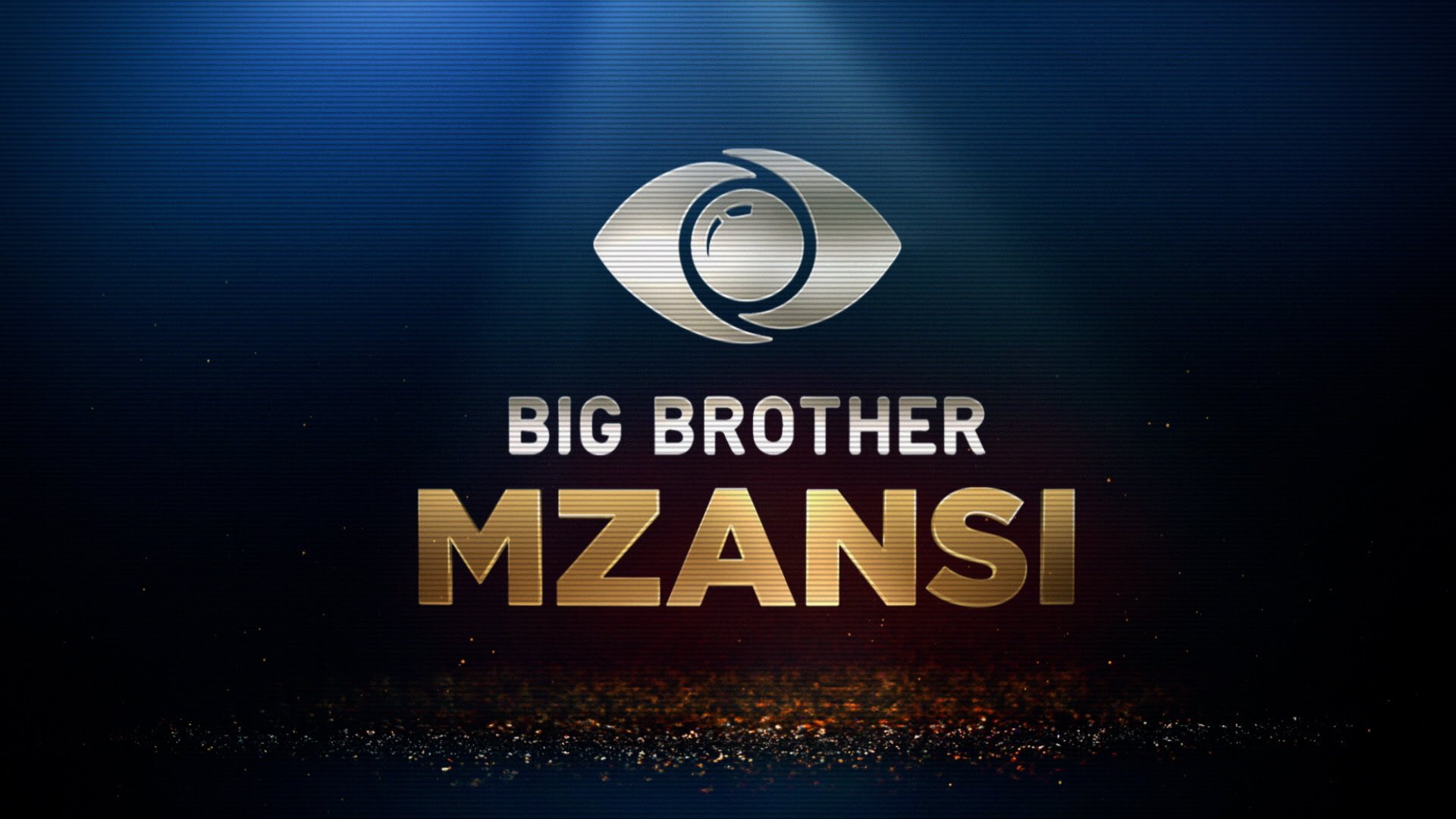 South Africans have taken to social media to express their excitement and what they expect to see after MultiChoice confirmed the return of the reality television show, Big Brother Mzansi. Read more…
Kenyan 'rising star' runner Agnes Tirop found dead in suspected homicide
Kenyan double world 10 000m bronze medallist and 2015 world cross-county champion Agnes Tirop was found dead on Wednesday with stab wounds to her stomach in a suspected homicide, athletics officials said. Read more…
Follow African Insider on Facebook, Twitter, and Instagram
Picture: Getty Images 
Source: AFP
For more African news, visit Africaninsider.com