Cape Town – From EFF leader Julius Malema saying he intends to retire from politics at the age of 55; to Guinea junta naming development veteran Mohamed Beavogui as prime minister… Read these and other stories making the headlines from around the African continent.
Stay up to date with African Insider.
Click on the links below and read the stories in detail.
'I'll retire at 55, but will lead EFF as long the party needs me,' says Julius Malema
Economic Freedom Fighters (EFF) leader Julius Malema has revealed his intention to retire at the age of 55, saying, however, that he will serve as the party's president for as long as its members want him in that position. Read more…
At least 17 migrants found dead on Libya beach – coast guard
The bodies of 17 migrants have been found washed up on a Libyan beach after their boat capsized during a bid to reach Europe by sea, the coast guard said on Wednesday. Read more…
South Africa lauds nation's 'moral compass' Tutu as he turns 90
Desmond Tutu, South Africa's anti-apartheid icon, Nobel peace prize laureate and a man dubbed the "moral compass of the nation" marks his 90th birthday on Thursday, set to make a rare public appearance. Read more…
Northwest Nigeria facing 'brewing humanitarian crisis'
Maryam Aliyu and her six children were lying next to each other fast asleep when gunmen broke into their home in northwest Nigeria. Read more…
Algeria tells France to 'decolonise its history' in new spat
Algerian Foreign Minister Ramtane Lamamra has told France to "decolonise" its history, in the latest verbal broadside between Paris and a former colony in Africa. Read more…
Abiy replaces defence, peace ministers in new Ethiopia cabinet
Ethiopian Prime Minister Abiy Ahmed on Wednesday appointed the former head of war-hit Tigray's interim administration as defence minister, one of several shake-ups in his new government's 22-member cabinet. Read more…
Burkina names new army chief in military revamp
Burkina Faso's president Roch Marc Christian Kabore on Wednesday revamped the military by axing his army chief of staff and several other senior officers. Read more…
'Covid business' in DRC exposed by report
The Democratic Republic of Congo's response to the Covid-19 pandemic has suffered from the kind of mismanagement seen during outbreaks of other deadly diseases in the country, a study said on Thursday. Read more…
LISTEN | Shocking audio clip of Boity and Bujy's physical fight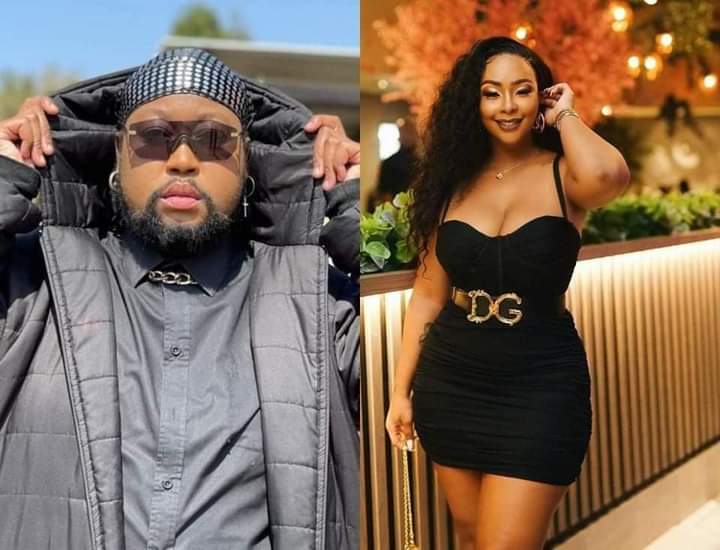 A shocking audio clip of a physical fight between media personality Boity Thulo and former Metro FM DJ Bujy Bukwa has surfaced on social media. Read more…
Morocco score five after Guinea-Bissau hit by medical drama
Morocco rose to the top of their African World Cup qualifying group on Wednesday with a 5-0 thrashing of Guinea-Bissau, many of whose players became ill after eating dinner on the eve of the match. Read more…
Follow African Insider on Facebook, Twitter, and Instagram
Picture: Getty Images 
Source: AFP
For more African news, visit Africaninsider.com