Cape Town – From Jacob Zuma's family pleading with the courts to let him "rest"; to Morocco welcoming tourists back after a long pause forced by the Covid pandemic… Read these and other stories making the headlines from around the African continent.
Stay up to date with African Insider.
Click on the links below and read the stories in detail.
'We can't wait until these cases are over. We are really tired. He is tired' – Jacob Zuma's family pleads with courts to let him 'rest'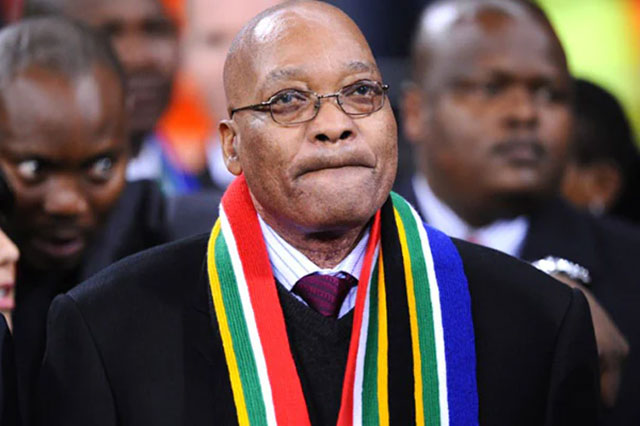 Former South African president Jacob Zuma's family has reportedly pleaded with the courts to let him "rest". Read more…
Morocco 'breathing again' as tourists back after Covid shutdown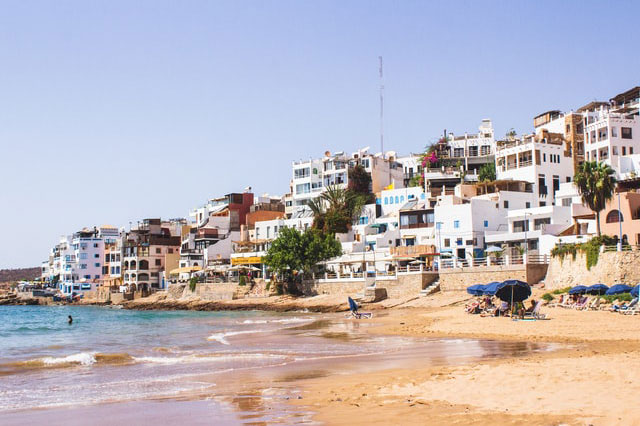 Moroccan snake-charmer Youssef watched as long-absent tourists again thronged Marrakesh's famous Jamaa El-Fna square, ending a long pause forced by the Covid pandemic. Read more…
'You are useless and we all hate you' – Bonang Matheba wants Minister Mthethwa fired over R22m flag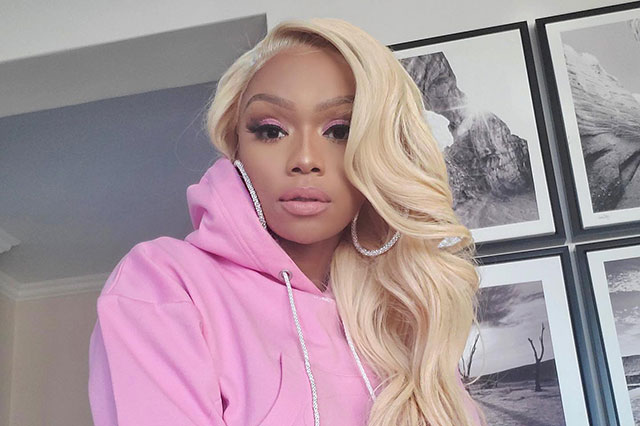 Media personality, Bonang Matheba, has called for Minister Nathi Mthethwa to be fired, as she joined the chorus of outrage over his department's plan to spend R22 million on a national monument flag project. Read more…
Algeria says arrested activist died of 'natural causes'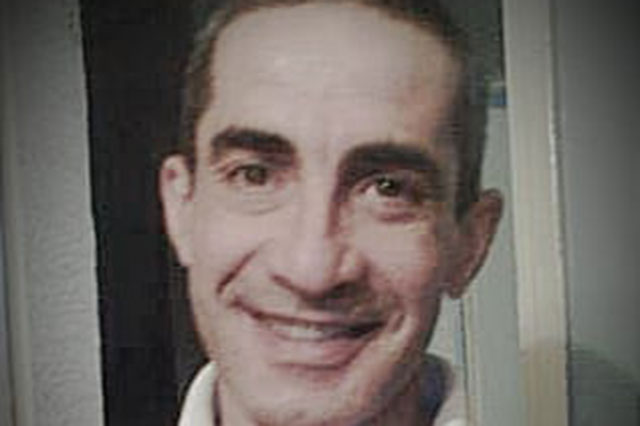 Algeria on Tuesday blamed "natural causes" for the death of a pro-democracy activist in detention last month, which sparked a wave of anger and prompted a lawsuit for manslaughter. Read more…
Racist incident: Stellenbosch University student's dad wants white student banned from all universities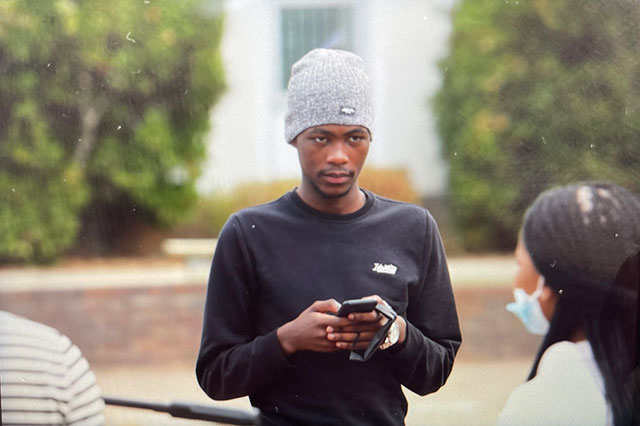 The family of a first-year student at Stellenbosch University, Babalo Ndwayana, is reportedly calling for the white student, Theuns du Toit, who urinated on their son's study material, including a laptop, to be banned from all South African universities. Read more…
Tunisia military court jails Saied critic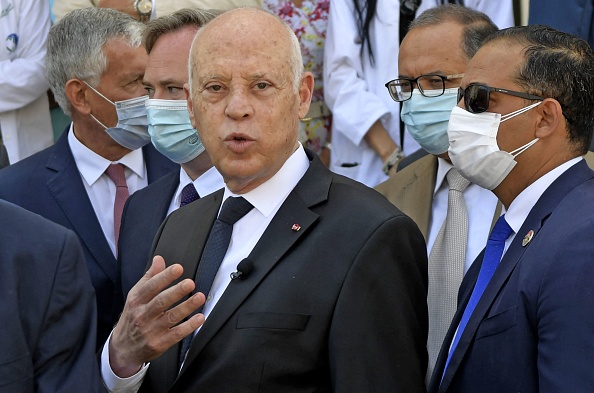 A Tunisian military court sentenced an MP and prominent critic of President Kais Saied to five months in prison for insulting the police, his lawyer said on Tuesday. Read more…
WATCH | Police investigate after teachers caught on camera beating toddlers at a crèche in Pretoria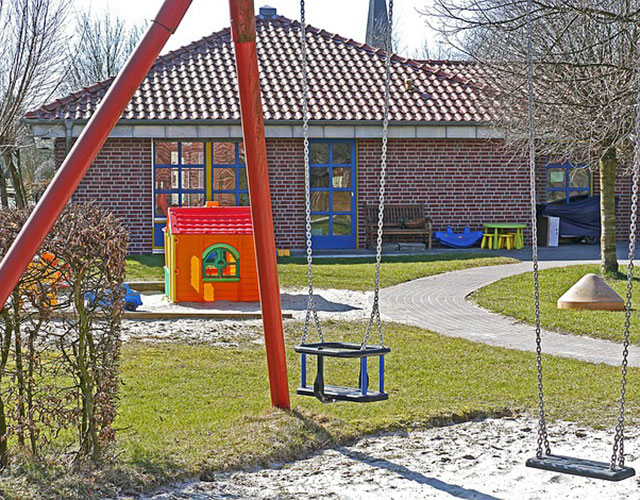 Police are reportedly investigating two cases of assault after videos showing teachers at a crèche in Pretoria surfaced. Read more…
'I used to go to bed not knowing where the next meal is going to come from' – Emotional story of UKZN graduate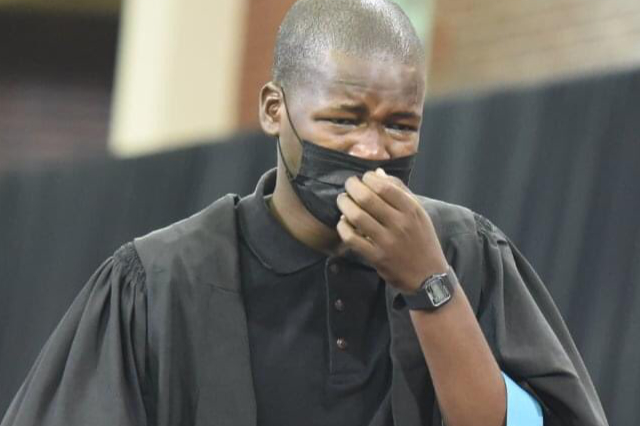 Dumisani Ngobese, who was recently offered permanent employment after his viral emotional graduation pictures moved South Africa, is a true example of the fruits of hard work. Read more…
WATCH | Social media reacts to Tamia and Andile Mpisane's newborn homecoming video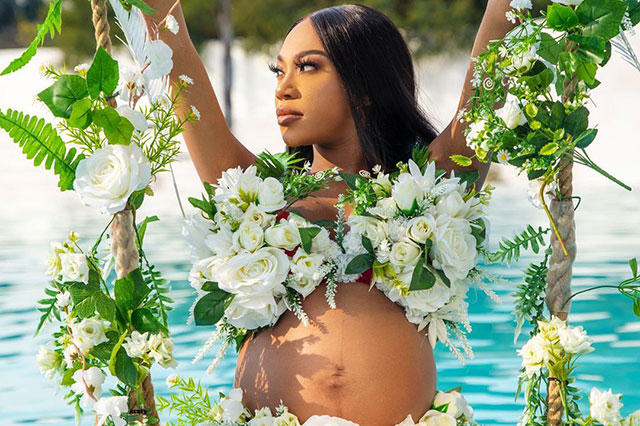 Royal AM chairperson and aspiring artist, Andile Mpisane and his wife Tamia set Twitter abuzz when they shared a cute video of their newborn baby's homecoming. Read more…
Senegal's president supports Gueye after homophobia accusations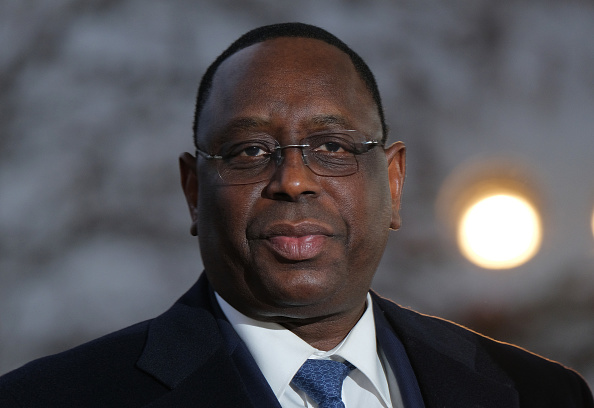 Senegal's president Macky Sall on Tuesday tweeted his support for Paris Saint-Germain footballer Idrissa Gana Gueye, who is facing homophobia accusations in France. Read more…
Follow African Insider on Facebook, Twitter and Instagram 
For more African news, visit Africaninsider.com