Cape Town – From former president Jacob Zuma being ordered to go back to jail; to the UK dropping 11 African countries including South Africa from its travel "red list".. Read these and other stories making the headlines from around the African continent.
Stay up to date with African Insider.
Click on the links below and read the stories in detail.
Court rules Jacob Zuma must go back to jail… says his medical parole is 'unlawful'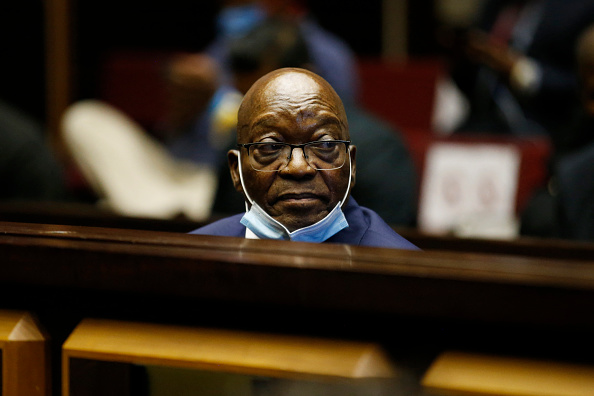 The Gauteng High Court in Pretoria has reportedly set aside the decision by former National Commissioner of Correctional Services Arthur Fraser to release former president Jacob Zuma on medical parole. Read more…
UK drops 11 African countries, including SA from its travel 'red list'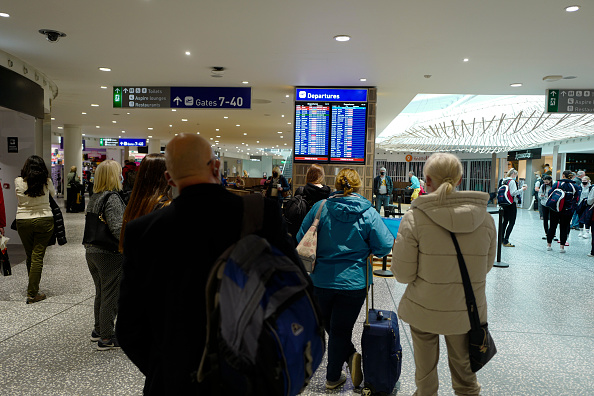 The UK is to drop 11 African countries including South Africa from its "red list" barring incoming travel, ministers said on Tuesday. Read more…
UK must compensate for economic damage caused by travel ban, says SA govt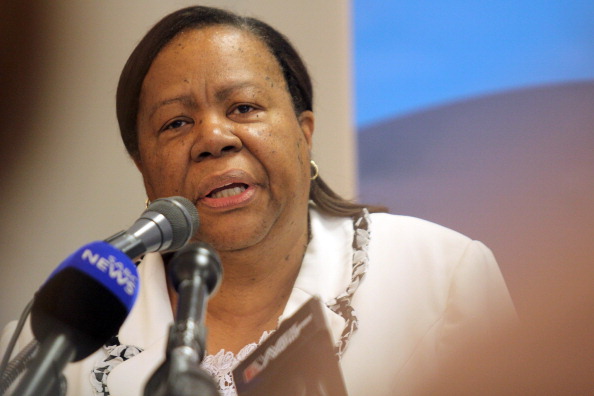 The South African Department of International Relations and Cooperation (Dirco) has reportedly called on the United Kingdom (UK) to compensate the country for the money lost as a result of the recent travel ban. Read more…
'This is tantamount to death sentence,' Jacob Zuma lawyers say as he appeals court ruling he must go back to jail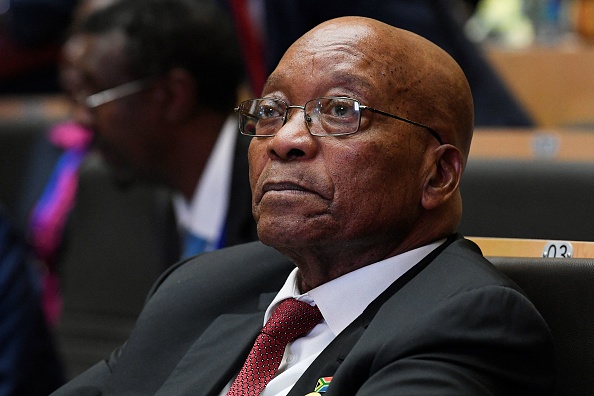 Former president Jacob Zuma's legal team has delivered an application for leave to appeal his medical parole ruling. Read more…
Kenya detects first cases of Omicron variant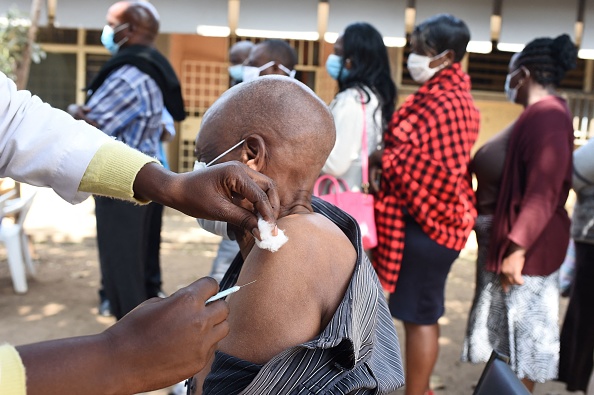 Kenya has detected its first three cases of the Omicron variant of Covid-19, the country's health minister said on Wednesday. Read more…
South Africa records 23 884 Covid-19 new infections, 24 deaths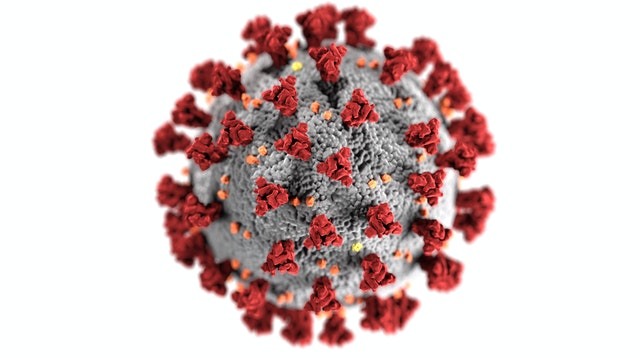 A total of 23 884 new Covid-19 cases and 24 deaths were recorded in South Africa, according to a report by the National Department of Health on Tuesday. Read more…
Gambia opposition asks Supreme Court to annul election results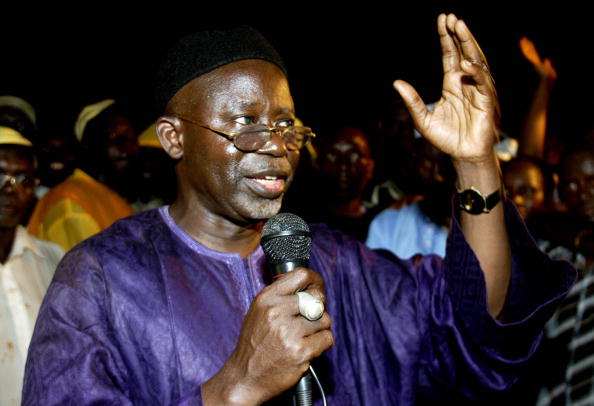 The Gambia's leading opposition party on Tuesday said it had petitioned the Supreme Court to annul a December election victory for President Adama Barrow, citing irregularities. Read more…
once lauded as a poster child of good governance in West Africa – is facing mounting criticism after two opposition leaders were handed long jail terms in hasty trials last week. Read more…
Eni and Algeria's Sonatrach sign $1.4bn oil deal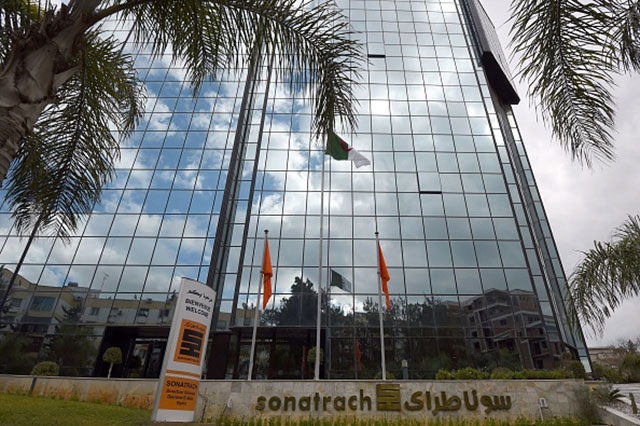 Algeria's state oil firm Sonatrach signed a $1.4 billion exploration and production deal on Tuesday with Italian major Eni, alongside an agreement on renewables. Read more…
NGO calls on Minister of Arts and Culture Nathi Mthethwa to apologise to Lalela Mswane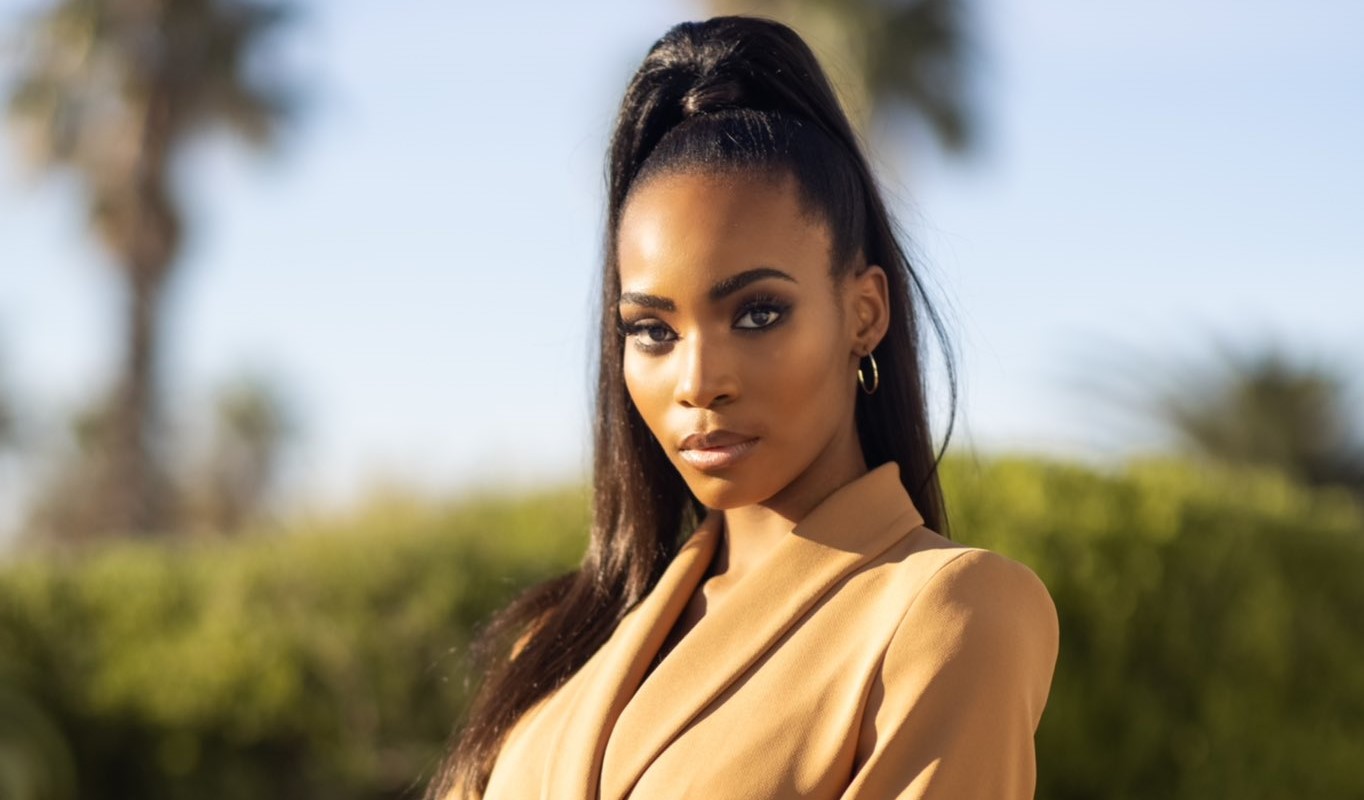 South African Minister of Sports, Arts and Culture has been called upon by a local NGO, Citizens for Integrity (CFI) to apologise to Miss South Africa Lalela Mswane after she was crowned second runner-up at the Miss Universe pageant in Israel on Monday. Read more…
India's Virat Kohli says given 90 minutes notice of sacking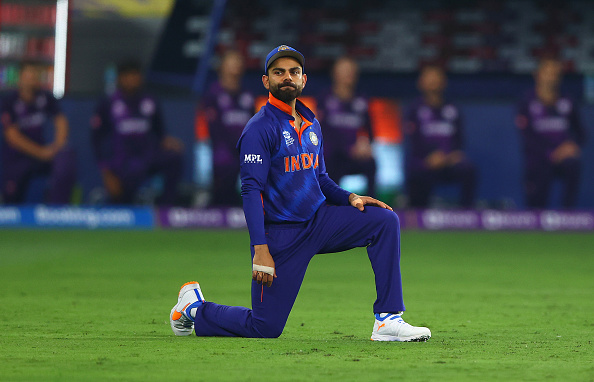 Virat Kohli said on Wednesday he was told only 90 minutes before the official announcement that he had been sacked as India's one-day captain. Read more…
Follow African Insider on Facebook, Twitter and Instagram
For more African news, visit Africaninsider.com