Cape Town – From a high court saying Jacob Zuma can appeal the ruling that he should return to jail, to a Madagascar minister swimming 12 hours to shore after a helicopter crash… Read these and other stories making the headlines from around the African continent.
Stay up to date with African Insider.
Click on the links below and read the stories in detail.
High court says Jacob Zuma can appeal return to jail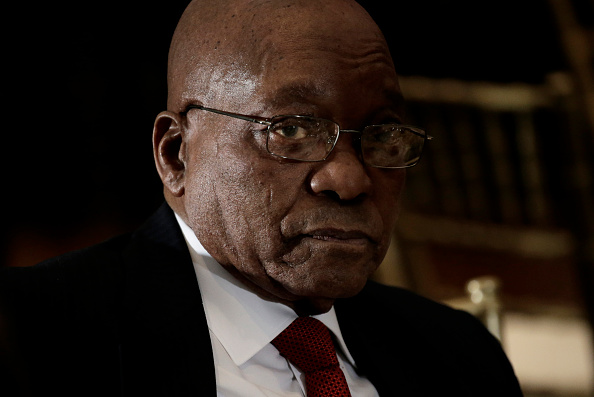 South Africa's former president Jacob Zuma can appeal a court ruling last week that he should not enjoy medical parole and should return to jail. Read more…
WATCH | 'My time to die hasn't come yet', says Madagascar minister who swam 12 hours to shore after helicopter crash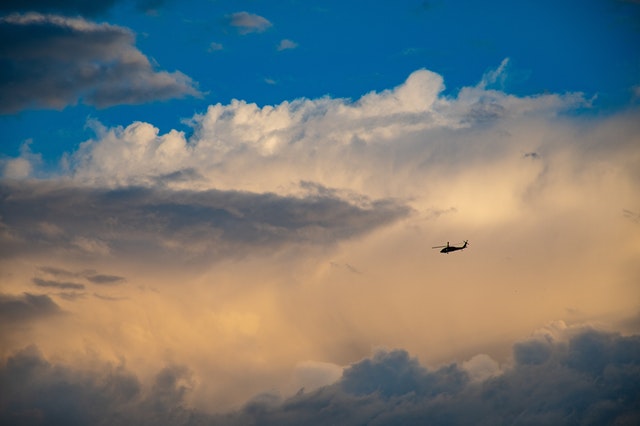 A Madagascar minister was one of two survivors to have swum some 12 hours to shore on Tuesday after their helicopter crashed off the island's northeastern coast, authorities said. Read more…
WATCH | Minister Bheki Cele destroys 20 000 litres of booze in Cape Town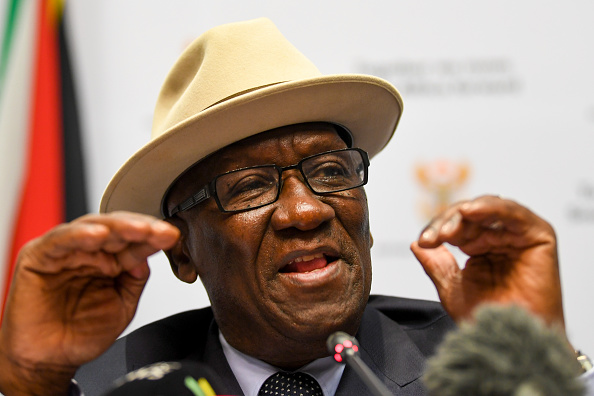 South African Police Minister Bheki Cele destroyed tons of confiscated alcohol from illegal establishments across Cape Town on Monday. Read more…
Mozambique says troops killed 10 rebels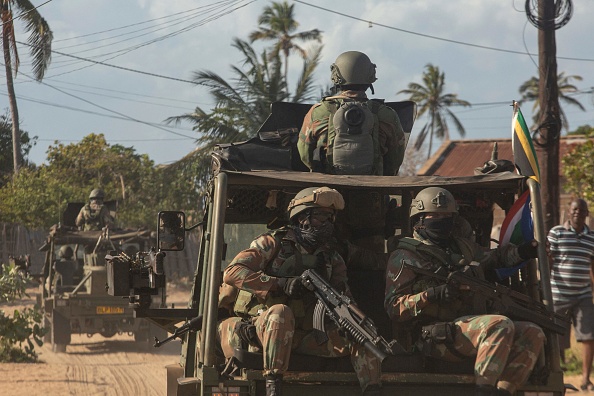 Mozambican soldiers backed by regional forces stormed a rebel base and shot dead 10 insurgents in the country's deeply troubled north, the defence minister said. Read more…
Covid-19: South Africa records 8 515 new infections, 105 deaths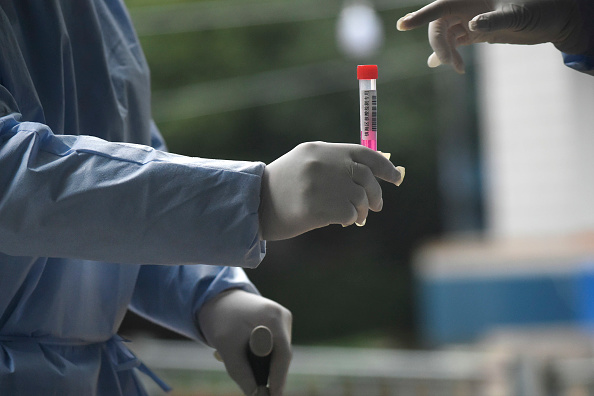 South Africa has recorded  8 515 new Covid-19 cases, the National Department of Health said on Monday, under the latest review cycle. Read more…
Gunmen shut four Libya oil fields, says NOC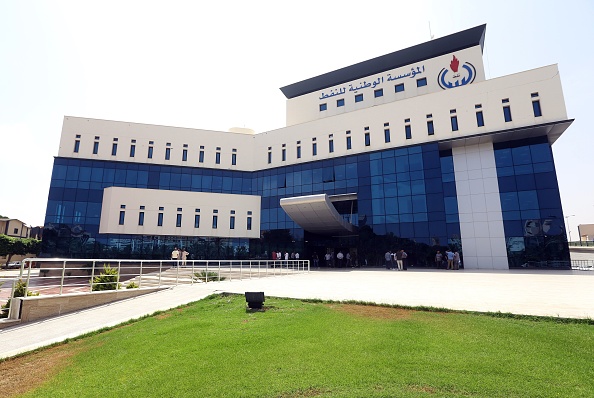 Gunmen linked to Libya's oil facilities guard force have shut down four key fields in a major blow to production, the National Oil Corporation said on Monday. Read more…
Second death, rapes reported at Sudan's mass protest Sunday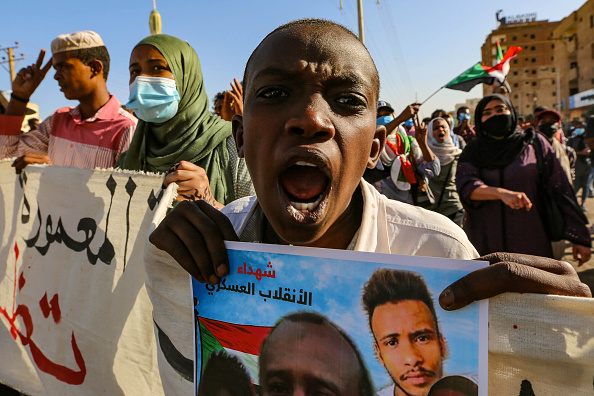 The death toll from a crackdown on Sudanese protesters on Sunday rose to two, medics said on Tuesday, while a government ministry said two women were raped in the chaos. Read more…
Baby among four dead as DRC police clash with protesters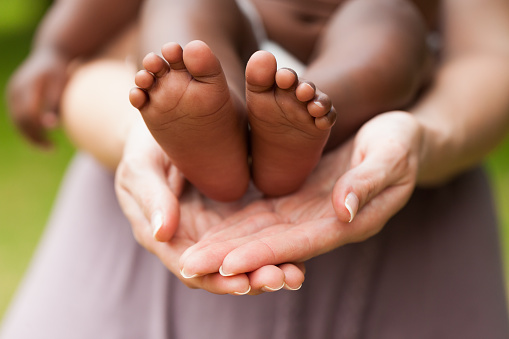 Four people including a baby were killed and at least 12 others injured as police clashed with protesters in the eastern Democratic Republic of Congo (DRC) city of Goma on Monday, local officials said. Read more…
Lawrence Maleka to host new season of Big Brother Mzansi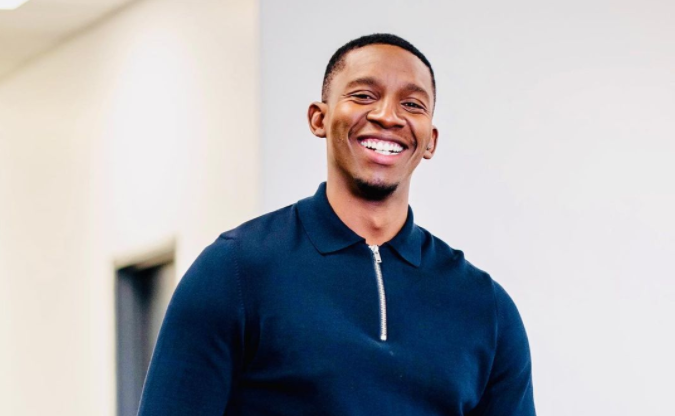 South African television presenter and actor Lawrence Maleka has been announced as the presenter of the new season of Big Brother Mzansi. Read more…
Fast bowler Anrich Nortje out of South Africa-India series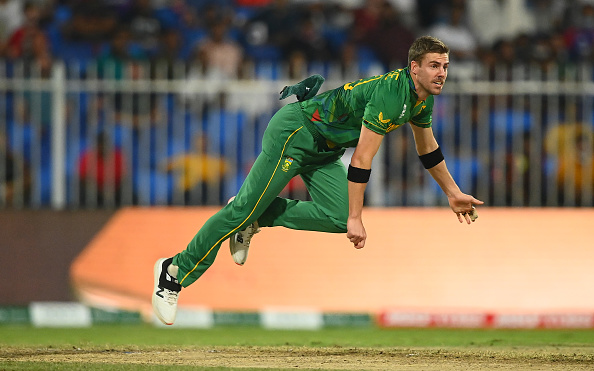 The South African cricket team suffered a blow on Tuesday when fast bowler Anrich Nortje was ruled out of the three-match Test series against India, which starts in Centurion on Sunday. Read more…
Follow African Insider on Facebook, Twitter and Instagram
For more African news, visit Africaninsider.com