Cape Town – From Interpol reportedly arresting a Nigerian national in SA; to the family of Angola's Jose Eduardo dos Santos saying he is "critical" after suffering a cardiac arrest… Read these and other stories making the headlines from around the African continent.
Stay up to date with African Insider.
Click on the links below and read the stories in detail.
At least 33 000 children flee Mozambique violence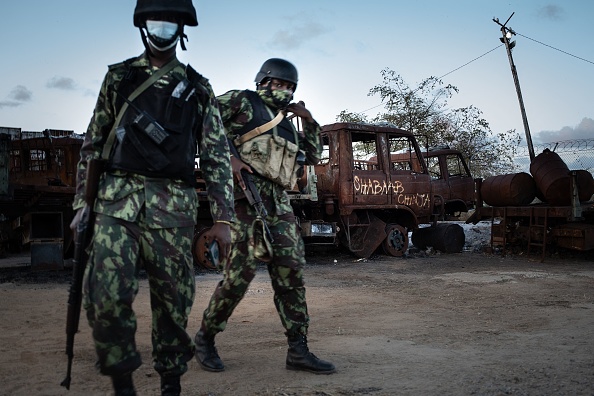 A new wave of violence in jihadist-hit northern Mozambique uprooted nearly 33 000 children last month, the United Nations reported on Friday. Read more…
West African states review post-coup sanctions at key summit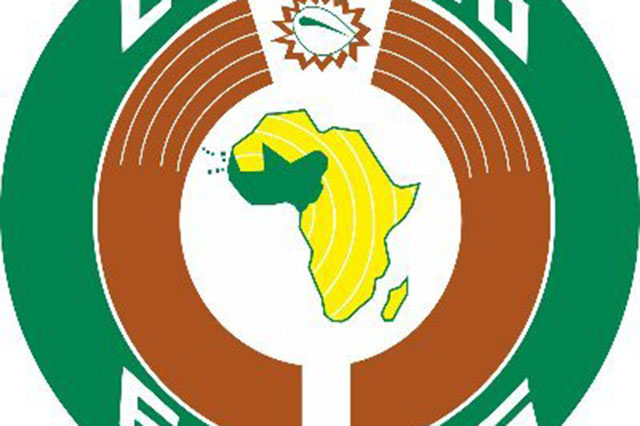 West African leaders on Sunday will weigh the future of sanctions imposed against three countries where the military have seized power, sparking concern for stability in one of the world's most coup-prone regions. Read more…
Allegations that Ethiopian forces captured and killed Sudanese troops in a contested area along their border – charges denied by Addis Ababa – have revived a decades-old dispute over the fertile land. Read more…
Alleged Nigerian cybercrime kingpin held in SA for over R196m romance scam and fraud

The International Criminal Police Organisation (Interpol) reportedly arrested a Nigerian national this week, in connection with over R196 million in alleged online romance scams and business fraud. Read more…
Angola's Jose Eduardo dos Santos 'critical' after cardiac arrest, his family says

Angola's ailing former president Jose Eduardo dos Santos is in a "critical and delicate" condition after suffering a cardiac arrest last week, his family said on Friday. Read more…
Body of 6-year-old boy who fell into uncovered manhole found

The body of six-year-old Khayalethu Magadla, who fell into an uncovered manhole in Dlamini, Soweto on June 12 while playing with friends, has reportedly been found. Read more…
Media watchdog sounds alarm over Burkina Faso journalist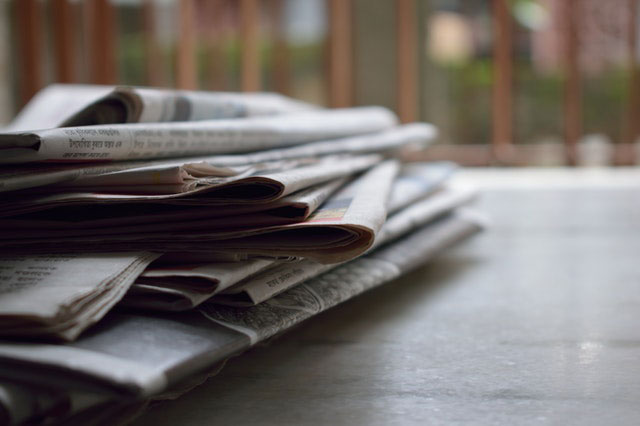 The Committee to Protect Journalists (CPJ) has called on authorities in Burkina Faso to act after one of the country's most prominent journalists received death threats. Read more…
Oscar Pistorius meets parents of murdered girlfriend Reeva Steenkamp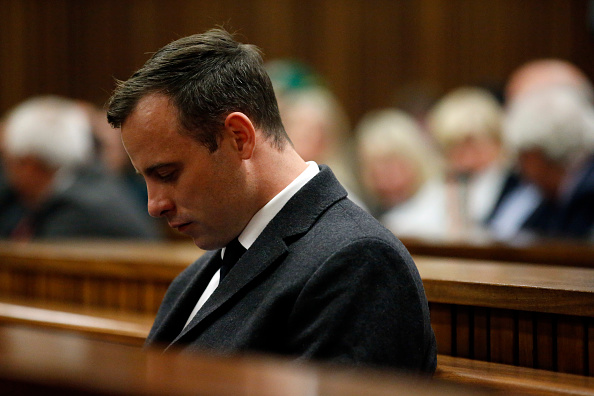 South African Paralympic champion Oscar Pistorius, who killed his girlfriend in 2013, met with her parents as part of his rehabilitation, prison officials said on Friday. Read more…
SEE | Master KG celebrates his girlfriend Makhadzi's birthday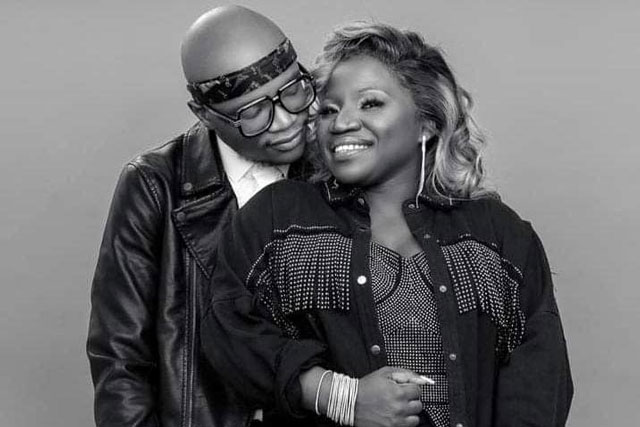 South African musician Kgaogelo "Master KG" Moagi took to Instagram to pen a message for his long-time on and off girlfriend Ndivhudzannyi "Makhadzi" Ralivhona on her 26th birthday on Thursday. Read more…
Siya: Boks playing to light up SA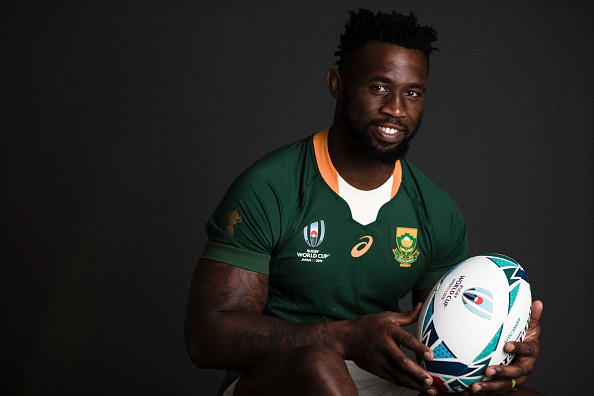 Powerless to prevent load shedding, Siya Kolisi has promised South Africans some joy by seeing to it that the Springboks beat Wales at Loftus Versfeld on Saturday. Read more…
Follow African Insider on Facebook,Twitter and Instagram
For more Africannews, visit Africaninsider.com