Cape Town – From the IMF saying it is unable to provide Zimbabwe with financial assistance due to its unsustainable debt and outstanding arrears, to Sani Dangote being laid to rest in Nigeria… Read these and other stories making the headlines from around the African continent.
Stay up to date with African Insider.
Click on the links below and read the stories in detail.
PICS | Aliko Dangote's brother Sani laid to rest in Kano, Nigeria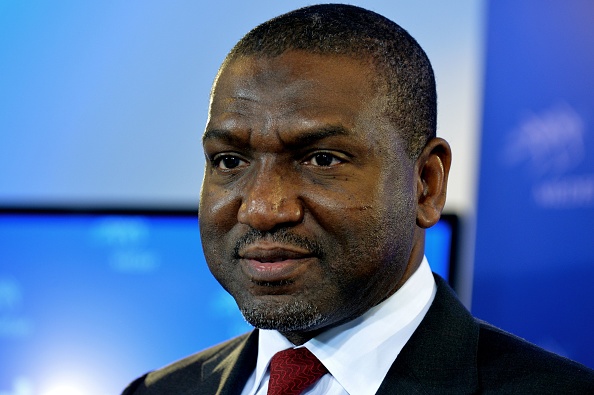 The vice chairperson of the  Dangote Group of Companies, Sani Dangote, who is also the younger brother of Africa's richest man Aliko Dangote, has been laid to rest in Kano, Nigeria. Read more… 
IMF says no financial support for Zimbabwe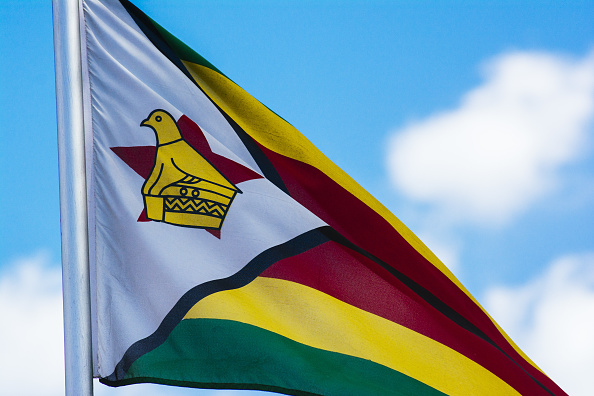 The International Monetary Fund said on Tuesday that it was unable to offer any financial support to Zimbabwe due to its unsustainable debt and outstanding arrears. Read more…
Nigeria security forces 'killed' #EndSARS protesters, says report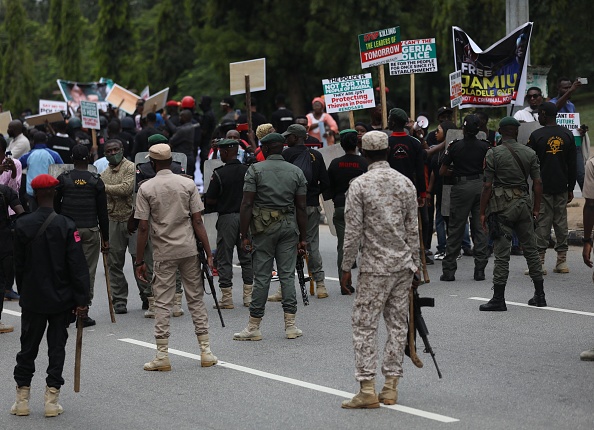 A preliminary report by a commission probing the deaths of Nigerian protesters last year has found the army shot and "killed unarmed" demonstrators in a crackdown that could be considered a "massacre". Read more…
Ugandan capital under tight security after deadly bombings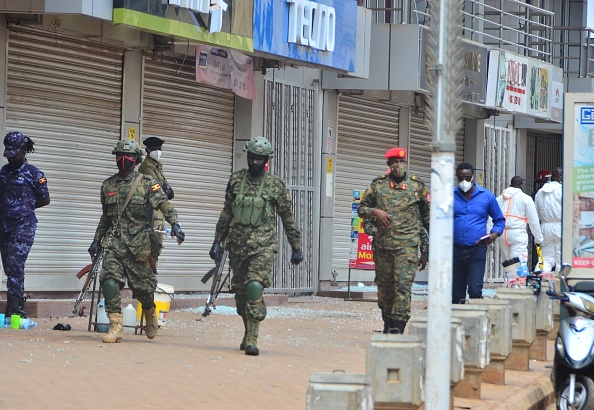 Armed police and soldiers patrolled the Ugandan capital on Wednesday as security was stepped up following twin suicide bombings claimed by the Islamic State that killed three people in the heart of Kampala. Read more…
DRC soldiers arrested, jailed over extortion, murder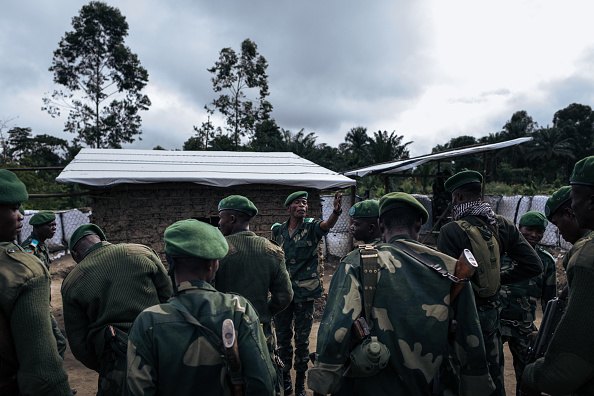 Six Congolese soldiers suspected of extorting money from travellers at roadblocks have been arrested in eastern Democratic Republic of Congo, where two others have been convicted of killing two children, sources said on Tuesday. Read more…
Starvation kills scores of children in Tigray hospitals, survey shows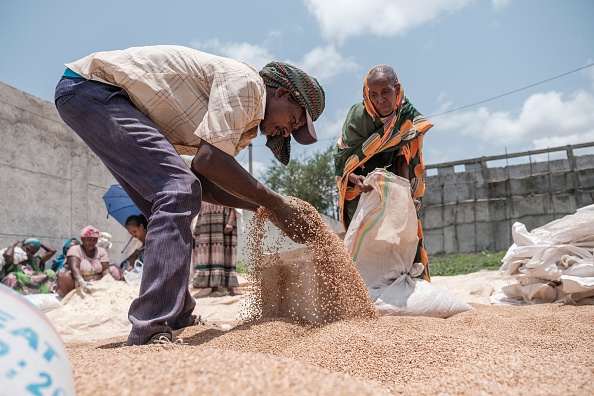 Nearly 200 young children have died of starvation in hospitals across Ethiopia's Tigray region as malnutrition soars one year after a brutal conflict broke out, according to data collected by local doctors and researchers. Read more…
'Our aircraft didn't crash-land,' says West Africa's leading airline Air Peace as it dismisses social media reports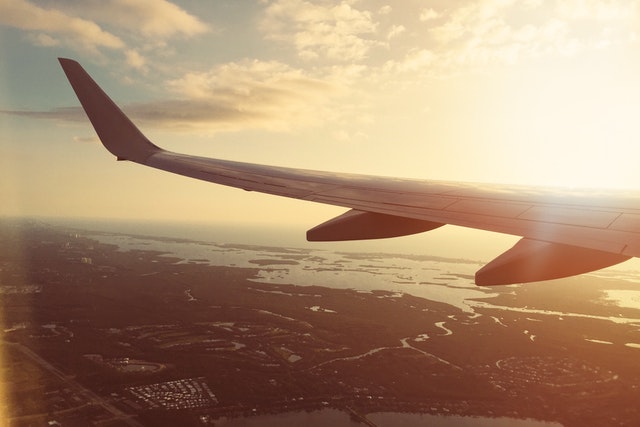 The management of West Africa's leading airline, Air Peace has reportedly dismissed reports that its Lagos-Johannesburg flight crash-landed over the weekend, as speculated by some individuals on social media. Read more…
Blinken warns on democracy at start of Africa tour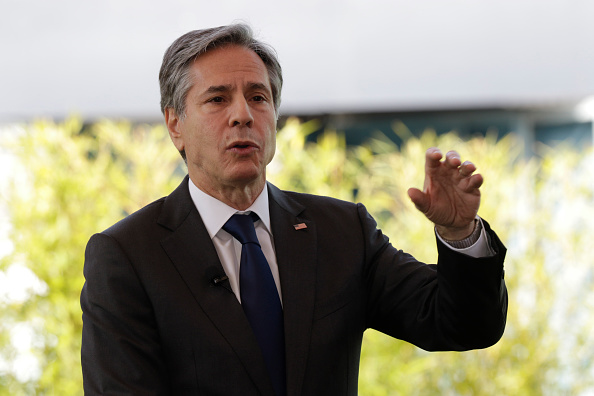 US Secretary of State Antony Blinken on Wednesday urged Africans to watch out for rising threats to democracy as he began a three-nation tour of the continent that is also expected to focus on regional crises, especially Ethiopia's year-long war. Read more…
WATCH | Cute video of Zakes Bantwini's son Shaka 'auditioning' to sing with him on stage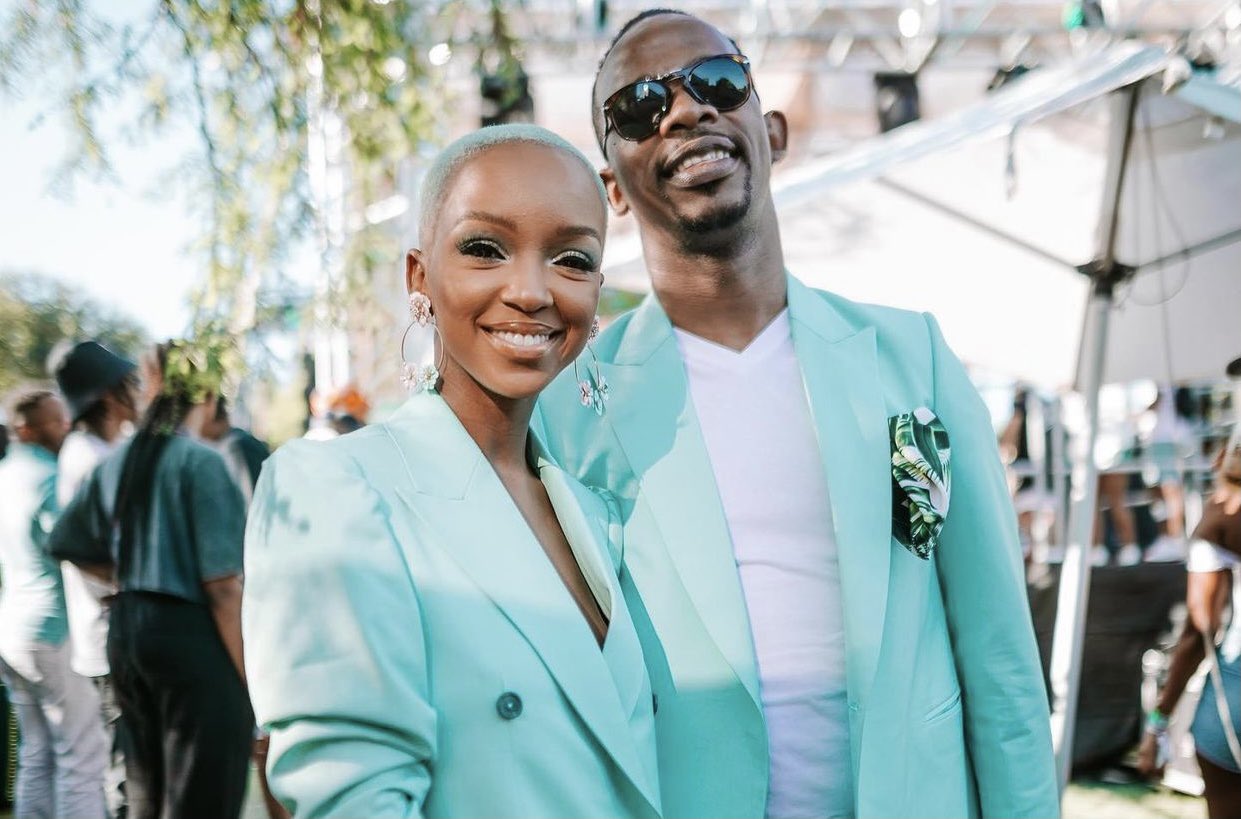 South African musicians Zakes Bantwini and Nandi Madida's son Shaka has made it known that he wants to sing along with his dad on stage. Read more…
Ekambi takes Cameroon to play-offs at expense of Ivory Coast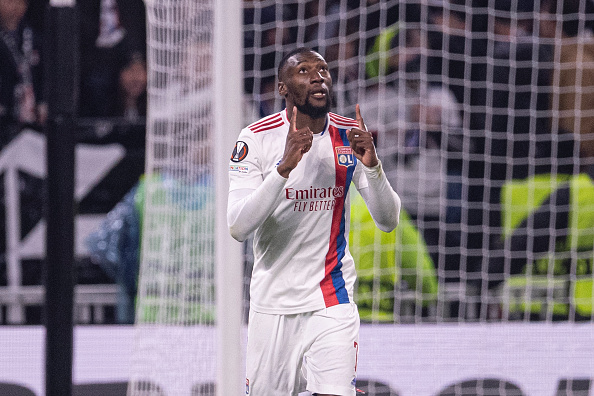 Karl Toko Ekambi was the toast of Cameroon on Tuesday as his first-half goal delivered a 1-0 win over Ivory Coast and a place in the African play-offs for the 2022 World Cup. Read more…
Follow African Insider on Facebook, Twitter and Instagram
For more African news, visit Africaninsider.com