From Julius Malema saying that 'illegal immigration is not a big problem for our people,'; to Burkina Faso's ex-leader Sankara being buried at the site of his murder… Read these and other stories making the headlines from around the African continent.
Stay up to date with African Insider.
Click on the links below and read the stories in detail.
WATCH | 'Illegal immigration is not a big problem for our people,' says Julius Malema as he highlights SA's 'electricity problem'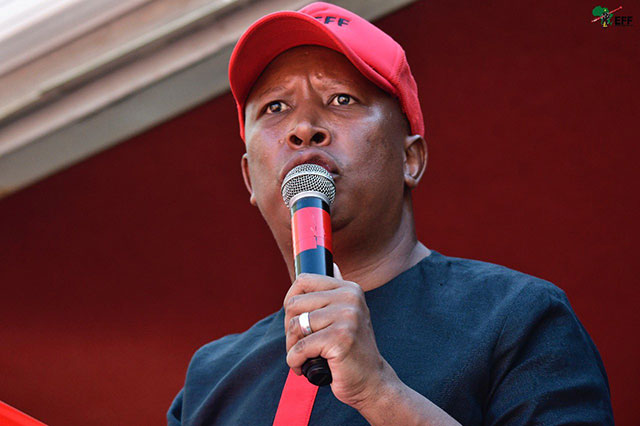 Leader of the Economic Freedom Fighters (EFF) Julius Malema deflected the issue of illegal immigration in South Africa, saying that the electricity crisis and unemployment are bigger problems for the South African people. Read more…
Burkina Faso's ex-leader Sankara buried at site of his murder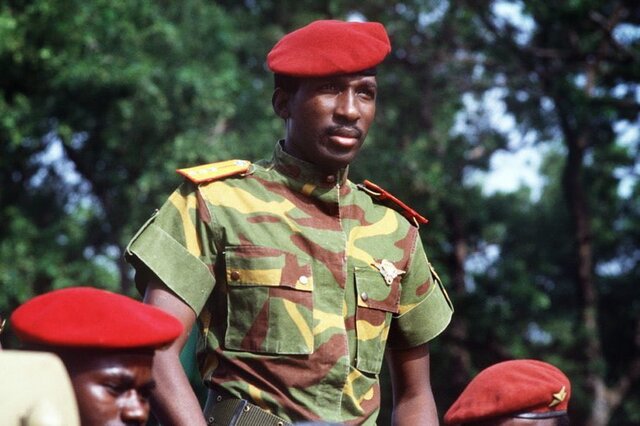 Burkina Faso's former leader and anti-colonial icon Thomas Sankara and 12 of his followers were buried at the site of their 1987 assassination in Ouagadougou on Thursday. Read more…
WATCH: Notorious Fast Guns gang leader's murder sparks fear among community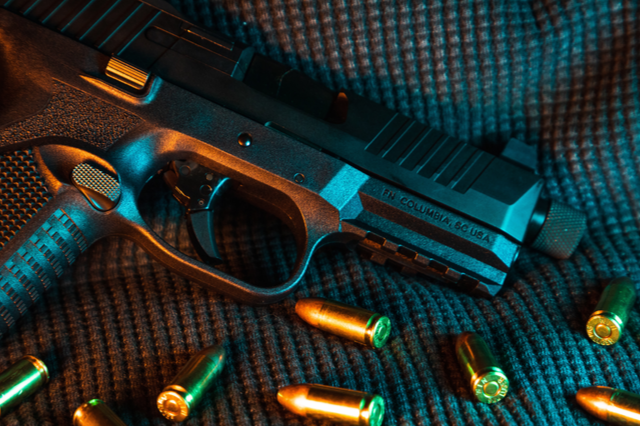 The leader of the notorious Fast Guns gang was reportedly shot dead in an alleged "revenge murder" on Thursday. Read more…
France's Emmanuel Macron sets four-nation central African tour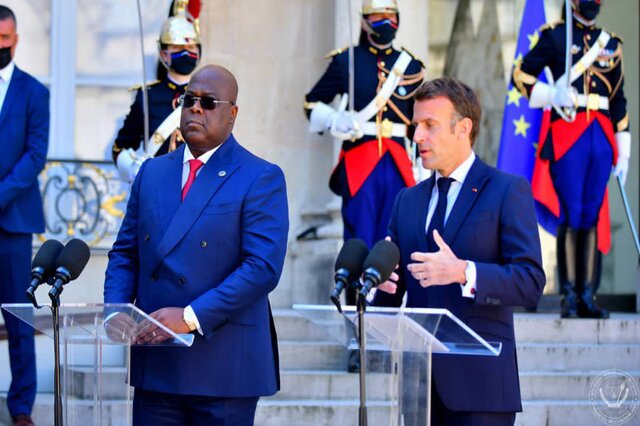 French President Emmanuel Macron will next week undertake a four-nation tour of central African countries, the presidency said on Thursday, as Paris seeks to counter growing Chinese and Russian influence in the region. Read more…
Lioness escapes moving truck in South Africa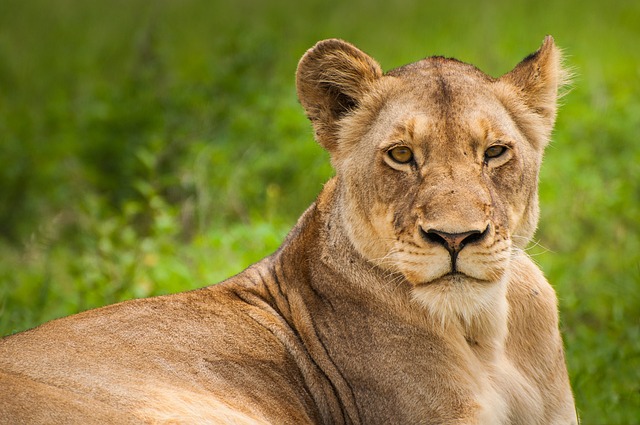 A lioness has escaped from a moving truck in South Africa's North West province, sparking a safety alert and a ground-and-air search mission, officials said on Thursday. Read more…
French firm to build Egypt's first high-speed rail link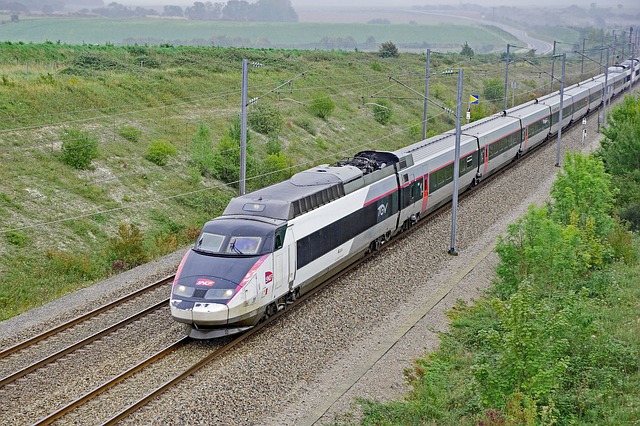 French company NGE announced on Thursday it had been awarded a contract to build Egypt's first high-speed rail link, a 330 kilometre section connecting the Mediterranean and Red Sea coasts. Read more…
DA praises Andre de Ruyter as a 'national hero'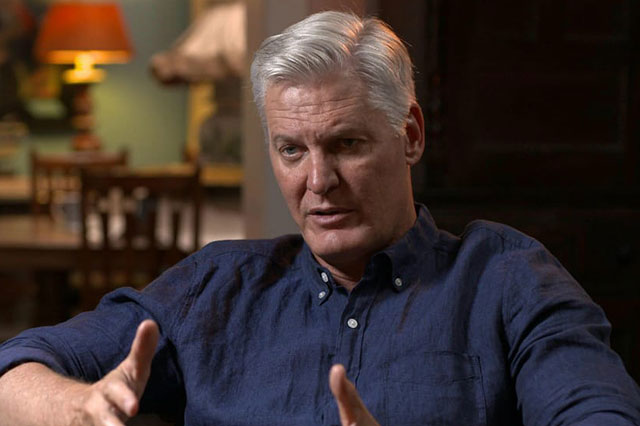 Democratic Alliance (DA) leader John Steenhuisen has praised Eskom's former chief executive officer Andre de Ruyter, calling him a "national hero" for unveiling the large-scale corruption at the power utility during a television interview this week. Read more…
De Beers 'confident' about Botswana diamond deal talks
Diamond giant De Beers said on Thursday it was confident talks to renew a sales deal with Botswana would deliver a "win-win outcome", after the country's president threatened to cut ties with the company.Read more…
WATCH | 'It was like a part of our love language' – Nadia Nakai talks about working with AKA and reflects on fun times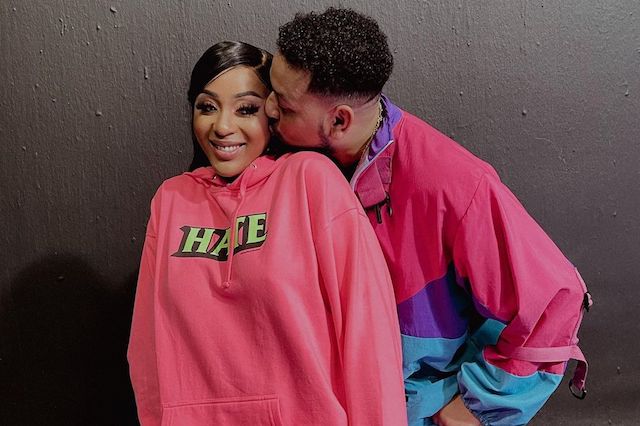 As fans and family members mourn the death of  Kiernan "AKA" Forbes and attempt to cope with his sudden loss, Nadia Nakai took some time out to talk about her slain lover and reflect on the fun times the couple had. Read more…
Ocean Race sailors ready for 'extreme' leg in icy waters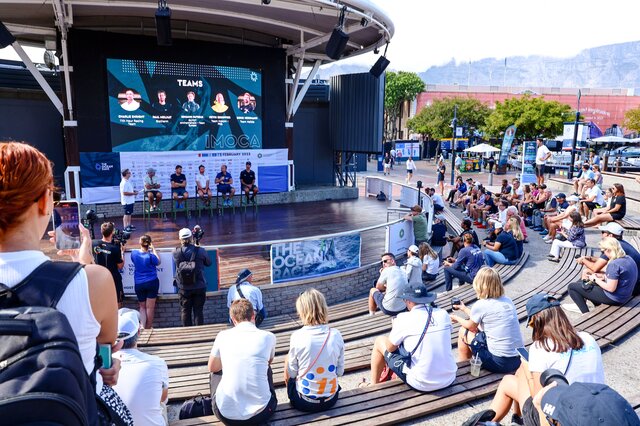 On the docks of Cape Town, crews are making the final checks ahead of the most challenging stage of the world's longest sailing race. Read more…
Follow African Insider on Facebook, Twitter and Instagram
Picture: Pixabay
For more African news, visit Africaninsider.com