From Angola's controversial ex-president Jose Eduardo dos Santos returning home after two years in Spain, to Zimbabwe imposing Covid vaccine on churchgoers… Read these and other stories making the headlines from around the African continent.
Stay up to date with African Insider.
Click on the links below and read the stories in detail.
'We won't disclose Jacob Zuma's discharge date due to security concerns,' says foundation
The Jacob Zuma Foundation has reportedly refused to reveal details of when the former president will be discharged from hospital, but confirmed that a thanksgiving prayer reception event will be held in his honour. Read more…
Zimbabwe imposes Covid vaccine on churchgoers to boost uptake of jab
Zimbabwe's parliament on Tuesday banned anyone not vaccinated against Covid-19 from attending church services, the latest in a series of measure to boost uptake of the coronavirus jab. Read more… 
Jacob Zuma parole decision: Helen Suzman Foundation launches legal challenge
The Helen Suzman Foundation has reportedly launched a legal challenge in the High Court in Pretoria, demanding an explanation from correctional services boss Arthur Fraser on the reasons behind his decision to place former president Jacob Zuma on medical parole. Read more… 
Nigeria seeks nearly $5bn in extra foreign financing
Nigeria's president Muhammadu Buhari on Tuesday sought parliamentary approval for nearly $5 billion in additional external borrowing to help fight insecurity and for infrastructure projects. Read more… 
Anger, confusion as Gambian president allies with ex-dictator's party ahead of December vote
Gambian President Adama Barrow has stirred anger and confusion ahead of a December 4 presidential poll, after forming an electoral alliance with ex-dictator Yahya Jammeh's political party. Read more…
Exiled Rwandan dissident shot dead in Mozambique
A Rwandan dissident has been shot dead in Mozambique, where he had settled as a refugee after being ousted from his home country in 1994, police said on Tuesday. Read more… 
Stench of death: Villagers flee site of Ethiopia mass killings
 Bodies of rebel fighters dot the roads and fields leading to Chenna, a village in the mountains of northern Ethiopia that this month saw one of the most gruesome reported incidents in the country's 10-month-old war. Read more…
Angola's ex-president Jose Eduardo dos Santos home after two years in Spain
 Angola's controversial ex-president Jose Eduardo dos Santos on Tuesday arrived in the southern African nation from Spain, the first time he has returned home since retiring, the state press agency said. Read more…
Idols SA viewership drops after Somizi's departure
The viewership of Idols SA has reportedly dropped from 1 018 607 in July to just 693 000, following Somizi Mhlongo's departure from the singing competition. Read more… 
'I'm sorry,' AKA apologises to Thando Thabethe after realising his mistake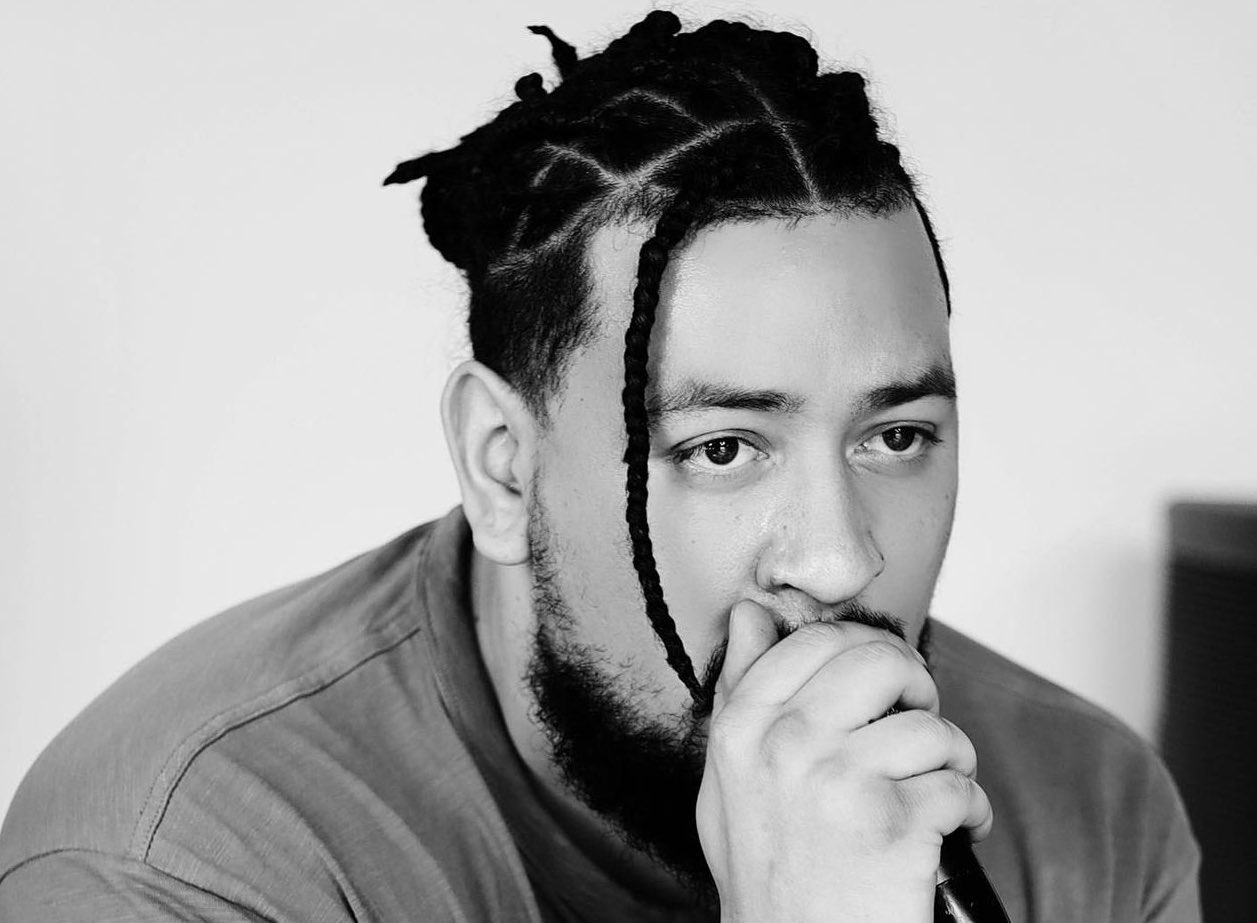 South African rapper Kiernan 'AKA' Forbes has issued an apology to media personality Thando Thabethe following a somewhat awkward live interview that he had with her on 947FM last Friday. Read more…
Follow African Insider on Facebook, Twitter and Instagram
Picture: Getty Images 
Source: AFP
For more African news, visit Africaninsider.com