From the KZN Hawks intercepting a man with a bag of explosives in a Durban CBD taxi; to Uganda deploying 1 000 troops to DRC to fight rebels… Read these and other stories making the headlines from around the African continent.
Stay up to date with African Insider.
Click on the links below and read the stories in detail.
KZN Hawks intercept man with bag of explosives in Durban CBD taxi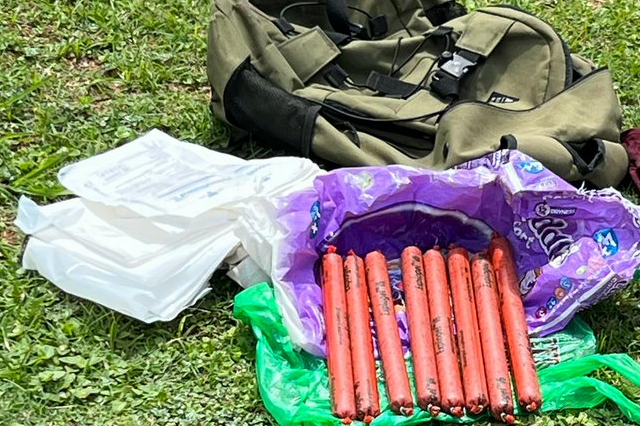 KwaZulu-Natal Hawks arrested a 23-year-old man with a bag of commercial explosives in a taxi en route to Durban's CBD on Tuesday. Read more…
Uganda to deploy 1 000 troops to DRC to fight rebels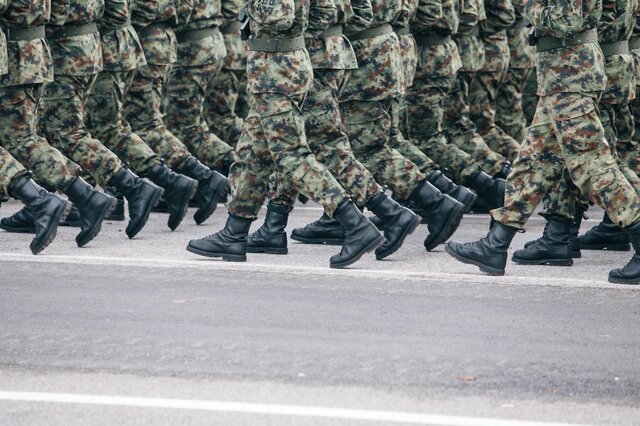 Uganda will deploy around 1 000 soldiers in eastern Democratic Republic of Congo (DRC) by the end of November under a regional force against a rebel offensive, a Ugandan military spokesman said on Tuesday. Read more…
WATCH | Man robbed of over R200 000 at gunpoint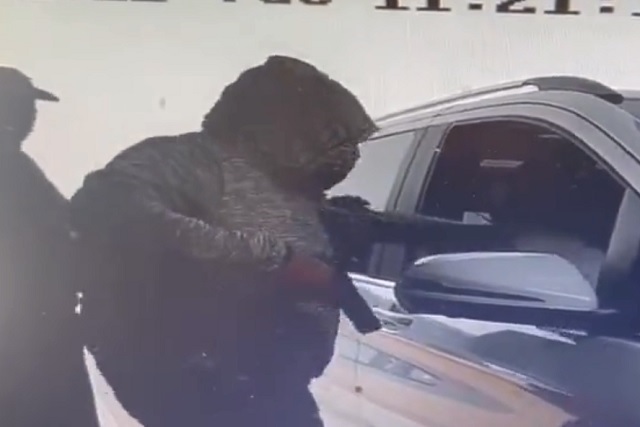 A 45-year-old man was allegedly robbed of over R200 000 cash which was stored in a bag after he withdrew an estimated R260 000 from one of the banks at the Mall of The North outside Polokwane on Tuesday. Read more…
WATCH | Nigeria inaugurates first oil and gas project in north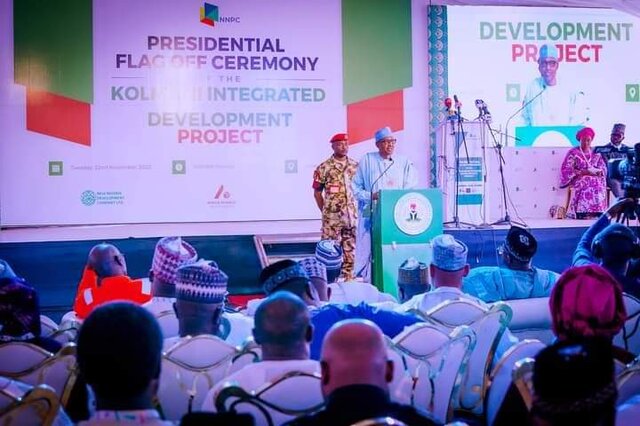 Nigeria began drilling for oil and gas in the northeast on Tuesday, a first for the African oil giant which has exploited large deposits in the south for decades and whose production is declining. Read more…
Man stabbed to death over illegal electricity connection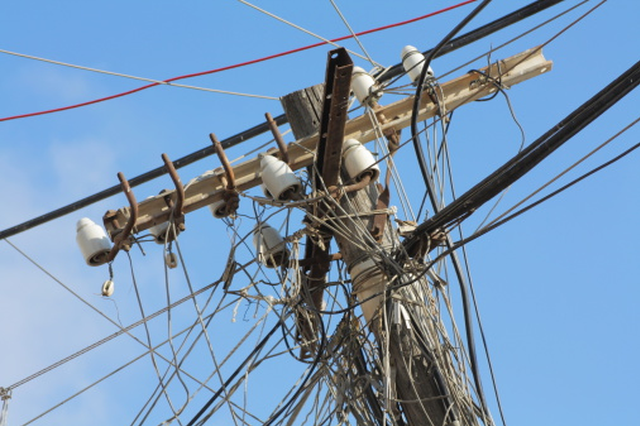 A Gauteng man was reportedly stabbed to death following an argument over an illegal electricity connection. Read more…
Three UN peacekeepers hurt in Mali blast
Three soldiers with the UN peacekeeping force in northern Mali have been injured by a highway bomb, the mission said on Tuesday. Read more…
PICS | Limpopo man eyes transport 'tender' with donkey cart project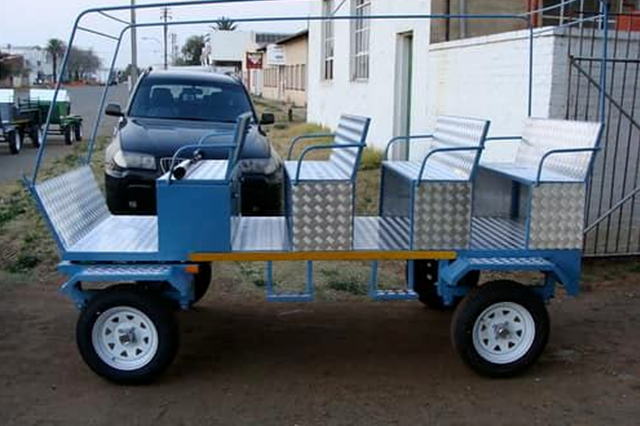 A Limpopo man has his eyes set on a provincial government 'transport tender' with his donkey cart project. Read more…
Civilians caught between rebels and army in east DRC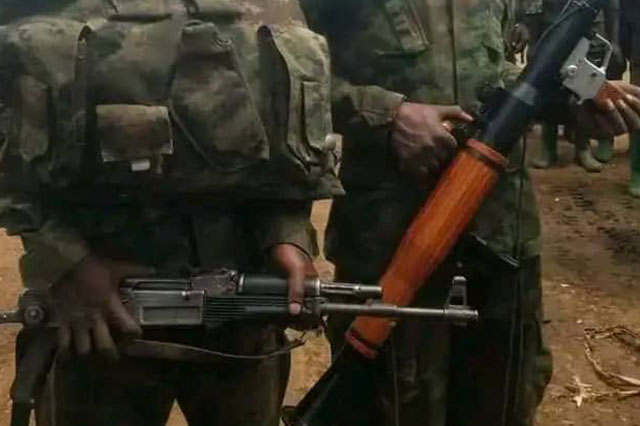 Furaha Twizere recounted from her hospital bed in east Democratic Republic of Congo's (DRC) city of Goma how artillery rounds killed her husband instantly. Read more,,,
WATCH | 'Best artist to hit America' – Sho Madjozi takes Mzansi light to America with stunning performance in New York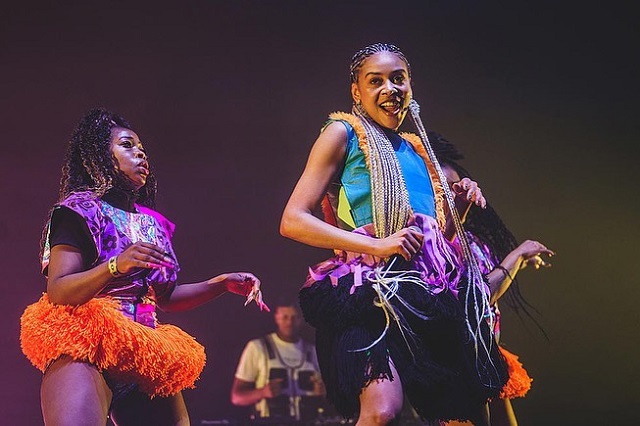 South African artist, Sho Madjozi travelled to the shores of America to perform at the iconic Madison Square Garden, where she gave the viewing Americans a performance to remember. Read more…
Ronaldo to leave Man Utd 'immediately' amid report of Glazer sale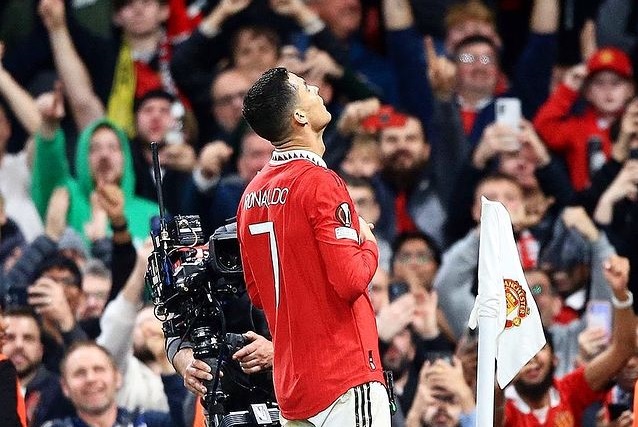 Cristiano Ronaldo's controversial second spell at Manchester United is to end with "immediate effect", the club announced Tuesday before a report emerged that their US-based owners, the Glazer family, could sell the Premier League giants. Read more…
Follow African Insider on Facebook, Twitter and Instagram
Picture: Pixabay 
For more African news, visit Africaninsider.com