Cape Town – From South African Minister of Finance Enoch Godongwana raising concerns over fuel price hikes; to Angola's ruling MPLA party backing President Joao Lourenco for a second term … Read these and other stories making the headlines from around the African continent.
Stay up to date with African Insider.
Click on the links below and read the stories in detail.
Finance Minister Godongwana concerned over fuel price hikes, calls for reforms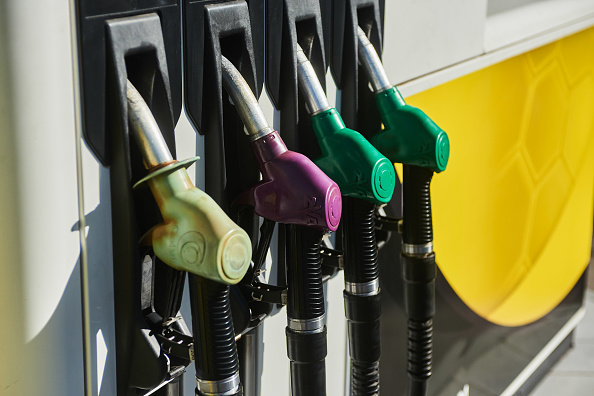 Minister of Finance Enoch Godongwana has raised concern over the increase in fuel costs, calling for changes to the way the fuel price is calculated, reports said on Friday. Read more…
Angola ruling party backs President Joao Lourenco for a second term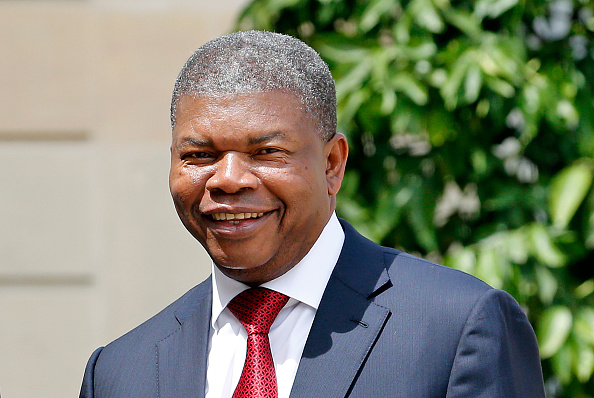 Angola's ruling party, which has run the country since independence in 1975, on Friday chose President Joao Lourenco as their candidate for next year's election, backing his bid for a second term. Read more…
Mauritius records first two Omicron cases, more feared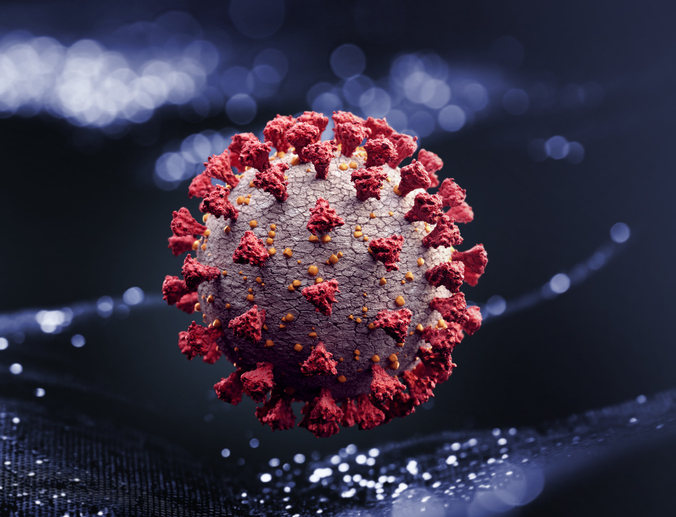 The Indian Ocean island nation of Mauritius has recorded its first two infections of the Covid-19 Omicron variant, both linked to people returned from South Africa, with a dozen more contact cases feared. Read more…
Covid-19: South Africa records 19 018 new infections, 20 deaths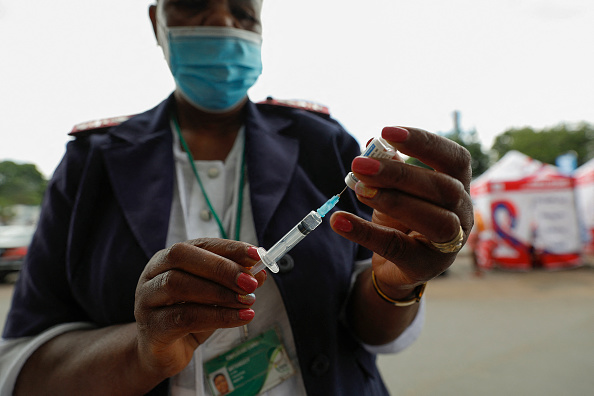 South Africa recorded 19 018 new Covid-19 cases and 20 deaths, the National Department of Health said on Friday. Read more…
SA, Zimbabwe lead as Africa's Covid-19 infections more than double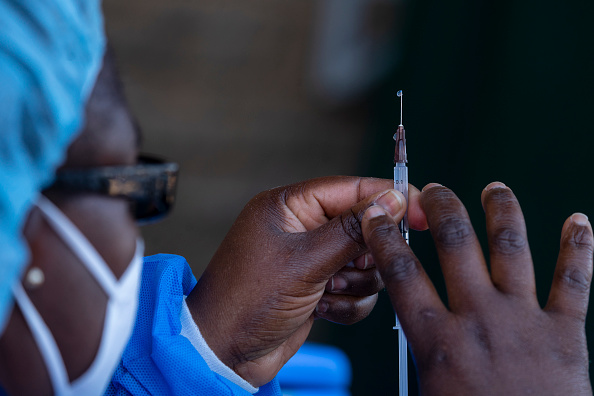 The Covid-19 pandemic continued its advance around the world this week, led by southern Africa where the highly contagious Omicron strain was first reported. Read more…
Morocco economy rebounds with strong growth, says IMF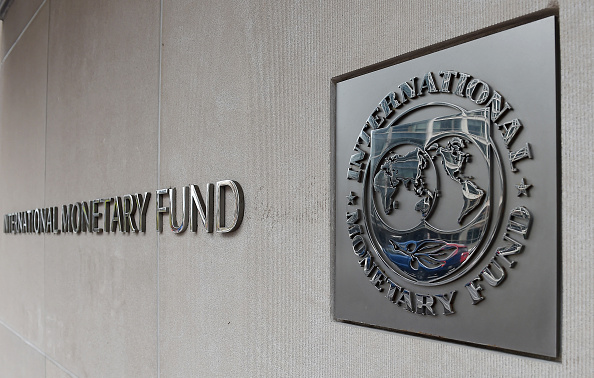 Morocco's economy has rebounded with GDP in 2021 projected to grow 6.3 percent on the back of a rapid response to the coronavirus pandemic, the International Monetary Fund said on Friday. Read more…
Raila Odinga: Kenya's diehard presidential hopeful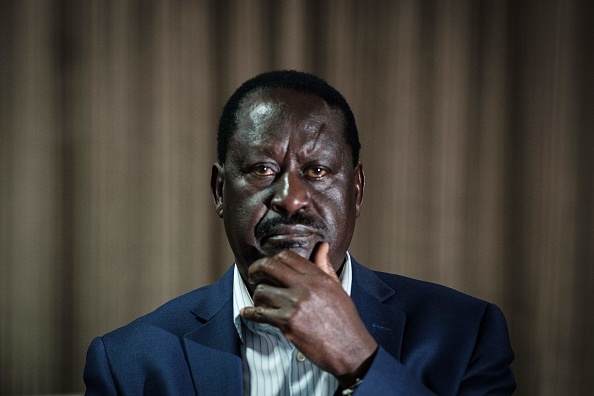 Raila Amolo Odinga, a veteran Kenyan political leader and one-time prime minister, has long cast himself as an anti-establishment firebrand, despite belonging to one of the country's top political dynasties. Read more…
Guinea junta returns ex-leader's residence to family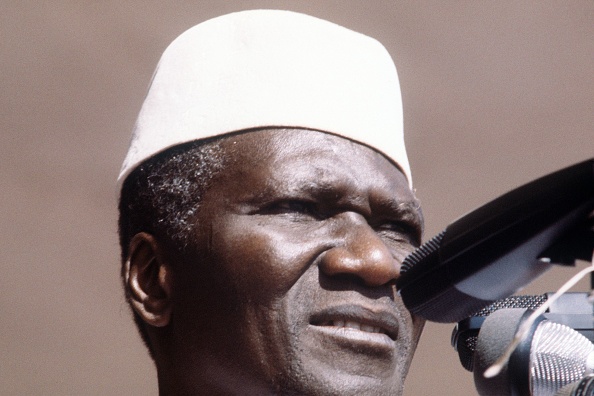 Guinea's ruling military junta has returned the residence of the west African country's first post-independence leader to his family more than three decades after the army first seized it. Read more…
Alleged hijacker accidentally shoots himself in the leg during scuffle with victim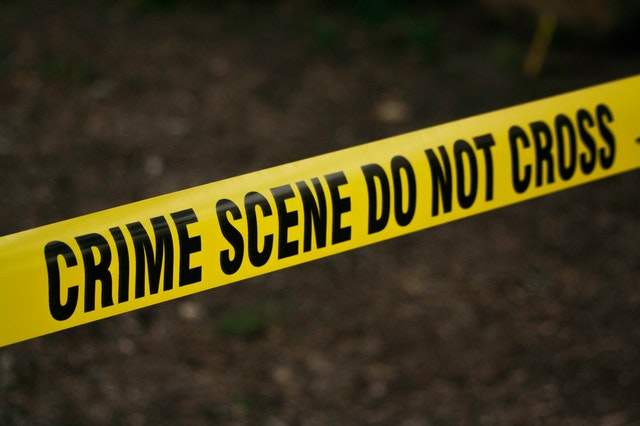 An alleged hijacker is recovering in a Durban hospital – under police guard – after he accidentally shot himself in the leg during a scuffle with a man he had allegedly taken hostage. Read more…
WATCH | Miss SA Lalela Mswane's 'Dove of Peace' costume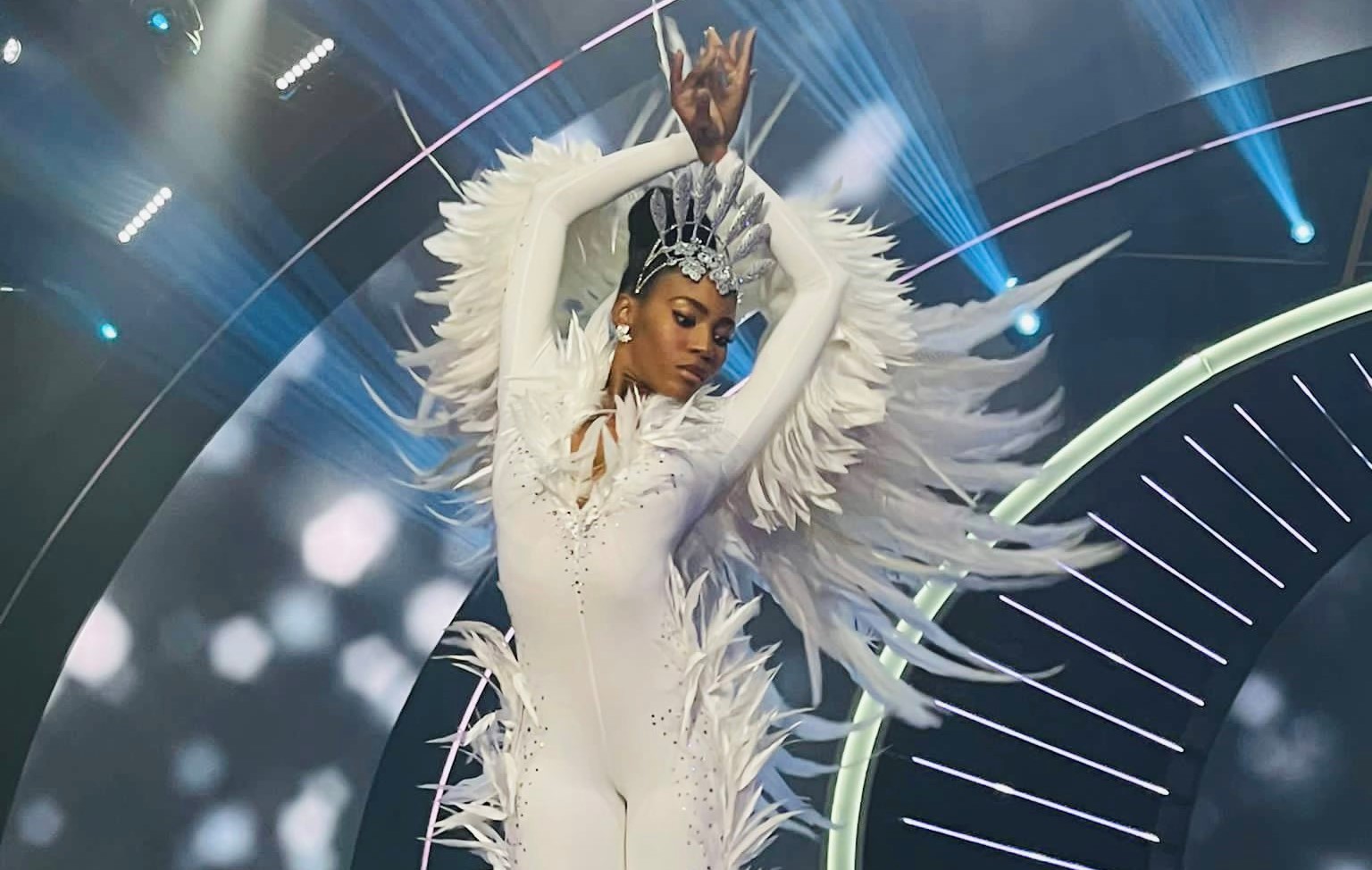 Miss South Africa Lalela Mswane on Friday dazzled the Miss Universe competition in Israel with her 'Dove of peace" costume. Read more…
Kaizer Chiefs confirm Sunday match against Sekhukhune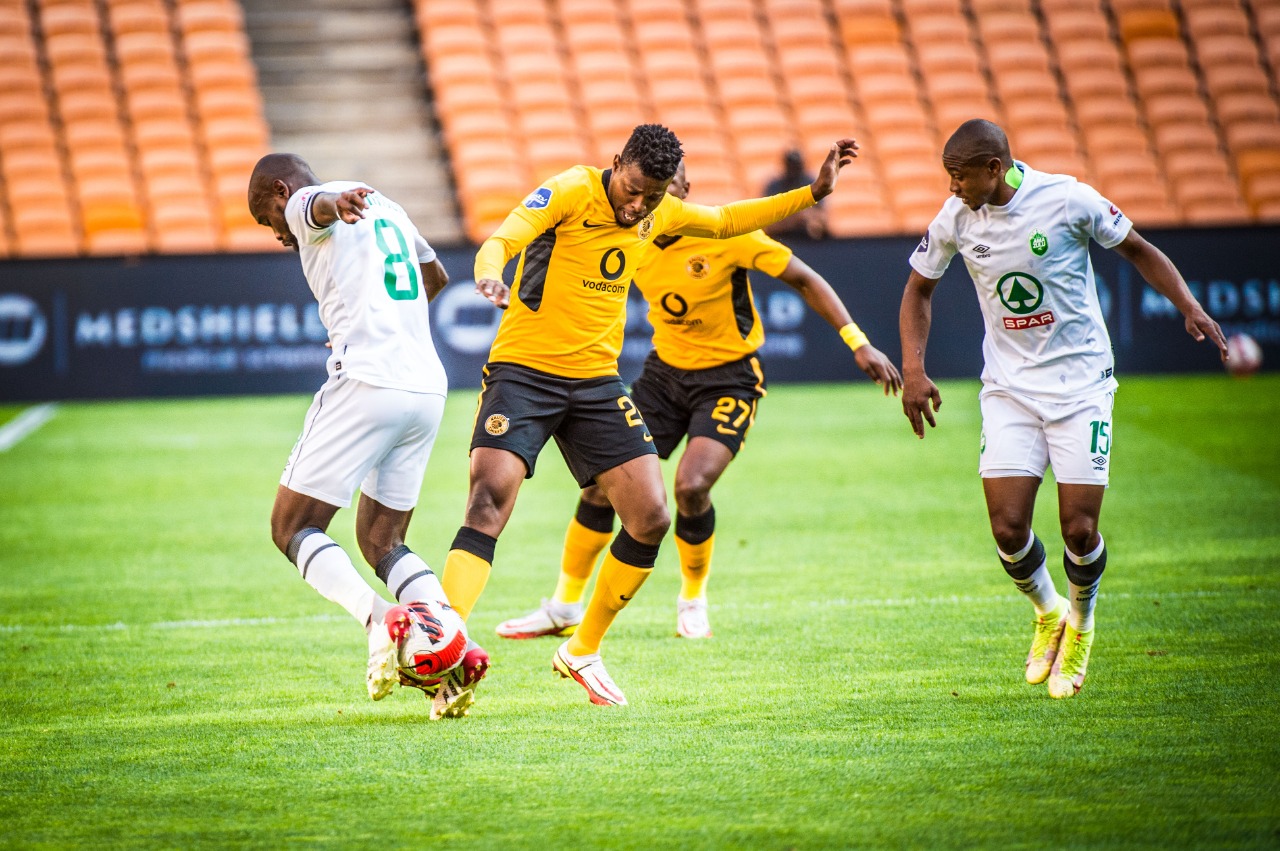 Kaizer Chiefs have resumed training after failing to honour their two last fixtures due to an outbreak of more than 35 Covid-19 infections among players and staff last week, the club confirmed on Friday. Read more…
Follow African Insider on Facebook, Twitter and Instagram
For more African news, visit Africaninsider.com