Cape Town – From four people being killed in a horror crash involving two trucks and six vehicles; to Senegal seizing record cocaine haul…Read these and other stories making the headlines from around the African continent.
Stay up to date with African Insider.
Click on the links below and read the stories in detail.
WATCH | Four killed in horror crash involving two trucks and six vehicles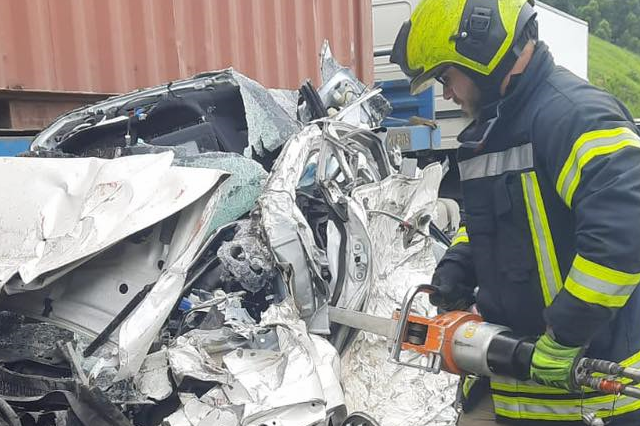 Four women died in a horrific crash involving two trucks and six vehicles on the N3 eastbound near the Mariannhill toll plaza in KwaZulu-Natal on Tuesday. Read more…
Senegal seizes record cocaine haul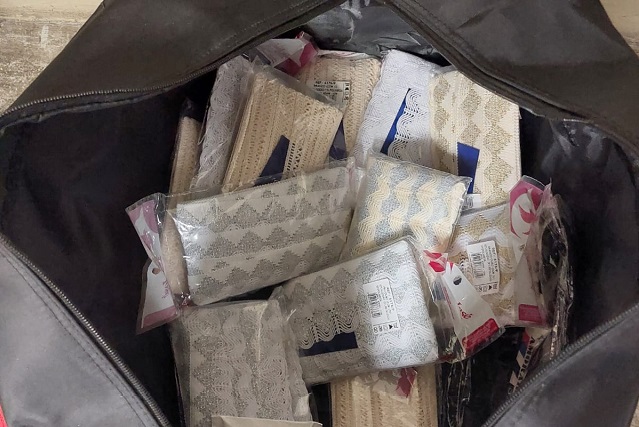 Senegalese customs say they have seized 300 kilograms (661 pounds) of cocaine worth around $36 million aboard a truck near the Malian border, in the biggest land seizure of the drug in the country's history. Read more…
Traffic cop arrested on his way to sell hijacked vehicle after high-speed chase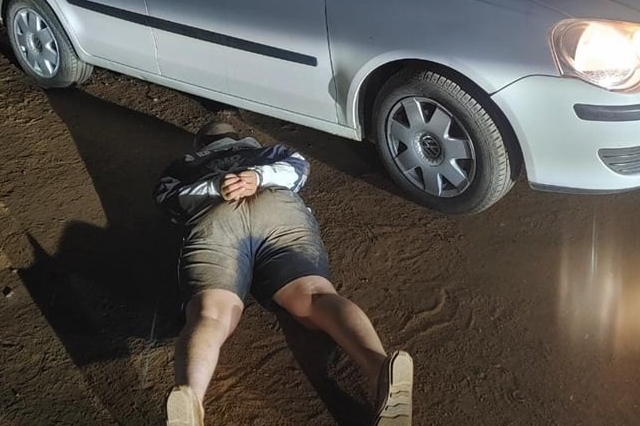 Following a high-speed chase a Gauteng traffic officer was reportedly arrested in Dobsonville, Soweto, after being found in possession of a hijacked vehicle on Monday. Read more…
Tanzania population grows nearly 40 percent in a decade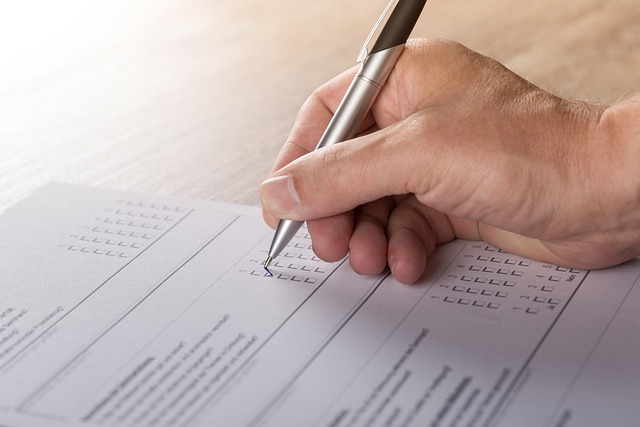 Tanzania's population jumped by more than 37 percent in a decade to 61.7 million, President Samia Suluhu Hassan said on Monday, warning of the challenges posed by expanding numbers as she unveiled the results of the national census. Read more…
PICS | Suspected drug dealer busted with R800k drugs during sting operation in Durban CBD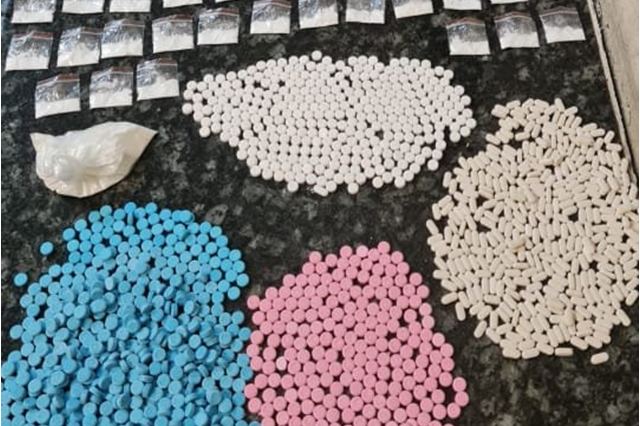 KwaZulu-Natal Drugs and Firearm Unit recovered R800 000 worth of drugs during a sting operation in Durban CBD on Monday. Read more…
Cameroon's electronic waste recyclers struggle despite historic law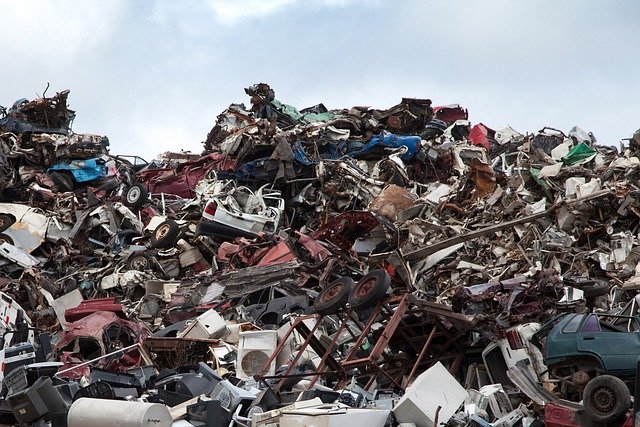 Sheltered from the harsh central African sun by a patched-up parasol, Ismael Alioum rummages through piles of electronic waste, gleaning useful components and high-value metals from circuit boards and switches. Read more…
Former cop who hired hitmen to kill her boyfriend's wife sentenced to life in prison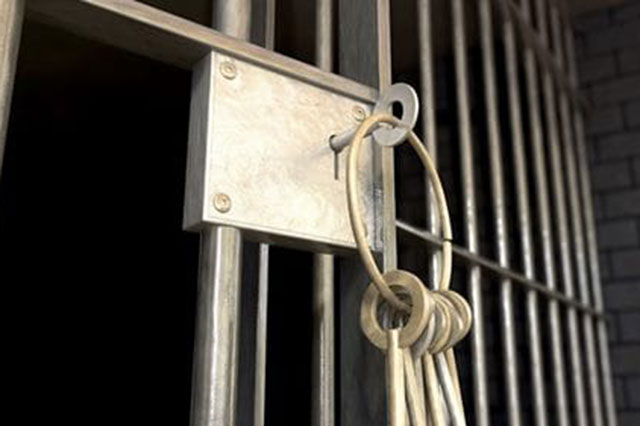 A former policewoman has reportedly been sentenced to life imprisonment following the murder of her boyfriend's wife. Read more…
Two husky dogs removed from residential property after killing 19 endangered penguins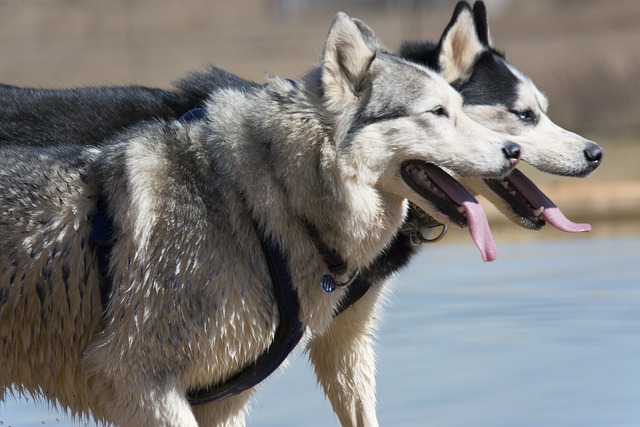 The Cape of Good Hope SPCA and the City of Cape Town Law Enforcement: Animal Control Unit removed two husky dogs from a residential property in Simon's Town after they reportedly killed approximately 19 African penguins over the weekend. Read more…
'Today we say goodbye to one of our own' Mark Pilgrim's tribute to Jeremy Mansfield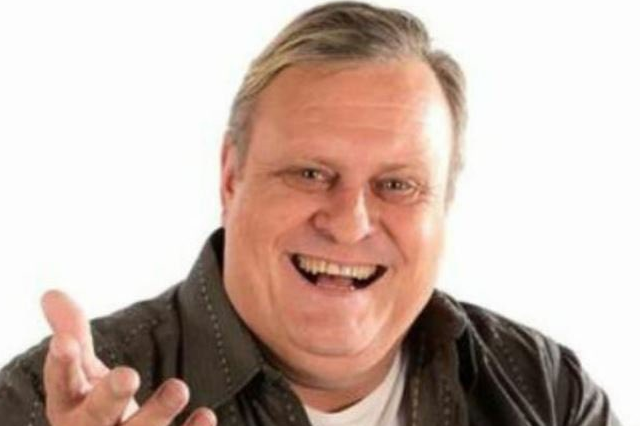 South African radio personality, Mark Pilgrim who is also battling cancer paid tribute to fallen industry colleague, Jeremy Mansfield. Read more…
Springboks hope to end losing streaks in Ireland and England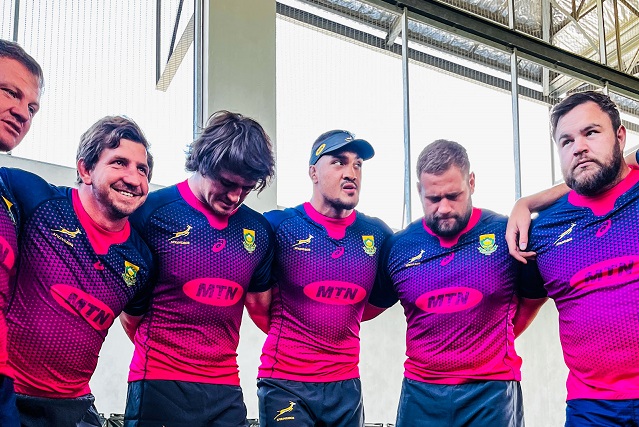 Siya Kolisi-captained world champions South Africa hope to extend a winning run over France and end losing streaks against Ireland and England when they tour Europe in November. Read more…
Follow African Insider on Facebook, Twitter and Instagram
Picture: Pixabay
For more African news, visit Africaninsider.com