From a Cape Town family feeling traumatised after being robbed by fake cops; to a German priest going missing in Mali… Read these and other stories making the headlines from around the African continent.
Stay up to date with African Insider.
Click on the links below and read the stories in detail.
'He held the gun to my forehead' – Cape Town family traumatised after being robbed by fake cops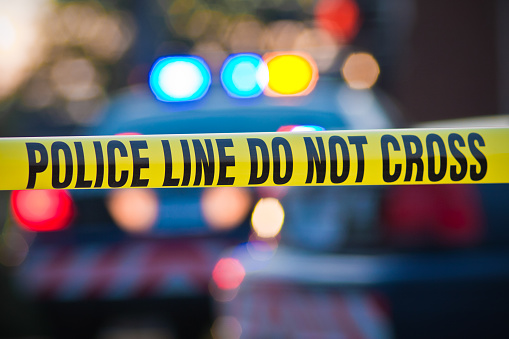 A Cape Town family was reportedly left traumatised after they were robbed by bogus police officers at their Kensington home. Read more…
German priest goes missing in Mali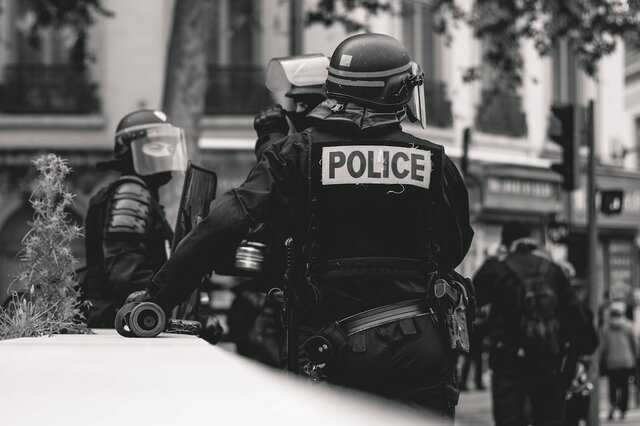 A German priest who has spent decades in jihadist-torn Mali has gone missing, religious sources and friends of the Catholic cleric said on Monday. Read more…
'She would hear voices' – Father of woman who 'killed' her children claims she was a 'victim of a spiritual attack'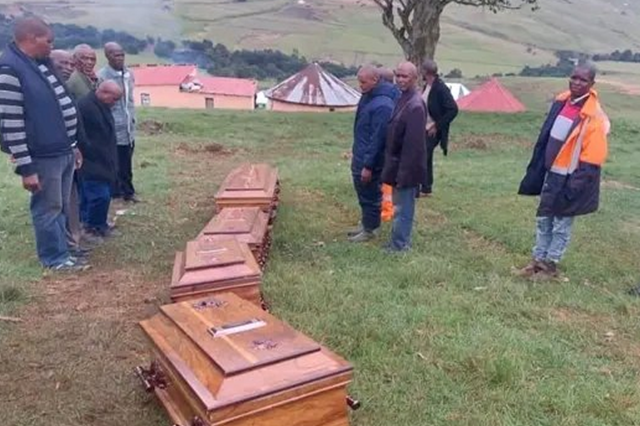 The father of the Eastern Cape woman, who allegedly murdered her four children aged between two and 11, has claimed that the 32-year-old died of supernatural causes. Read more…
The tools Uganda is using to fight Ebola outbreak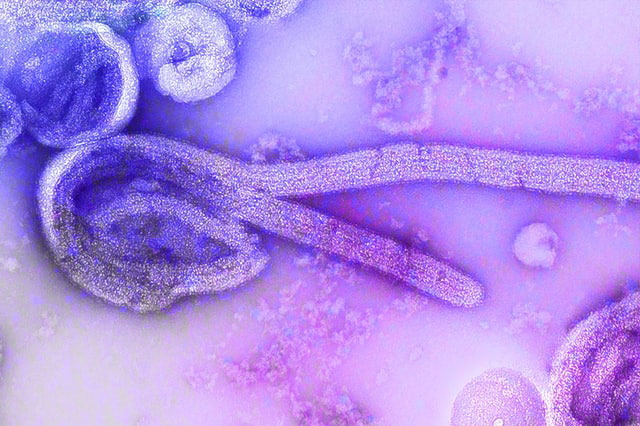 New clinical trials of vaccines and drugs have helped bolster Uganda's arsenal of weapons to fight against an Ebola outbreak first detected two months ago. Read more…
German tourist murder: Two suspects appear in court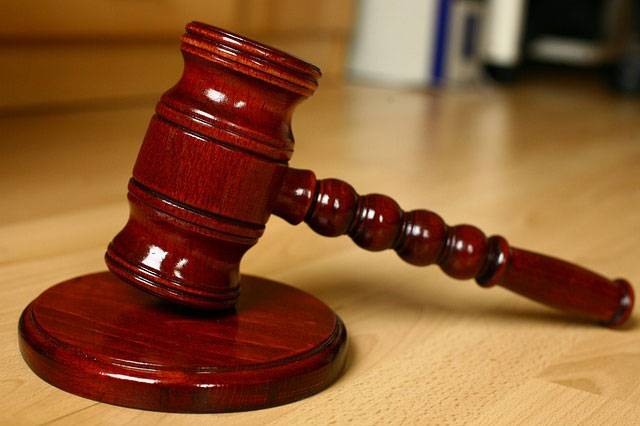 Two suspects – Cebo Marshall Mamba (38) and Bongimusa Fortune Lebo Matsane (25) appeared in the Kabokweni District's Court on Monday in connection with the murder of a German tourist that took place last month. Read more…
Mali bans French-backed NGOs' activities: government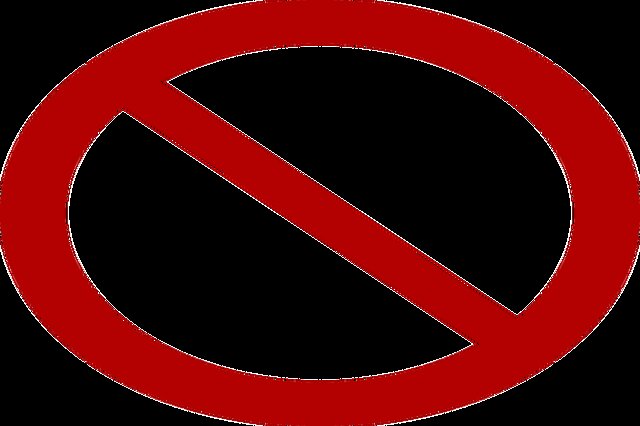 Mali's junta announced on Monday a ban on the activities of NGOs funded or supported by France, including humanitarian groups, amid a worsening row between Paris and Bamako. Read more…
Communist Party reacts as anti-apartheid hero's killer gets parole
South Africa's top court on Monday ordered the release on parole of a Polish immigrant who shot dead Chris Hani, a prominent anti-apartheid hero in 1993, a death that nearly sparked a civil war. Read more…
Trial of 2016 Ivory Coast terror attack set for November 30
The long-awaited trial of suspects in a 2016 attack on a tourist resort in Ivory Coast that left 19 dead will start next week, officials said on Monday. Read more…
WATCH | 'I really have no words' – Connie Ferguson reacts to portrait of late hubby Shona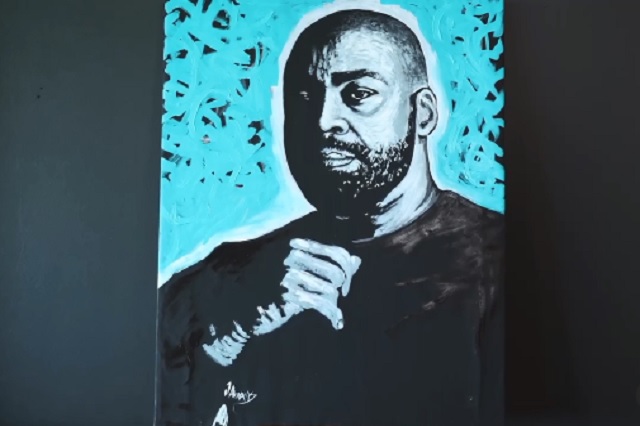 South African media mogul and businesswoman Connie Ferguson was at a loss for words when she shared a portrait of her late husband, Shona Ferguson on Instagram. Read more…
Netherlands strike late to beat Senegal on World Cup return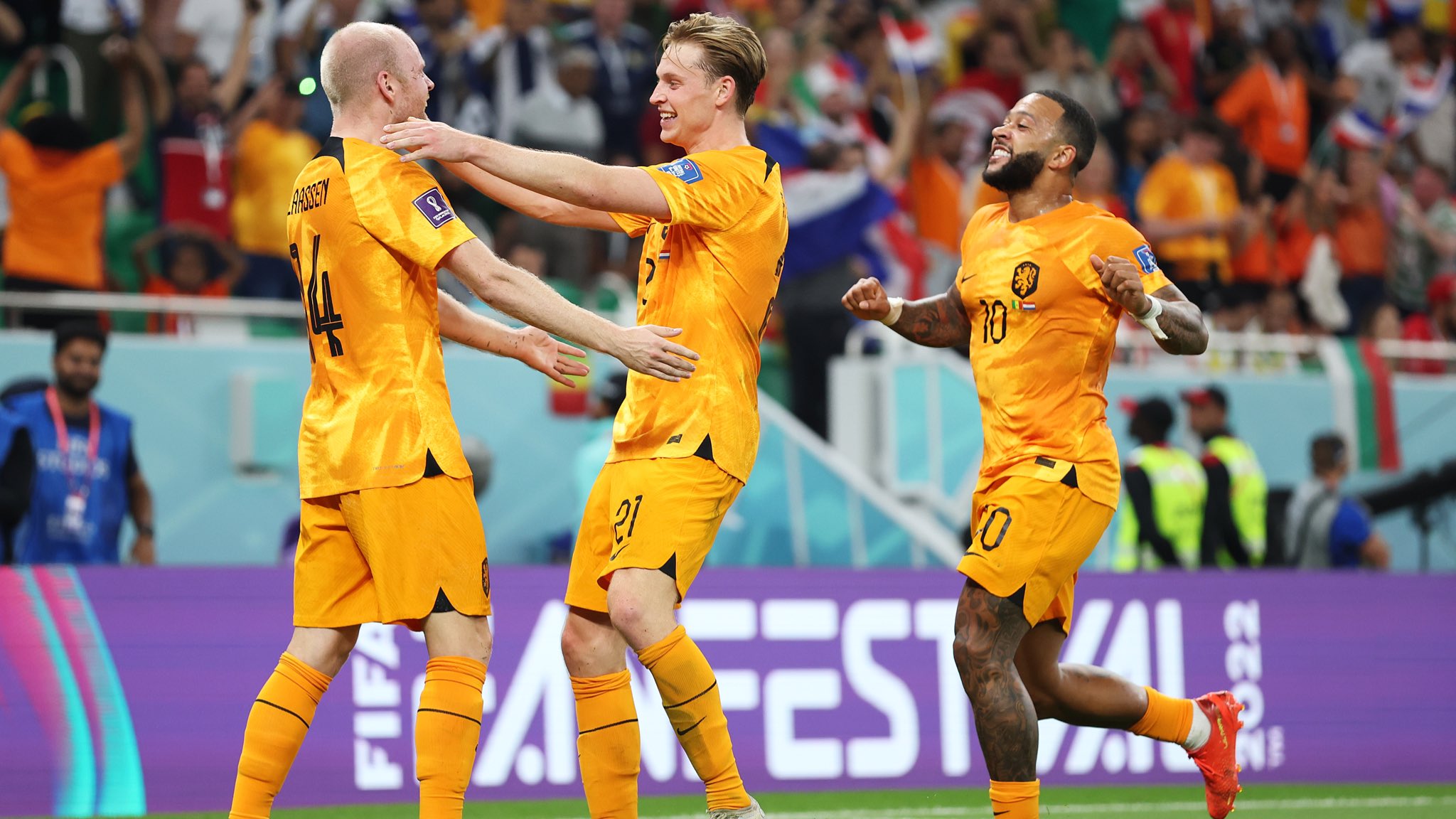 Late goals by Cody Gakpo and Davy Klaassen gave the Netherlands a 2-0 victory over African champions Senegal on Monday as the three-time beaten finalists made their return to the World Cup stage. Read more…
Follow African Insider on Facebook, Twitter and Instagram
Picture: Pixabay 
For more African news, visit Africaninsider.com