Cape Town – From Ethiopian Airlines entering into an agreement with South African carrier Airlink; to the king of Eswatini accusing protesters of using children… Read these and other stories making the headlines from around the African continent.
Stay up to date with African Insider.
Click on the links below and read the stories in detail.
Eswatini king accuses protesters of using children
The King of Eswatini, Africa's last absolute monarchy, on Friday accused pro-democracy demonstrators of depriving children of education after they joined protests this month. Read more… 
Ethiopian Airlines has entered an agreement to share flight routes with regional South African carrier Airlink, as the continent's biggest airline expands its reach. Read more…
Laurent Gbagbo takes new step to Ivory Coast presidency as new party holds congress
Laurent Gbagbo, with a decade-long exile behind him, this weekend embarks on a path he hopes will return him to Ivory Coast's presidency at the helm of a new party. Read more…
Guinea-Bissau government denies existence of coup plot
The government of Guinea-Bissau on Friday denied a claim by the country's armed forces chief that members of the military had been planning a coup d'etat in the small West African country. Read more… 
Central African Republic president declares ceasefire in conflict with rebels
Central African Republic's president Faustin-Archange Touadera declared a ceasefire on Friday in the government's long-running conflict with rebels, saying that all but two of the main armed groups had agreed to put down their weapons. Read more… 
WATCH | At least 4 taxis torched as violence erupts between rival taxi associations in Joburg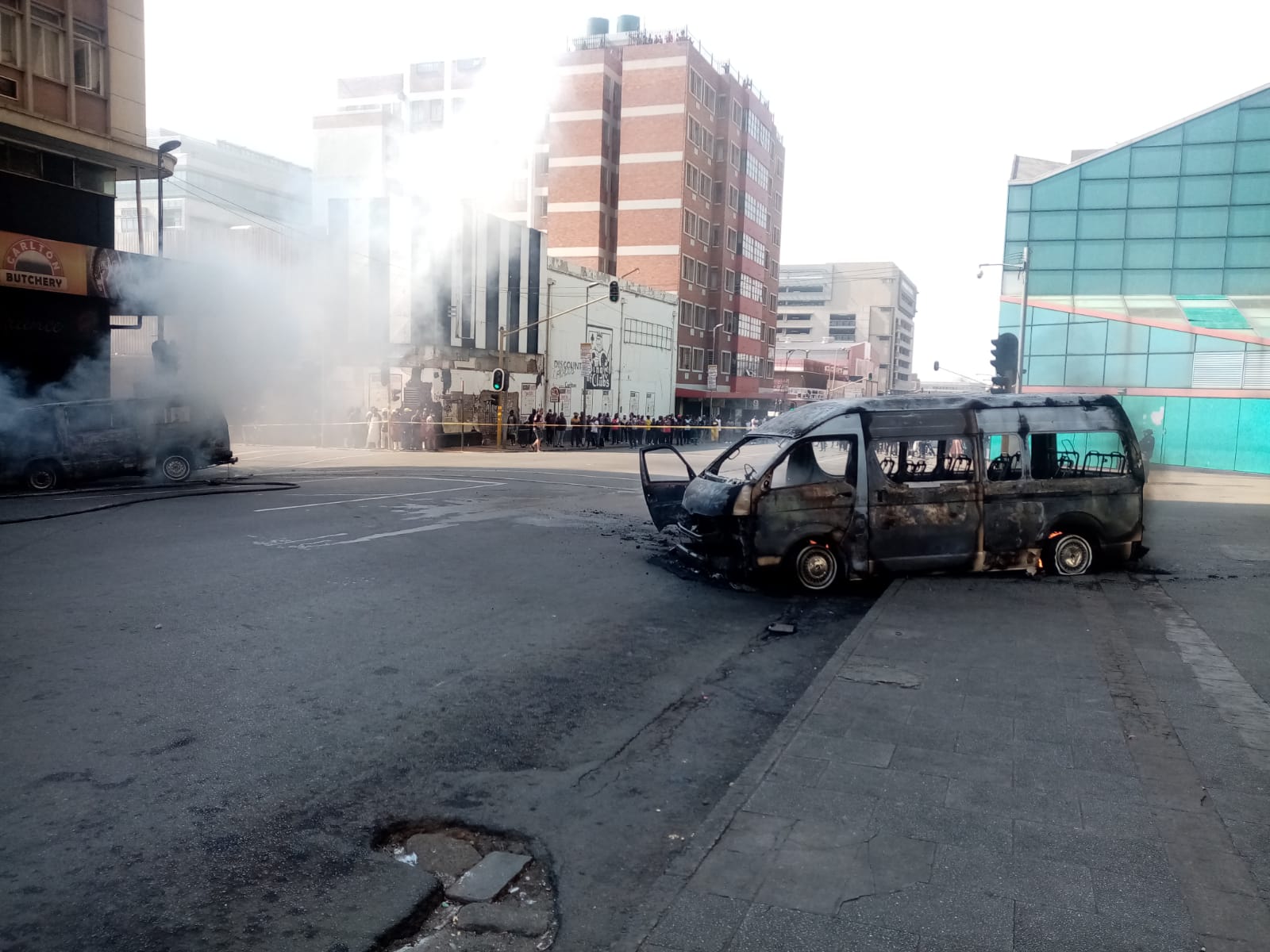 Several taxis were set alight, causing pandemonium on Von Weilligh and Commissioner streets in Johannesburg on Saturday morning. Read more… 
Kenyan police interrogate slain running star's husband
Police were interrogating the husband of Kenyan distance running star Agnes Tirop on Friday after she was stabbed to death in a killing that has shocked her home country and the world of athletics. Read more… 
'Free spirited' South Africa unburdened by T20 World Cup expectations
South Africa, perennial under-achievers in International Cricket Council events, will go into the T20 World Cup unburdened by high expectations. Read more… 
Follow African Insider on Facebook, Twitter and Instagram
Source: AFP 
Picture: Getty Images 
For more African news, visit Africaninsider.com