Cape Town – From Eswatini's King Mswati III calling for calm after African mediation; to mourners bidding bid farewell to Kenyan rising star Agnes Tirop… Read these and other stories making the headlines from around the African continent.
Stay up to date with African Insider.
Click on the links below and read the stories in detail.
Cop Rosemary Ndlovu, 46, killed six, including her boyfriend for insurance payouts, court rules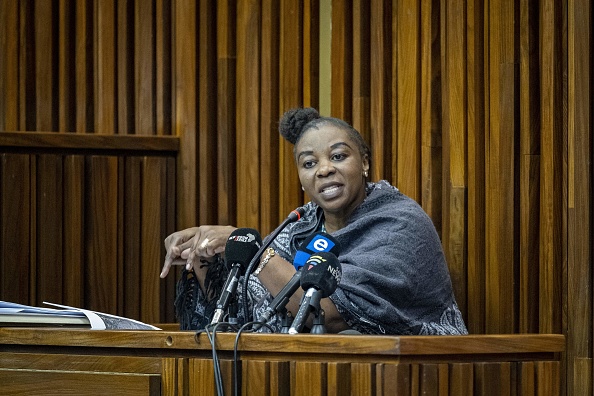 A police officer worked with a hitman to murder her boyfriend and five relatives in an blood-curdling scheme to pocket insurance claims, a South African court ruled on Friday. Read more…
Eswatini's King Mswati III calls for calm after African mediation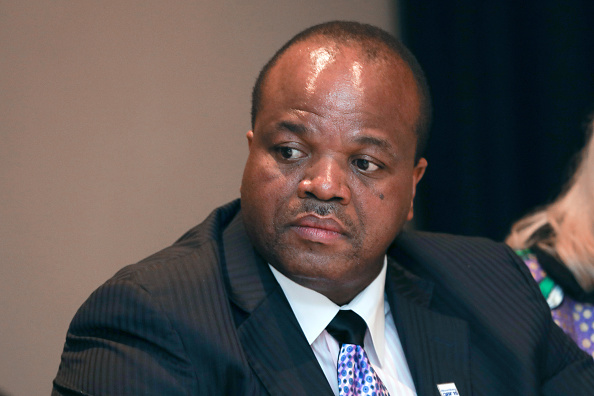 Africa's last absolute monarch on Saturday called for calm and dialogue in the kingdom of Eswatini following a visit by regional mediators to try resolve a national crisis and deadly unrest. Read more…
SEE | Liberian teen who returned $50 000 named 'integrity ambassador'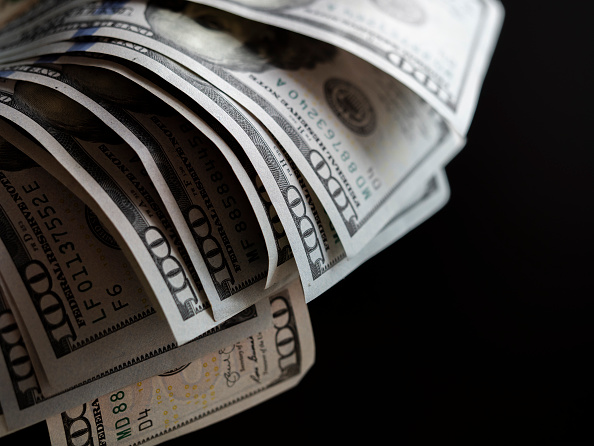 A Liberian teen who found $50 000 but returned the money to its owner has been named an "integrity ambassador" in the West African nation and rewarded with a monthly salary. Read more…
127 Gambians fly home in first Libya evacuation in months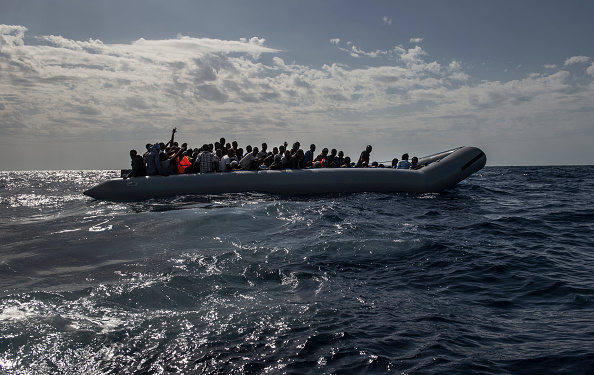 A group of Gambian migrants stranded in Libya have been repatriated, the United Nations' migration agency said Friday, the first such evacuation flight in months. Read more…
Rights group blasts 'sham' Cameroon trial over child killings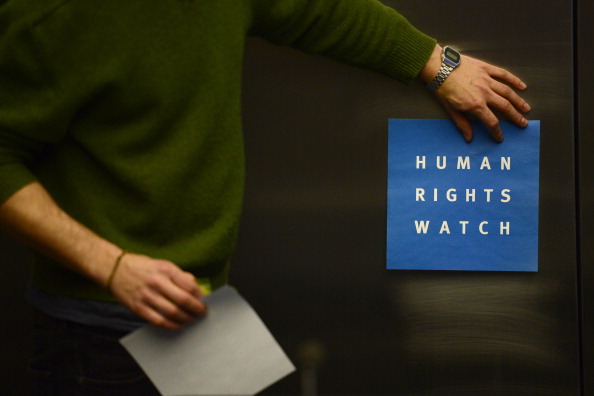 Human Rights Watch on Friday derided as a "sham" a trial which saw four men sentenced to death for killing seven school children in a separatist anglophone province of Cameroon. Read more…
UN cancels Tigray flights after Ethiopia government airstrike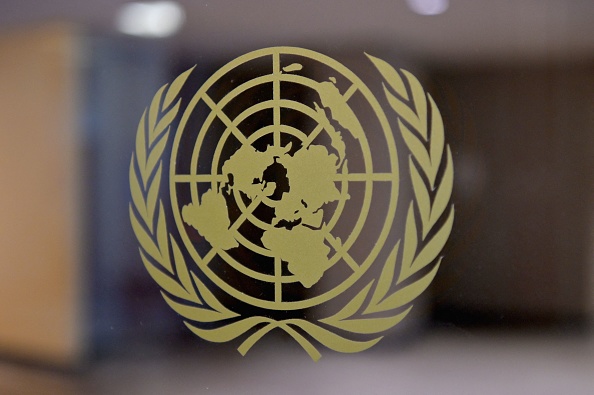 Ethiopia's latest aerial bombardment of Tigray's capital city on Friday injured 11 civilians and forced a UN flight bound for the famine-threatened region to turn around, humanitarian sources and doctors told AFP Friday. Read more…
DRC president confirms controversial election commission choice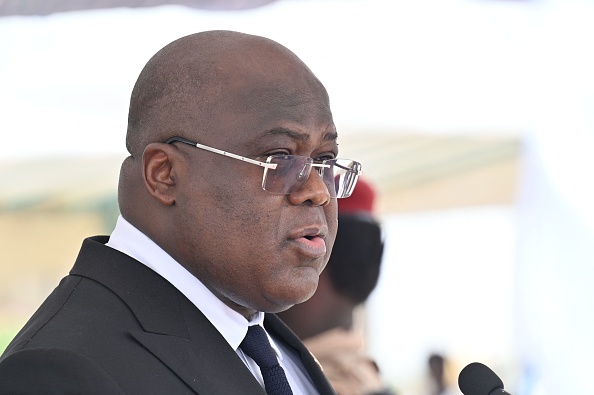 President Felix Tshisekedi on Friday confirmed his controversial pick for the head of Democratic Republic of Congo's election commission, days after police fired tear gas at protesters opposed to his appointment. Read more…
Somalia leaders agree to 'accelerate' election process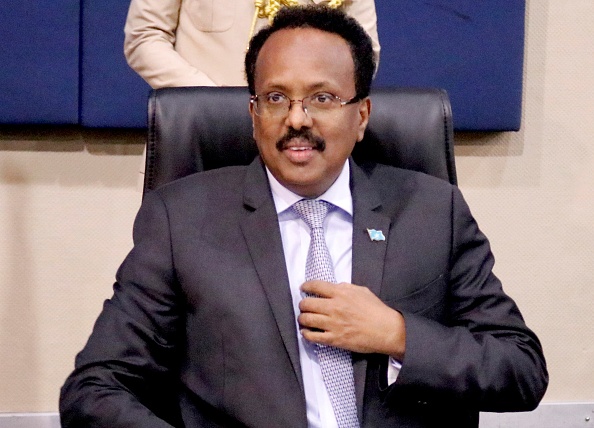 Somalia's president and prime minister say they have struck a deal to speed up the process for long-delayed elections, ending their simmering feud which threatened to plunge the Horn of Africa nation into fresh crisis. Read more…
Mourners pay homage to slain Kenyan running star Agnes Tirop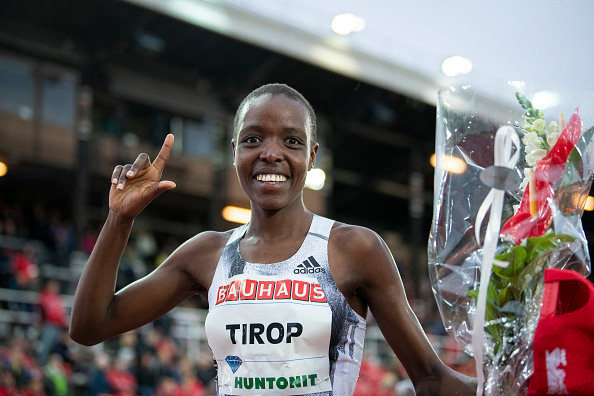 Olympic running greats came together on Saturday to bid farewell to rising Kenyan star Agnes Tirop, whose murder earlier this month sent shockwaves across the nation and the athletics world. Read more…
PICS | Siya Kolisi, wife Rachel and kids enjoy the luxurious Phinda Game Reserve in KZN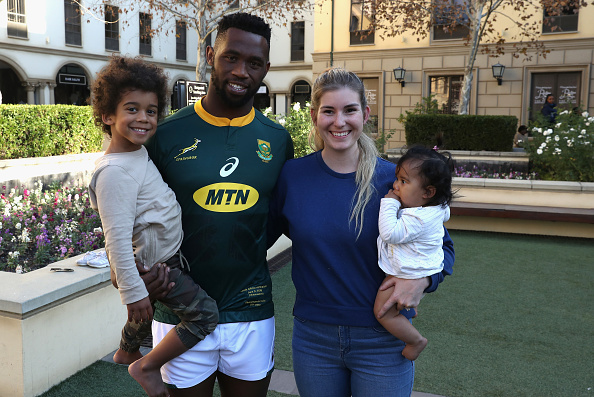 Springbok captain Siya Kolisi, his wife Rachel, and their children took a break this week and visited the luxurious Phinda Game Reserve in KwaZulu-Natal. Read more…
Follow African Insider on Facebook, Twitter and Instagram
For more African news, visit Africaninsider.com