Cape Town – From Eswatini banning protests as regional mediators landed in the kingdom, to Benin becoming one of the few countries in Africa to authorise abortions… Read these and other stories making the headlines from around the African continent.
Stay up to date with African Insider.
Click on the links below and read the stories in detail.
West Africa's Benin votes to legalise abortion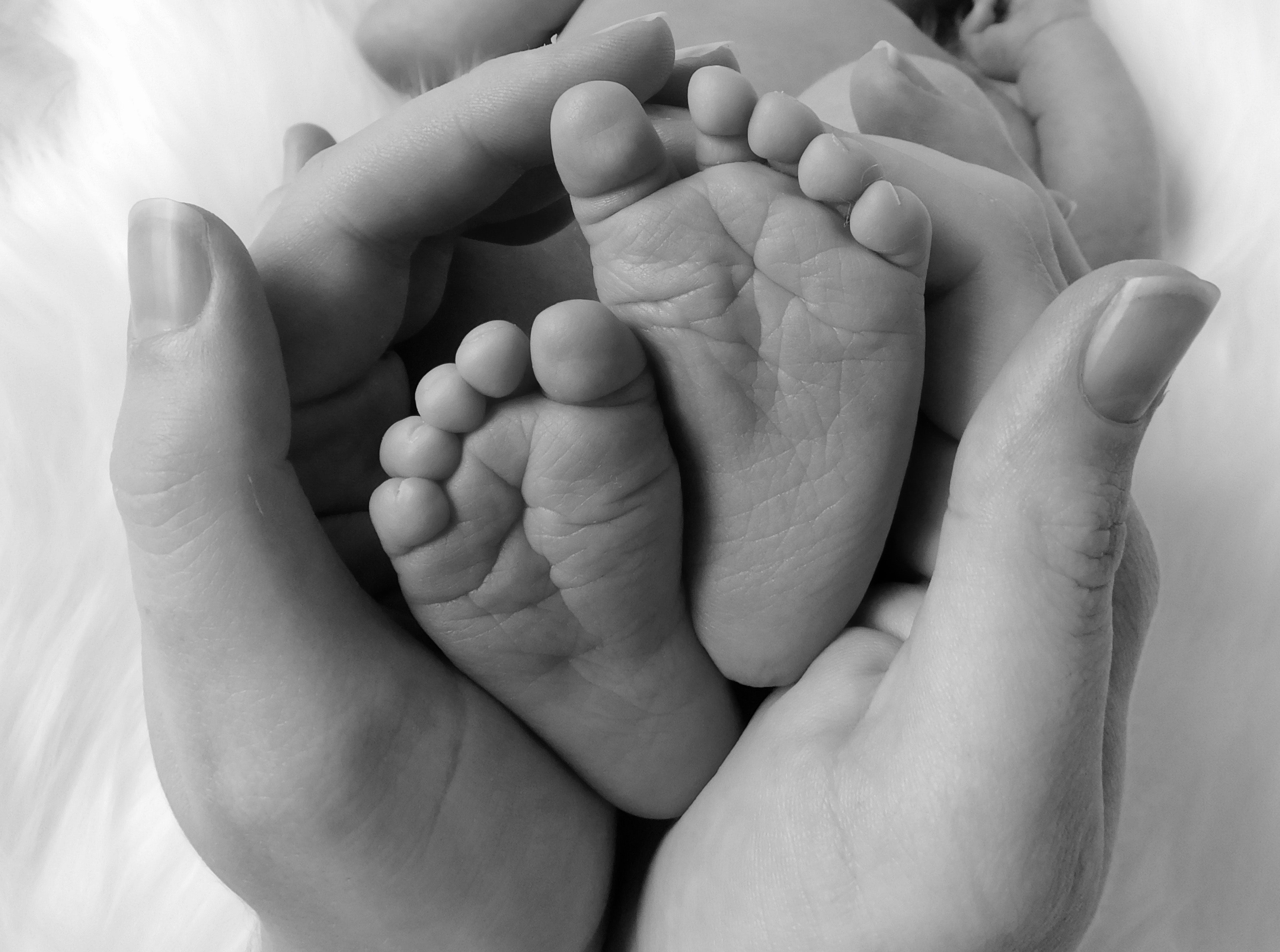 Benin has become one of the few countries in Africa to authorise abortions, after parliamentarians voted on a law that has divided public opinion in the coastal nation. Read more…
LATEST | Eswatini bans protests as African mediation begins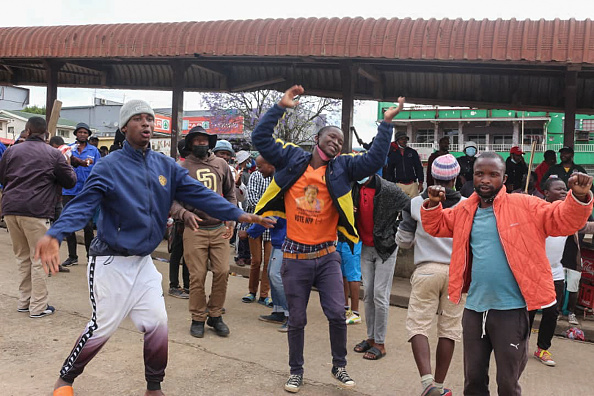 Africa's last absolute monarchy Eswatini on Thursday banned protests as regional mediators landed in the kingdom amid rumbling pro-democracy demonstrations. Read more…
Mozambique lauds Credit Suisse guilty plea in debt scandal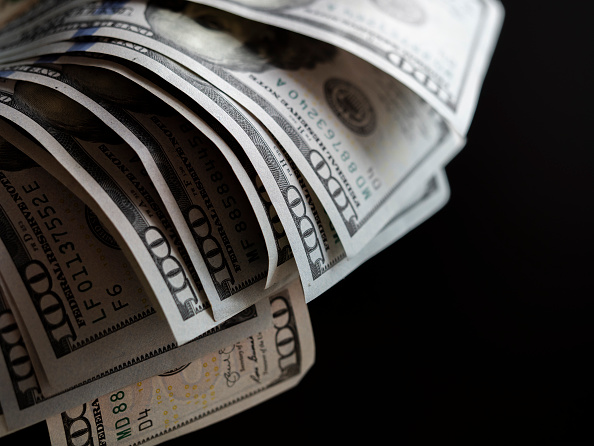 Mozambique welcomed on Thursday an admission of misconduct by Credit Suisse, which agreed to pay a fine in a debt scandal that saw millions of dollars siphoned off and triggered the country's worst financial crisis. Read more…
Criminal gang frees at least 30 kidnapped Nigerian students after four months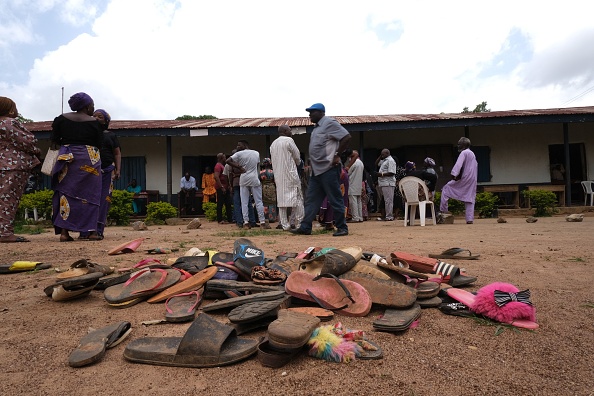 Thirty students who were kidnapped by a criminal gang more than four months ago in northwest Nigeria have been released, the local government said on Thursday. Read more…
In Sudan, protesters mass to save 'revolution'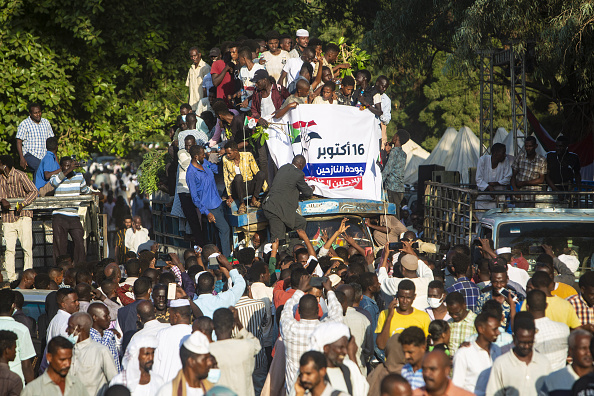 Flashing victory signs, honking car horns and burning tyres, masses of Sudanese protesters fearing a return to military rule took to the streets nationwide to make their point. Read more…
Burkina Faso lifts ban on Norwegian aid agency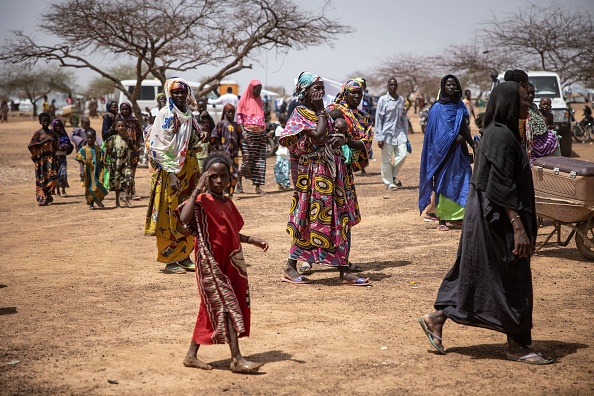 Burkina Faso on Thursday lifted a ban on the Norwegian Refugee Council from working in camps for displaced people in the jihadist-hit north after accusing the body of discrediting the government. Read more…
Rare Libya conference seeks support ahead of landmark elections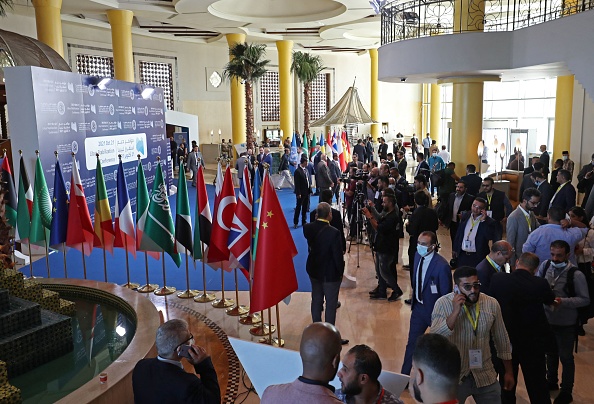 Libya's fragile unity government hosted an international conference Thursday to build support ahead of the war-battered country's landmark December election. Read more…
Sierra Leone moves to bring more women into politics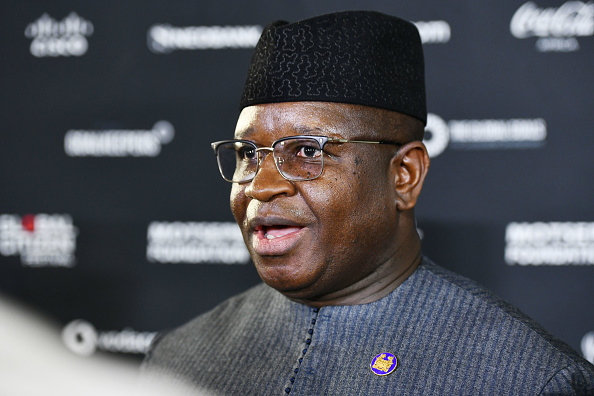 Sierra Leone's government on Thursday introduced a bill that would ensure that 30% of parliamentary seats and cabinet positions are held by women in the West African state. Read more…
Kenya runner Agnes Tirop's death highlights pressures faced by female athletes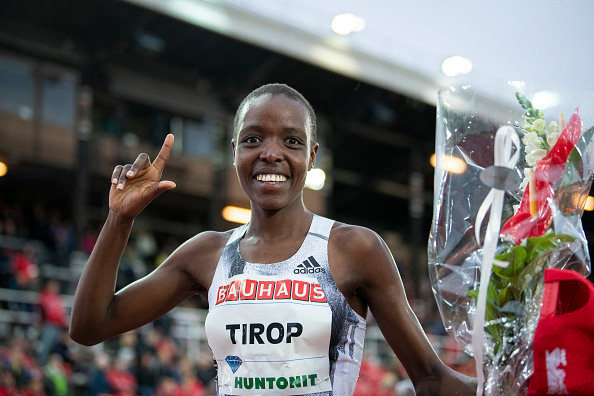 The death of Kenyan running star Agnes Tirop has thrown a spotlight on the pressures faced by the country's female athletes who pay a huge – and often tragic – price for their spectacular success in a male-dominated society. Read more…
WATCH | DJ Maphorisa is living the dream as he spends millions in Dubai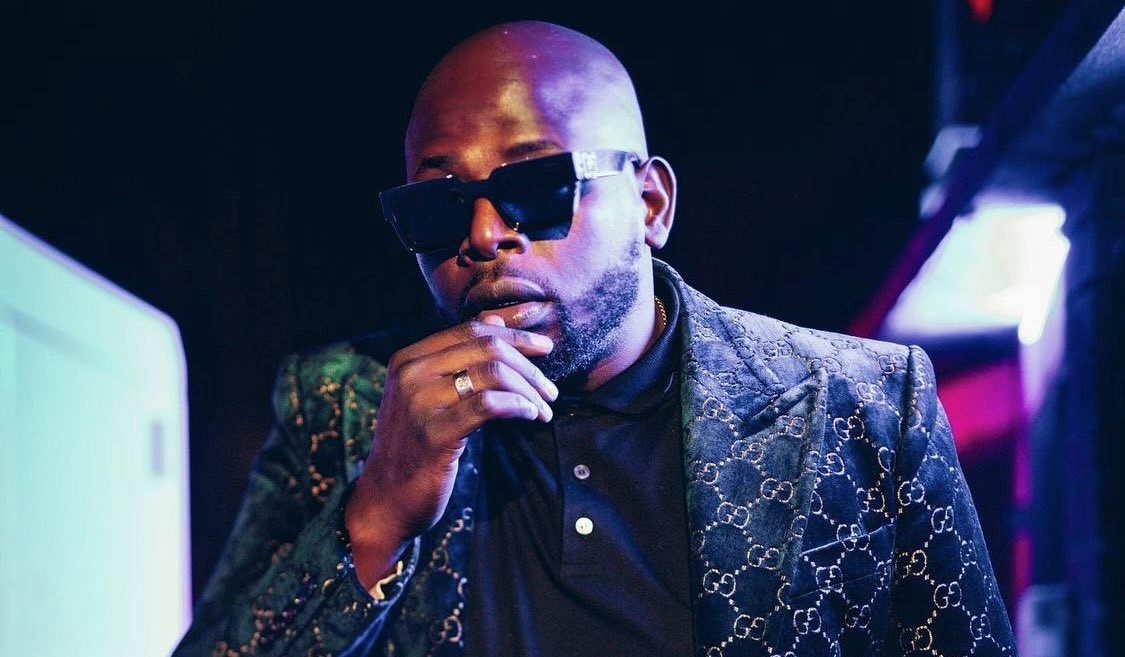 South Africa's Themba Sekowe, better known as DJ Maphorisa, took to social media to show off his spending while in Dubai. Read more… 
Follow African Insider on Facebook, Twitter and Instagram
For more African news, visit Africaninsider.com