Cape Town – From Eskom confirming that many of its striking workers have returned to work; to police and troops being deployed in force in Eswatini's major cities on the anniversary of the start of bloody pro-democracy protests… Read these and other stories making the headlines from around the African continent.
Stay up to date with African Insider.
Click on the links below and read the stories in detail.
UPDATE | Eskom workers return to work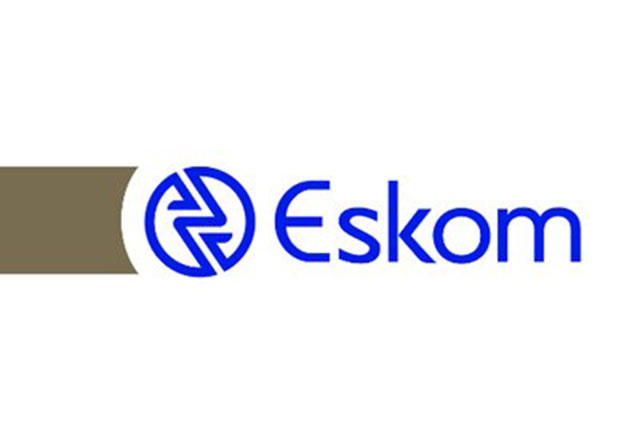 Eskom has reportedly confirmed that many of its striking workers have returned to work, while wage negotiations continue. Read more…
Security tight in Eswatini on protest anniversary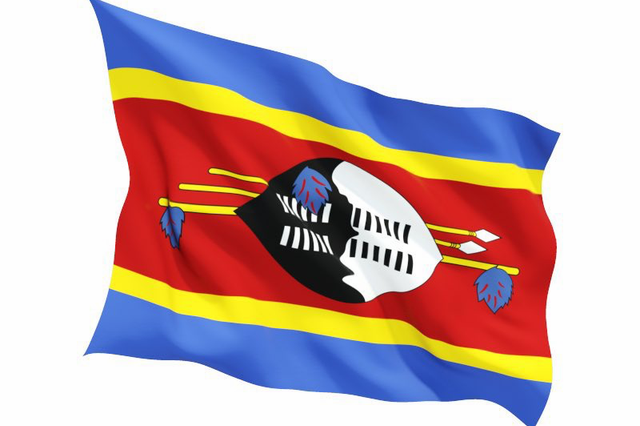 Police and troops deployed in force in Eswatini's major cities on Wednesday on the anniversary of the start of bloody pro-democracy protests in the tiny kingdom. Read more… 
Kenyan pilot project to put price on nature's treasure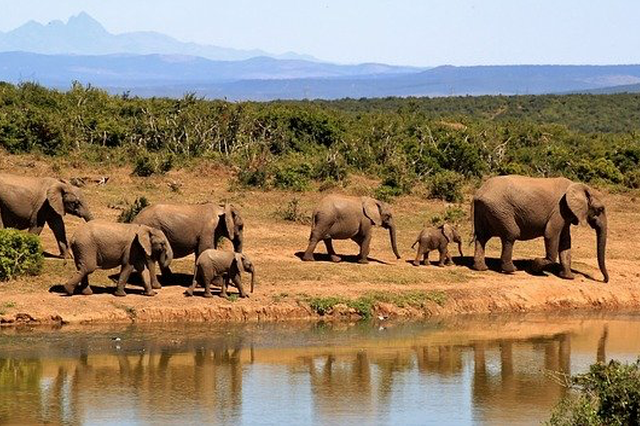 The bird count gets underway with two members of the superb starling family, a Nubian woodpecker, and so on. Read more…
At least 14 migrants die as boat catches fire in Senegal, officials say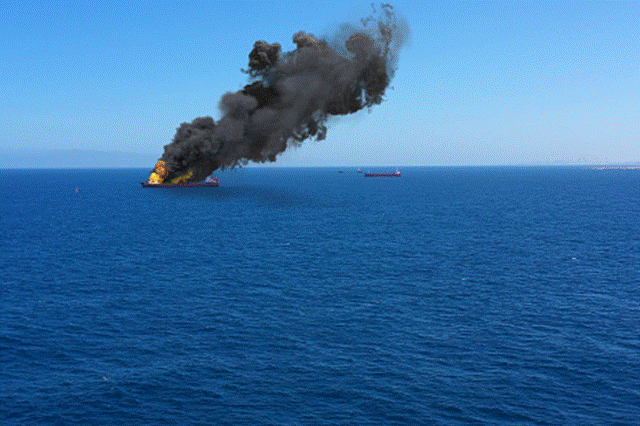 At least 14 migrants died when a boat caught fire in south Senegal, a local mayor and a health official told AFP on Tuesday. Read more…
Tavern tragedy victims 'may have died of chemical poisoning'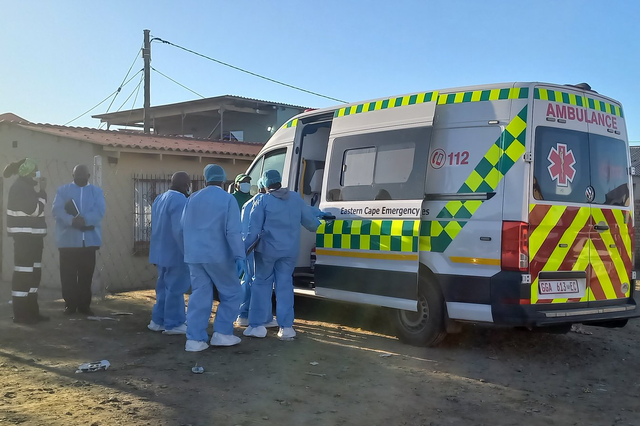 Chemical poisoning is suspected to be the cause of the death of 21 teenagers who died at Enyobeni Tavern in Scenery Park in East London, reports said on Wednesday. Read more…
Beaches closed in Plettenberg Bay after swimmer is killed by a shark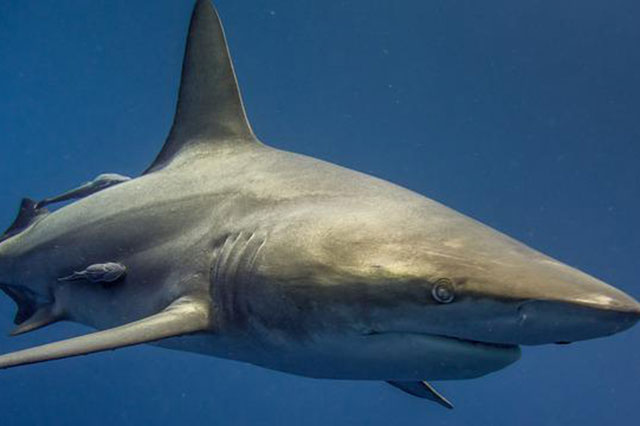 Plettenberg Bay reportedly closed all of its beaches after a shark killed one person at Sanctuary Beach on Tuesday. Read more…
Guinea junta, parties discuss transition to civilian rule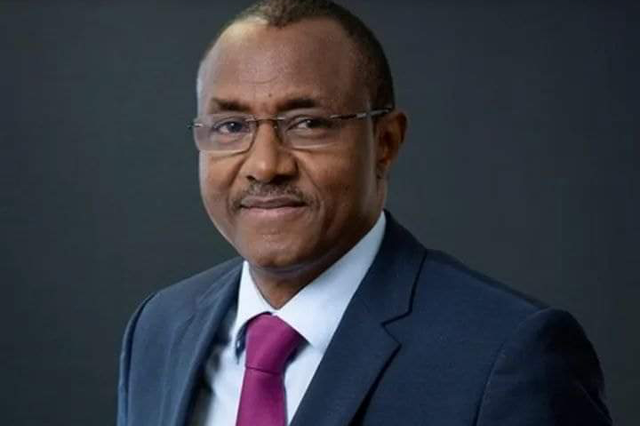 Guinea's post-coup prime minister, Mohamed Beavogui, has met with parties, trade unions and civil society groups to discuss the country's return to civilian rule. Read more…
Eight killed in suspected jihadist attack in Burkina Faso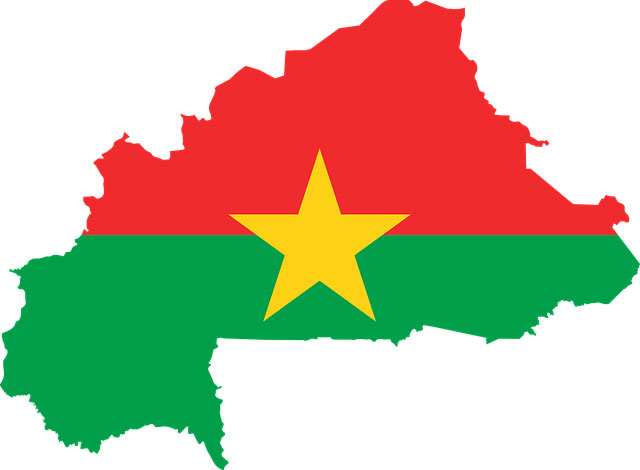 Eight people in eastern Burkina Faso have been killed in an attack by suspected jihadists on a baptism party, a security source and a local resident said on Tuesday. Read more…
WATCH | Light aircraft crash-lands in Cape Town… pilot, student rescued from looters
Residents in the Luzuko area in Cape Town reportedly attempted to loot a light aircraft that crash-landed in the area on Tuesday afternoon. Read more…
WATCH | Kolisi family and friends attempt 'My money don't jiggle jiggle' TikTok dance challenge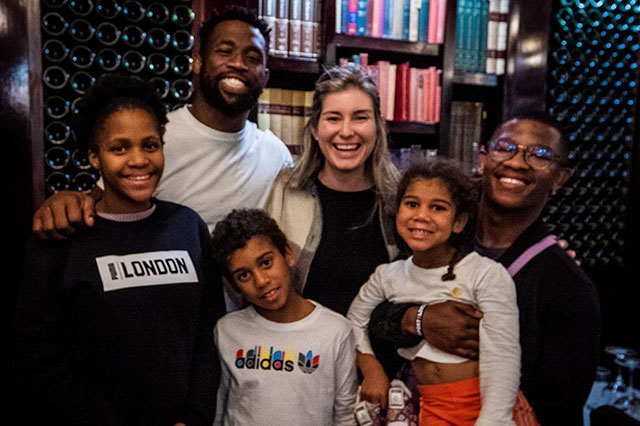 Springbok captain Siya Kolisi recently took to Instagram to share a hilarious video of himself, his family and friends, attempting the popular 'My money don't jiggle jiggle' TikTok dance challenge. Read more…
Much-changed Springboks to face Wales in first Test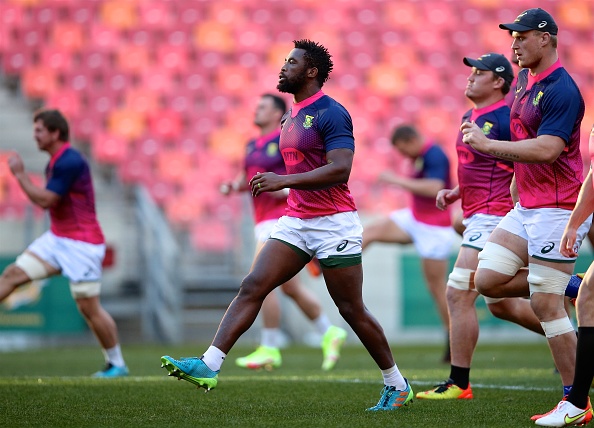 Siya Kolisi-captained South Africa will face Wales in Pretoria on Saturday with a much-changed starting line-up from that which lost to England in their last Test seven months ago. Read more
Follow African Insider on Facebook,Twitter and Instagram
For more Africannews, visit Africaninsider.com