Cape Town – From Eskom warning that load shedding may be intensified to Stage 4; to Zimbabwe facing a mass exodus of nurses… Read these and other stories making the headlines from around the African continent.
Stay up to date with African Insider.
Click on the links below and read the stories in detail.
Eskom warns of increased stages of load shedding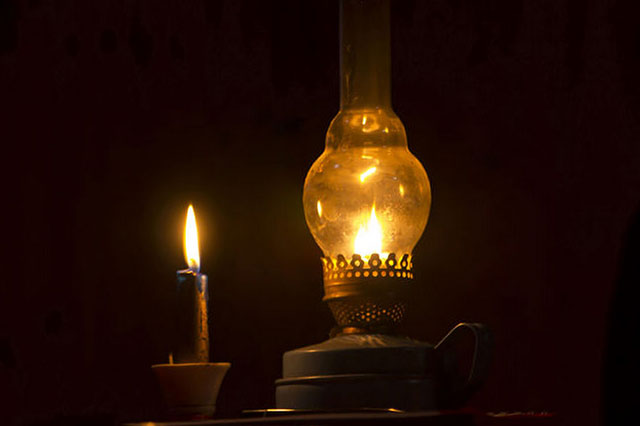 Eskom has reportedly warned that load shedding may be intensified to Stage 4 from stages 2 and 3 in the week. Read more….
Zimbabwe healthcare bleeds amid mass nurse exodus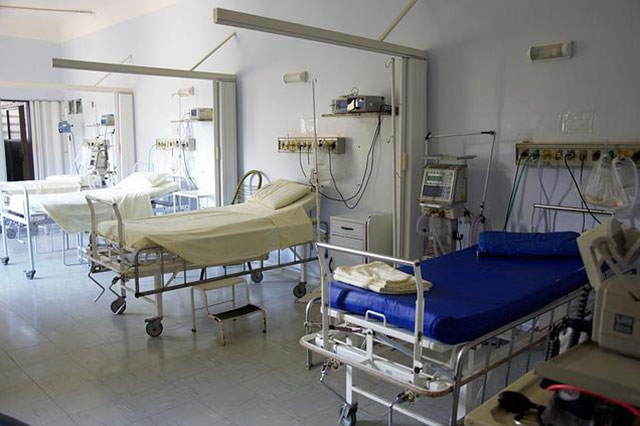 Virginia Mutsamwira says she treats four times the number of patients she should ideally handle at a township clinic in Harare, the capital of Zimbabwe. Read more….
'Expect massive fuel price hike in June,' SA motorists warned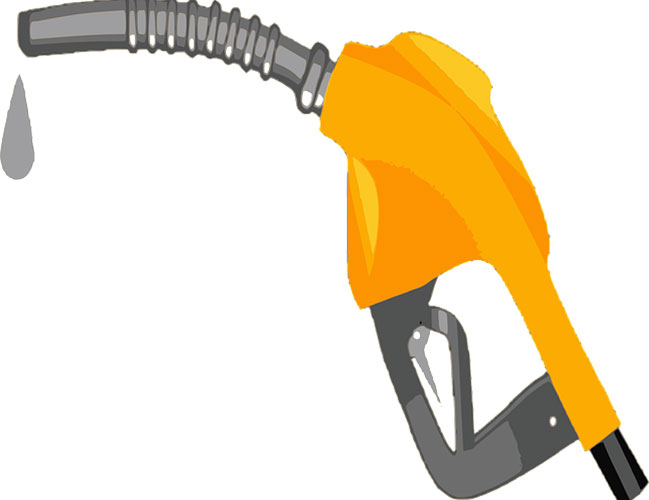 South Africans must expect a massive fuel price increase in June, analysts have reportedly warned, after the fuel levy reprieve that was granted to consumers by government to assist them with a lower petrol price kicks in again from the end of May. Read more…
Egypt to privatise key state companies as inflation surges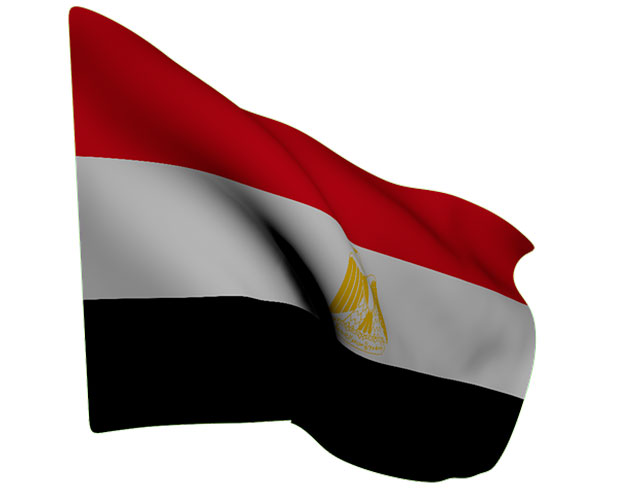 Egyptian Prime Minister Mostafa Madbouli announced on Sunday a string of planned privatisations of state-owned companies, as Cairo grapples with an economic crisis and inflation at almost 15%. Read more…
Jacob Zuma accuses whites of sowing division within blacks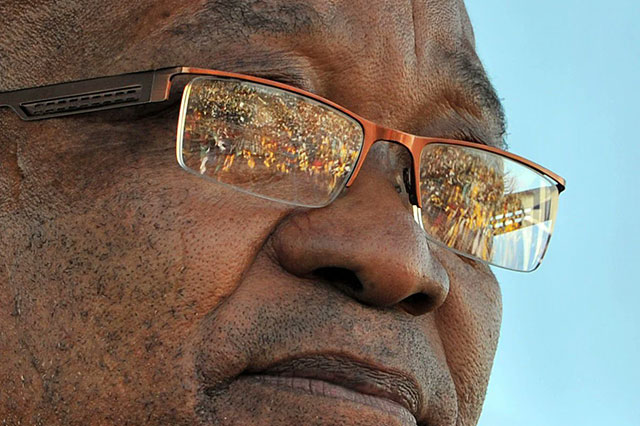 Former President Jacob Zuma has reportedly accused white people of sowing division within the black community and "elevating their spies" to positions of power in the African National Congress (ANC). Read more…
Mali withdraws from regional anti-jihadist force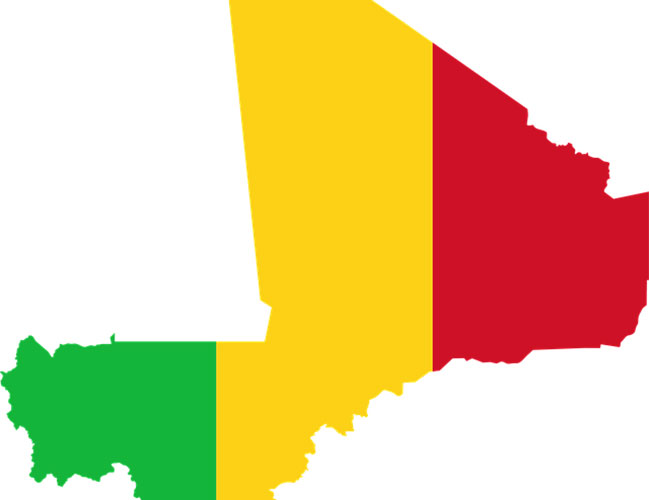 Mali's junta announced on Sunday that it will quit a West African anti-jihadist force after it was blocked from assuming the presidency of the regional group. Read more…
WATCH | Stellenbosch University investigates after white student allegedly urinates on black student's belongings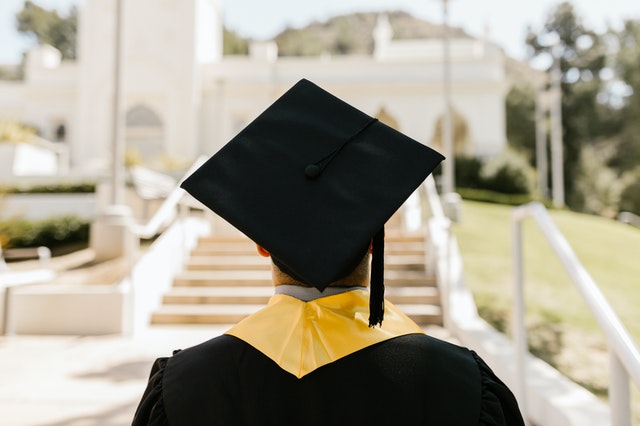 Stellenbosch University has reportedly launched an investigation following a video in which a white student could be seen urinating on a black student's belongings. Read more…
South Africa's state capture commission nears its end after four years. Was it worth it?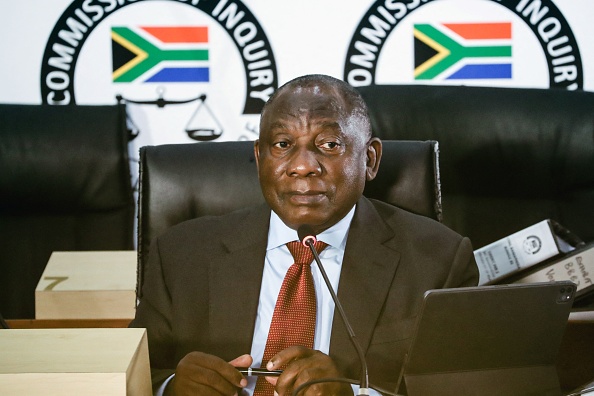 South Africa's judicial commission into state capture, known as the Zondo Commission, recently handed over the fourth part of its voluminous and scathing findings to President Cyril Ramaphosa. As a fact-finding commission, it had to determine if there were facts that were relevant for prosecutorial purposes related to "state capture" and corruption during the reign of former president Jacob Zuma. Read more…
PICS, VIDEOS | Zodwa Wabantu and her bae enjoy some leisure time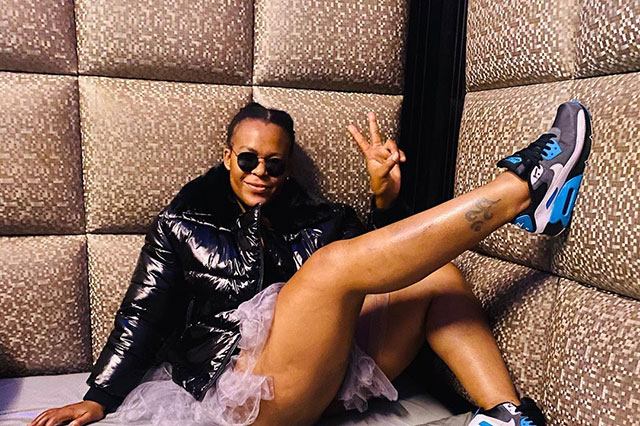 South African reality star and entertainer Zodwa Wabantu spent the weekend with her boyfriend Olefile "Ricardo" Mpudiat at Sun City resort in North West. Read more…
WATCH | Springbok Jantjies makes first court appearance after 'airline incident'
Springbok flyhalf Elton Jantjies appeared briefly in the Kempton Park magistrate's court on Monday after being arrested at OR Tambo International Airport in Johannesburg on Sunday. Read more…
Follow African Insider on Facebook, Twitter and Instagram 
For more African news, visit Africaninsider.com