From Eskom proposing permanent stage 2 and 3 load shedding for the next 2 years; to Morocco voting to review ties with European Parliament…Read these and other stories making the headlines from around the African continent.
Stay up to date with African Insider.
Click on the links below and read the stories in detail.
Eskom proposes permanent stage 2 and 3 load shedding for the next 2 years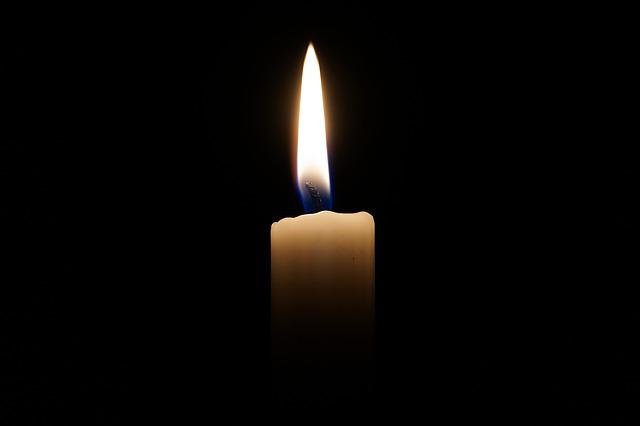 The South African power utility Eskom has announced its plans to implement permanent stage 2 or 3 load shedding to give more a predictable schedule. Read more…
Morocco votes to review ties with European Parliament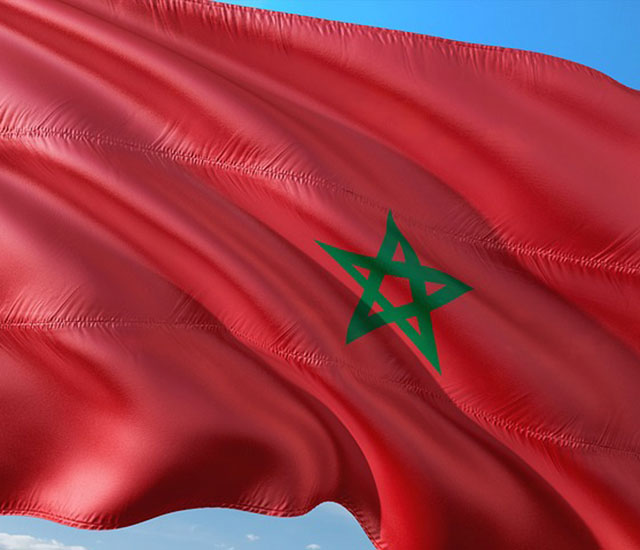 Moroccan lawmakers on Monday voted unanimously to review ties with the European Parliament, accusing it of meddling after a resolution that urged the kingdom to respect press freedom. Read more…
Cyril Ramaphosa accused of 'political interference' over his request to delay electricity tariff hike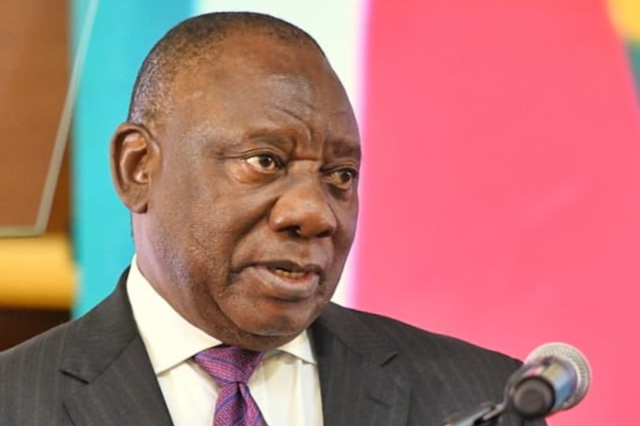 President Cyril Ramaphosa has reportedly come under fire for asking Eskom to put on hold its electricity tariff hike due in April. Read more…
Suspected Islamists loot, torch several homes and kill at least 23 in east DRC attack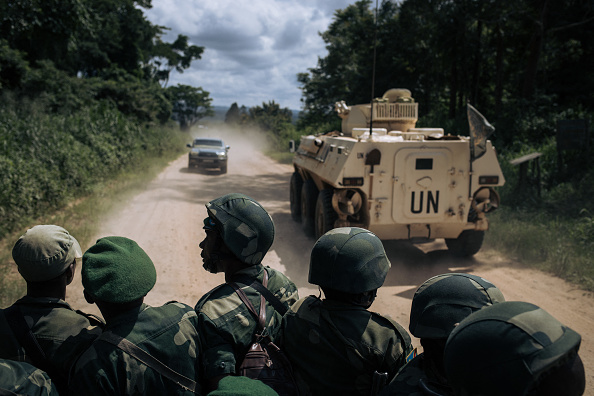 Suspected Allied Democratic Forces fighters have killed at least 23 people in an attack in the eastern Democratic Republic of Congo, local officials said on Monday, in the latest violence in the turbulent region. Read more…
PICS | Police officer hijacked and robbed while driving a marked police van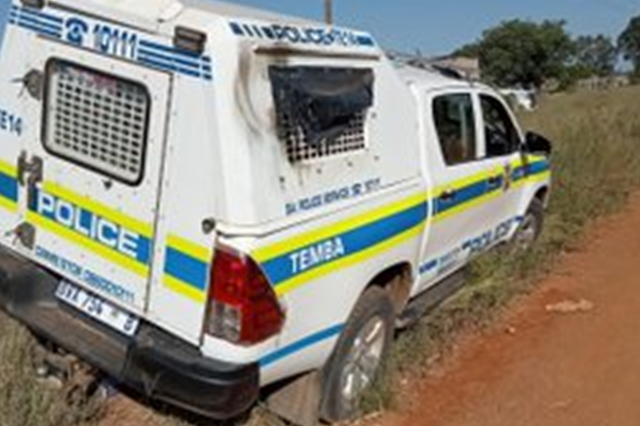 Police are looking for three suspects who reportedly robbed and hijacked a police officer who was on duty in the early hours of Sunday morning. Read more…
Italy says to boost energy ties with gas giant Algeria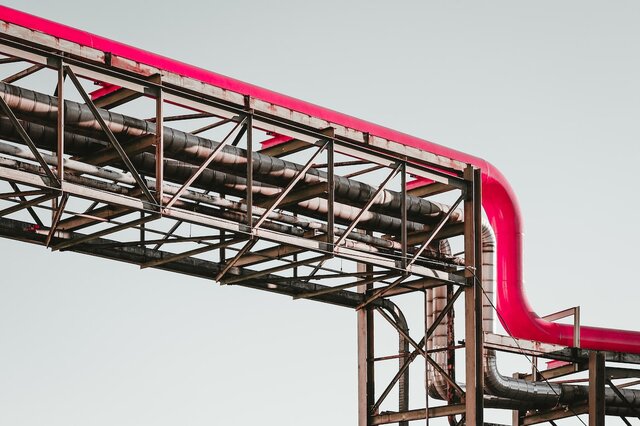 Italian Prime Minister Giorgia Meloni agreed on Monday to strengthen energy cooperation with Africa's top gas exporter Algeria, the latest European country seeking supply deals to help reduce reliance on Russia. Read more…
'Most wonderful meeting' – South Africa hails friendship with Russia amid Ukraine war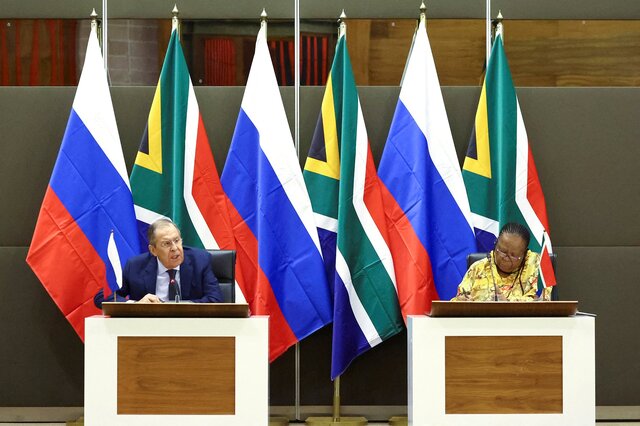 South Africa said on Monday it was "friends" with Russia, as it hosted Russia's top diplomat for a visit that has sparked criticism against the backdrop of the war in Ukraine. Read more…
Tumultuous times: Burkina Faso since first coup of 2022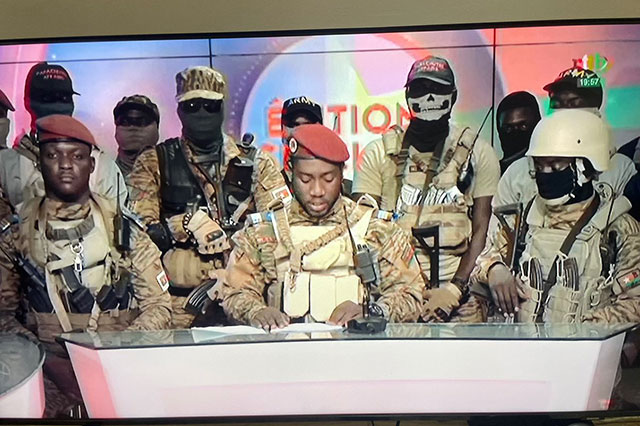 Burkina Faso's junta-led government has asked France to remove its troops from the insurgency-hit West African country. Here is a timeline of events since January, 2022: Read more…
WATCH | Somizi pays a visit to gogo who was pranked about his 'death'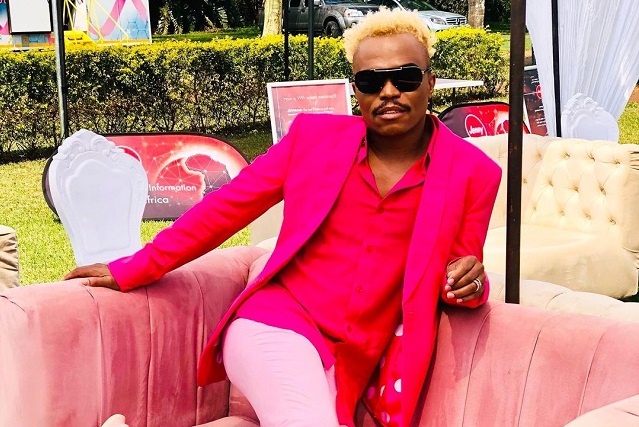 South African media personality Somizi Mhlongo delighted the gogo, who was visibly pained by the news of his "death", when he paid her a visit. Read more…
Kenyan rugby ace Collins Injera retires aged 36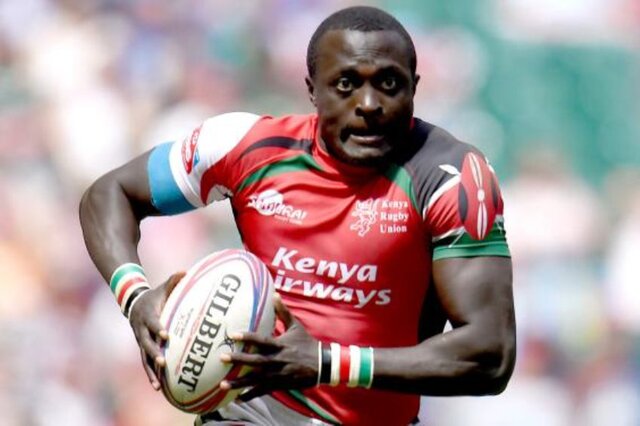 Kenya's all-time top try scorer Collins Injera announced his retirement on Tuesday after a 17-year rugby career. Read more…
Follow African Insider on Facebook, Twitter and Instagram
Picture: Pixabay
For more African news, visit Africaninsider.com