Cape Town – From Egypt barring unvaccinated officials and students from entering government offices and universities; to businessman Sani Dangote's body being expected to arrive in Nigeria for burial… Read these and other stories making the headlines from around the African continent.
Stay up to date with African Insider.
Click on the links below and read the stories in detail.
Cyril Ramaphosa declares mourning period in honour of FW de Klerk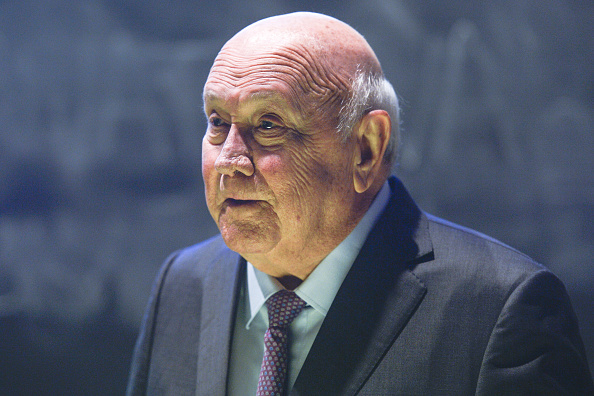 President Cyril Ramaphosa has declared five days of mourning for South Africa's last apartheid-era president FW de Klerk. Read more… 
Egypt tightens rules on unvaccinated officials, students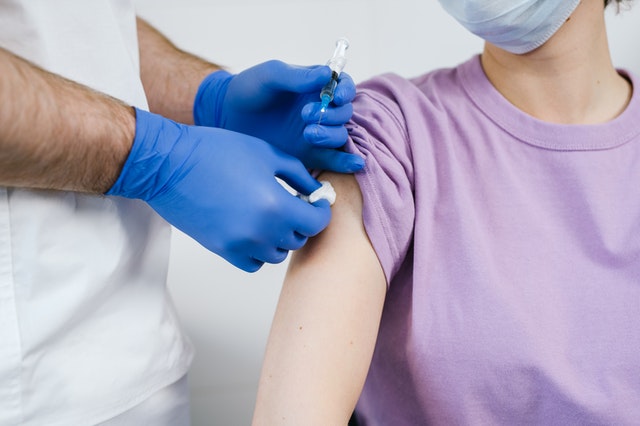 Egypt on Monday barred officials and students not vaccinated against Covid-19 from government offices and universities unless they show a negative PCR test. Read more…
Businessman Sani Dangote's body set to arrive in Nigeria today for burial – reports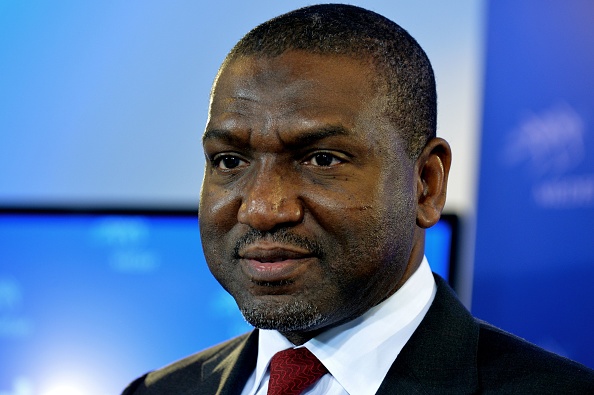 The body of Sani Dangote, the vice president of the Nigerian cement group Dangote, is set to arrive in Nigeria on Tuesday from the United States for burial, reports say. Read more…
Investigation under way after police officer shoots guest in the head at Gauteng lodge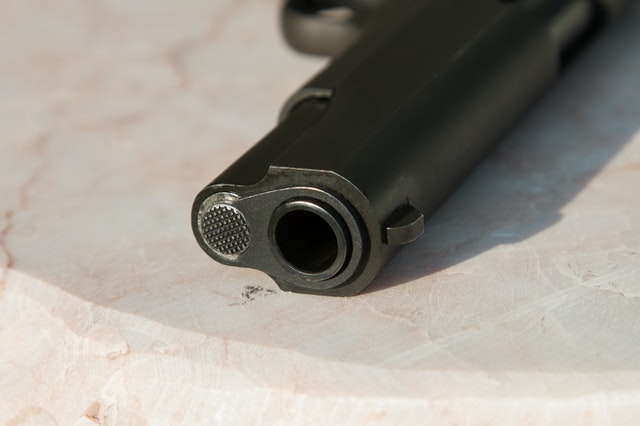 The Independent Police Investigative Directorate (Ipid) has launched an investigation after a man was shot in the head by a police officer during an altercation at Misty Hills lodge in Muldersdrift, Johannesburg. Read more…
Al Jazeera says its chief in Sudan taken to prison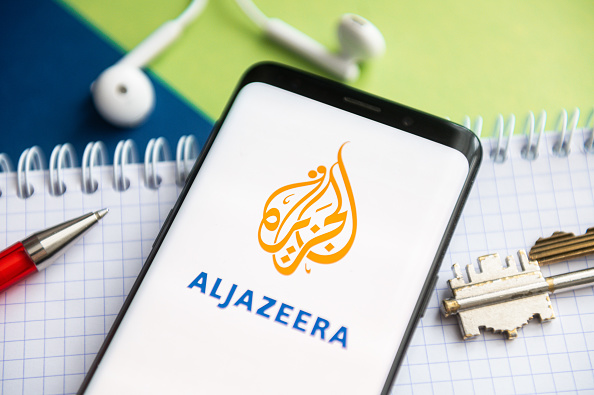 Sudanese security forces have taken the bureau chief of Qatari-based Al Jazeera TV to prison even though the prosecution ordered him freed, the broadcaster said on Monday. Read more…
Kenya police convicted over death of British aristocrat's son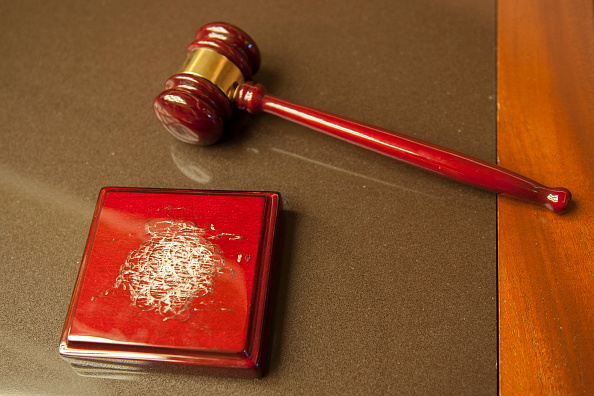 A Kenyan court on Monday sentenced four police officers to prison for manslaughter over the death of the son of a British aristocrat who was tortured and left for dead in a police cell. Read more…
14 tons of gold, rubies smuggled from Mozambique, official says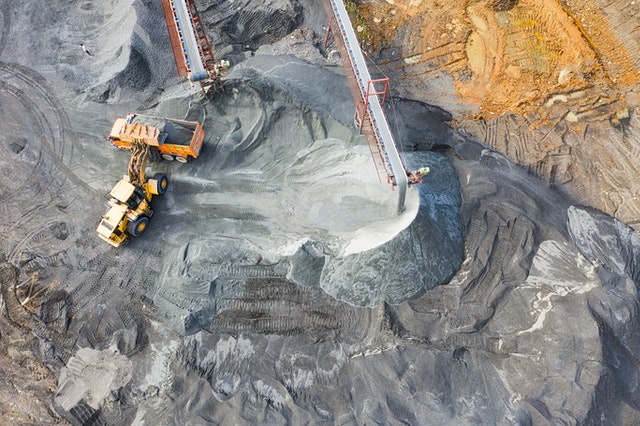 Fourteen tons of gold, rubies and other precious minerals have been smuggled out of Mozambique so far this year, a senior official said on Monday. Read more…
Ugandan capital hit by twin explosions in 'attack'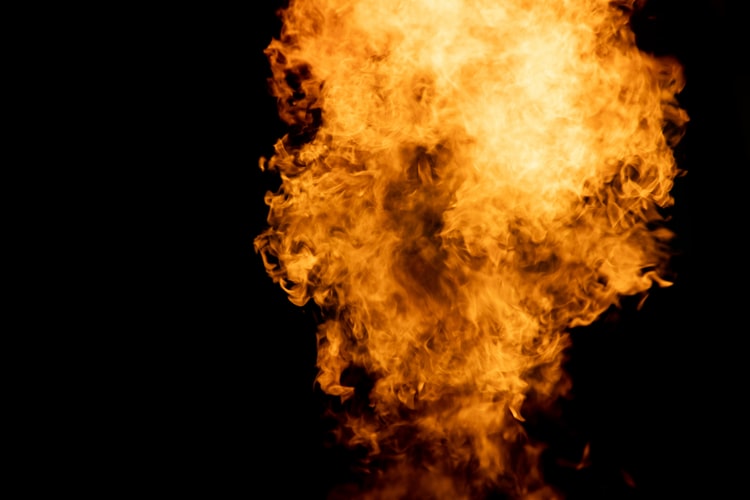 Two explosions hit Uganda's capital Kampala on Tuesday, injuring some people in what police termed "an attack" on the city, the latest in a string of blasts targeting the country. Read more…
SEE | Lerato Kganyago shares pics of herself living it up in Dubai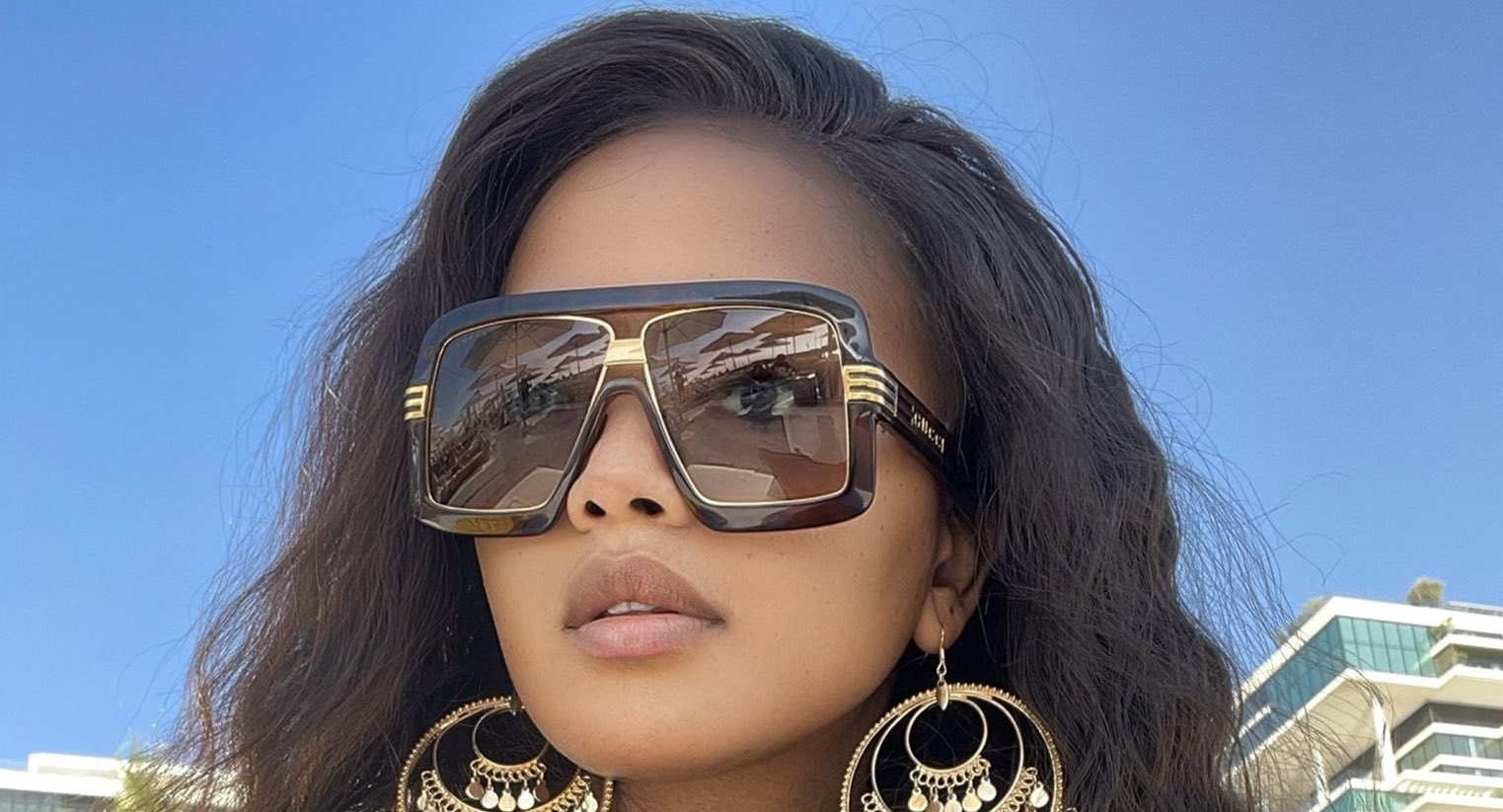 South African media personality Lerato Kganyago has shared pictures of herself flexing and having the "heaven on earth" experience in Dubai. Read more…
South Africa want Ghana qualifier replayed after disputed penalty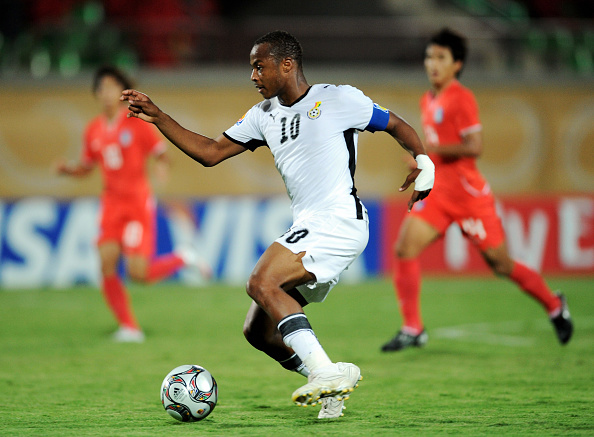 South Africa demanded on Monday that a 2022 World Cup qualifier against Ghana be replayed after a controversial penalty cost them an African play-offs slot. Read more…
Follow African Insider on Facebook, Twitter and Instagram
For more African news, visit Africaninsider.com