Cape Town – From the EFF calling for the relocation of parliament to Gauteng; to President Mokgweetsi Masisi of Botswana going into isolation after testing positive for covid… Read these and other stories making the headlines from around the African continent.
Stay up to date with African Insider.
Click on the links below and read the stories in detail.
At least six killed in suspected al-Shabaab attack in Kenya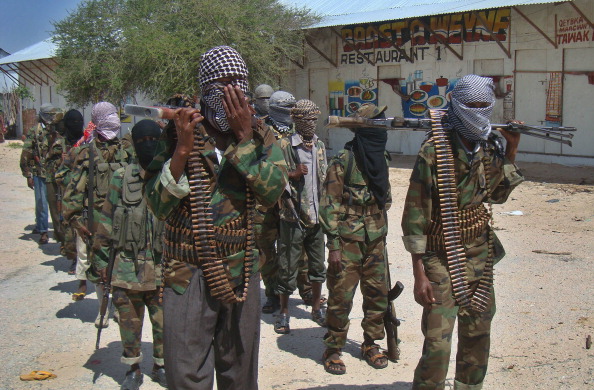 Six people have been killed and homes torched in an attack Monday by suspected Al-Shabaab militants in Kenya's coastal Lamu region that borders Somalia, a local government official said. Read more… 
Nigeria police free 21 kidnapped schoolchildren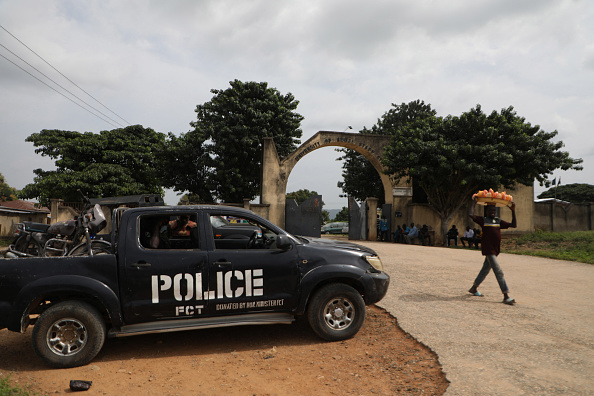 Police in Nigeria's northwestern Zamfara state have freed 21 schoolchildren kidnapped by gunmen on Friday, a spokesperson said. Read more… 
Botswana President Mokgweetsi Masisi tests positive for Covid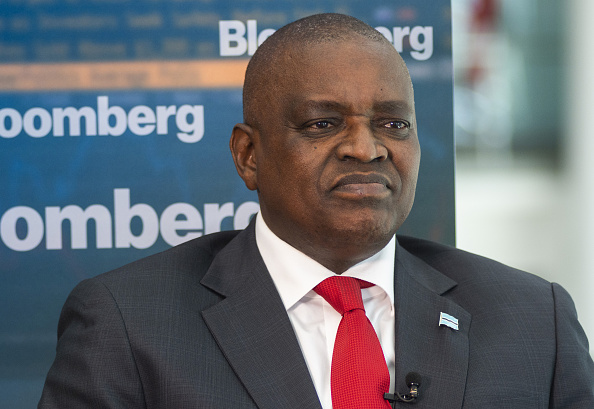 President Mokgweetsi Masisi of Botswana, which with South Africa was the first country to detect the Omicron variant of coronavirus, is isolating after testing positive for Covid, the government said on Monday. Read more… 
Mali parties reject army's five-year democratic transition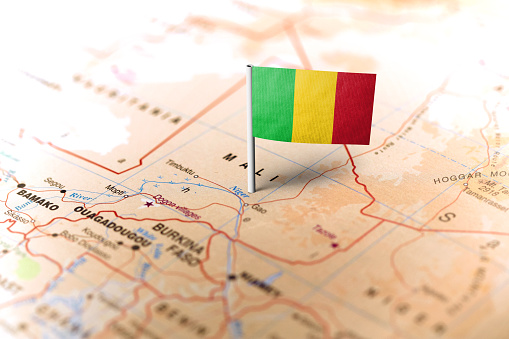 A major coalition of Malian political parties on Sunday rejected the military-dominated government's plan for a transition lasting up to five years before the country returns to democratic rule. Read more… 
Archbishop Makgoba wants Cape Town airport to be renamed after Desmond Tutu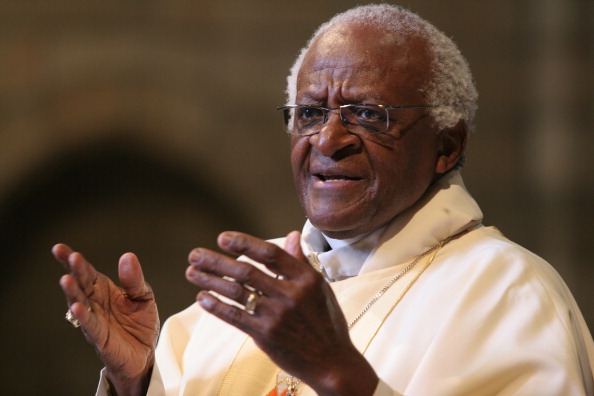 Archbishop Thabo Makgoba has suggested that the Cape Town airport be renamed the Archbishop Desmond Mpilo Tutu International Airport in honour of Archbishop Emeritus Tutu. Read more… 
SA parliament fire restarts after being tamed, fire brigade says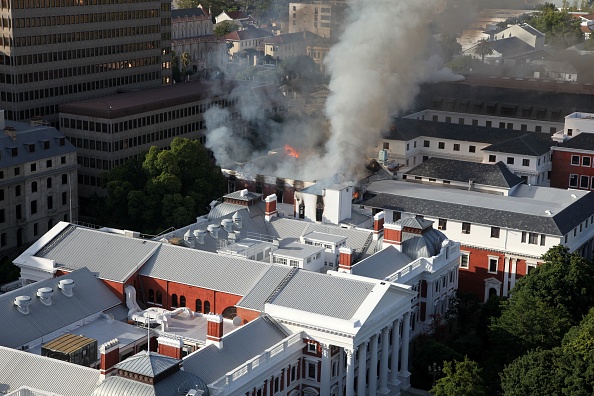 Firefighters on Monday resumed their battle against a blaze that has engulfed South Africa's parliament and threatened national treasures, as police confirmed they had charged a 49-year-old with starting the inferno. Read more… 
Sudan's PM resigns as deadly crackdown on protesters goes on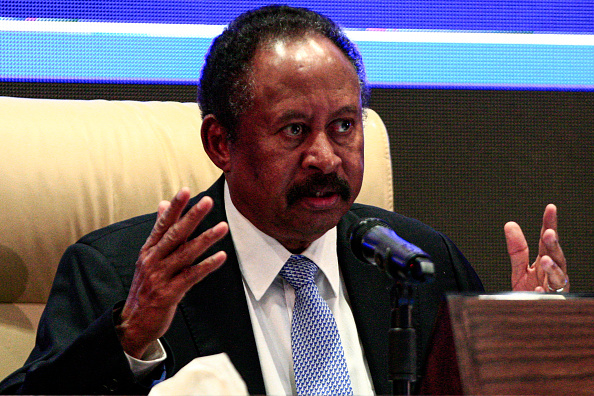 Sudan's civilian prime minister Abdalla Hamdok resigned on Sunday, more than two months after a coup and following another deadly crackdown on protesters, with the military now firmly in control. Read more… 
Move parliament to Tshwane, says EFF in wake of fire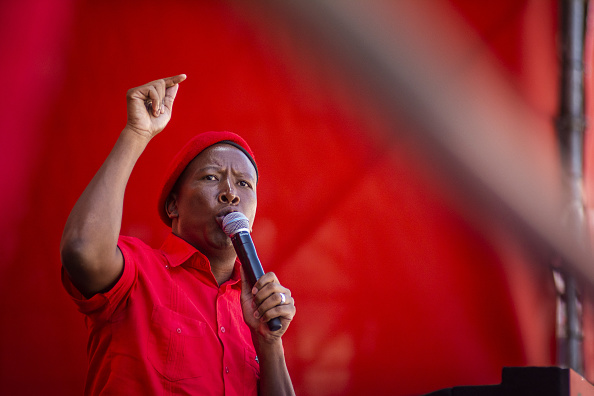 The Economic Freedom Fighters (EFF) has called for the relocation of parliament to Gauteng, following a fire that broke out on Sunday and destroyed a large part of the National Assembly building in Cape Town. Read more… 
Detained Tunisian politician hospitalised 'in critical condition'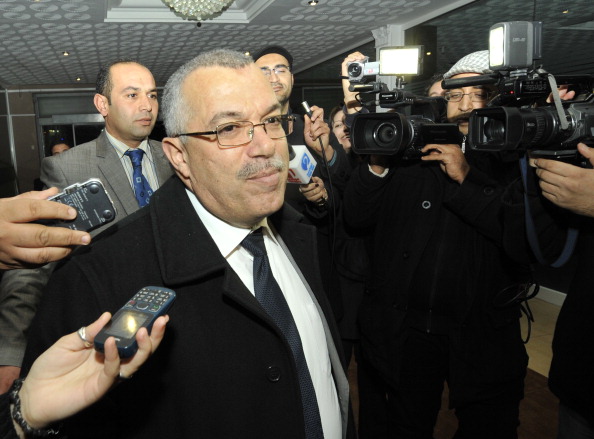 Detained Tunisian politician Noureddine Bhiri has been rushed to hospital in a "critical condition", activists and lawmakers said on Sunday. Read more… 
Follow African Insider on Facebook, Twitter and Instagram
For more African news, visit Africaninsider.com