Cape Town – From the EFF calling for the "permanent grounding of all Comair-aligned aviation companies"; to gunmen attacking two police stations in Nigeria's restive southeast… Read these and other stories making the headlines from around the African continent.
Click on the links below and read the stories in detail.
SA court hits pause on construction of Amazon's Africa HQ in Cape Town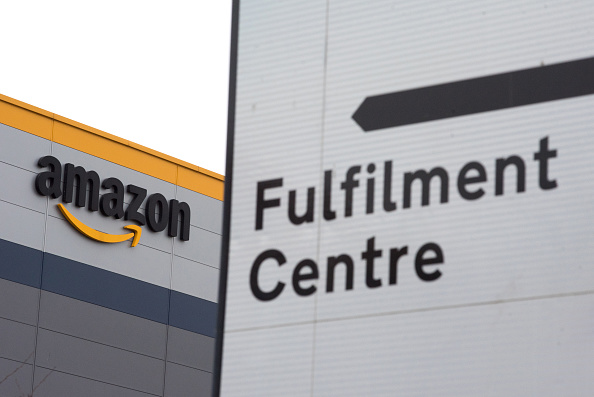 – A South African court has paused construction on a Cape Town complex set to house Amazon's Africa headquarters, siding with indigenous groups that say the land is… Read more
'This is posing a threat to safety' – EFF wants 'permanent grounding of all Comair-aligned aviation companies'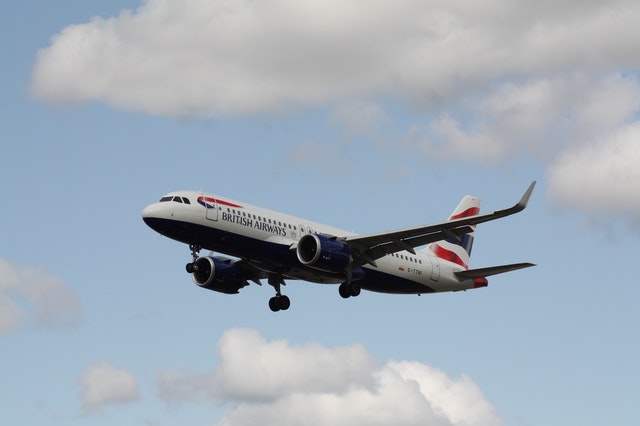 The Economic Freedom Fighters (EFF) has called on the South African Aviation Authority to "immediately suspend the operation licences for British Airways and Kulula until an…Read more
Guinea rights groups demand renconciliation process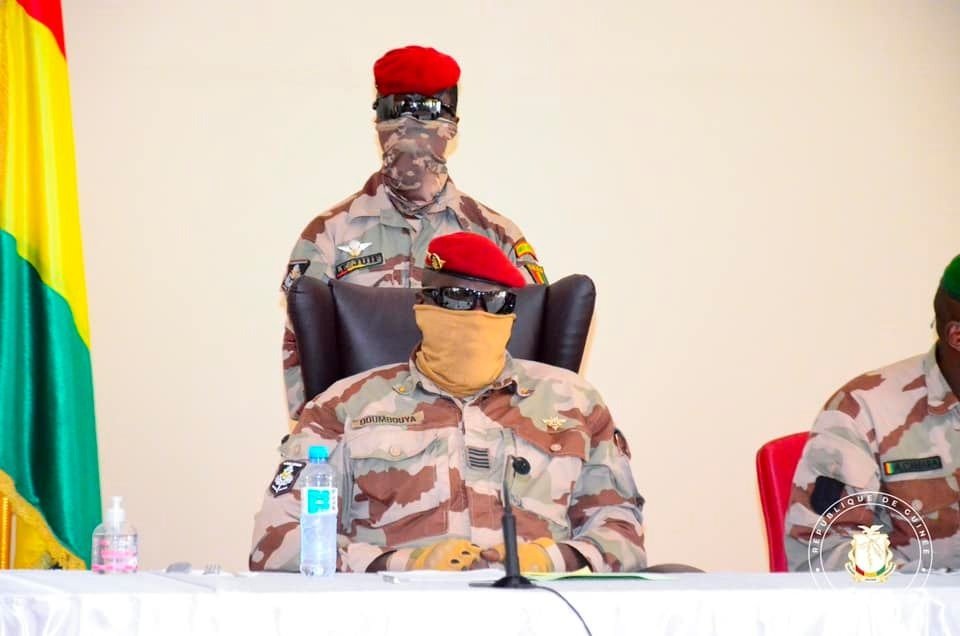 Rights groups in Guinea on Friday demanded a reconciliation process as a condition for participating in a national conference planned by the military junta, which seized power…
Read more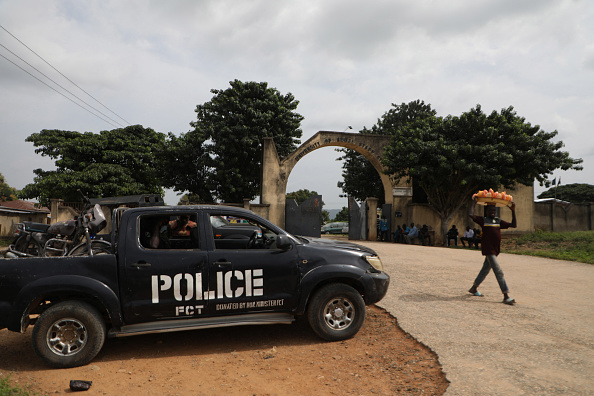 Gunmen using dynamite attacked a police station early on Sunday in Nigeria's restive southeast, a day after two police constables were killed in another attack in the area,…
 Read more
At least two injured as quake rocks Algeria port city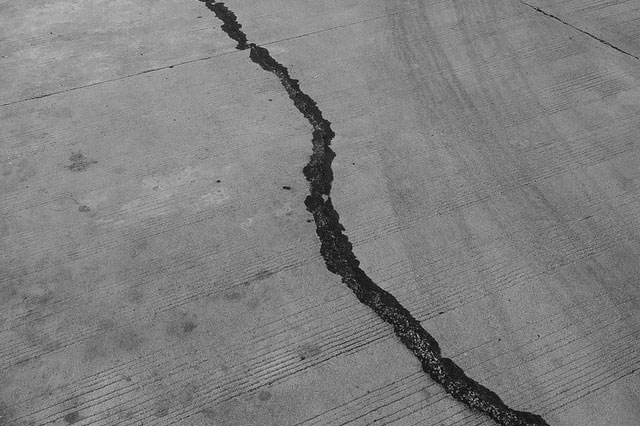 An earthquake rocked the Algerian port city of Bejaia on Saturday injuring two people, emergency services said. The 5.2 magnitude quake hit shortly before 11 am (1000… Read more
Man, 32, gets 8 years for R451 000 vehicle finance fraud… police still searching for the car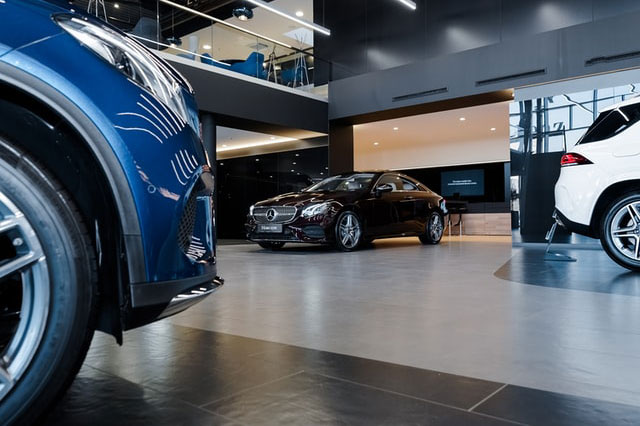 Dumisane Jan Mbokodo, 32, was reportedly sentenced to eight years in prison by the Specialised Commercial Crimes Court in Limpopo after he used forged documents to… Read more
14 displaced people, including 7 children, killed in DRC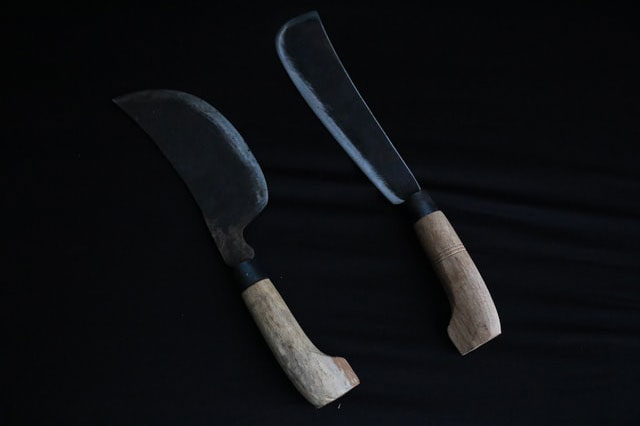 Fourteen civilians, including seven children, were killed in a camp for displaced people in northeastern Democratic Republic of Congo, the local Red Cross said on Sunday. Seven adults..
. Read more
'There is no reason to continue the state of disaster… This is an abuse of power' – UDM's Bantu Holomisa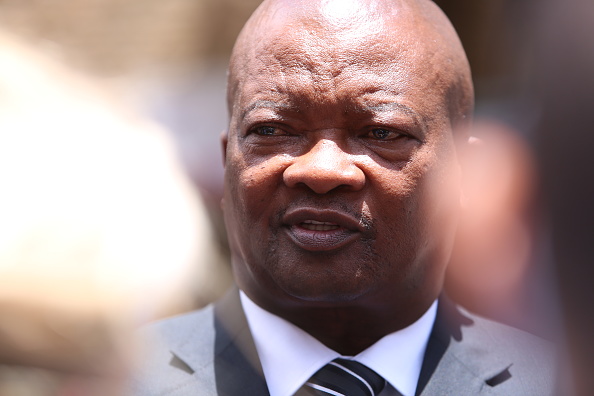 United Democratic Movement (UDM) leader Bantu Holomisa has criticised the latest move by the government to extend the National State of Disaster, saying his party will... Read more
South Africa has a new Chief Justice: An introduction to Raymond Zondo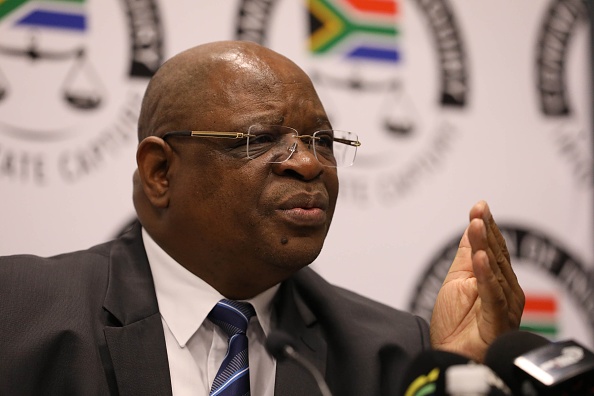 Omphemetse Sibanda, University of Limpopo South African president Cyril Ramaphosa recently announced the appointment of Deputy Chief Justice Raymond Zondo as the next chief justice of the country's Constitutional… Read more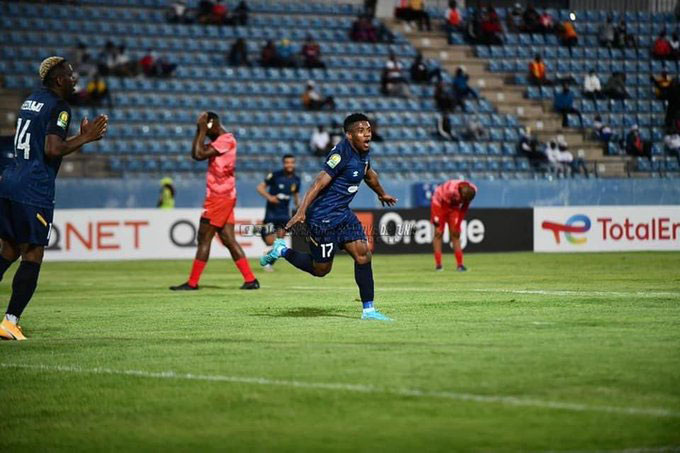 Nigerians Kingsley Eduwo and Anayo Iwuala struck the goals that gave Esperance of Tunisia a 3-0 victory at Jwaneng Galaxy of Botswana on Saturday and sealed a CAF… Read more
Follow African Insider on Facebook, Twitter and Instagram
For more African news, visit Africaninsider.com