From Ramaphosa readying security forces ahead of EFF's shutdown; to a young biokineticist being kidnapped outside of a medical practice…Read these and other stories making the headlines from around the African continent.
Stay up to date with African Insider.
Click on the links below and read the stories in detail.
EFF shutdown: 'Security forces stand ready' – Ramaphosa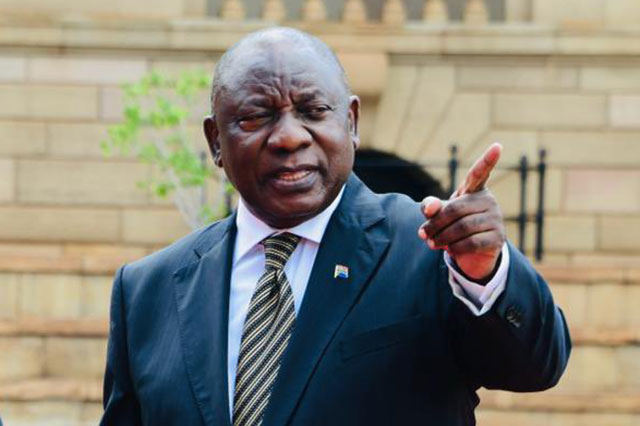 President Cyril Ramaphosa has responded to EFF leader Julius Malema's "national shutdown" threats, saying that law enforcement officials will not tolerate anarchy or disorder. Read more…
Young biokineticist kidnapped outside medical practice
Police and private security remain on high alert following the alleged kidnapping of a Nelson Mandela Bay biokineticist. Read more…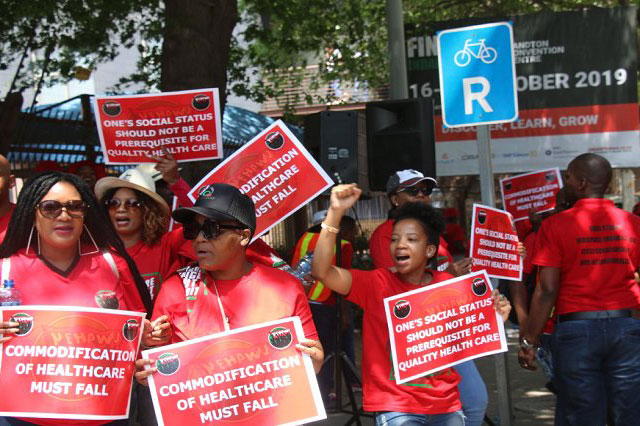 Public servants in the health sector are expected to return to work on Thursday after the  National Education, Health and Allied Workers Union (Nehawu) suspended its protest over wage increase. Read more…
Malawi declares 14 days of mourning over cyclone deaths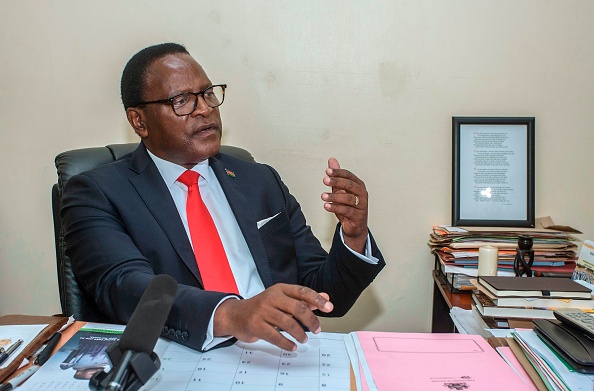 Malawi's President Lazarus Chakwera on Wednesday declared two weeks of national mourning for the more than 200 people killed by Cyclone Freddy, which struck early this week. Read more…
City of Cape Town suspends Mayco member after police raid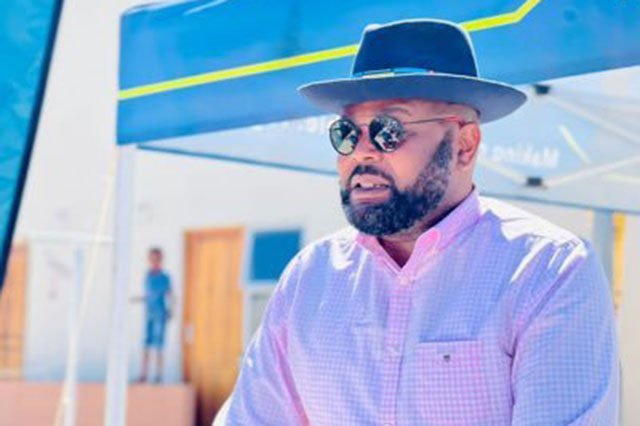 Cape Town's human settlements Mayco member Malusi Booi has been suspended after a search and seizure operation at City of Cape Town offices by the police on Thursday morning. Read more…
UK trophy hunting bill irks African conservationists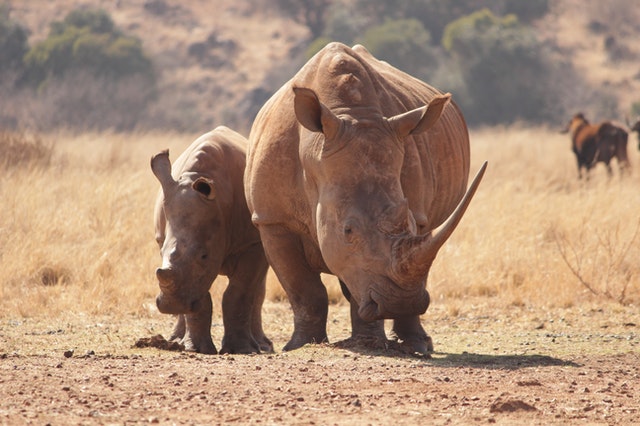 A bid to ban the import of hunting trophies to Britain has upset conservationists in southern Africa, with some saying the bill is counterproductive and smacks of colonialism. Read more…
UIF pays out R488m to Northern Cape workers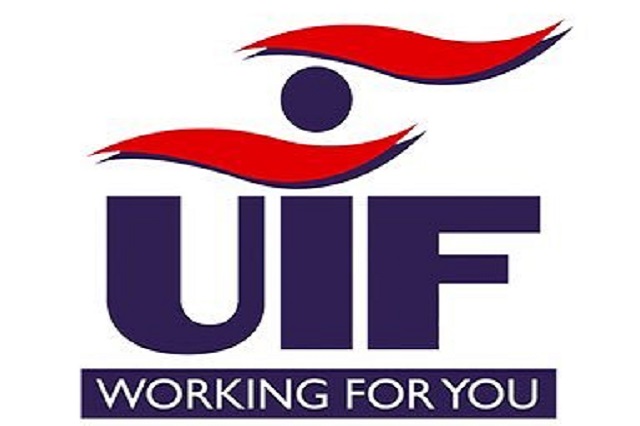 The Unemployment Insurance Fund (UIF) confirmed that it has embursed 43 333 workers in the Northern Cape province with almost half a billion rand collectively through the Covid-19 Temporary Employer-Employee Relief Scheme (Covid-19 TERS). Read more…
Mining sinkhole swallows Zimbabwe classroom, 17 injured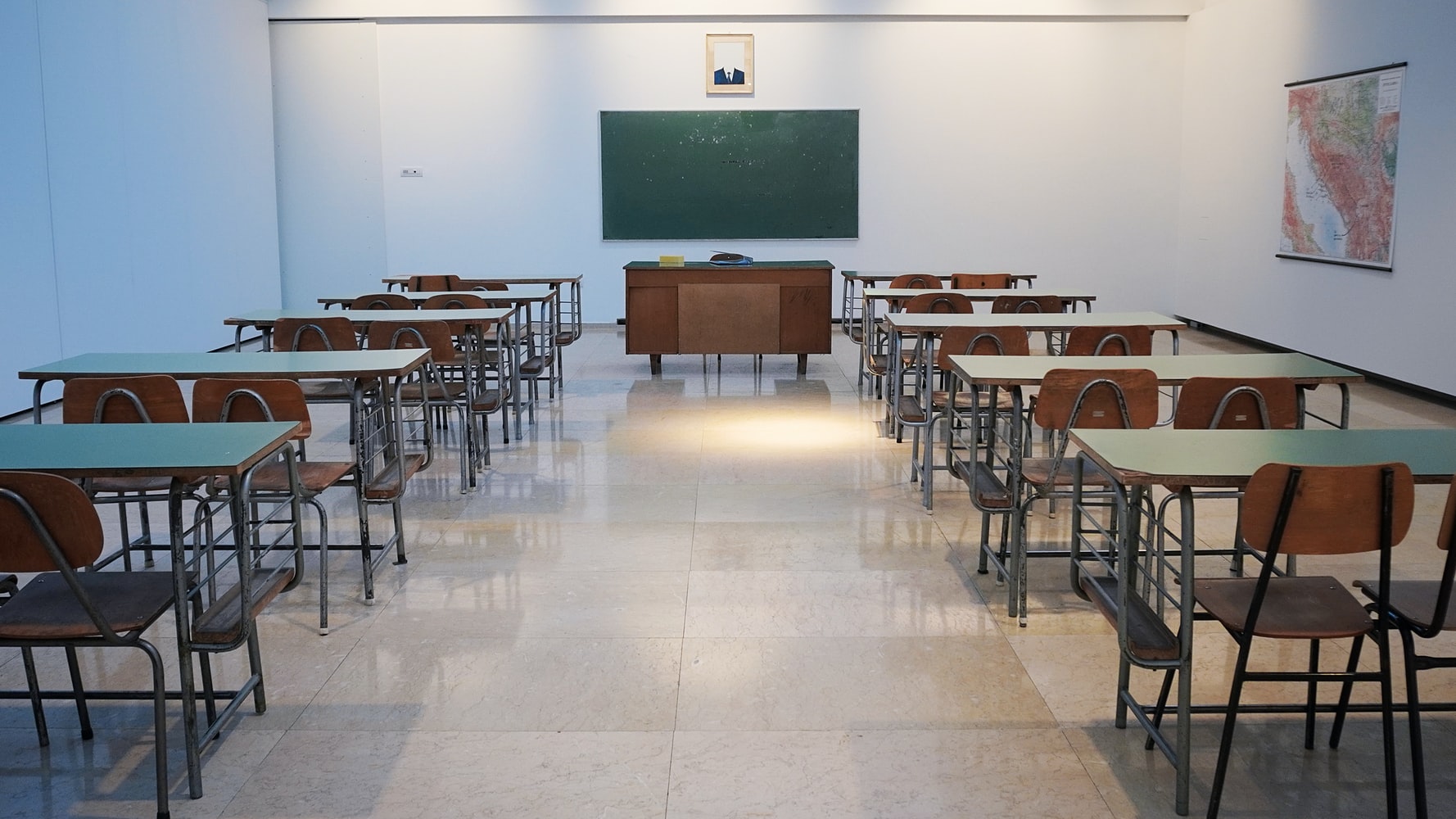 At least 17 primary schoolchildren were injured in Zimbabwe on Thursday after their classroom collapsed into a sinkhole, local authorities said, blaming the incident on uncontrolled underground mining. Read more…
WATCH | Mzansi reacts as fans visit AKA's grave site
For many, it still feels surreal that rapper AKA is no more us after he was tragically killed in Durban just last month. Read more…
WATCH | Sbahle Mpisane stuns in latest photoshoot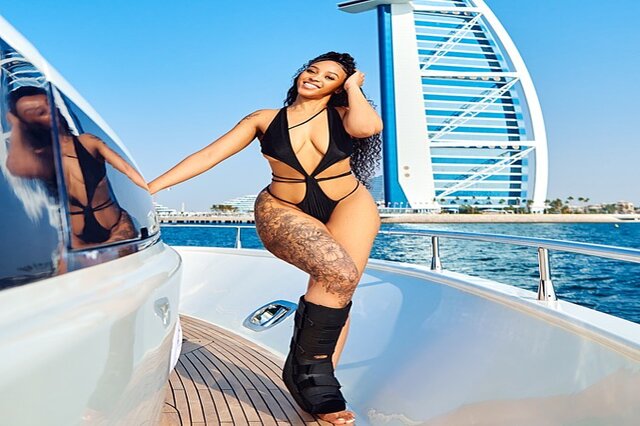 Sbahle Mpisane has been on a long journey to recovery after she suffered a horrific car crash that nearly ended her life in 2018. Read more…
Follow African Insider on Facebook, Twitter and Instagram
Picture: Pixabay
For more African news, visit Africaninsider.com