Cape Town – From South Africa holding a modest state funeral for Desmond Tutu; to thousands fleeing their homes as Mozambique jihadists intensify attacks in Niassa… Read these and other stories making the headlines from around the African continent.
Stay up to date with African Insider.
Click on the links below and read the stories in detail.
South Africa holds modest state funeral for 'spiritual father' Tutu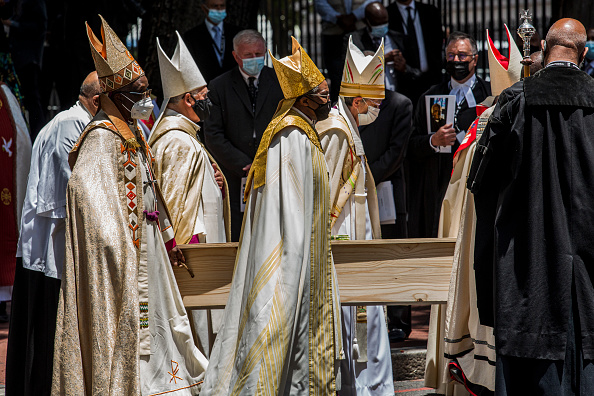 South Africa on Saturday held a state funeral for Archbishop Desmond Tutu, the last great hero of the struggle against apartheid, that was stripped of pomp but rich in glowing tributes. Read more… 
Thousands flee as Mozambique jihadists shift attacks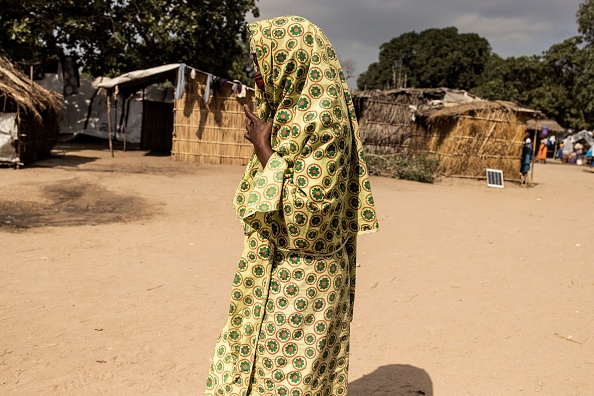 Nearly 4 000 Mozambicans have fled their villages in a month due to intensifying jihadist attacks in Niassa, a province neighbouring insurgency hotbed Cabo Delgado, a government official said on Friday. Read more… 
Two Togo journalists released from detention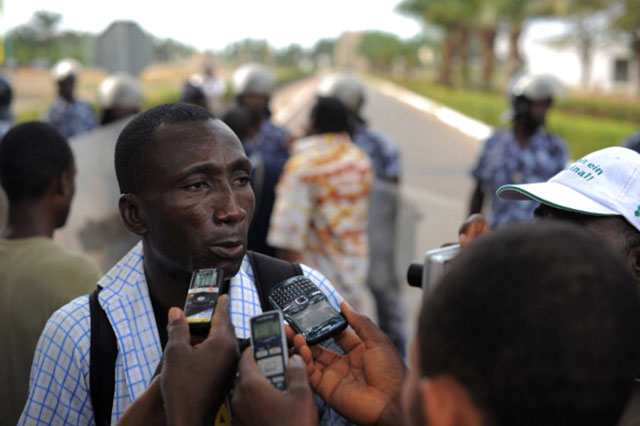 Two Togolese journalists charged with "contempt of authority" were released provisionally on Friday, their lawyer told AFP. Read more…
Cameroon activists handed jail terms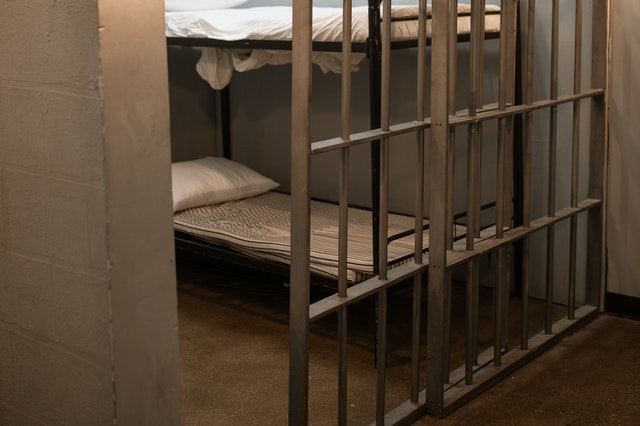 Four activists from Cameroon's Stand Up for Cameroon pressure group received 16-month jail terms on Friday for "insurrection", after being arrested last year. Read more…
Three police die in east DRC attack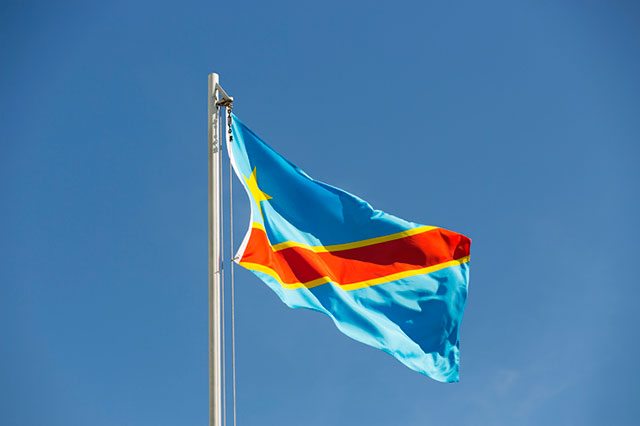 Three policemen were killed and three more wounded in an attack in eastern DR Congo, local and military sources said Friday, with one blaming a notorious militia. Read more… 
Lawyers urge Niger to stop expulsion of eight Rwandans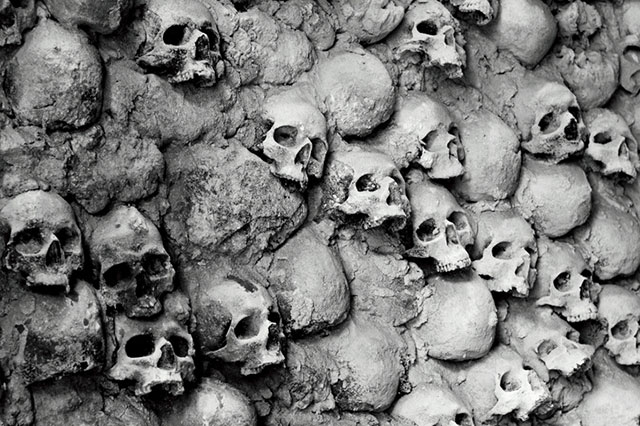 Lawyers appealed on Friday to Niger to reconsider its expulsion of eight Rwandans linked to the East African country's 1994 genocide, just a month after they were officially welcomed in the capital Niamey. Read more… 
Guinea's deposed leader Alpha Conde authorised to leave country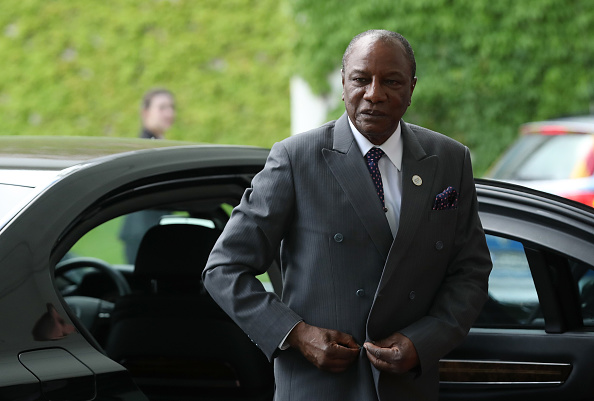 Guinea's ex-president Alpha Conde, who has been detained since his ouster in a September coup, obtained authorisation on Friday to leave the west African country for a month. Read more… 
Two TV journalists freed in Sudan after mass street protests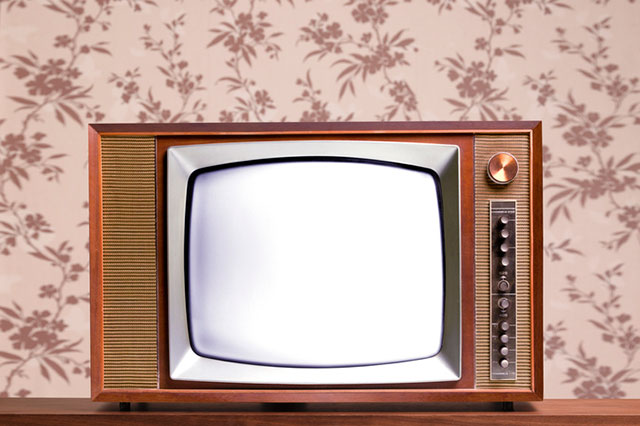 Sudanese security forces have released two journalists from Saudi Arabia's Asharq television channel, a day after detaining them as deadly violence flared during renewed protests against the military government, the station said on Friday. Read more…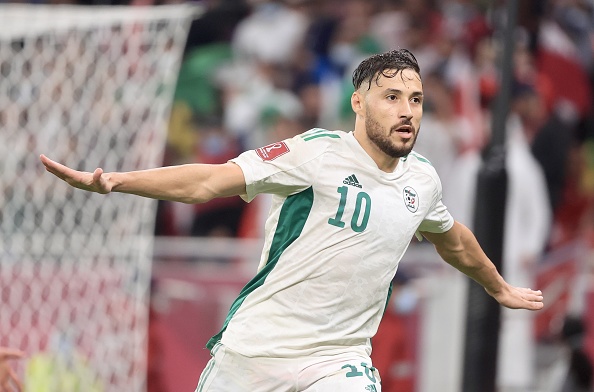 Algeria's Youcef Belaili, Mohamed Amine Tougai and Houcine Benayada on Thursday tested positive for Covid-19 with the Africa Cup of Nations set to get underway in a week's time. Read more… 
SEE | Trevor Noah and his American girlfriend Minka Kelly in SA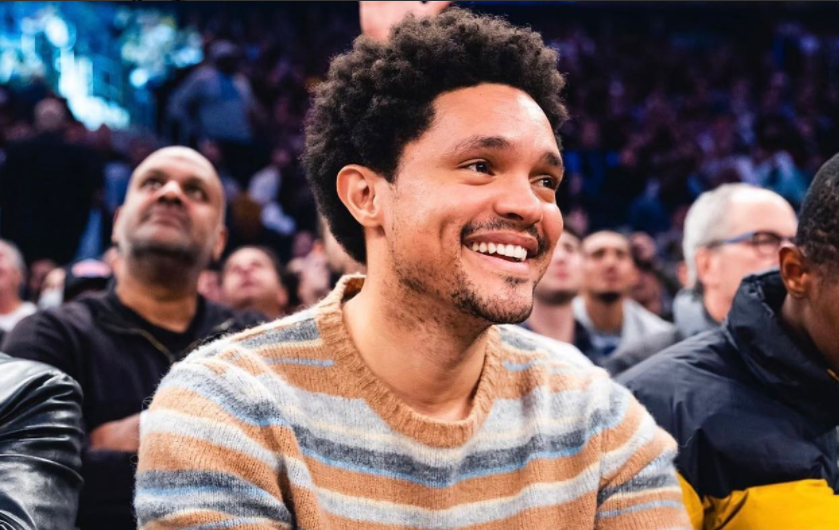 South African-born comedian Trevor Noah is in the country, and has, for the first time, shared a picture of him and his American girlfriend Minka Kelly on social media. Read more… 
Follow African Insider on Facebook, Twitter, and Instagram
For more African news, visit Africaninsider.com