Cape Town – From Cyril Ramaphosa telling Joe Biden that Zimbabwean sanctions are affecting other countries in the region; to Rwanda slum dwellers accusing government of forcible evictions… Read these and other stories making the headlines from around the African continent.
Stay up to date with African Insider.
Click on the links below and read the stories in detail.
WATCH | Zimbabwe sanctions 'are affecting other countries in the region', Cyril Ramaphosa tells Joe Biden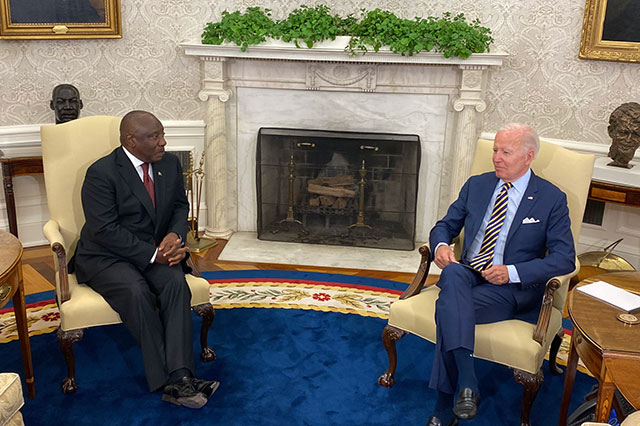 South African President Cyril Ramaphosa on Friday told US President Joe Biden that sanctions imposed on Zimbabwe were affecting other countries in the region, as the situation forced economic migrants to leave Zimbabwe in droves in search of greener pastures. Read more… 
Eskom considers permanent load shedding… but has 'decided against it for now' – report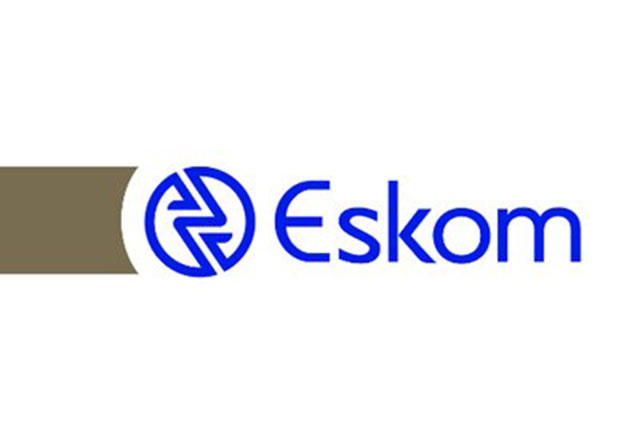 Eskom chief executive officer André de Ruyter reportedly said on Sunday that the power utility had considered continuous load shedding and to "normalise" it at Stage 2, instead of introducing it when the power system faced a crunch. Read more… 
Rwanda slum dwellers accuse govt of forcible evictions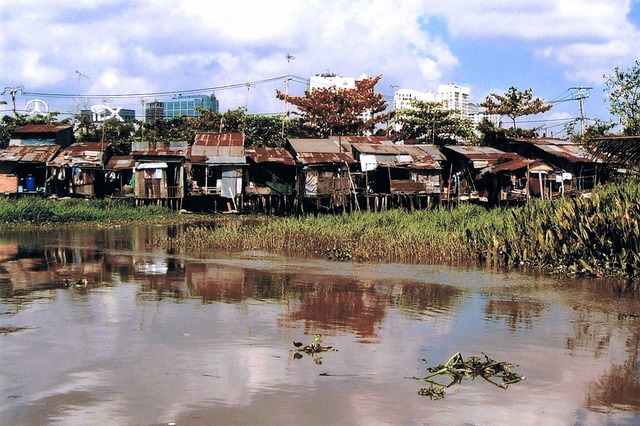 Residents of one of Rwanda's biggest slums accused the government of forcibly evicting them from their homes ahead of a Sunday deadline as police insisted that the relocation process was "smooth". Read more… 
Zulu king Misuzulu kaZwelithini's aide gunned down shortly after reed dance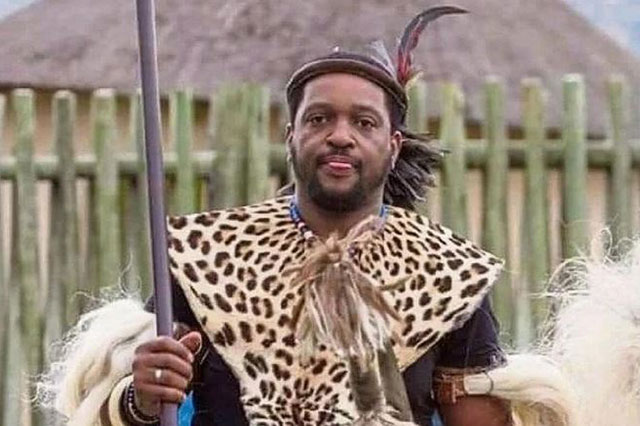 An advisor to South Africa's Zulu king, who was crowned as monarch last month despite a challenge from within the royal family, was killed late on Saturday on the sidelines of a traditional ceremony, according to a local official. Read more… 
Hospital staff foil baby theft as woman attempts to register kidnapped newborn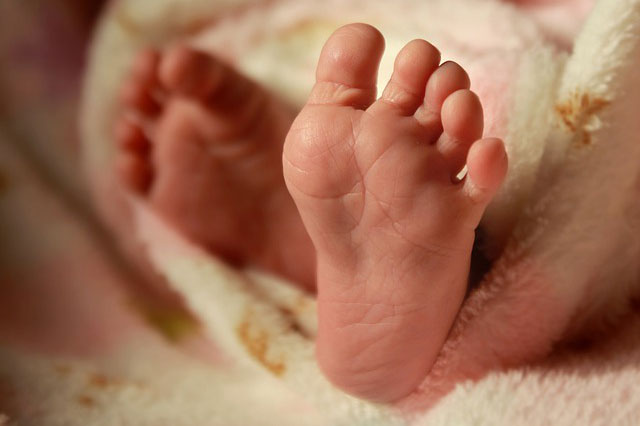 A woman in her early 20s has reportedly been arrested after she allegedly kidnapped a four-day baby boy and tried to register the infant at a KwaZulu-Natal hospital. Read more… 
Eritrea calls up armed forces after Ethiopia clashes: UK, Canada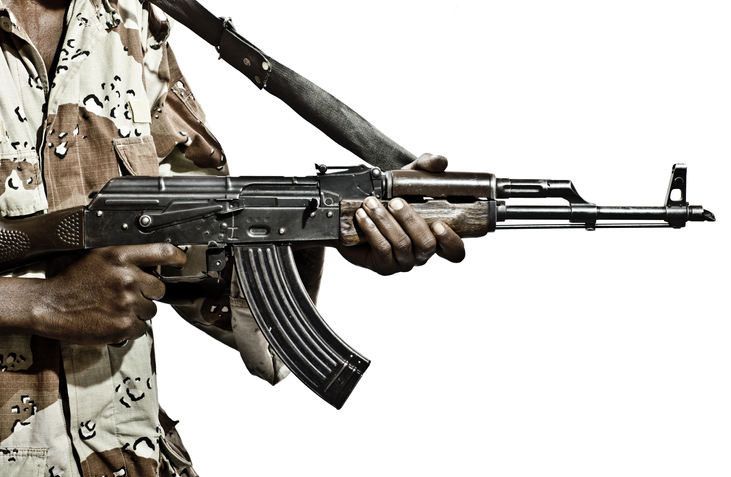 Eritrean authorities have called on their armed forces to mobilise in response to the renewed fighting in northern Ethiopia, the British and Canadian governments said. Read more… 
Senegal president names first premier since 2019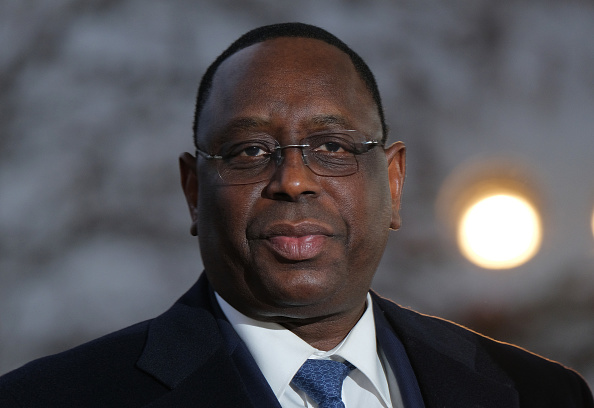 Senegal President Macky Sall on Saturday named a new prime minister – a position he abolished in 2019 and reinstated last year – after July's tense legislative elections. Read more… 
Cape Town penguins under threat as cases of bird flu are confirmed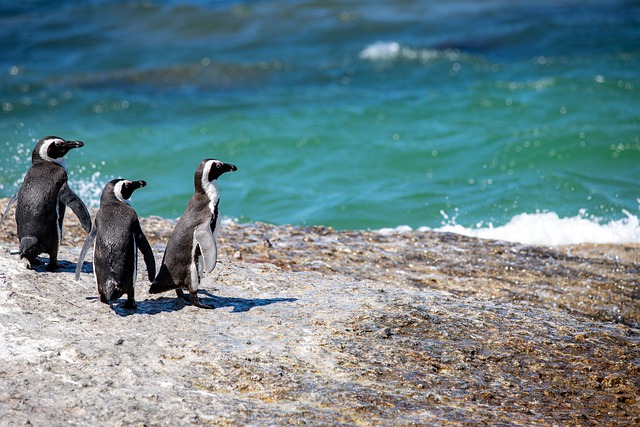 Four new cases of high pathogenicity avian influenza (Bird Flu) have been detected in the Boulders Penguin Colony, confirmed Table Mountain National Park in a statement on Friday. Read more… 
From Stellenbosch to Hollywood – 11 year old SA actor has eyes on making it big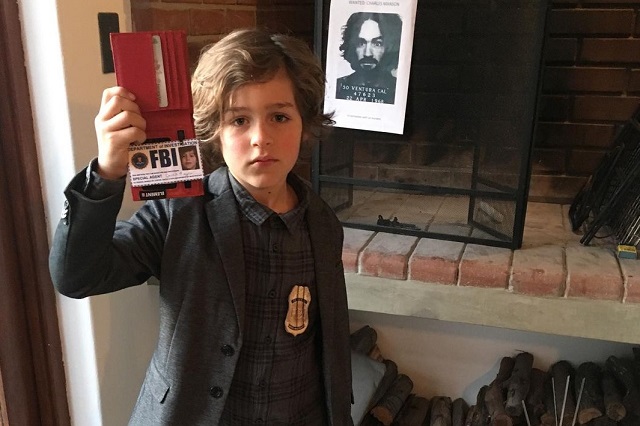 Eleven-year-old actor from Stellenbosch, Caleb Payne, has his eyes set on Hollywood following his nomination in the Feature Film Leading Youth Artist category for a Young Artist Academy Award for his role in the 2021 movie, Good Life. Read more… 
'It's been a tough week' – Nienaber 'literally stunned' by Springbok drug allegations as the team survives 'semi-final'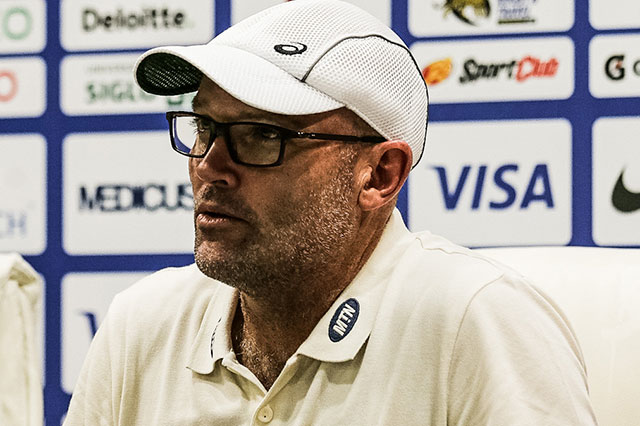 Springboks coach Jacques Nienaber said his team had come through a Rugby Championship "semi-final" against Argentina despite "disturbing" media allegations regarding his players. Read more… 
Follow African Insider on Facebook,Twitter and Instagram
Picture: Twitter/@peterndoro
For more Africannews, visit Africaninsider.com