Cape Town – From Cyril Ramaphosa saying racism remains part of "everyday life" in South Africa; to Algerian President Abdelmadjid Tebboune sacking central bank chief Rostom Fadli… Read these and other stories making the headlines from around the African continent.
Stay up to date with African Insider.
Click on the links below and read the stories in detail.
Racism remains part of 'everyday life' in South Africa, says Cyril Ramaphosa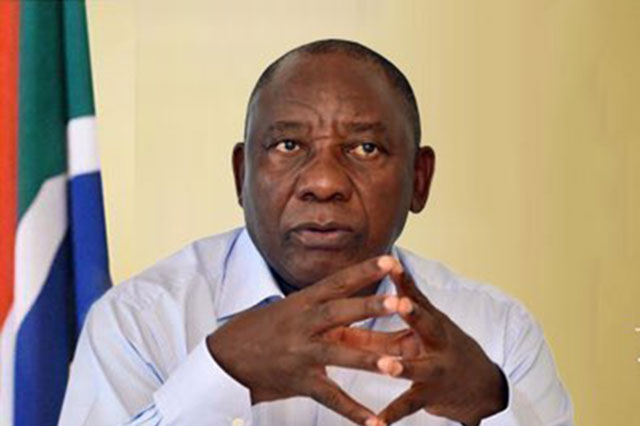 Racism remains part of "everyday life" in South Africa, President Cyril Ramaphosa said on Monday, after a scandal erupted over a viral video showing the humiliation of a black student. Read more…
Algeria president sacks central bank chief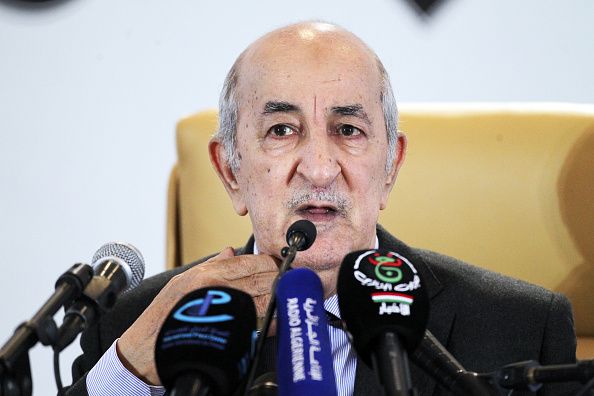 Algerian President Abdelmadjid Tebboune on Monday sacked central bank chief Rostom Fadli, in office for less than two years, the presidency announced without giving any further explanation. Read more…
'Covid is still here' – Tito Mboweni expresses concern over South Africans flouting Covid-19 regulations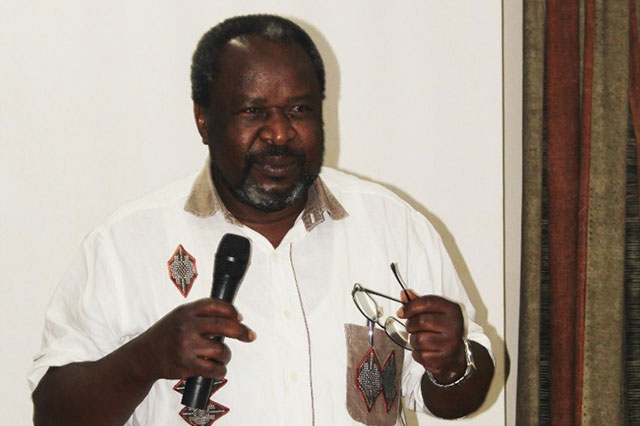 South Africa's former finance minister Tito Mboweni has expressed concern over people who attend large gatherings, parties, funerals and church services with no masks as if Covid-19 doesn't exist anymore. Read more…
Niger hails military ties with Germany on Scholz visit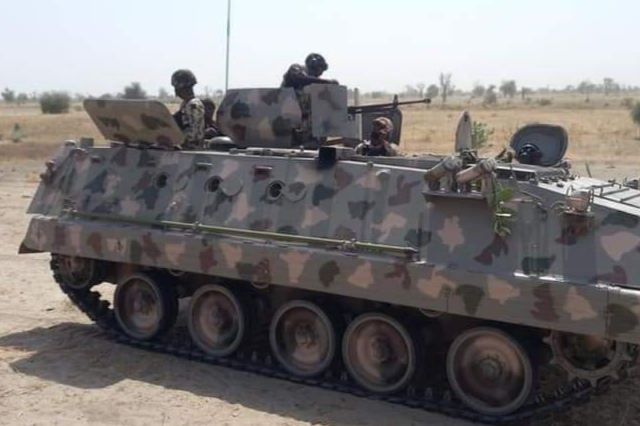 Niger President Mohamed Bazoum on Monday hailed his country's military cooperation with Germany as a blueprint for other partnerships, after meeting with Chancellor Olaf Scholz in Niamey. Read more…
WATCH | Mmusi Maimane slams Nhlanhla 'Lux' Dlamini and his Operation Dudula Movement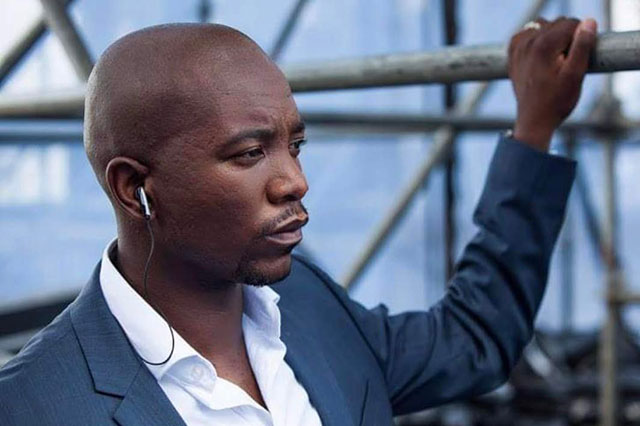 One SA leader Mmusi Maimane recently took a swipe at Operation Dudula Movement leader Nhlanhla "Lux" Dlamini, saying he was "a lightie being used by your political handlers". Read more…
Tensions rise ahead of DRC presidential election
Democratic Republic of Congo's presidential election is over a year away, but political tensions are escalating in the vast and volatile country as candidates line up and fears grow the vote will be fraudulent. Read more…
KZN floods: Premier Sihle Zikalala and family among those evacuated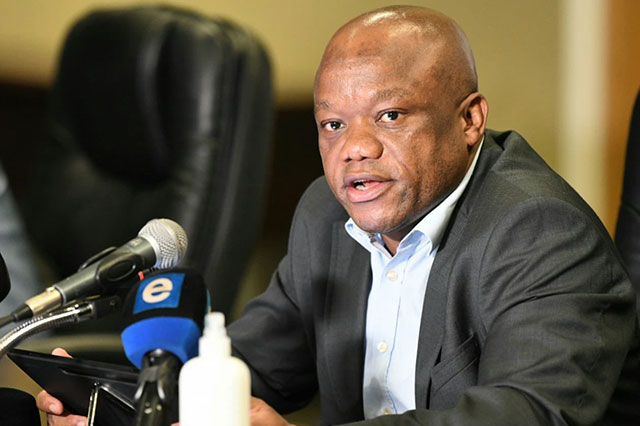 KwaZulu-Natal Premier Sihle Zikalala and his family were among residents who were forced to evacuate from their homes in La Mercy, north Durban, following floods that hit the province over the weekend. Read more…
Former 'Idols SA' judge Randall Abrahams appointed CEO of Primedia Broadcasting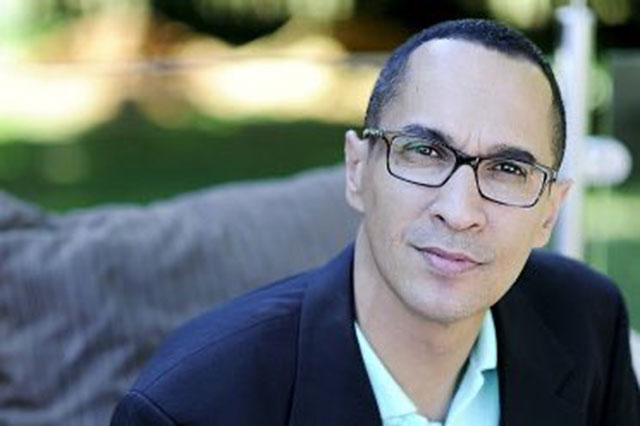 Primedia Group has reportedly appointed former Idols SA judge Randall Abrahams as the new Chief Executive Officer (CEO) of Primedia Broadcasting. Read more…
'Thank you Papzo for everything' – Connie Ferguson wishes her dad a happy birthday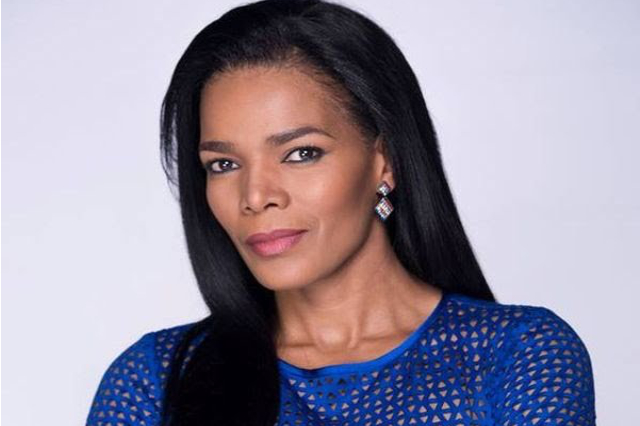 Actress and media mogul Connie Ferguson took to Instagram recently to pen heartfelt messages to her father Sensei Fish Tuelo Masilo on his 86th birthday. Read more…
Several Sundowns players suffered flu ahead of match against Royal AM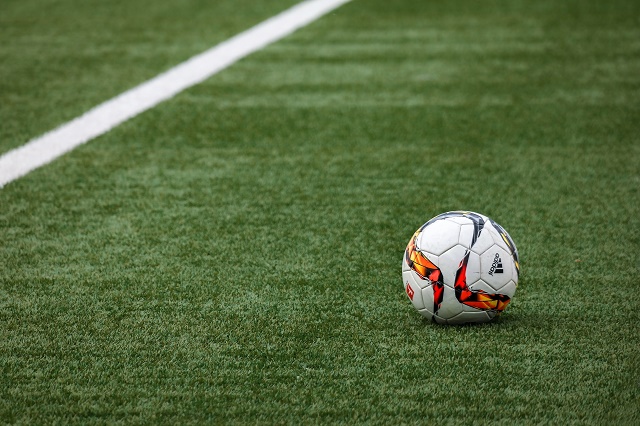 A flu outbreak affected a number of Mamelodi Sundowns soccer players ahead of their DStv Premiership match against the Royal AM, the club confirmed on Monday. Read more…
Follow African Insider on Facebook, Twitter and Instagram 
For more African news, visit Africaninsider.com