Cape Town – From China pledging to help Africa overcome Covid-related economic woes "without imposing its will"; to a boat carrying dozens of passengers capsizing in northwest Nigeria's Kano state… Read these and other stories making the headlines from around the African continent.
Stay up to date with African Insider.
Click on the links below and read the stories in detail.
Fuel price hike: 'Adjustment of petrol price was erroneous,' govt admits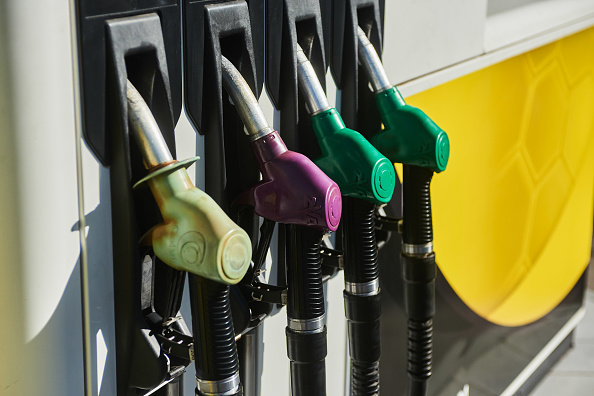 The Department of Mineral Resources and Energy has admitted that it made a mistake when it announced the new fuel price hikes on Monday. Read more… 
South Africa's Aspen inks deal with J&J for African anti-Covid jab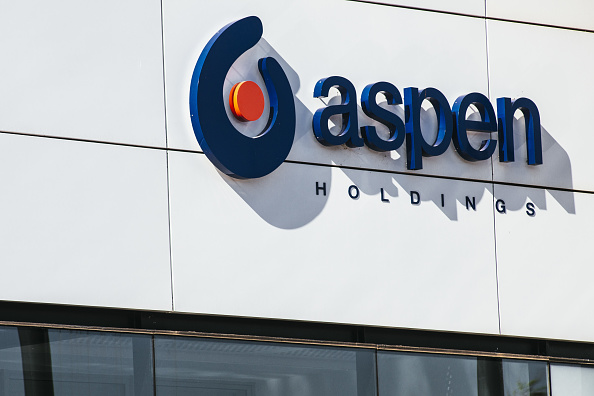 South African pharma giant Aspen said on Tuesday it has reached an agreement in principle with US-based Johnson & Johnson paving the way for an anti-Covid vaccine "made in Africa for Africa". Read more… 
Nigeria boat disaster kills 29, mostly children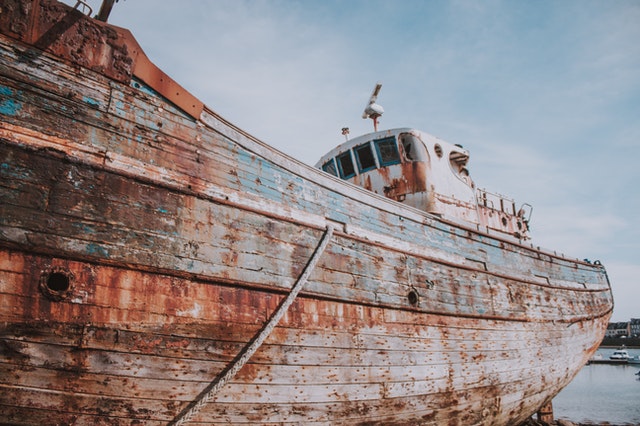 An overloaded boat carrying dozens of passengers, mostly children aged eight to 15, capsized late on Tuesday in northwest Nigeria's Kano state, a rescue agency spokesperson said. Read more…
China pledges to support Africa without 'imposing its will'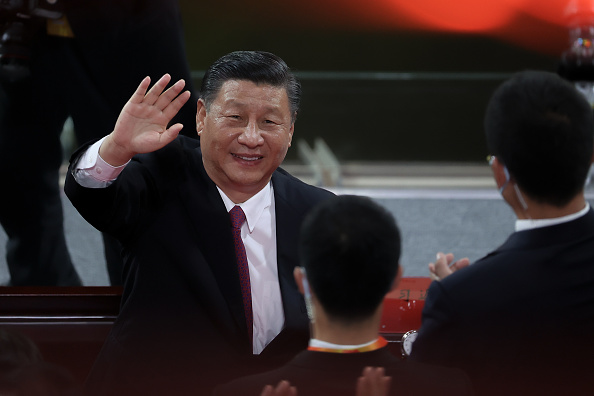 China promised on Tuesday to help African countries overcome Covid-related economic woes "without imposing its will", faced with accusations that it often plays a coercive role on the continent. Read m0re…
Nigeria confirms first Omicron cases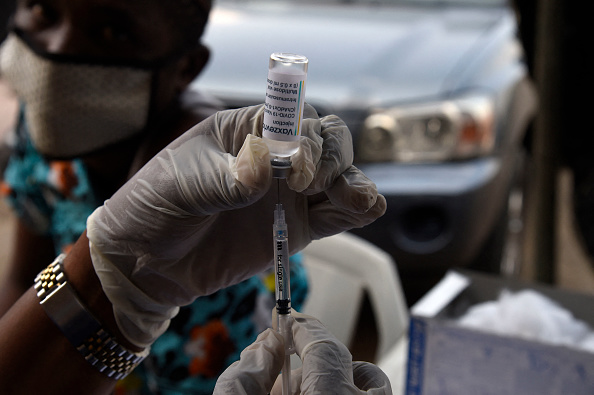 Nigeria, Africa's most populous country, on Wednesday confirmed its first cases of the new Covid-19 variant, among three passengers who had arrived from South Africa. Read more…
Corruption, Poverty: Zambia's Hichilema urged to walk the talk after 'slow' start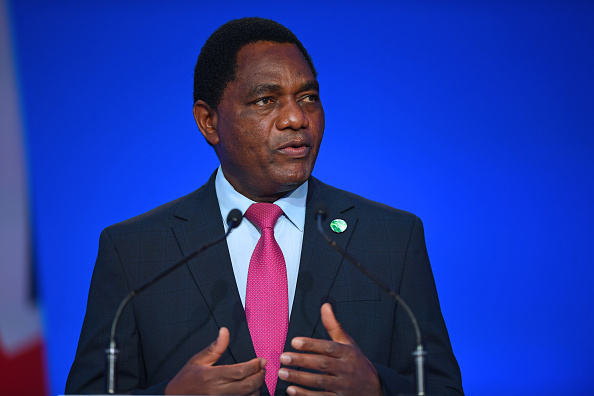 The August election of Zambia's president Hakainde Hichilema, which he won by a landslide, was widely hailed as a milestone for African opposition movements. Read more…
Sudan fires tear gas at post-coup deal protesters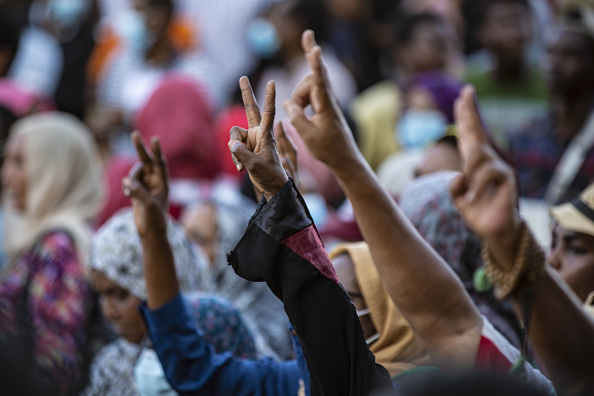 Sudanese security forces fired tear gas 0n Tuesday at protesters rallying against last month's military takeover and a subsequent deal that reinstated the prime minister, witnesses said. Read more…
Ethiopia accuses Twitter of pro-rebel bias in complaint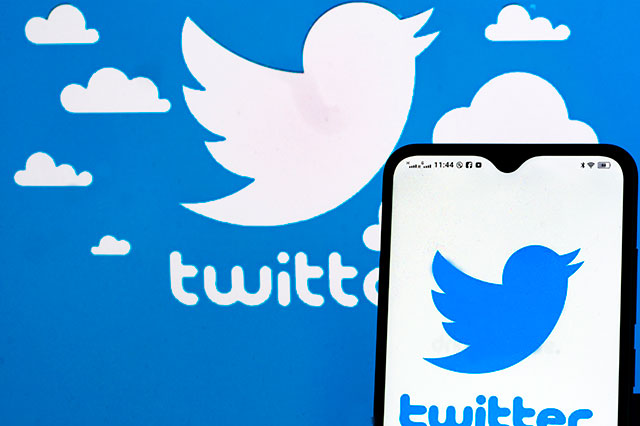 Ethiopia has filed a complaint with Twitter accusing the social media giant of suspending accounts critical of Tigrayan rebels it has been fighting in a gruesome, year-long war, a government spokesperson said on Tuesday. Read more…
'People are weird,' says Mohale Motaung after an unknown man tried to spike his drink twice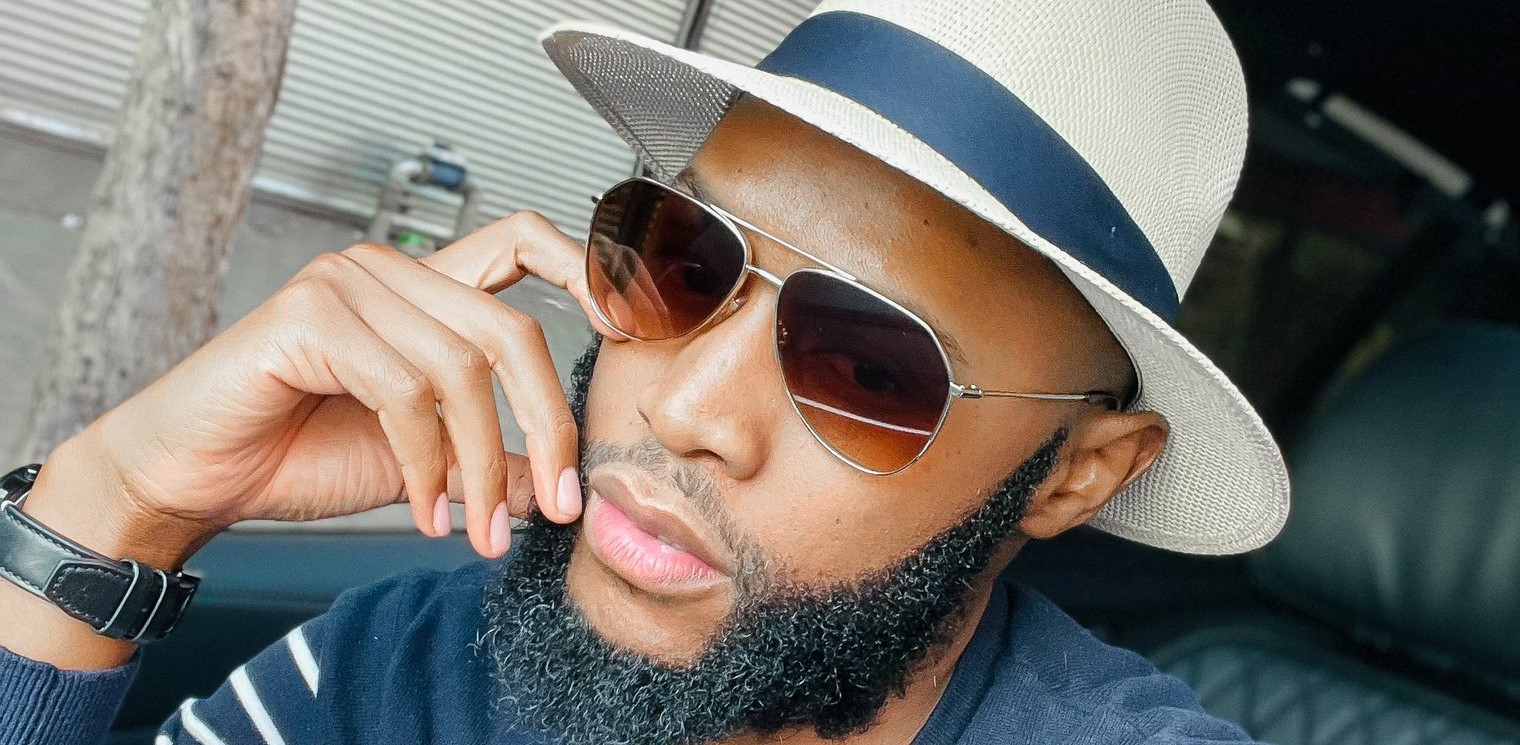 South African media personality Mohale Motaung has revealed how he was left astounded after a man attempted to spike his drinks at a groove over the weekend. Read more…
Munster rugby team hit by nine more Covid cases in South Africa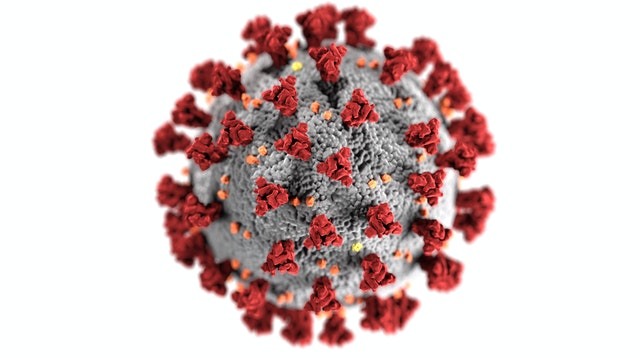 The Munster rugby team, stranded in South Africa, have discovered nine more coronavirus cases in their ranks, the Irish province said on Tuesday. Read more…