Cape Town – From China's leader pledging to offer one billion Covid vaccine doses to Africa; to at least 11 people being killed after gunmen attacked a prison in Nigeria… Read these and other stories making the headlines from around the African continent.
Stay up to date with African Insider.
Click on the links below and read the stories in detail.
South Africa could top 10 000 daily Covid cases this week, says epidemiologist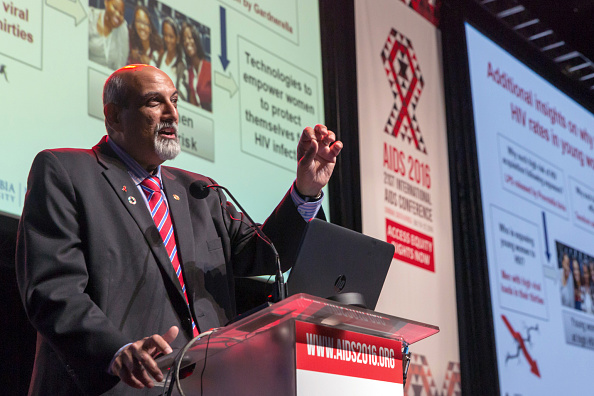 The newly-discovered Omicron variant is likely to fuel a surge in South Africa's coronavirus cases that could see daily infections treble this week, a top epidemiologist warned Monday. Read more…
Nigeria prison attack leaves 11 dead, 250 inmates escape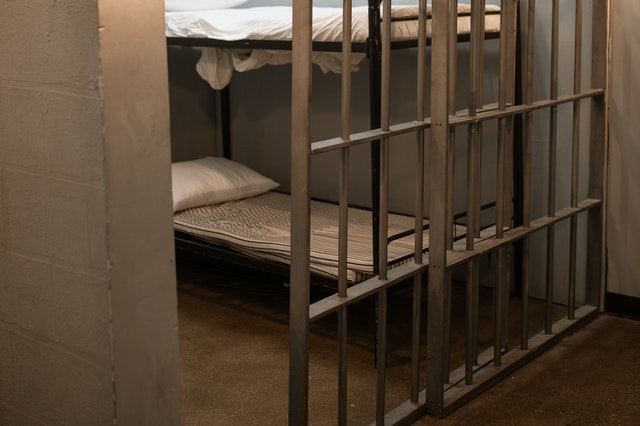 At least 11 people were killed and more than 250 inmates escaped after gunmen attacked a prison in central Nigeria over the weekend, penitentiary authorities said on Monday. Read more… 
China leader promises Africa 1 billion Covid vaccine doses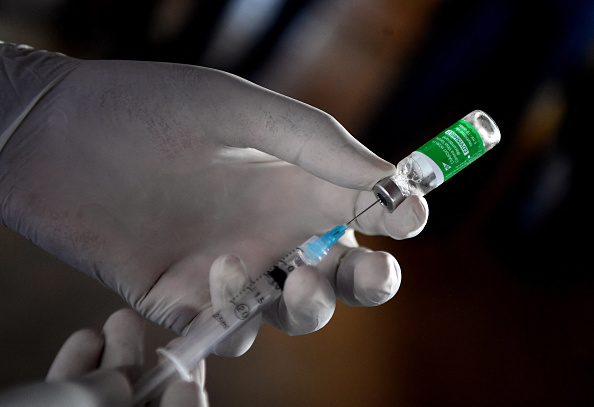 China's president Xi Jinping on Monday pledged to offer one billion Covid vaccine doses to Africa, in a speech made via videolink to a China-Africa summit near Senegal's capital Dakar. Read more… 
Botswana loses court bid to revoke gay rights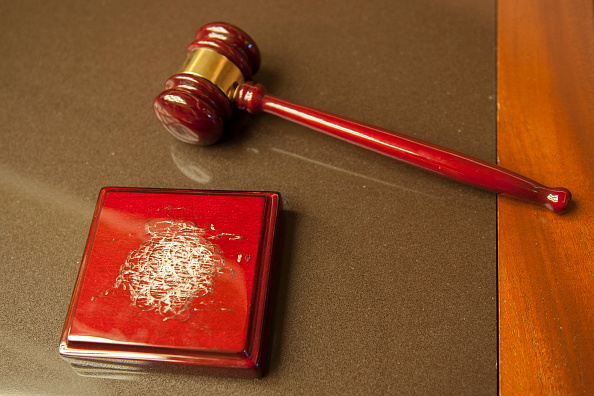 Botswana's government on Monday lost a legal attempt to overturn a landmark ruling that decriminalised homosexuality. Read more… 
Libyan presidential hopefuls petition against PM's candidacy, reports say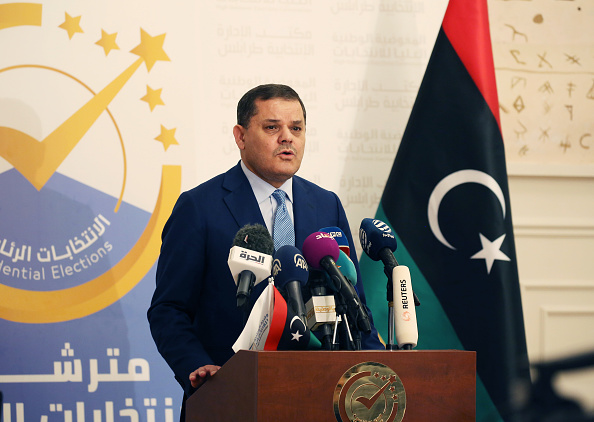 Candidates for Libya's presidential election have petitioned against the interim prime minister's bid and a Tripoli court is to examine their request, media reports said on Sunday. Read more… 
Influential Mali imam delivers rare rebuke to army strongman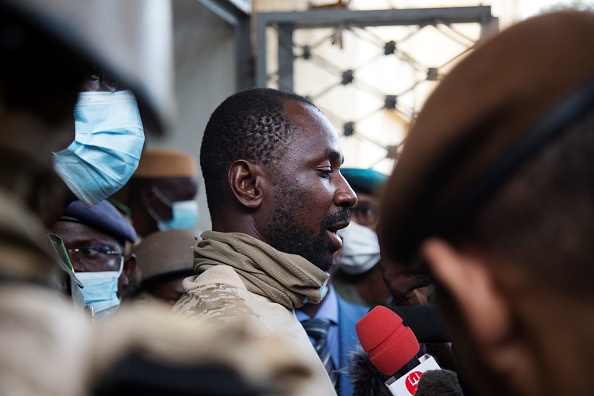 An influential Malian imam, who spearheaded mass anti-government protests last year, warned on Sunday that "things are not going well" in the Sahel state, delivering a rare rebuke to strongman Colonel Assimi Goita. Read more…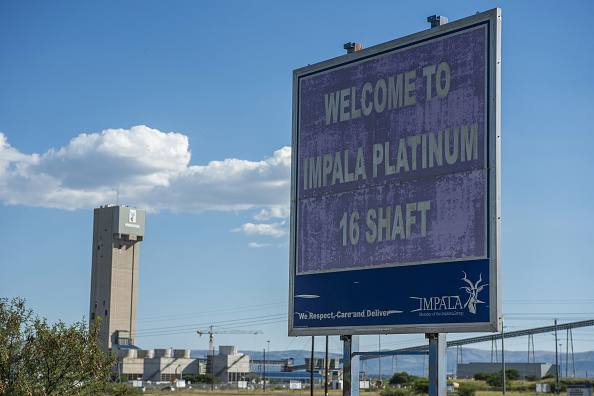 Five mineworkers were missing on Sunday following a mudslide at a South African platinum mine northwest of Johannesburg, operator Impala Platinum announced.
Read more…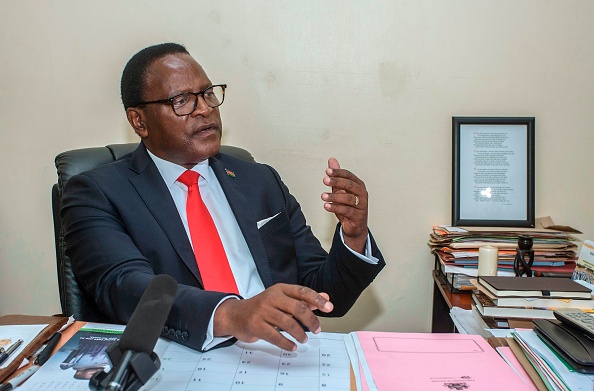 Malawi's President Lazarus Chakwera on Sunday accused Western countries of "Afrophobia" for shutting their borders to his and other neighbouring nations after South Africa flagged a new coronavirus variant last week.
Read more…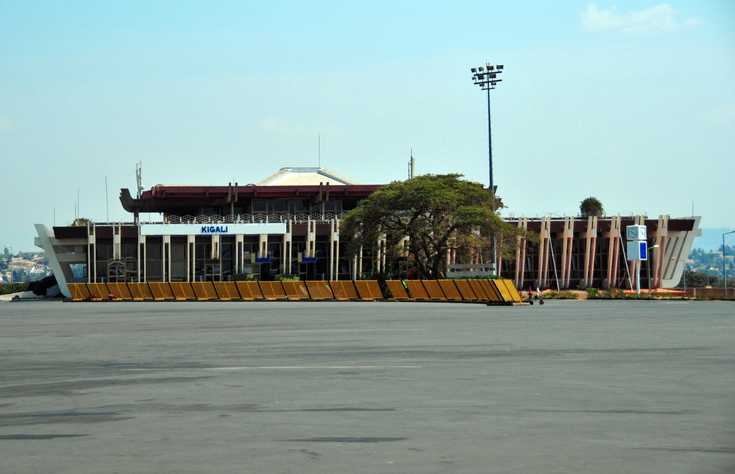 Rwanda has barred direct flights to and from nine countries in southern Africa, joining a growing list of nations that have imposed travel restrictions over a new, heavily mutated Covid-19 variant.
Read more…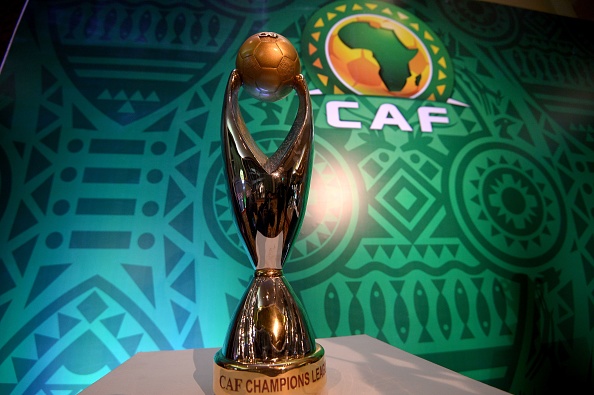 Ivorian teenage forward Karim Konate enhanced his reputation by scoring twice for ASEC Mimosas in a 2-0 CAF Confederation Cup play-offs first-leg victory over Angolan visitors InterClube on Sunday.
Read more…