From ANC taking legal action against Eskom and De Ruyter; to Mbalula calling for patience amid delays in Cabinet reshuffle…Read these and other stories making the headlines from around the African continent.
Stay up to date with African Insider.
Click on the links below and read the stories in detail.
ANC takes legal action against Eskom and De Ruyter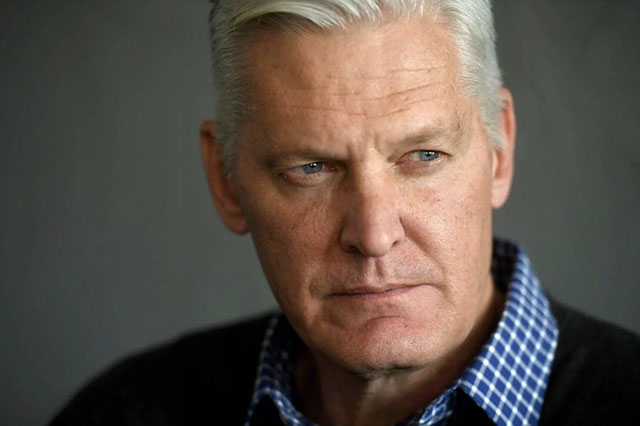 ANC Secretary-general Fikile Mbalula says his party has served Eskom and Andre de Ruyter with legal papers regarding allegations made by the former CEO during a television interview. Read more…
WATCH | Mbalula calls for patience amid delays in Cabinet reshuffle
ANC Secretary-General, Fikile Mbalula on Friday reportedly addressed growing concerns over the delayed announcement of the Cabinet reshuffle, saying, however, that the postponement had nothing to do with President Cyril Ramaphosa's ill health. Read more…
Party funding: ANC receives R32m in donations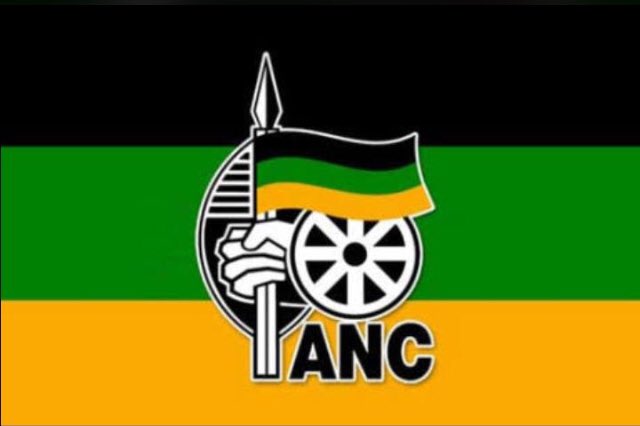 The  Independent Electoral Commission (IEC) has revealed that only five political parties have declared funding received for the third quarter of the 2022/23 financial year. Read more…
'Surgical' shark-killing orcas fascinate off South Africa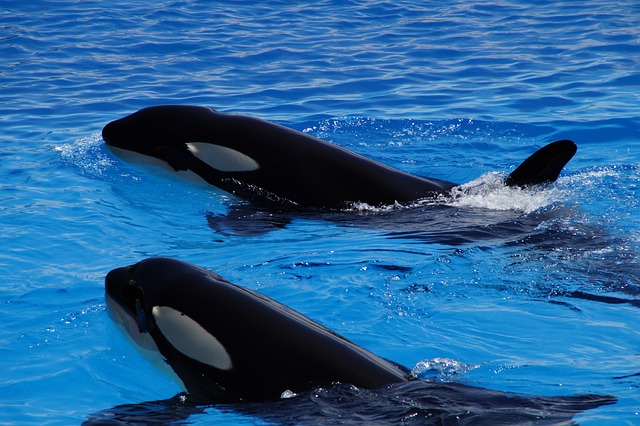 Scores of disembowelled sharks have washed up on a South African beach putting the spotlight on a pair of shark-hunting killer whales whose behaviour has fascinated scientists and wildlife enthusiasts. Read more…
Across Zimbabwe, British scones are the taste of home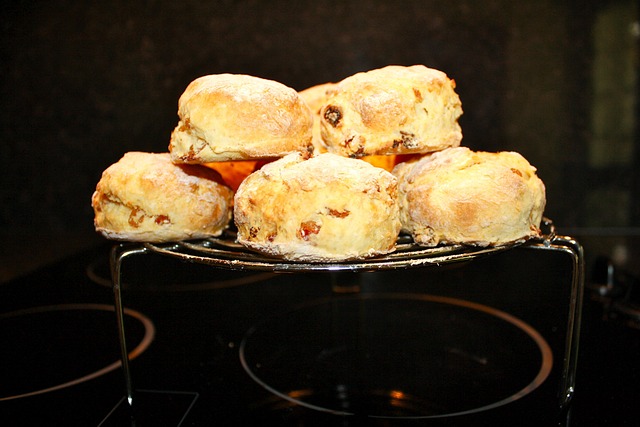 A sweet doughy treat from Britain has become a beloved part of Zimbabwe's national cuisine, where despite the country's colonial past, mothers and chefs alike now claim the pastry as their own. Read more…
'Make tough decisions that benefit all citizens,' Maimane tells Ramaphosa ahead of Cabinet reshuffle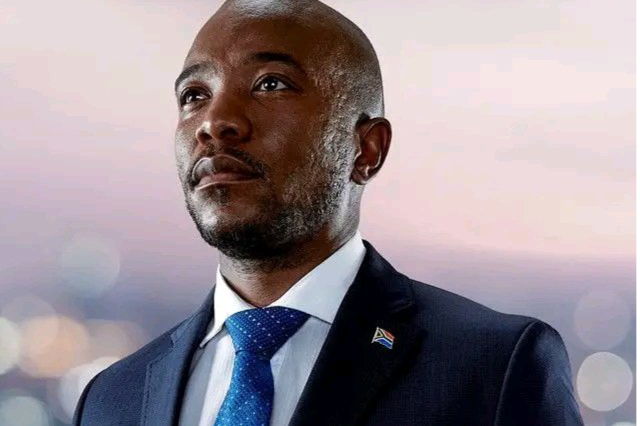 Build One SA leader Mmusi Maimane has listed ten ministers that must be removed and replaced with "qualified and competent professionals". Read more…
WATCH | It 'was the best decision I've ever made' – TikToker marries her stepdad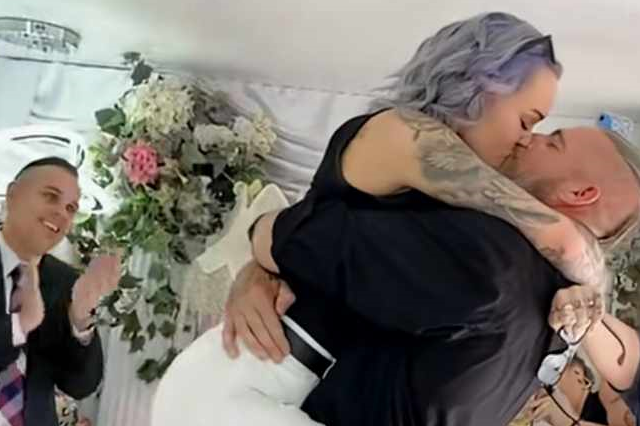 Some viewers thought they read wrong, while others raised concern for her mother when a TikToker shared a "disturbing" video of herself passionately kissing her former stepfather who is now her husband. Read more…
Manchester United pay tribute to AKA in FA Cup matchday programme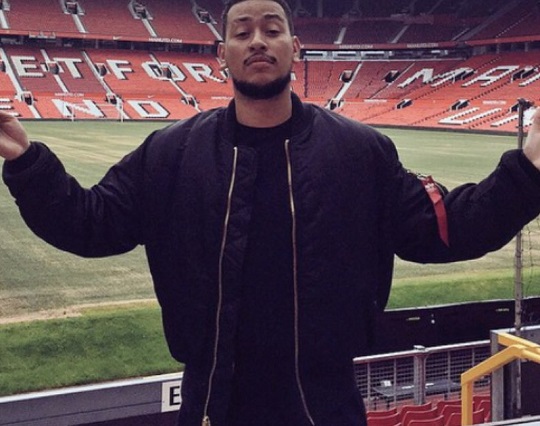 English football giants Manchester United honoured late rapper and fan of the club, AKA, in a tribute during its recent FA Cup clash against West Ham United at Old Trafford. Read more…
Follow African Insider on Facebook, Twitter and Instagram
Picture: Pixabay
For more African news, visit Africaninsider.com