Cape Town – From an American biker being airlifted to hospital after he suffered critical injuries on his second day of a bike tour through South Africa; to William Ruto leading in Kenya's tight presidential race… Read these and other stories making the headlines from around the African continent.
Stay up to date with African Insider.
Click on the links below and read the stories in detail.
Fire kills 41 during mass in Cairo Copt church, officials say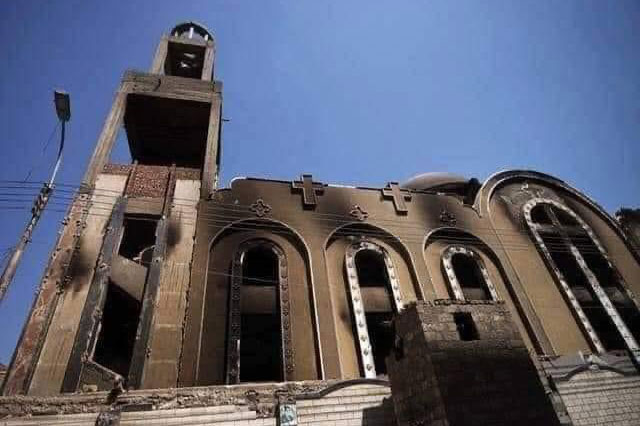 More than 40 people were killed in a blaze that broke out during a Sunday mass in a Coptic Christian church in a suburb of Egypt's capital Cairo, church officials said. Read more… 
Mali's premier hospitalised after illness, officials say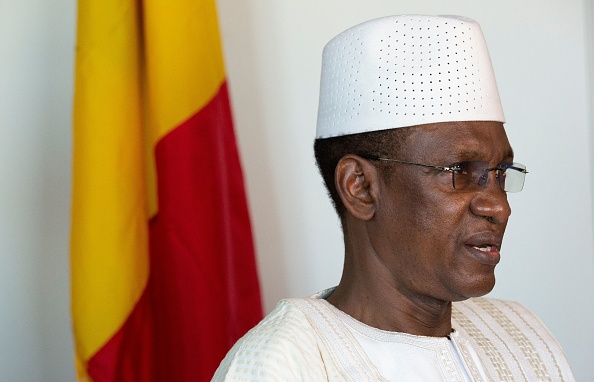 The prime minister serving in Mali's military junta has been hospitalised after suffering an unspecified illness, one of his advisers and a doctor at the clinic treating him told AFP on Saturday. Read more…
Sudan floods kill 52 people, state media says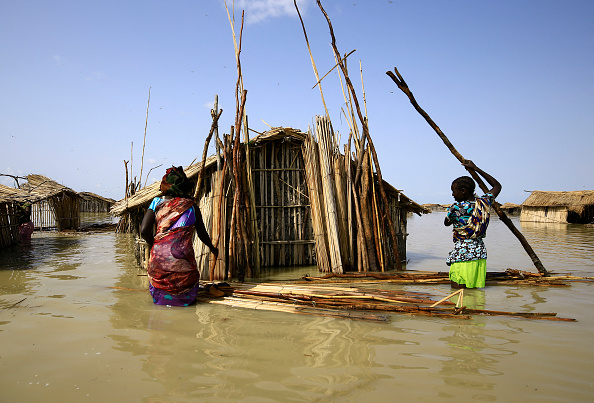 Flooding caused by torrential rains in Sudan have killed at least 52 people and damaged or destroyed thousands of homes, state media reported on Saturday. Read more… 
American biker airlifted to hospital after being injured in tour accident in SA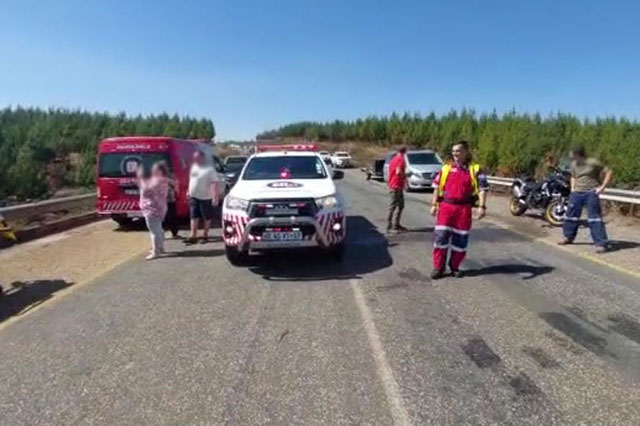 A motorbike rider suffered critical injuries after he collided head-on with an oncoming vehicle round a corner on the Kaapsehoop road in Mpumalanga on Sunday morning. Read more… 
Kenya's William Ruto leading in tight presidential race, early results reveal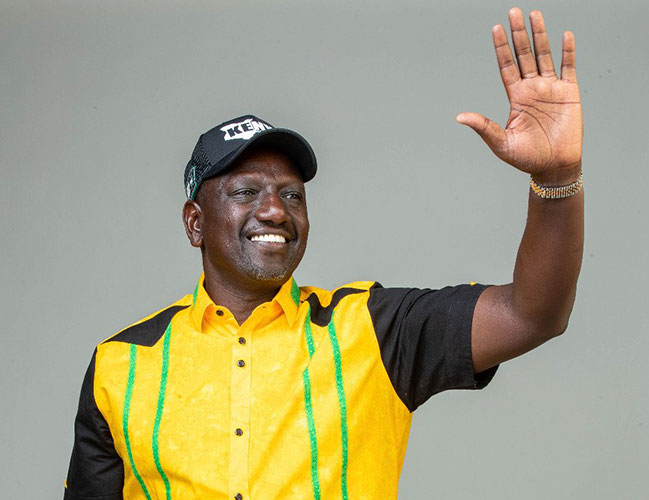 Deputy President William Ruto is edging ahead of his main rival Raila Odinga in Kenya's presidential election, partial official results showed on Sunday, underscoring the tight race as the country anxiously awaits the final outcome. Read more… 
Tigray rebels deny 'direct engagements' with Ethiopia govt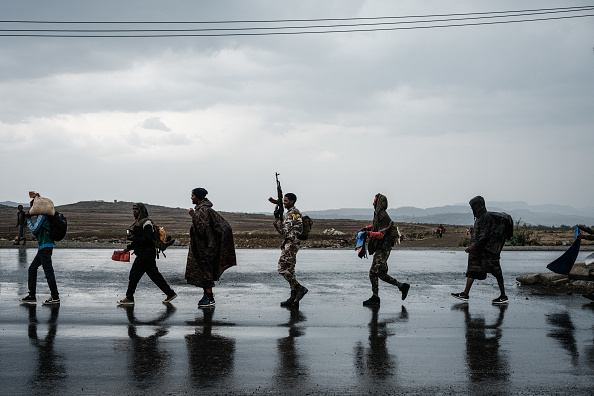 Tigrayan rebels denied on Saturday they have had "direct engagements" with the Ethiopian government, following a statement by the African Union which has been leading a push to end the 21-month conflict. Read more… 
PICS | Woman dies after being trapped in her burning vehicle following a collision with a truck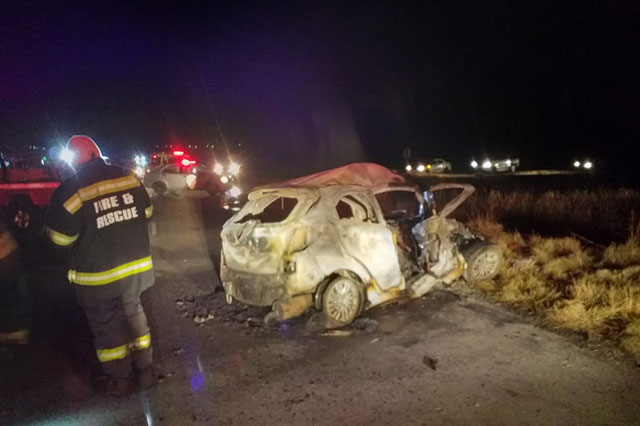 A woman died in a vehicle collision at the 50/50 crossing south of Kriel in Mpumalanga on Friday night. Read more…
Egypt's parliament approves major cabinet reshuffle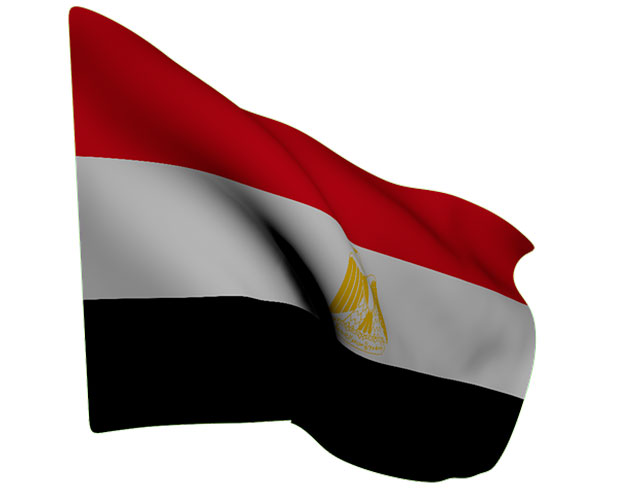 An emergency session of parliament on Saturday approved several cabinet changes in Egypt's first major reshuffle since 2019, with 13 ministers moved, the National Media Authority reported. Read more… 
Ndavi Nokeri crowned Miss SA 2022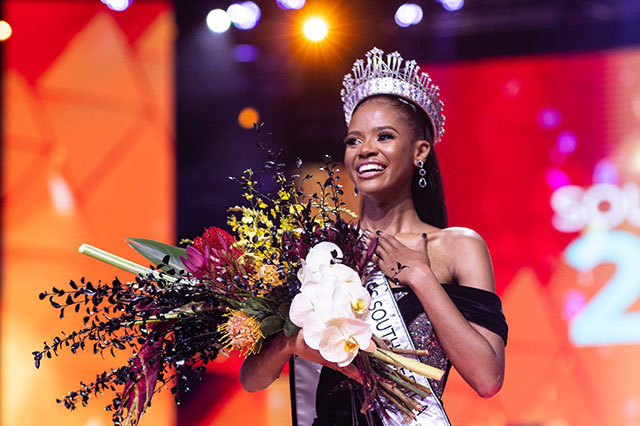 Limpopo-born Ndavi Nokeri has been crowned Miss South Africa 2022. Read more… 
Foster hails All Blacks, slams 'vicious' media after sinking Springboks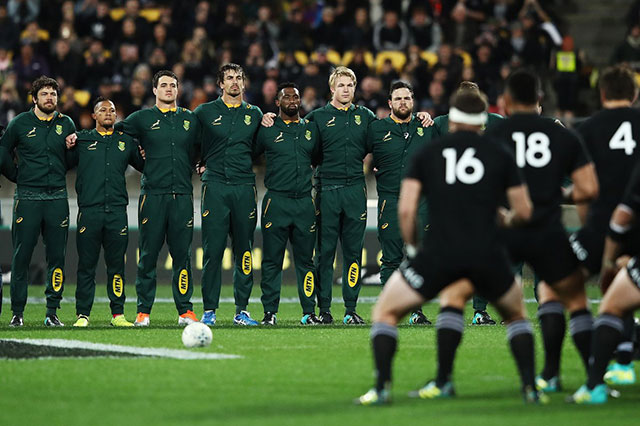 Under-fire All Blacks coach Ian Foster praised his team and criticised the New Zealand media after a 35-23 triumph over South Africa in The Rugby Championship on Saturday in Johannesburg. Read more… 
Follow African Insider on Facebook, Twitter and Instagram
For more African news, visit Africaninsider.com