Cape Town – From online retail giant Amazon saying it will pull out of a deal to create its Africa headquarters in Cape Town if a legal challenge by indigenous activists is allowed to proceed; to Gambian President Adama Barrow being sworn-in… Read these and other stories making the headlines from around the African continent.
Stay up to date with African Insider.
Click on the links below and read the stories in detail.
Amazon may quit African HQ deal if blocked, Cape Town court hears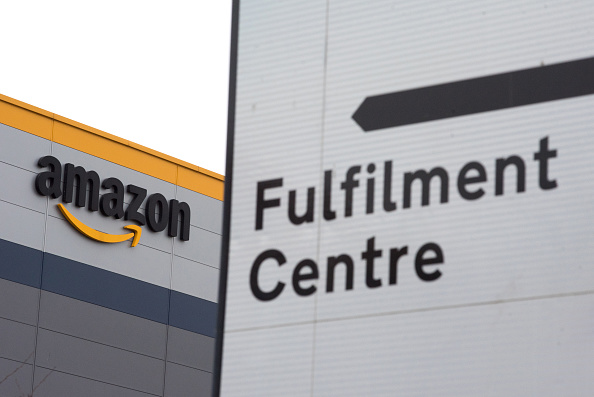 Online retail giant Amazon could pull out of a deal to create its Africa headquarters in Cape Town, if a legal challenge by indigenous activists is allowed to proceed, a Cape Town court heard on Thursday. Read more…
Gambia's Adama Barrow sworn in for second presidential term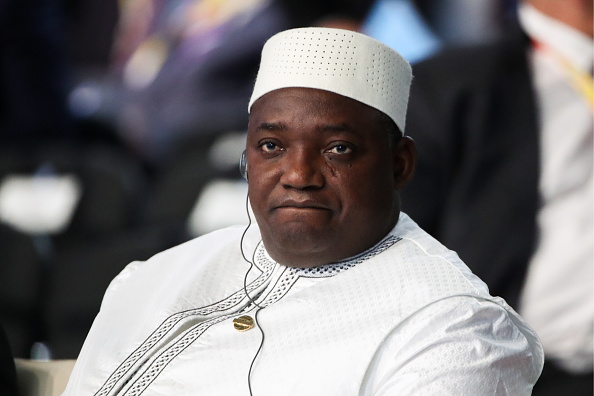 Gambian President Adama Barrow was sworn in for a second term on Wednesday at ceremonies near the capital Banjul, an AFP journalist saw. Read more…
Tunisia says 50 000 joined consult ahead of new constitution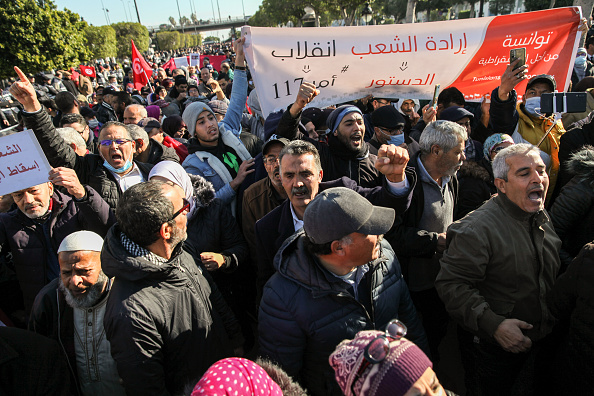 More than 50 000 people have participated in Tunisia's national consultation that will feed into the drafting of a new constitution, authorities said on Wednesday. Read more…
Namibia court refuses to recognise same-sex marriages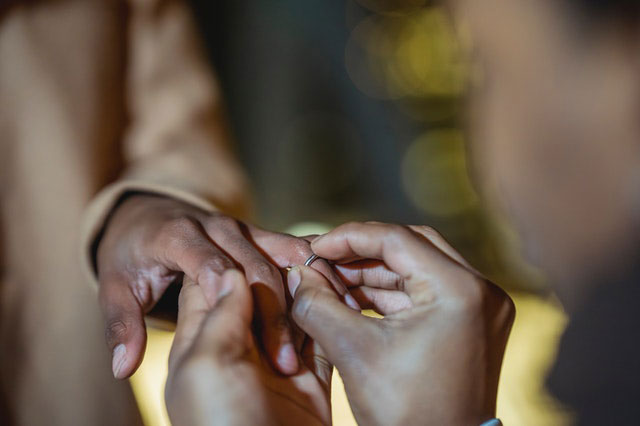 A Namibian court on Thursday refused to recognise same-sex marriages performed in other countries, even as the judge expressed sympathy for the couples who brought the case. Read more…
Women barred from front seat of trucks in Ugandan city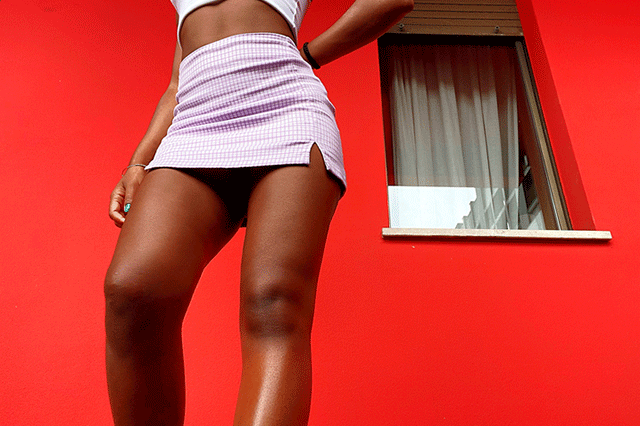 A traders association in northern Uganda has banned women from riding up front in trucks after deciding that short skirts and bare thighs could be distracting drivers and causing accidents. Read more…
DRC court rejects bid for Joseph Kabila testimony at murder trial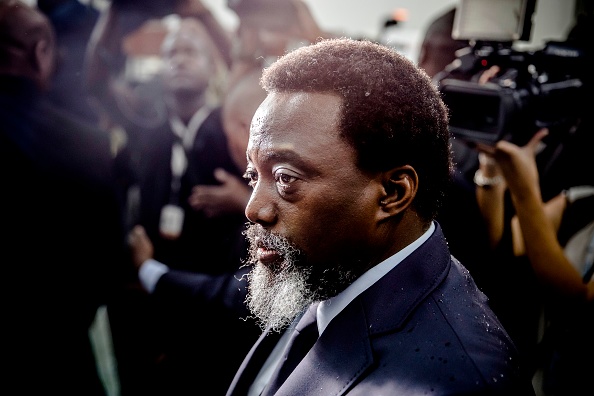 A military court in the Democratic Republic of Congo on Wednesday rejected a bid to have former president Joseph Kabila testify at a trial into the murder of a prominent rights campaigner. Read more…
Nigeria separatist leader pleads not guilty to new charges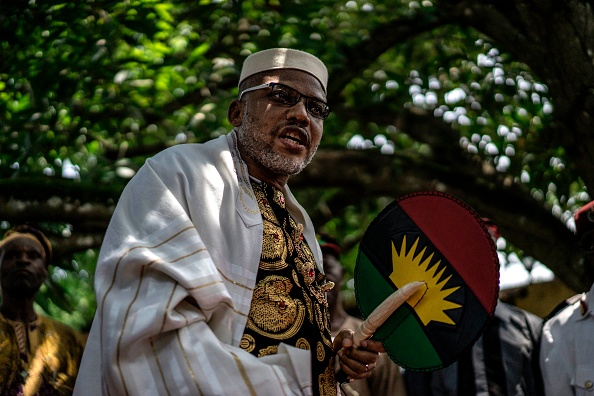 The jailed Nigerian leader of a separatist group pleaded not guilty to more charges in his terrorism trial on Wednesday, his lawyers said, six months after he was detained overseas and flown back to the country. Read more…
Sudan protester shot dead as US envoys visit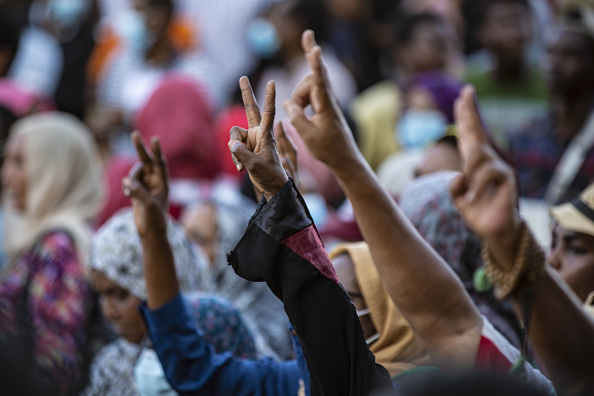 Sudanese security forces shot dead an anti-coup protester on Wednesday as American diplomats visited Khartoum seeking to help end a crisis which has claimed dozens of lives and derailed the country's democratic transition. Read more…
'I love him for who he is,' says Boity as she and Anton open up about their relationship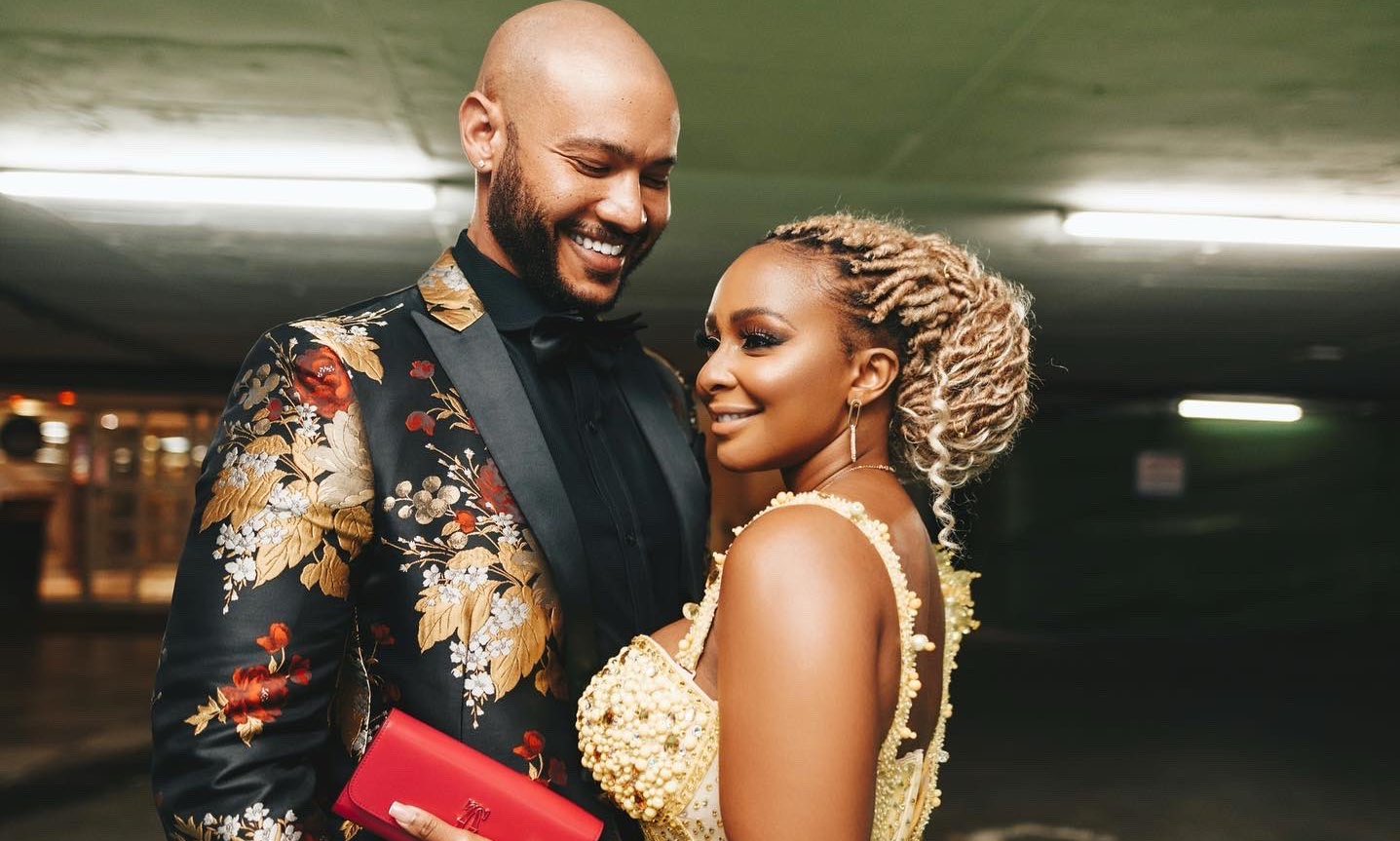 South African media personality Boity Thulo and actor Anton David Jeftha have opened up a bit more about their relationship. Read more…
South Africa beat India by 31 runs in first one-day international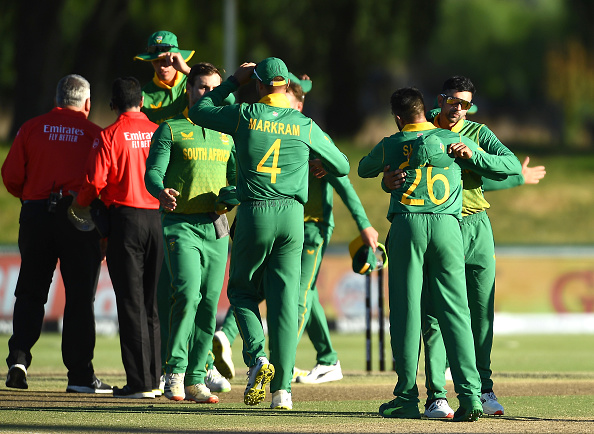 South Africa beat India by 31 runs in the first one-day international at Boland Park in Paarl on Wednesday. Read more…
Follow African Insider on Facebook,Twitter and Instagram
For more Africannews, visit Africaninsider.com