Cape Town – From top diplomats returning to Ethiopia in an effort to broker a ceasefire in the country's north; to Joe Biden planning to hold a summit with African leaders to show US commitment to the continent… Read these and other stories making the headlines from around the African continent.
Stay up to date with African Insider.
Click on the links below and read the stories in detail.
Kenya boosts security after recapture of 'dangerous' escapees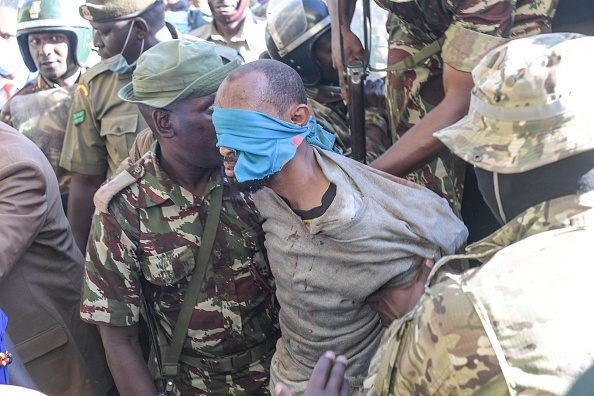 Kenya on Thursday announced heightened security measures after the recapture of three "dangerous" inmates who had escaped from a heavily guarded jail in a scandal that cost the country's prisons boss his job. Read more… 
African, US envoys back in Ethiopia in push to end war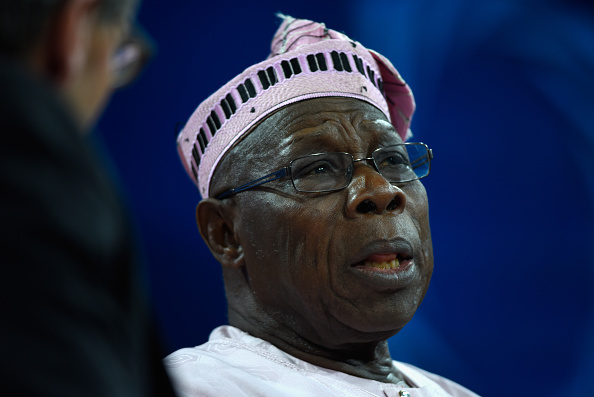 Top diplomats from the African Union and United States returned to Ethiopia on Thursday as part of a ramped-up effort to broker a ceasefire in the country's north, the foreign ministry said. Read more… 
Biden to hold Africa summit to boost US ties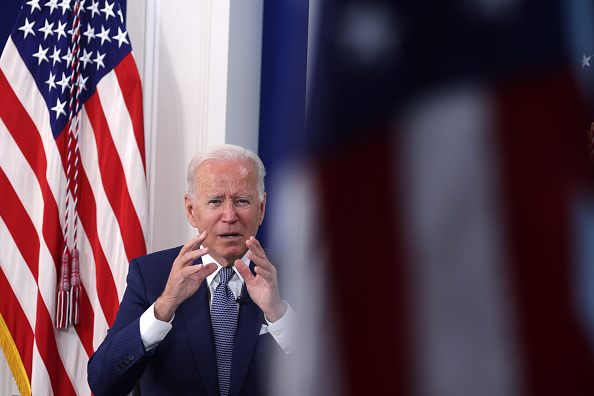 US President Joe Biden plans to hold a summit with African leaders to show US commitment to the continent, Secretary of State Antony Blinken announced on Friday. Read more… 
Somalia faces 'rapidly worsening' drought, says UN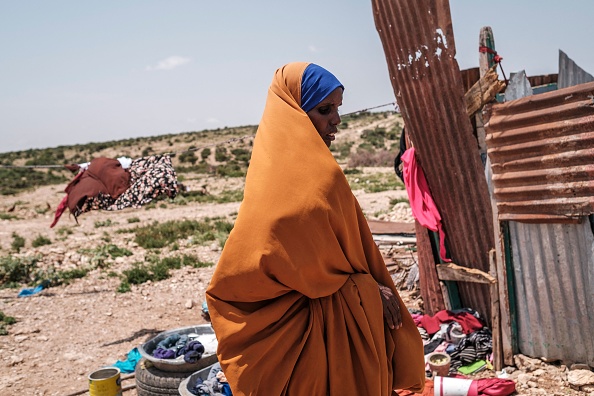 Somalia's "rapidly worsening" drought has left more than two million people facing severe food and water shortages, the United Nations said, warning of a fourth consecutive season of poor rainfall in the conflict-wracked country. Read more…
South Africa sees 'deeply disturbing' crime increase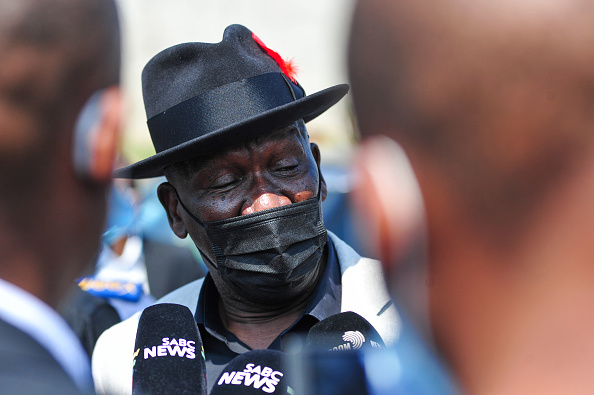 South Africa has experienced a "deeply disturbing" increase in rape and murder, partially explained by deadly riots in July, the police minister said on Friday. Read more…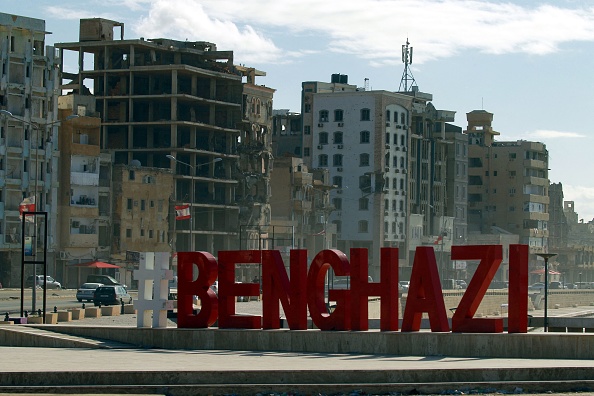 Over a decade of war in Libya the second city Benghazi has mushroomed to twice its size, creating an unplanned and chaotic urban sprawl. Read more…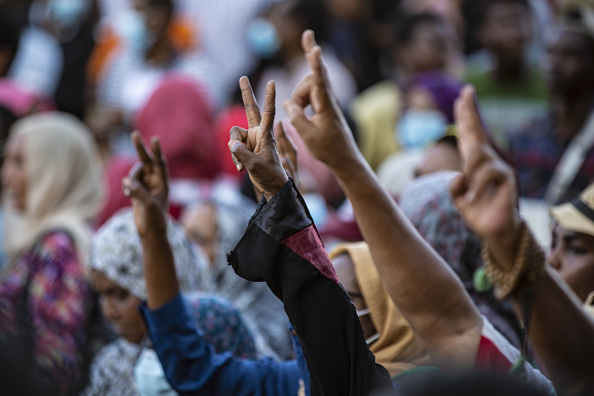 After the deadliest day of protests since Sudan's coup last month, the envoy of Norway, a key diplomatic player and major donor in the strife-torn country, bemoaned the "intolerable" crackdown. Read more… 
'Oldest' jewellery in history unveiled in Morocco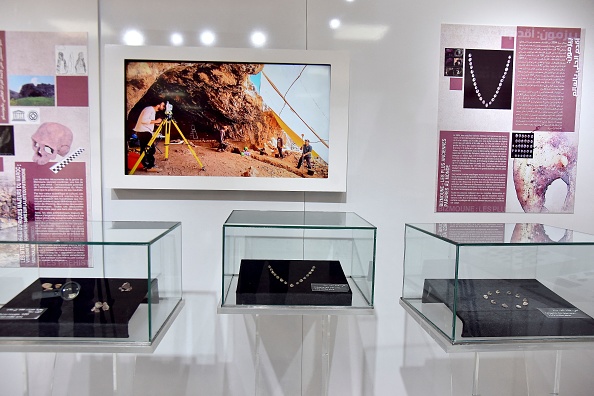 Archaeologists in Morocco on Thursday unveiled what they said was the oldest jewellery in the world, perforated seashells dating back as much as 150 000 years. Read more… 
PICS | A look inside Minnie Dlamini-Jones' son Netha's 1st birthday celebration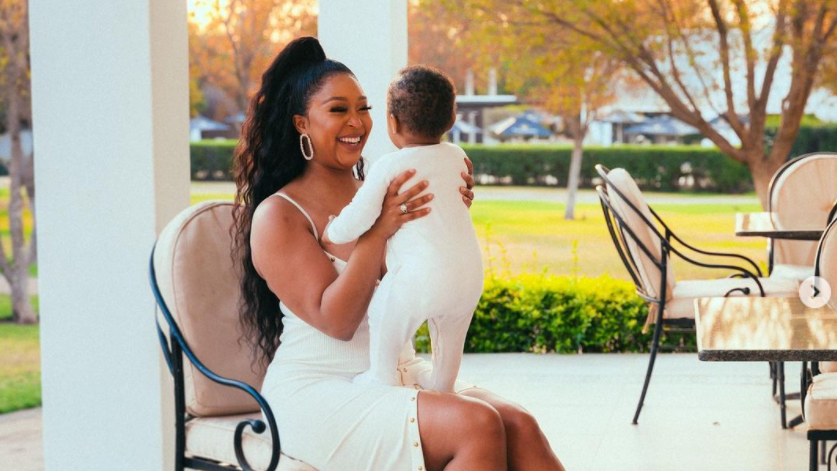 South African media personality Minnie Dlamini-Jones has shared snaps from her son Netha's first birthday celebration. Read more… 
The 'flame no longer burns so brightly', says SA star AB de Villiers as he retires from all cricket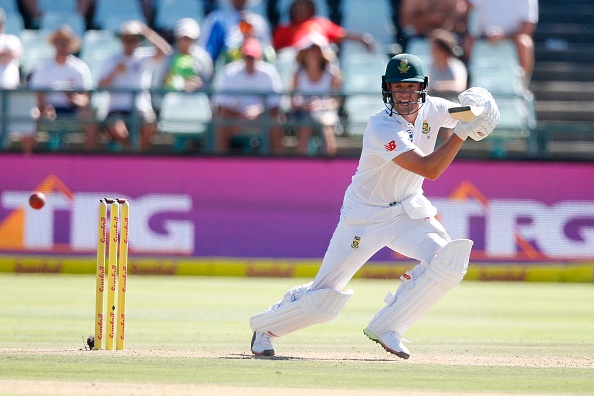 South African great AB de Villiers retired from all forms of cricket on Friday, saying that the "flame no longer burns so brightly". Read more… 
Follow African Insider on Facebook, Twitter and Instagram
For more African news, visit Africaninsider.com