From an 18-year-old being arrested for the murder of Western Cape magistrate Romay van Rooyen; to a DRC military prosecutor seeking the death penalty for the murder of 2 Chinese workers… Read these and other stories making the headlines from around the African continent.
Stay up to date with African Insider.
Click on the links below and read the stories in detail.
18-year-old arrested for the murder Western Cape magistrate Romay van Rooyen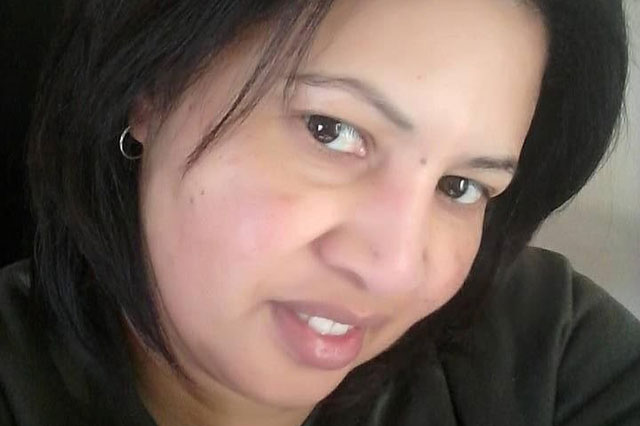 An 18-year-old has reportedly been arrested for the murder of Western Cape magistrate and former prosecutor, Romay van Rooyen. Van Rooyen was found dead in her bedroom in her house in Red Roman Street, Marina da Gama on Saturday, September 1o. Read more…
DRC military prosecutor seeks death penalty for murder of 2 Chinese workers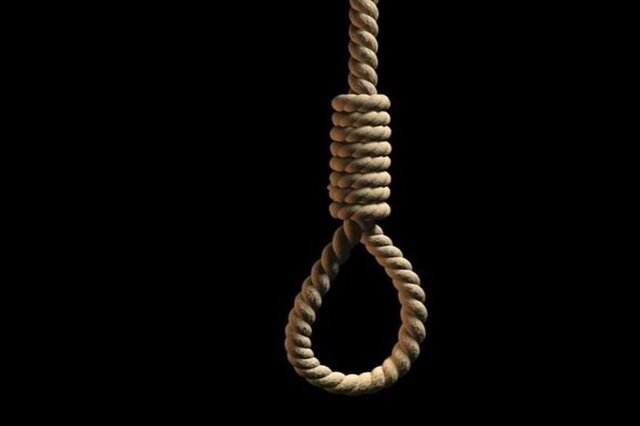 A military prosecutor in eastern Democratic Republic of Congo on Monday requested the death penalty for 11 people allegedly implicated in the murder of two Chinese mine workers this year. Read more…
Family pit bulls maul 10-year-old boy to death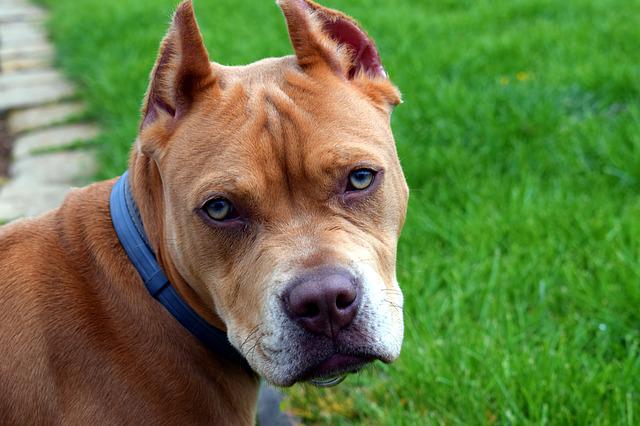 A 10-year-old boy from Gqeberha succumbed to his injuries after an attack by two family pit bulls. The tragic incident happened on Monday at the boy's Gelvandale home, police said in a statement. Read more…
WATCH | Five killed in Nairobi building collapse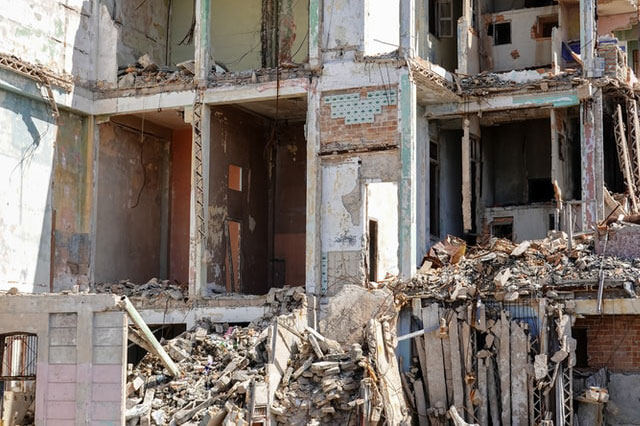 At least five people, including two children, were killed Monday after a six-storey building collapsed in a town on the outskirts of Kenya's capital Nairobi, a senior official said. Read more…
Bystander shot dead by stray bullet as gunmen attack foreign owned shop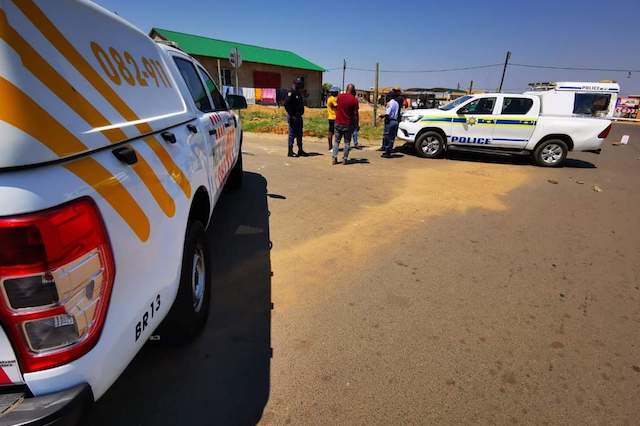 A 21-year-old was declared dead on the scene after he was shot by gunmen who allegedly stormed a foreign-owned business in Blesboklaagte, Nkangela District on Monday morning. Read more…
South Sudan should disarm civilians – the evidence shows this improves security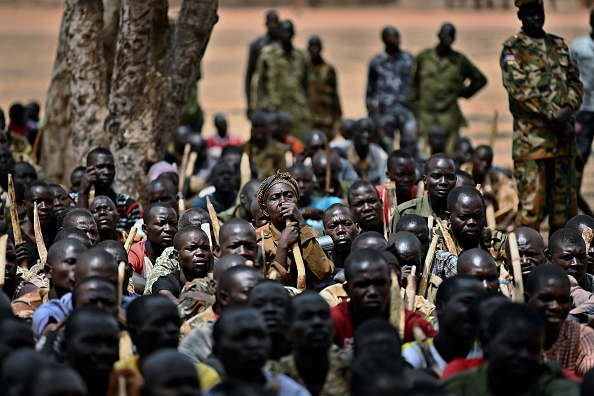 A long-running state of insecurity has recently intensified in Unity State – one of South Sudan's 10 states – resulting in many innocent lives being lost. Read more…
'I don't have any money' – Devastated mom stunned after kidnappers demand R100 000 ransom for return of her 8-year-old son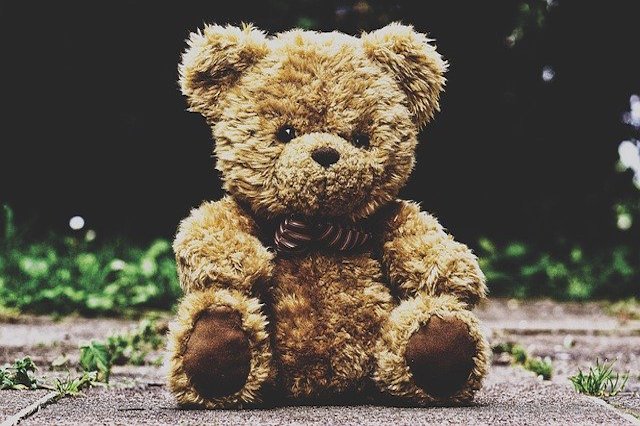 A mother in Nyanga is reportedly unable to pay a R100 000 ransom allegedly demanded by kidnappers after they reportedly abducted her 8-year-old boy on Friday. Read more…
The long shadow cast by Rwanda genocide accused Kabuga
He has been described as the financier of the 1994 genocide in Rwanda – a businessman who allegedly turned his vast fortune to the massacre of some 800 000 of his countrymen. Read more…
'Can't wait to come home' – Trevor Noah announces his 2023 SA comedy tour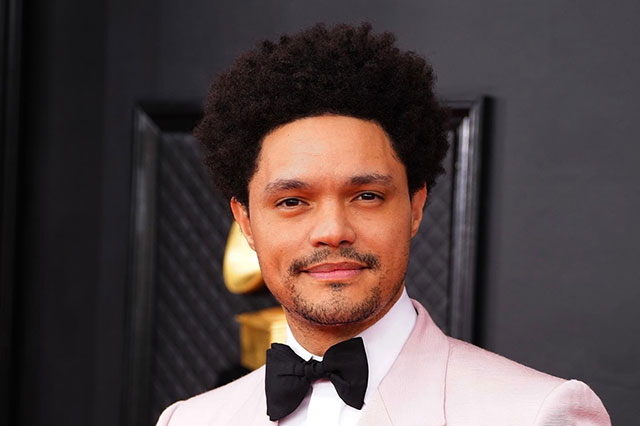 ans of South African comedian heavyweight, Trevor Noah, are over the moon after the TV host shared exciting news that he is coming home in 2023 for a long overdue comedy tour. The The Daily Show host took to his Twitter timeline on Monday to announce the Trevor Noah Live in South Africa tour. Read more…
Bavuma puts disappointments aside to focus on India tour and T20 World Cup