From a devastated mom of a kidnapped Centurion businessman pleading for his safety; to three people getting injured as Eswatini army opened fire on protesters… Read these and other stories making the headlines from around the African continent.
Stay up to date with African Insider.
Click on the links below and read the stories in detail.
WATCH | 'I'm at a loss for words' – Devastated mom of kidnapped Centurion businessman pleads for his safety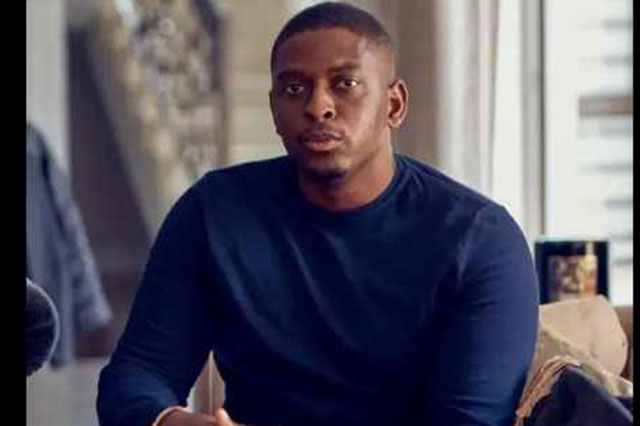 The family of a businessman who was kidnapped at the traffic lights in Centurion on Thursday, November 3, is pleading for his safe. Read more…
WATCH | Three injured as Eswatini army open fire on protesters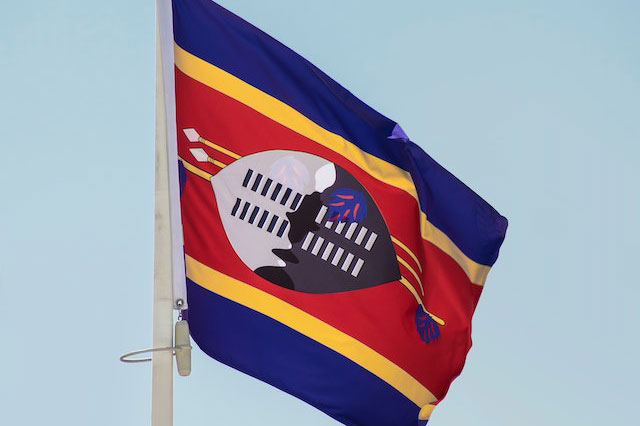 Eswatini armed forces on Thursday opened fire on a group of transport workers protesting the arrest of four colleagues, injuring three people, according to local sources. Read more…
WATCH | 'White supremacy and black consciousness simply cannot co-exist' – Julius Malema hits back at SAHRC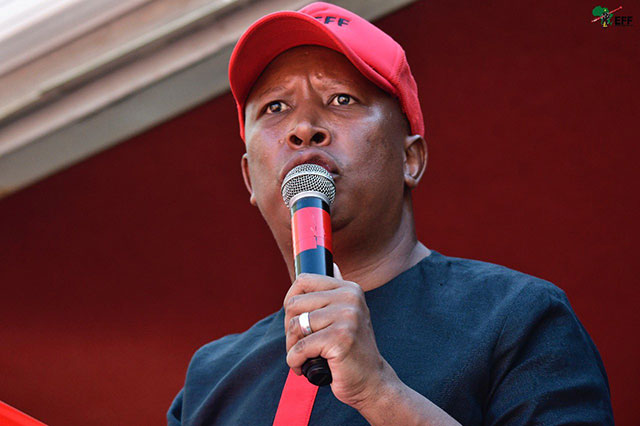 Economic Freedom Fighters (EFF) leader Julius Malema has hit back at the South African Human Rights Commission (SAHRC) after the Commission labelled statements he made during a rally in October as "constituting incitement of violence" and "hate speech". Read more…
Outcry over Uganda university pregnancy test order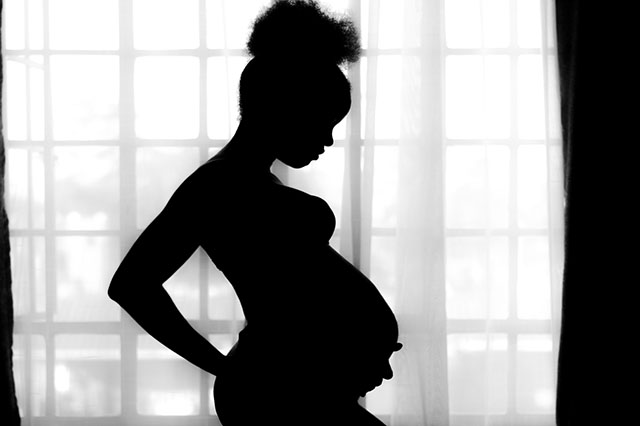 A private Ugandan university triggered a public outcry on Thursday after it told some female students they had to take pregnancy tests to be allowed to sit final year exams. Read more…
Zanele Sifuba opens criminal case against man who extorted her and leaked sex video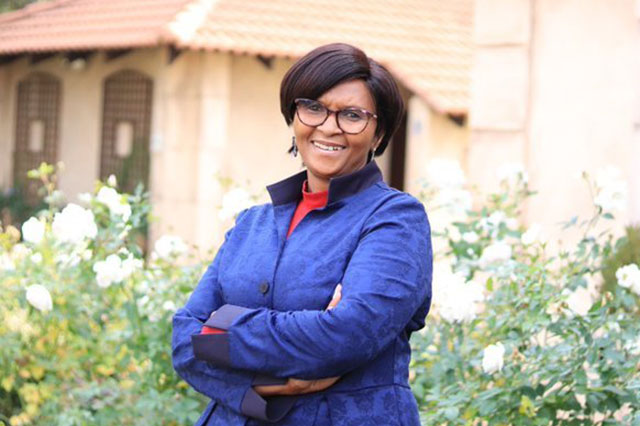 African National Congress (ANC) Speaker at the Free State Legislature, Zanele Sifuba, has reportedly opened a criminal case against the man who attempted to extort her and leaked her sex videos on social media. Read more…
Seventeen prisoners on the run after Comoros islands prison break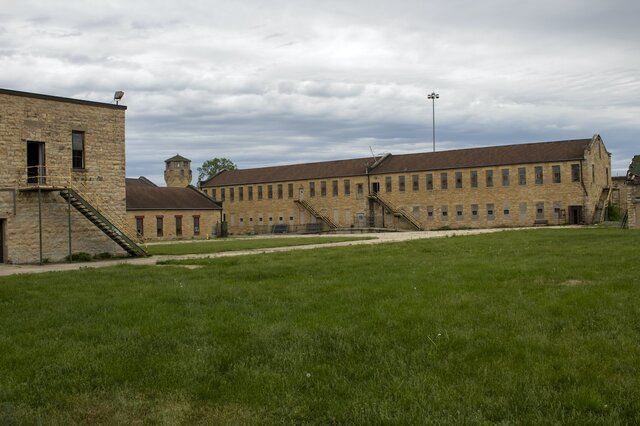 Authorities were still hunting on Thursday for a group of 17 prisoners that broke out of jail in the Comoros islands, after prison authorities said they had recaptured some escaped inmates. Read more…
PICS | Joburg police help save young man's life after he tried to commit suicide in the city centre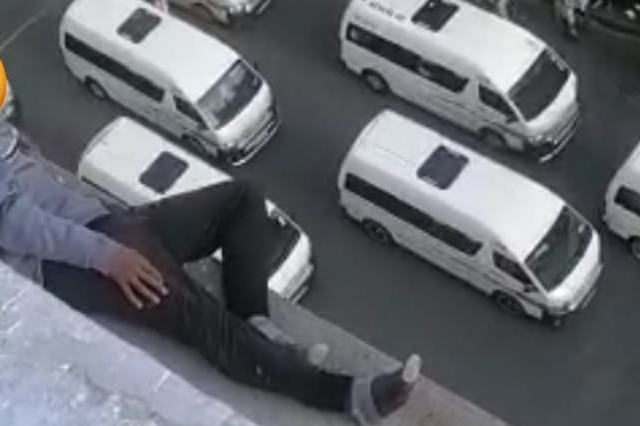 Johannesburg metropolitan police department (JMPD) officers swiftly intervened when a young man attempted to commit suicide in the city centre, at the corner of Kruis and Lillian Ngoyi Street on Thursday. Read more…
'Death every day': Fear and fortitude in Uganda's Ebola epicentre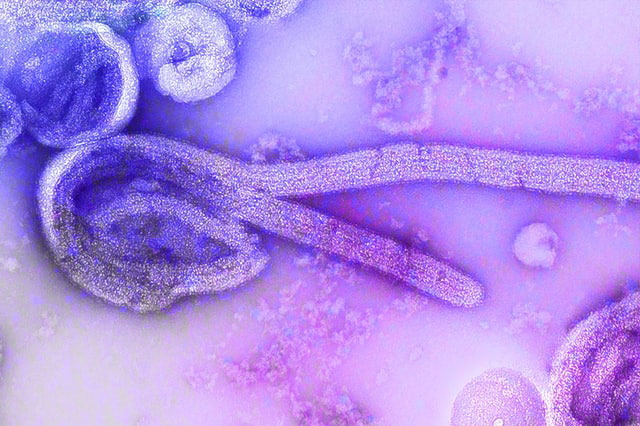 As Ugandan farmer Bonaventura Senyonga prepares to bury his grandson, age-old traditions are forgotten and fear hangs in the air while a government medical team prepares the body for the funeral – the latest victim of Ebola in the East African nation. Read more…
Zeenat Simjee could be sent home from Springbok camp after Elton Jantjies admitted to their affair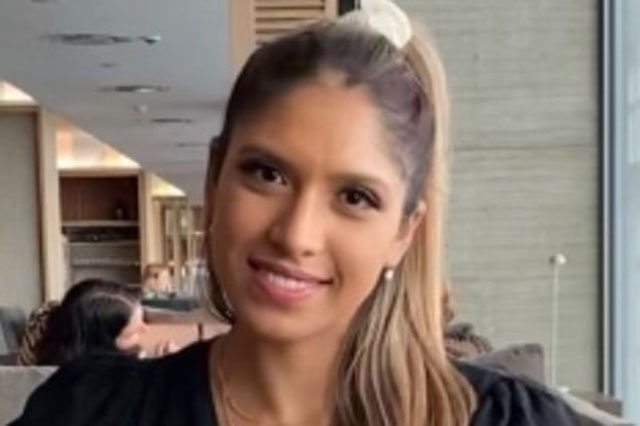 Springbok dietician, Zeenat Simjee could be sent home from the Springbok camp once more following Elton Jantjies confessing to the affair that went on between the two, a report says. Read more…
Cisse 'optimistic' as he names injured Mane in Senegal World Cup squad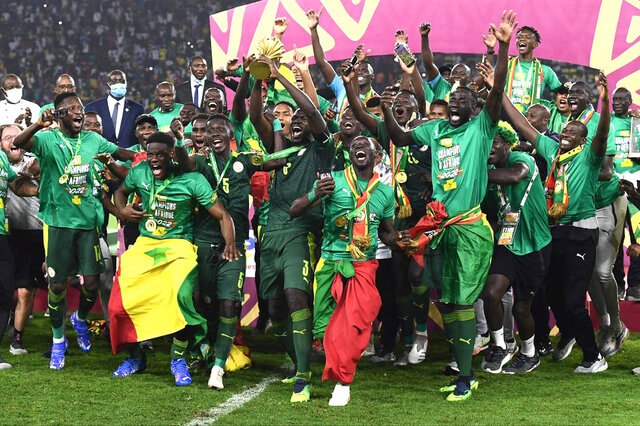 Ballon d'Or runner-up Sadio Mane was named in Senegal's World Cup squad by coach Aliou Cisse on Friday in spite of a recent injury. Read more…
Follow African Insider on Facebook, Twitter and Instagram
Picture: Pixabay
For more African news, visit Africaninsider.com