Cape Town – From US' Antony Blinken arriving in SA, as he kicks off his African tour; to the African Union head condemning Israeli 'attacks' in Gaza… Read these and other stories making the headlines from around the African continent.
Stay up to date with African Insider.
Click on the links below and read the stories in detail.
'It's a complete and utter disaster' – Tonnes of fruit stranded in EU, South Africa battle of oranges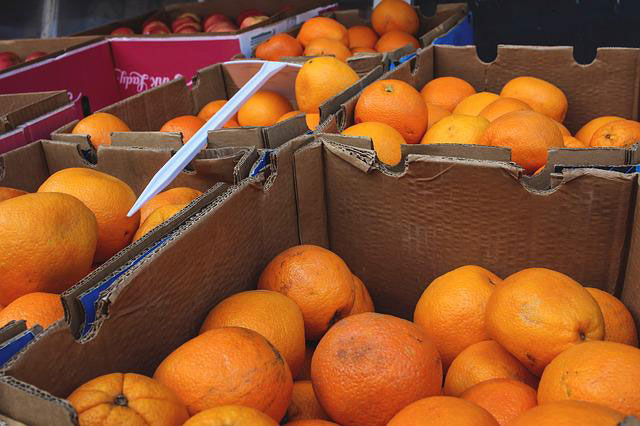 Millions of boxes of oranges are spoiling in containers stranded at European ports as South Africa and the European Union lock horns in a dispute over import rules, citrus growers have said. Read more…
Kenyan elections: a history of violence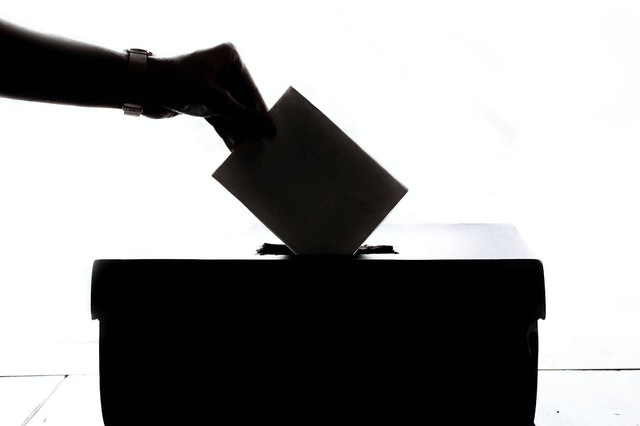 In its 30 years of multi-party rule, Kenya's elections have frequently set off waves of deadly violence and produced contested results, with rival candidates accusing each other of fraud and vote-rigging. Read more…
Sudan condemns Chadian group's killing of 18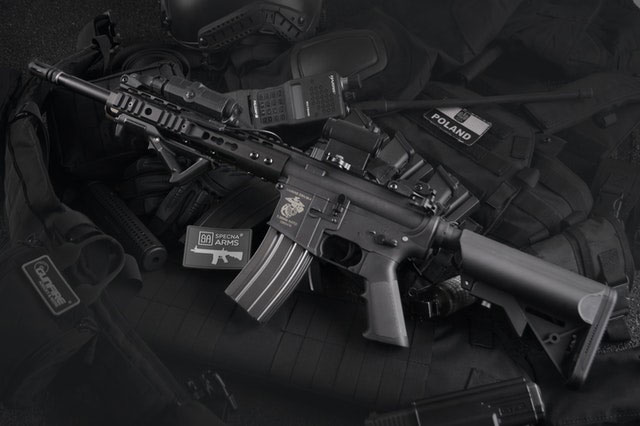 Sudan's foreign ministry on Saturday condemned the killing of 18 Sudanese people during an attack by an armed group from Chad, state media reported. Read more…
Suspected jihadists kill 12 civilians in Mali bomb trap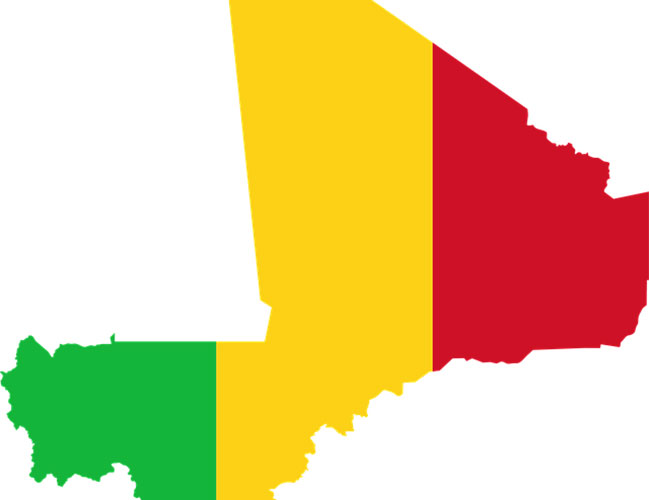 At least 12 civilians have been killed in Mali by suspected jihadists who lured victims into a bomb attack, two elected officials and a police source told AFP on Saturday. Read more….
Independent investigator rules out GBV and sexual harassment during EFF MPs' removal from Parliament
An independent investigator reportedly found no evidence of gender-based violence or sexual harassment during the removal of Economic Freedom Fighters (EFF) MPs from Parliament during President Cyril Ramaphosa's budget vote debate in June. Read more…
Blinken pays tribute to Soweto Uprising at start of Africa tour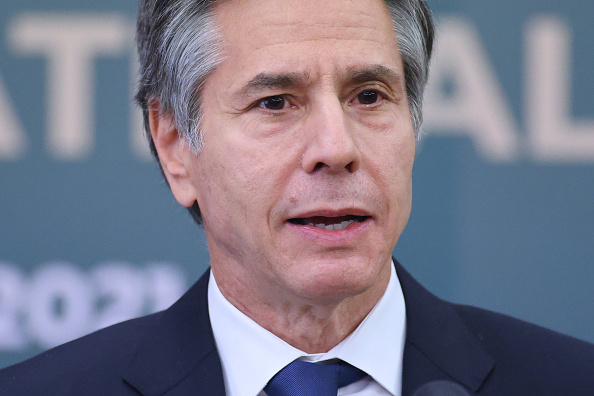 US Secretary of State Antony Blinken kicked off a three-nation African trip on Sunday paying tribute to the Soweto Uprising, a student protest whose tragic ending galvanised the world against the apartheid regime. Read more…
Suspected rebels kill 10 in east DRC attack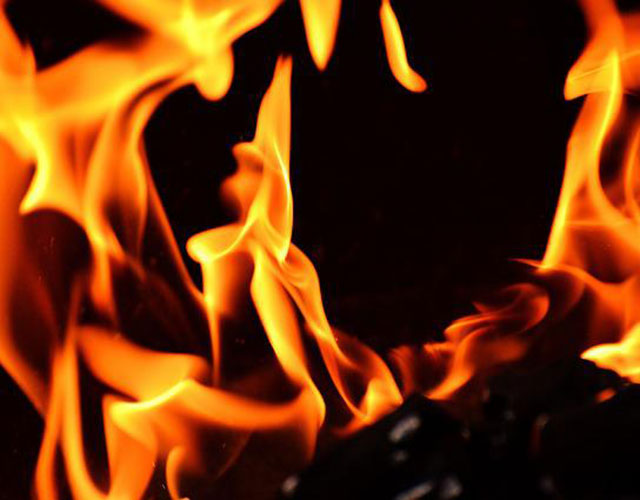 Suspected fighters from a notorious rebel group have killed 10 civilians in an attack in Ituri in the eastern Democratic Republic of Congo, local officials said on Saturday, as fighting continued. Read more.
African Union head condemns Israeli 'attacks' in Gaza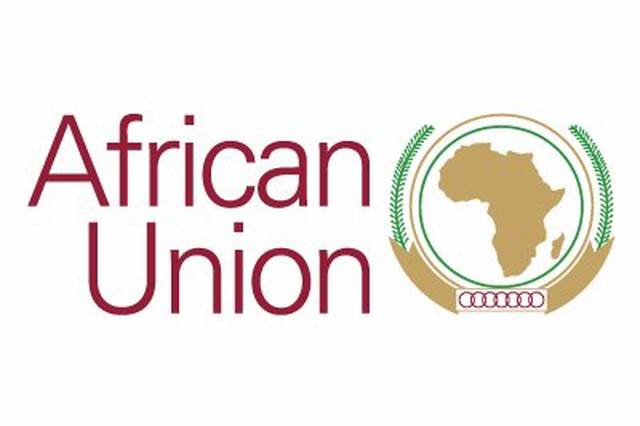 The chairperson of the African Union commission on Sunday condemned Israeli "air strike attacks" in the Gaza Strip as violence escalates in the troubled region, with 31 Palestinians reported dead. Read more…
SNAPS | Inside Connie Ferguson's star-studded Ferguson Foundation launch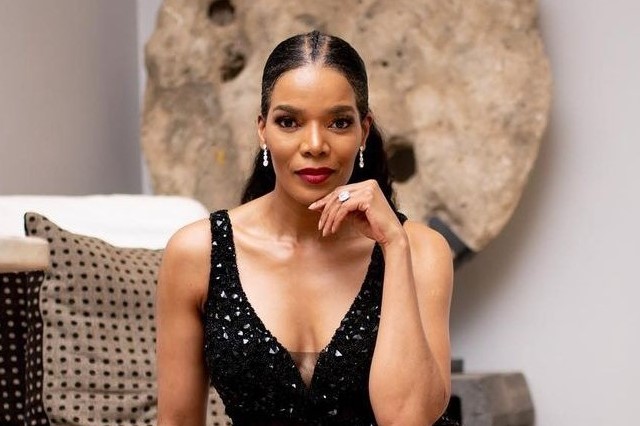 South African media mogul and businesswoman Connie Ferguson, launched The Ferguson Foundation on Friday at the Houghton Hotel in Gauteng. Read more…
All Blacks took 'step up', says coach Foster after Springboks loss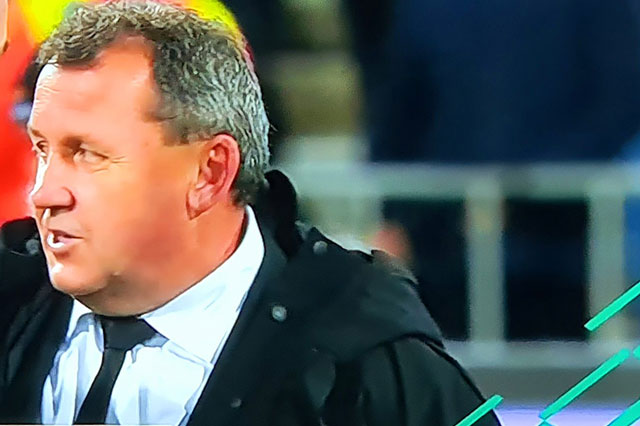 Under-fire New Zealand rugby coach Ian Foster said he believed his All Blacks team took "a step up" despite losing 26-10 to South Africa in the Rugby Championship opener in Mbombela on Saturday. Read more….
Follow African Insider on Facebook,Twitter and Instagram
Picture: Getty Images 
For more African news, visit Africaninsider.com