Air Traffic and Navigation Services (ATNS) SOC Ltd announced the appointment of Nozipho Portia Mdawe as its new CEO who took over the reigns from the 1st of April 2022. Mdawe is the second woman to be appointed in this role within ATNS, marking a significant milestone for the company.
Mdawe takes over from Dumisani Sangweni, who has held this position on a delegated basis since April 2020.
She is a former chief operating officer and acting chief executive officer of Transnet National Ports Authority.
With more than 28 years of professional working experience, Mdawe is an accomplished executive with a strong history of orchestrating operational excellence in the freight, maritime, aviation, mining, logistics and supply chain industries.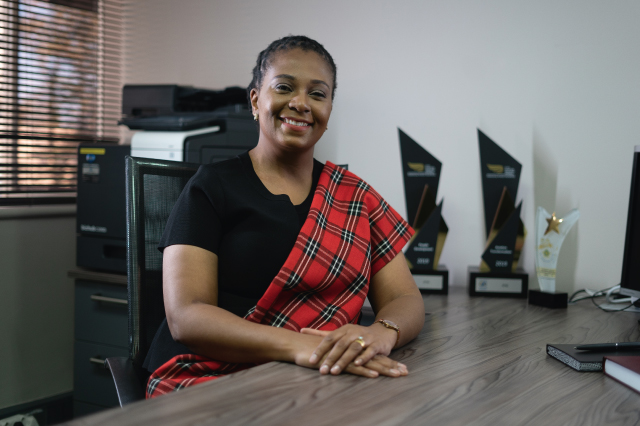 Commenting on Mdawe's appointment, ATNS chairman Simphiwe Thobela says that "ATNS believes Ms Mdawe has the leadership skills, experience and influence to lead ATNS in the coming years. We believe she is an excellent choice to lead our company – especially as our business, the aviation industry and the country recovers from the devastating impact of the coronavirus and continues to explore new areas of growth and development across Africa and elsewhere.
"Her exposure, contributions and insight into the transport sector in Africa – in her role as executive secretary for Continental Ports and secretary-general of Eastern and Southern African Ports based in Mombasa, Kenya – is an advantage for ATNS and the aviation industry as a whole".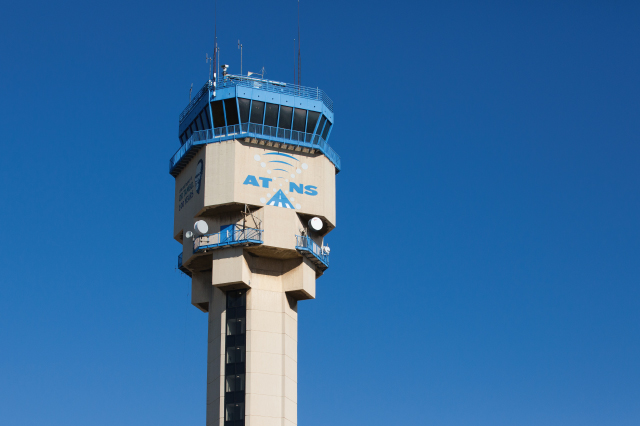 Mdawe holds a number of impressive academic qualifications, including a master's degree in Business and Administration (Gordon Institute of Business Science) and is currently pursuing her doctoral degree, focused on influencing policy development in the maritime and transportation sectors across the value chain, as well as growth in East Africa.
She completed the Global Executive Development programme from the Gordon Institute of Business Science in 2012.
Before then, she acquired an Advanced Strategic Management programme (IMD, Switzerland), IRSMI Management Development programme (University of France); Transnet Executive Women Development Programme in Operations and Logistics Management (Gordon Institute of Business Science, and Management Advanced programme from Wits Business School.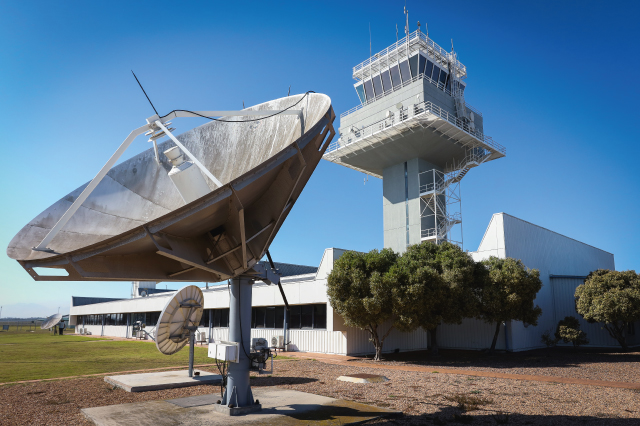 Mdawe holds a professional membership with the Institute of Directors South Africa. She has received a number of accolades in her career, including being appointed as the first black trainee geology technician at BHP (then Gencor), the successful introduction of a Transnet Value Chain Co-ordinator approach, as well as improved membership and implementation of collaborative initiatives for the Port Management Association of Eastern and Southern Africa.
Additionally, Mdawe has formed part of various continental and international committees in the maritime sector, and has improved safety, operational efficiencies and reduced the cost of business through the implementation of Lean Six Sigma.
Contact
0860 2867 26