Cape Town – After an absence of two years, the Cape Town Summer Market will be returning to the Company's Garden and according to the City, it "will be bigger and better than ever".
The market will commence on Friday, December 16, and will run until Tuesday, December 20.
The City's Mayoral Committee Member for Economic Growth, Alderman James Vos said that the City is proud to host the event.
"The Summer Market has been around for over two decades and has become something of an institution in Cape Town. The City is proud to host and support this event which not only gives people an experience of uniquely Capetonian foods, products and fun in a safe environment, but also supports the local economy," Vos said.
the City showed support for traders at the market by funding training that was administered by the Craft and Design Institute this year.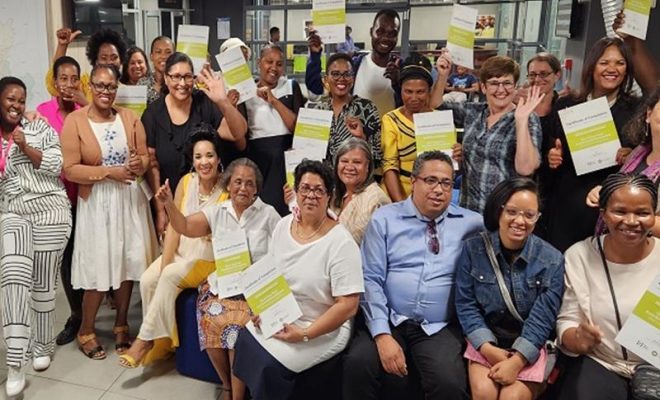 "The programme saw the traders receive skills development in several fields, such as business strategy, financial management, product refinement, display and packaging, and sales and marketing. What they learned will benefit them not only during this market but for future events," said Alderman Vos.
According to the City, there will be over 150 stalls selling a range of crafts, foods, toys, novelties, and clothing. It will also feature a host of fun activities, including dancers and a singing competition, the Summer Star.
Other highlights also include the Chill Zone where everyone can relax under the trees, a big screen that will broadcast the FIFA World Cup Qatar 2022 Final on 18 December, a play area for the kids, and a car show to entertain the petrol-heads.
The finest artists Cape Town has to offer will also be performing. The list of performers includes former SA Music Awards nominee, Jarrad Ricketts; guitar maestro, Loki Rothman; and drag queen superstar, Manila Von Teez.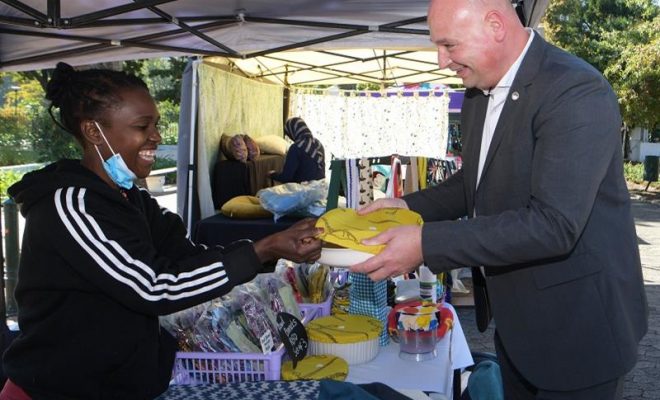 "This year we're going all out with the Cape Town Summer Market because, when people buy from local businesses and traders, more rands end up circulating within communities, which in turn boosts our economy," said Alderman Vos.
Follow African Insider on Facebook, Twitter and Instagram
Picture: Twitter/ @livingitupct
For more African news, visit Africaninsider.com 
Compiled by Junaid Benjamin