Cape Town – Motorists across South Africa could find themselves spending more money at the petrol station after mid-month data by the Central Energy Fund (CEF) suggested that petrol and diesel prices could increase next month.
The data released indicates that petrol prices could increase by between 60 cents and R1 a litre.
A look at the data: 
Petrol 93: increase of 48 cents per litre;
Petrol 95: increase of 38 cents per litre;
Diesel 0.05%: increase of 154 cents per litre;
Diesel 0.005%: increase of 157 cents per litre;
Illuminating Paraffin: increase of 57 cents per litre.
According to businessTech, the Department of Energy makes adjustments based on a review of the entire period, with the possibility of significant change before month-end.
The South African reported that the petrol price in the country is affected by two factors: the international price of petroleum products, driven mainly by oil prices and the rand/dollar exchange rate used in the purchase of these products.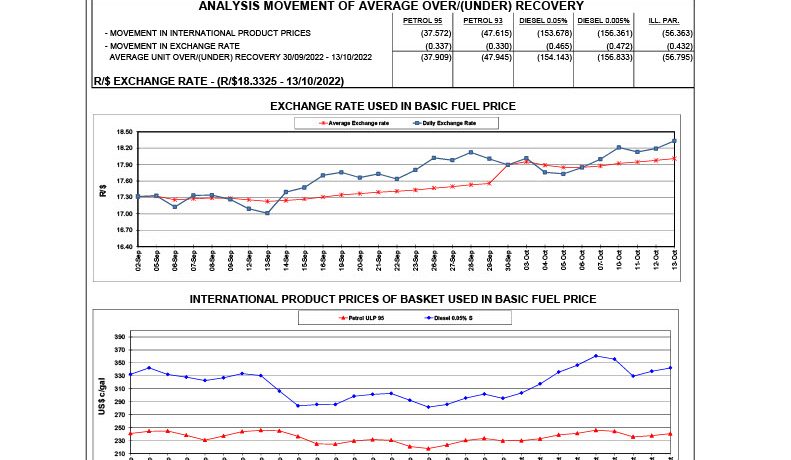 Follow African Insider on Facebook, Twitter and Instagram
Picture: Pixabay
For more African news, visit Africaninsider.com 
Compiled by Junaid Benjamin