Cape Town – December got off to a fantastic start for social media influencer and author, Kefilwe Mabote, as she took to Instagram to share that she had gotten a new Porsche.
Kefilwe shared a post of herself sitting on her the bonnet of a new car with flowers in her hand and an uncontainable smile. In the background of the video, the song titled Hate It or Love It by The Game and 50 Cent can be heard as the influencer celebrates her new car.
"Merci gardien de coeur," she wrote in the caption which translates to "Thank you to my heart's keeper."
Watch the video here: 
View this post on Instagram
Kefilwe did not take the covers off of the entire car. Instead, she just allowed viewers a glimpse by showing one of its rims.
However, judging by her story, fans can speculate that it may be some 911 model.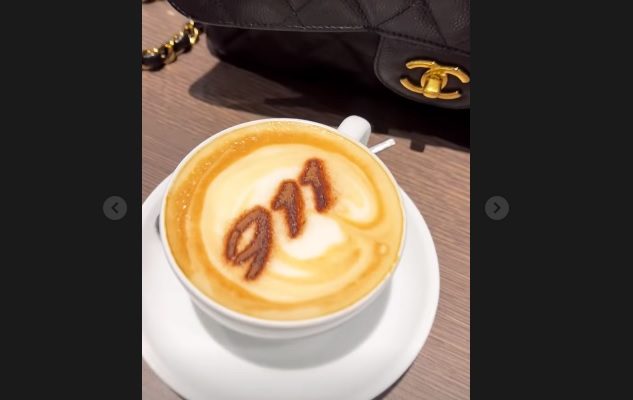 Getting your hands on a new car is always a memory to savour. That was exactly the case for Liesl Laurie's grandmother, who struggled to contain her excitement, screaming after she found out that her granddaughter had gifted her with a brand-new car. 
Liesl, a South African model, and beauty pageant titleholder thrilled her grandmother by purchasing a new Hyundai and gifting it to 'Ouma Laurie' on her birthday.
Ouma Laurie's reaction was heartwarming, as she struggled to keep her jubilance under control.
View this post on Instagram
Follow African Insider on Facebook, Twitter and Instagram
Picture: Instagram/ @kefilwe_mabote
For more African news, visit Africaninsider.com 
Compiled by Junaid Benjamin