Cape Town – A recent Tiktok video of an American couple being escorted off a South African flight because of a cello has been making the rounds on the social media platform.
"SAPS and some Americans bringing some in-flight entertainment.
"Then this lady gives a full speech after delaying the flight by an hour," read the text in the video.
According to IOL,  chief marketing officer at FlySafair Kirby Gordon said: "These passengers wanted to travel with their instrument strapped in which is not something we permit for safety reasons. We offered to move it to the hold and strap it in. They refused and insisted that we fly them with the item in the chair.
"We cannot contravene safety rules so something had to happen. Our preference was to accommodate them with the item safely stowed in the hold. Another option would have been to offload the item to have it sent another way, or the third option was for them to stay behind with the item."
Watch the video here: 
After the flight was delayed by an hour, police intervened and the man was then escorted gracefully, while the woman was recording a video, the report said.
South Africans took to the comments section and as usual, the Mzansi comments will have you laughing until your rib cages get sore!
Even South African DJ, Uncle Waffles commented on the post, saying that she shared a similar experience.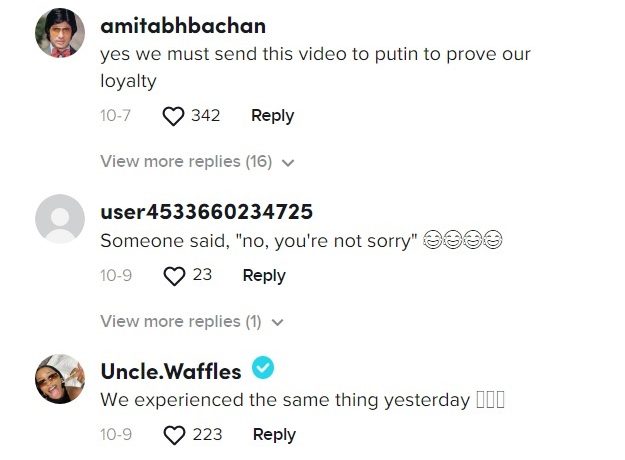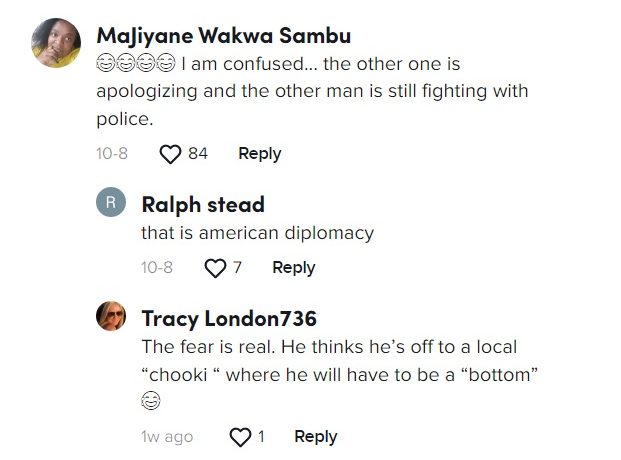 Follow African Insider on Facebook, Twitter and Instagram
Picture: Pixabay
For more African news, visit Africaninsider.com 
Compiled by Junaid Benjamin